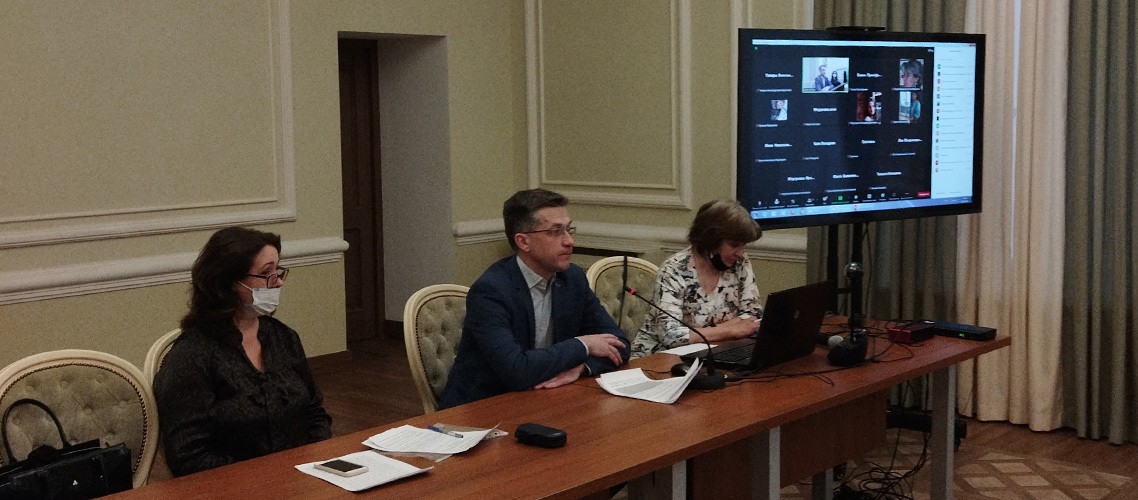 28 January 2022
Archpriest Oleg Mumrikov, Head of the MThA Biblical Studies Department, made a presentation at PSTHU
On January 24, Archpriest Oleg Mumrikov, Head of the MThA Biblical Studies Department, delivered a report "The experience of pedagogical implementation of the semantic structure at the church ecological park" at the XXXII Annual Theological Conference hosted by the Orthodox St. Tikhon's Humanitarian University, a section "Education in the context of religious education: historical experience, problems and perspectives".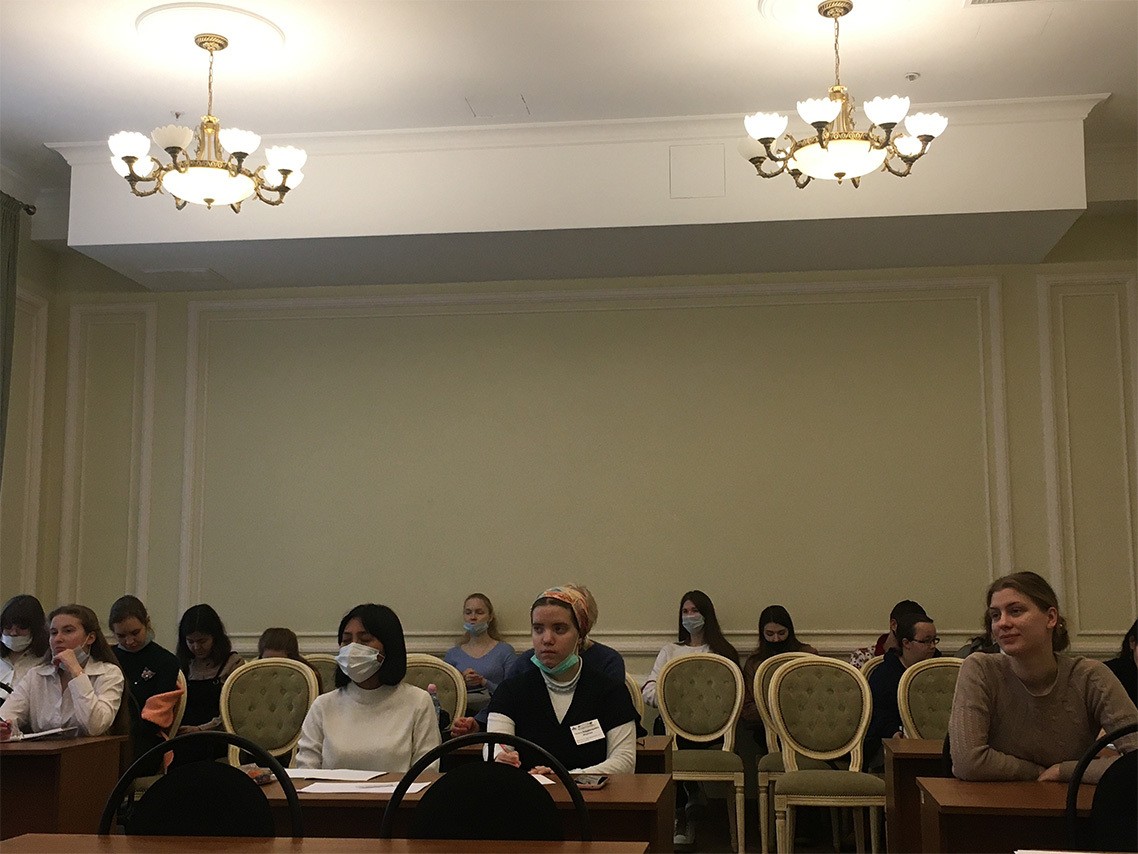 To view a conference program, please, follow the link.
Abstract:
A church and an adjacent space are always full of meaning. The semantic structure of the first church ecological park in Russia ― St. Huar church in Veshki village, the Mytishchi District ― is revealed through Christian anthropology as the unity of spirit, soul and body. In a church tradition a person regarded as the "great in small" and a crown of all created world. His spirit is the highest part responsible for communion with God and corresponds to God's commandments given in the Old and New Testaments, through which God addresses men. This principle is represented through the Mother of God prayer path including some main Gospel stories providing a spiritual and moral education.
The spiritual level is in a form of an ecological path, which gives some knowledge about the created world and its beauty, aimed to ecological and aesthetic education.
The corporal level is represented by walking paths, sports grounds and running courses, which are good for physical education.
All paths symbolize the unity of human nature in different dimensions, reflecting a biblical doctrine of trichotomy.
The entire space is crowned with the Life-Giving Cross of the Lord in a central clearing.
The concept of a modern church ecological park as a special natural area with preserved landscapes and ecosystems subdued to a religious idea, tasks of spiritual and moral education, as well as an ecological purpose. It influences park visitors through active systematic interaction with a prepare environment and some innovative interactive ways of informing and teaching."
The MThA Press Office/MThA Biblical Studies Department