Alumni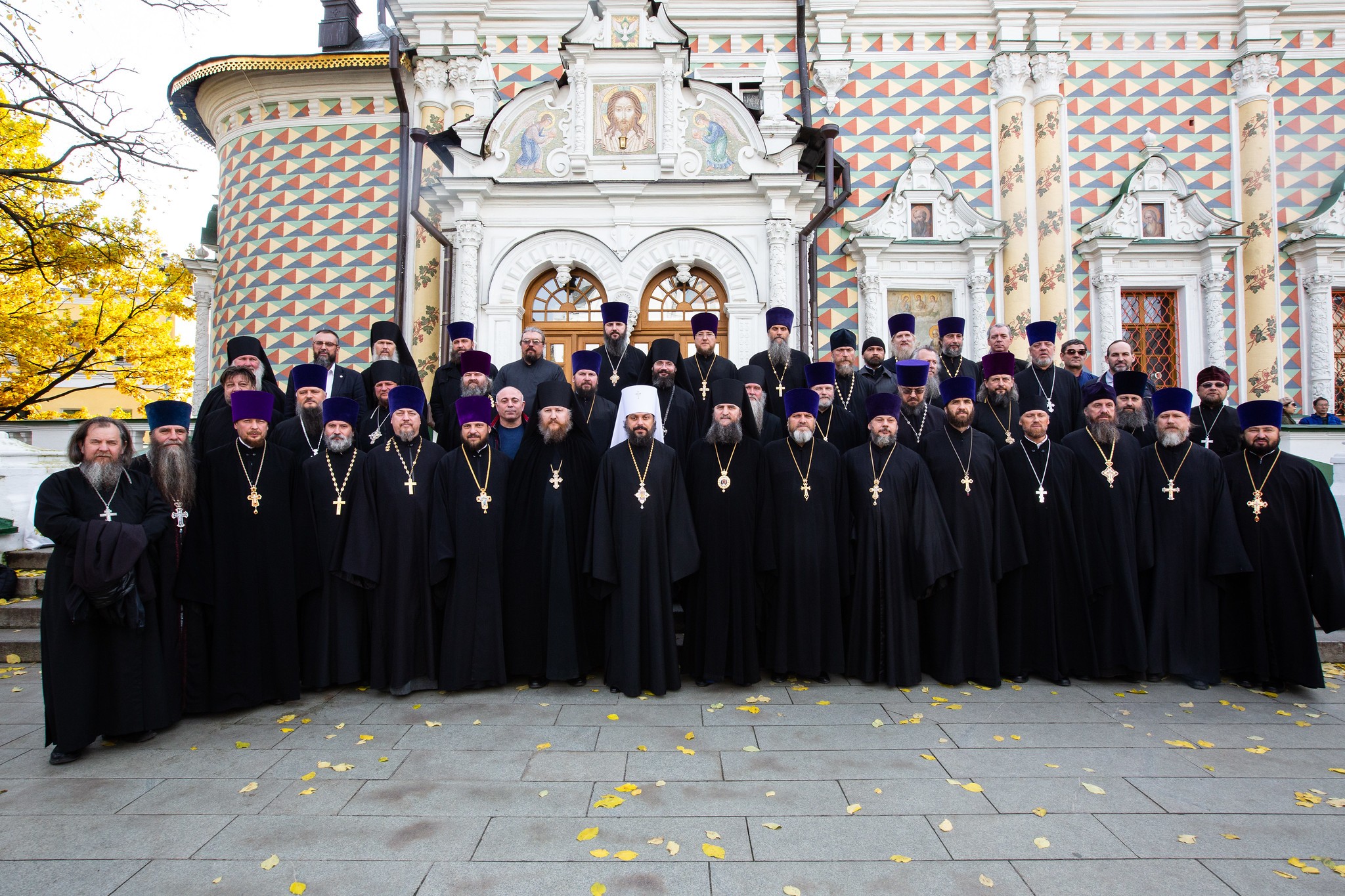 Graduates are the face of their alma mater. They represent the institution that they graduated from just as much as students and professors. When they finish their studies, they are the main result that people will judge an institution by.
The Academy is in a constant exchange of experience between elders and juniors. Students do not know where they will go after leaving the Academy. But you, the graduates, know. And you can help with your advice and life lessons.
Here we publish interesting stories of our graduates, stories from their personal lives or liturgical practice. Here, graduates learn about each other and remember those with whom they once spent a few years in seminary. Here we try to gather together all those who studied at the Moscow Theological Academy in different years.
Dear graduates! Send us your life stories. Share your experience with those who are at the beginning of the journey. Tell us about your life and successes, your achievements in the church field. Recommend your books and articles and write about your participation in conferences and TV and radio programs. Fill out and send in your application forms - it is important for us to know what you are doing after graduation.
Write to us at alumni@mpda.ru .
Join the MThA Alumni Community!