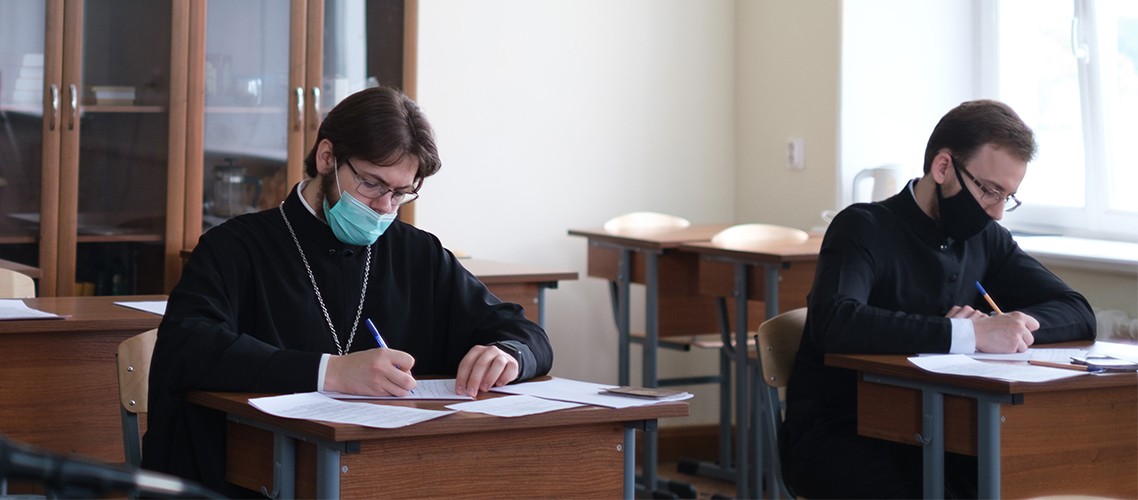 9 June 2021
The MThA Master's students took their final exams
On June 7 and 8, graduates of the Moscow Theological Academy magistracy took their final state exams, which were held in a blended format.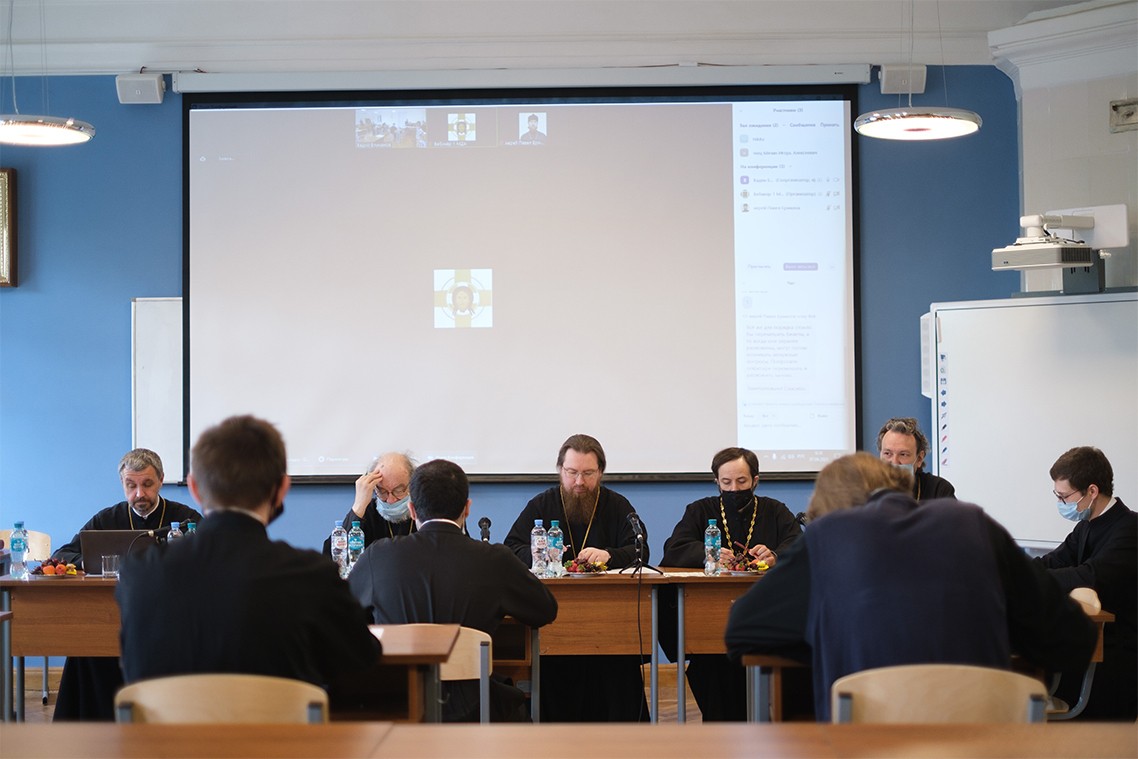 The certification exam was compulsory for students of such departments as "Orthodox Theology", "Russian Christian Literature", "Pastorology and Liturgy", "Greek Christian Literature", "Church History", "History and Theory of Church Arts" and "Biblical Studies".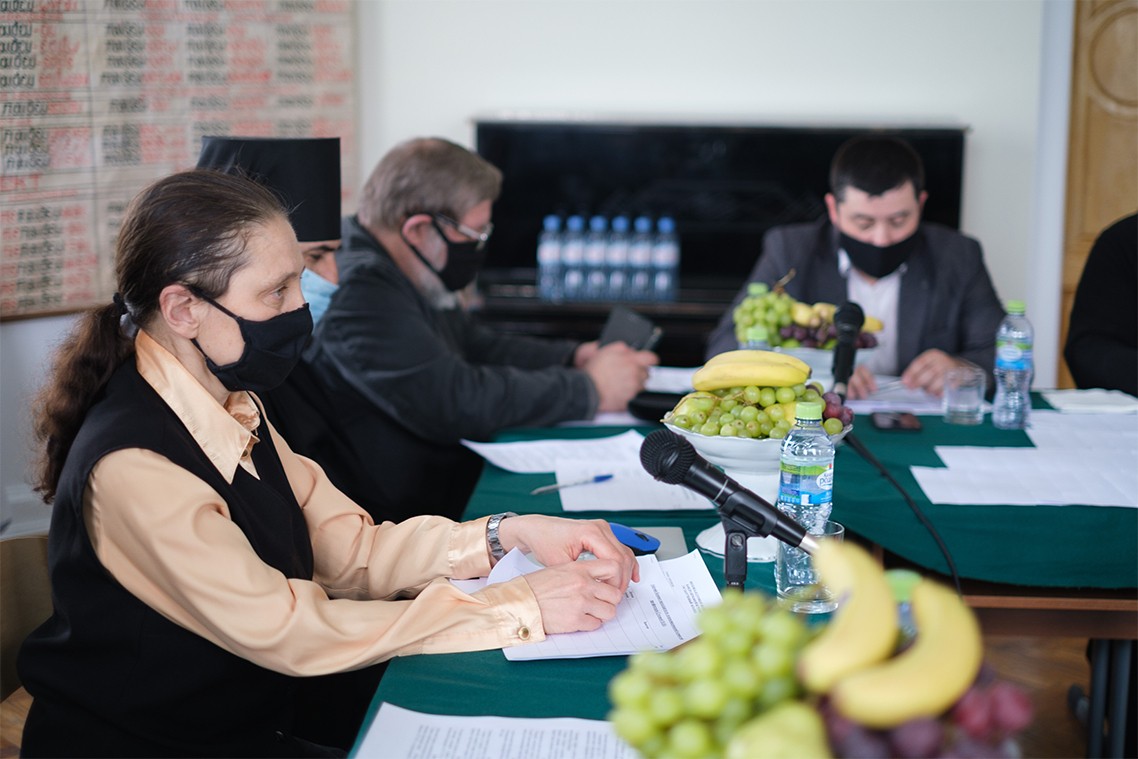 The state examination commission included both representatives of the Study Committee and academic teachers. Exam questions corresponded to a program of a certain profile.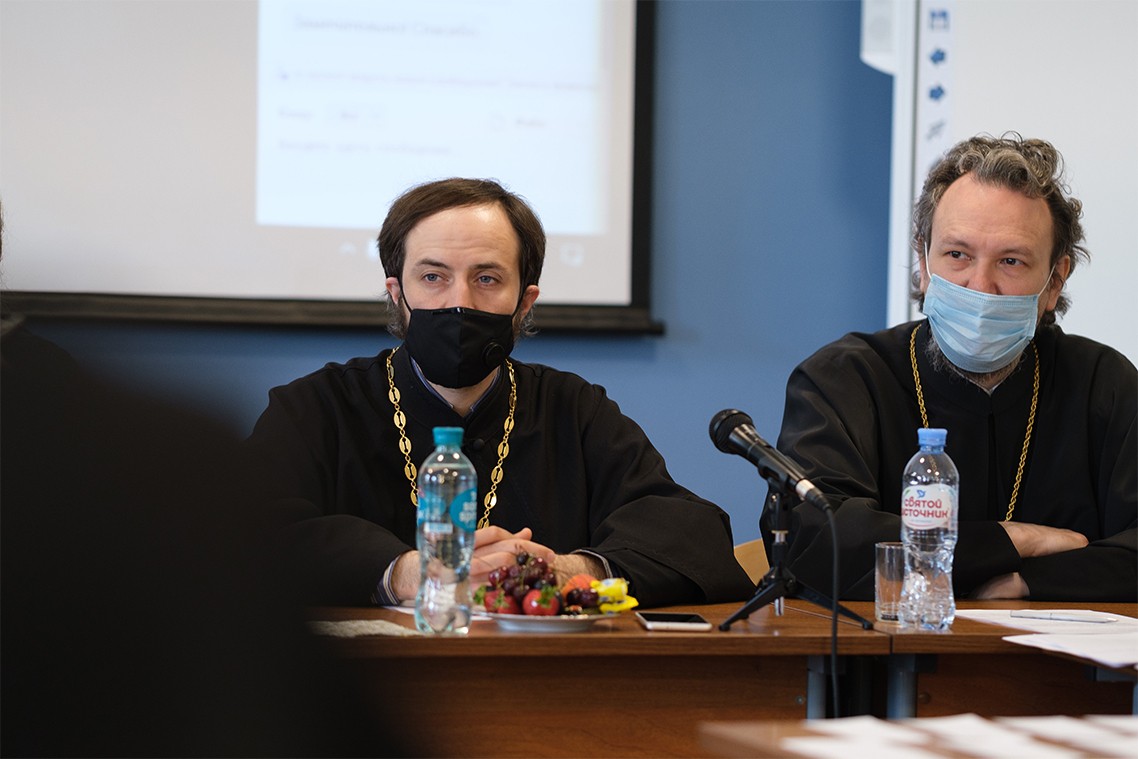 Students passing the exam in the Academy took their tickets and had some time to prepare. Those, who took the exam online, got a random ticket number and had to answer without any time for preparation.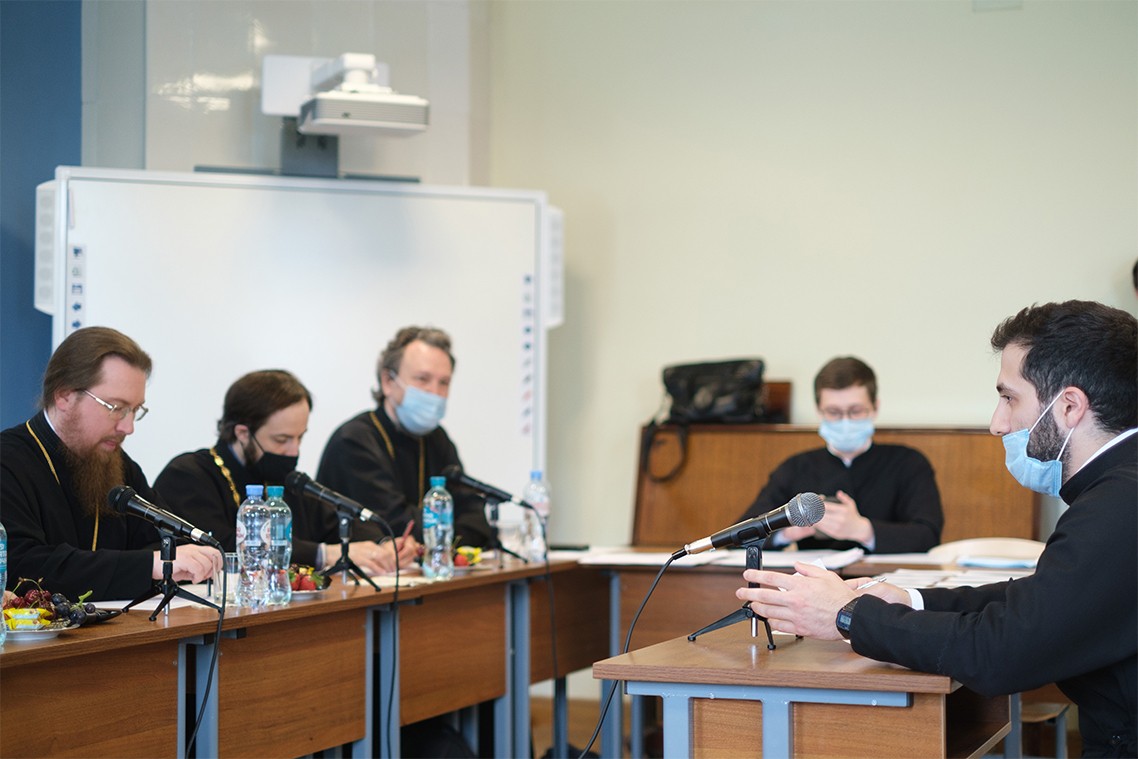 All students have successfully passed their final exams and now they are looking for defending their Master's theses.
The MThA Press Office