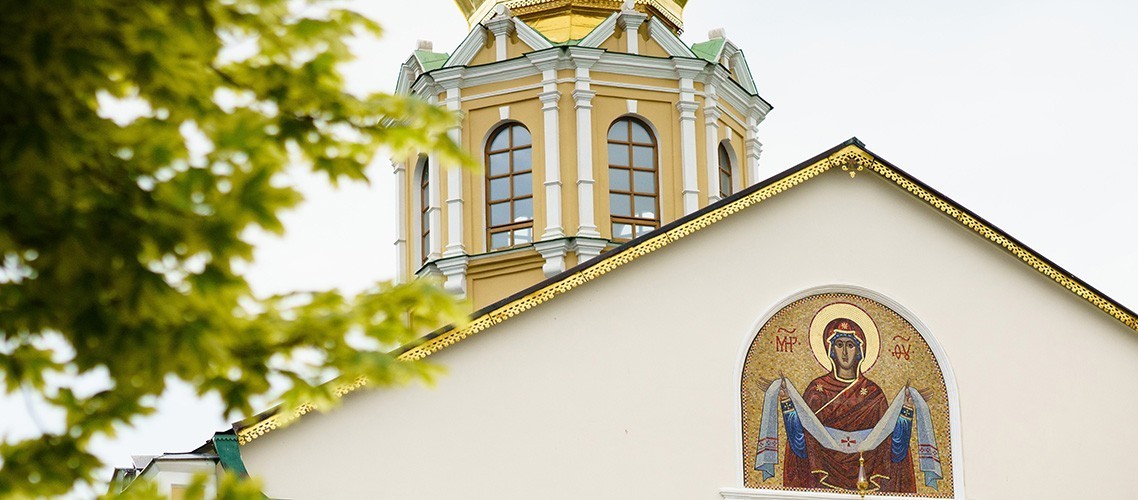 24 September 2020
All-Russian National Intercession Conference the Moscow Theological Academy
On October 16, 2020, the Moscow Theological Academy is hosting an annual All-Russian Intercession Scientific Conference.
The first part of the scientific forum presents a scientific and practical conference 100 years of the "Russian Exodus" (Crimean evacuation): 1920-2020. The conference, organized with the blessing of His Holiness Patriarch Kirill by the Department of Church History at the Moscow Academy of Sciences, is dedicated to some tragic events that took place a century ago. Participants are expected to consider in their reports different aspects the Russian Orthodox Church life both during the Civil War, which preceded the Crimean evacuation, and the years of emigration.
The second part consists of breakout thematic sessions such as:
Theology
Biblical Studies
Church history
Liturgical and Canon law
Church Art History
Филология
All meetings will be held both in real and distant formats. Speakers from other cities will be able to take part in an online conference via Zoom.
On the basis of the reports of the conference, it is planned to publish articles on the subject in the scientific journals of the Moscow Theological Academy.