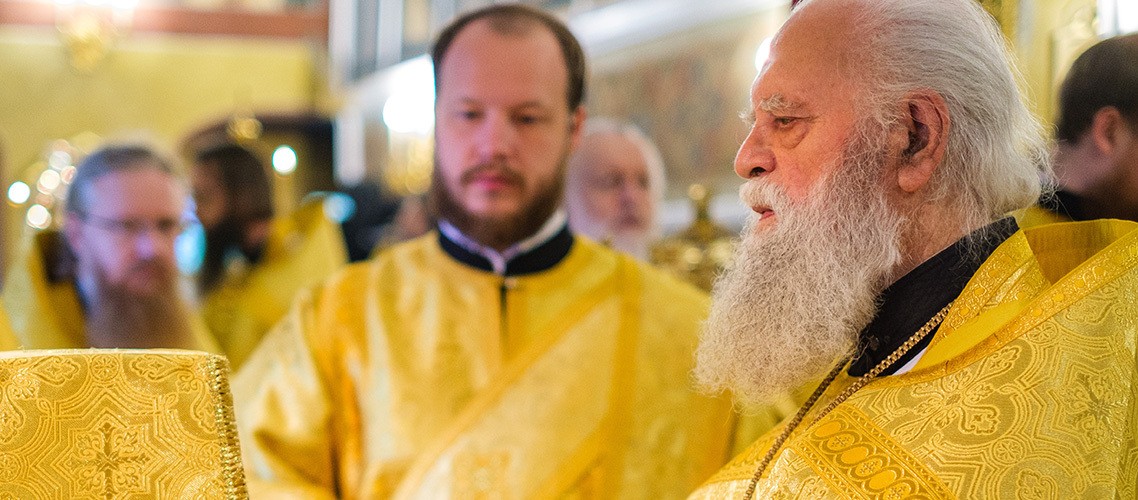 26 September 2021
Sunday services at the Moscow Theological Academy
On September 25 and 26, the Orthodox Church celebrates a renovation of the Christ's Resurrection church in Jerusalem.
It is believed that the Resurrection of Christ church was erected on a place where the Life-giving Cross of the Lord was found by St. Helen Equal to the Apostles and a mother of St. Constantine the Great in 335.
Like the above firmament, and the lower one showed you the beauty of the holy settlement of Thy glory, O Lord, confirm this in the ages and receive our prayers, always offering Thee, the Mother of God, all the Life and Resurrection.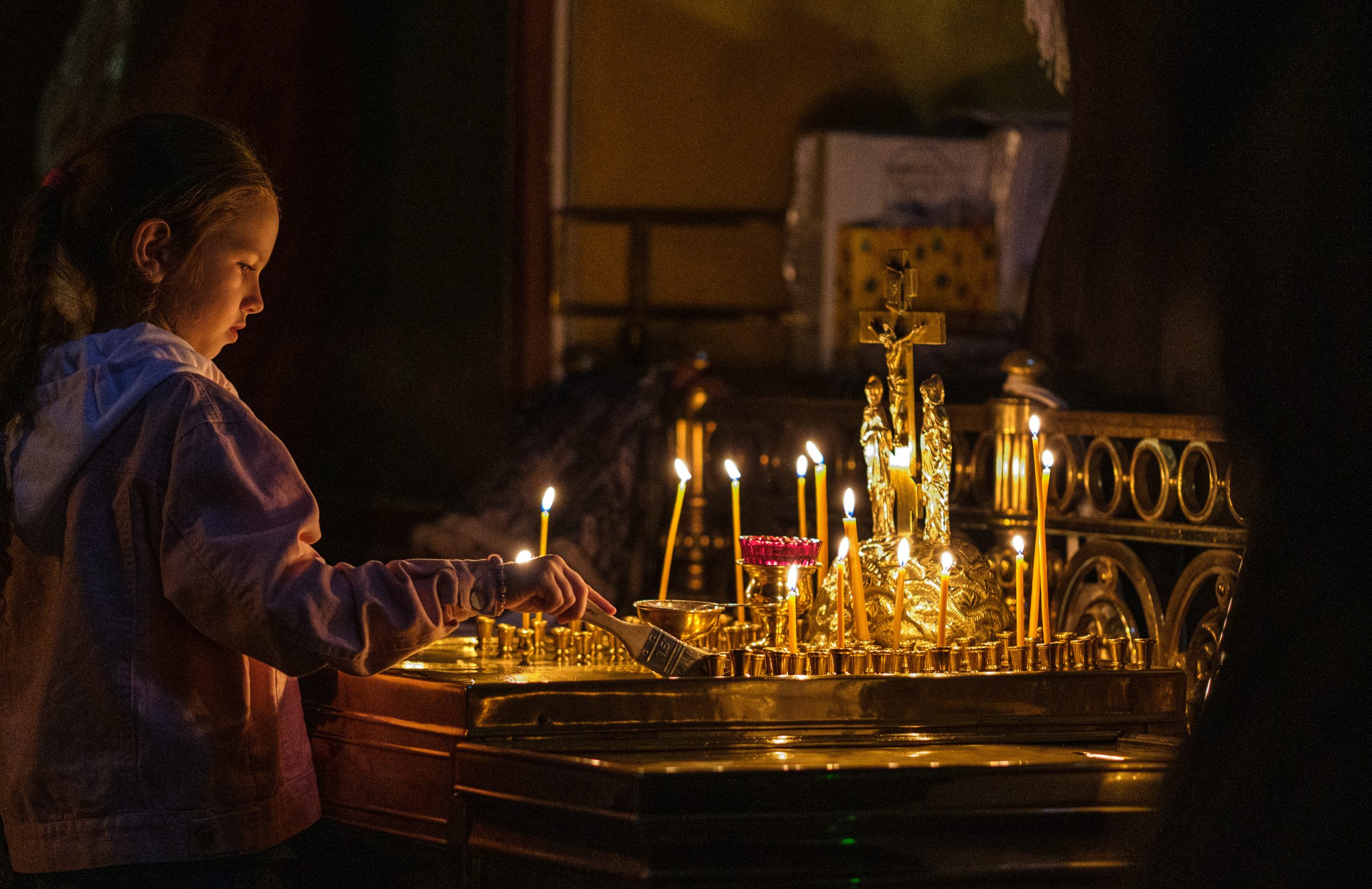 On September 25, Archimandrite Platon (Igumnov) officed an All-night vigil at the Intercession Academic Church co-served by teachers and students in the priesthood. On September 26, Archimandrite Benedict (Knyazev) celebrated the Divine Liturgy.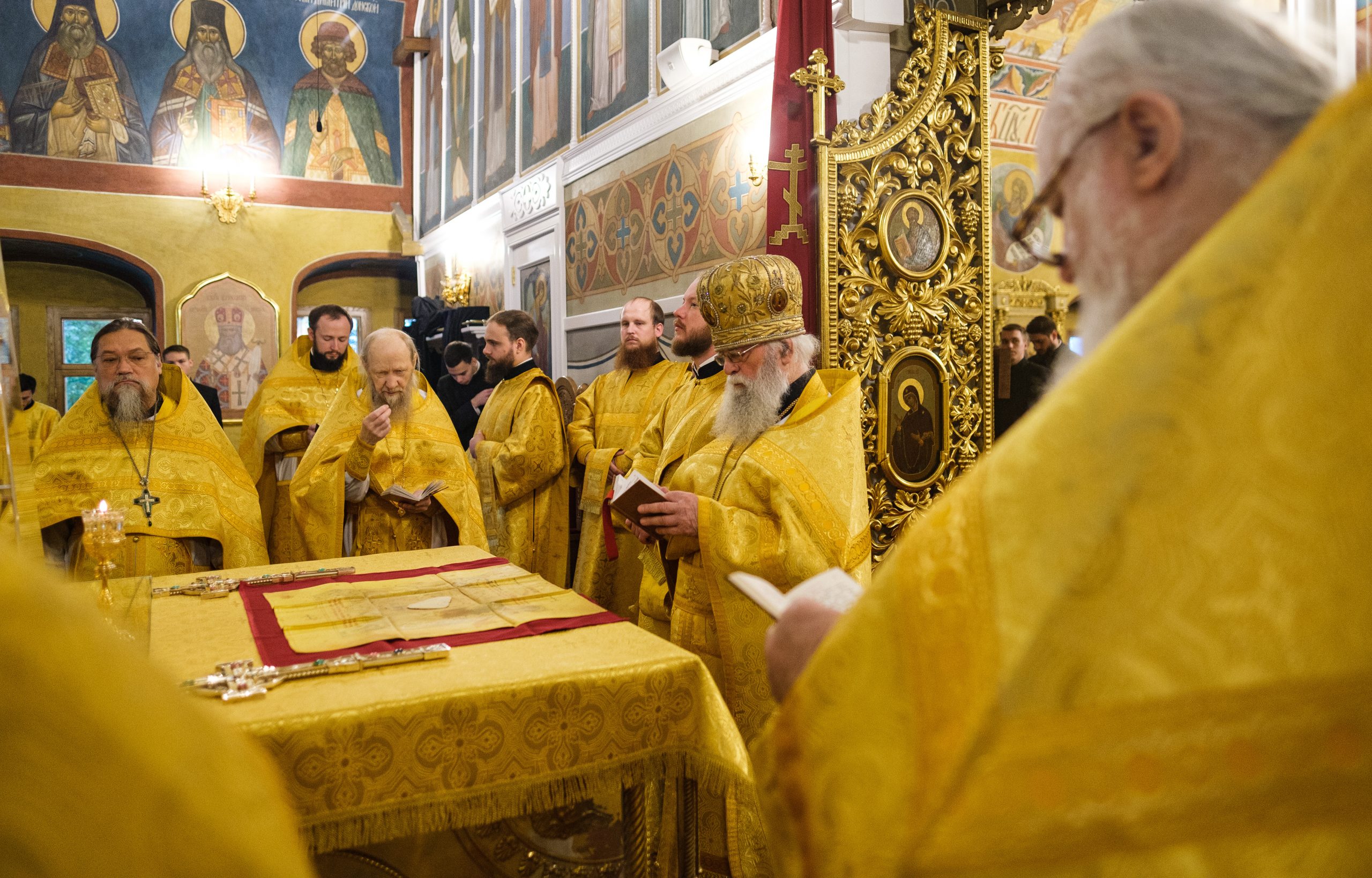 After singing the sacrament verse, Ivan Khristev, a 4th year undergraduate student, delivered a sermon. He spoke about the meaning of the Cross in a Christian life:
The attraction of lust is a sin that poisons us and sometimes even gains control over us leading to a total destruction. However, we always have the Source of healing, the Source of salvation. This Source is Christ ascended to the Cross. Looking at Him with faith and hope, we can throw the bondage of sin and eternal death away.
Background information:
Chanting performed by a third mixed choir under the conduct of Ksenya Tarelkina and the second academic choir led by V.V. Chuvilov.
The MThA Press Office