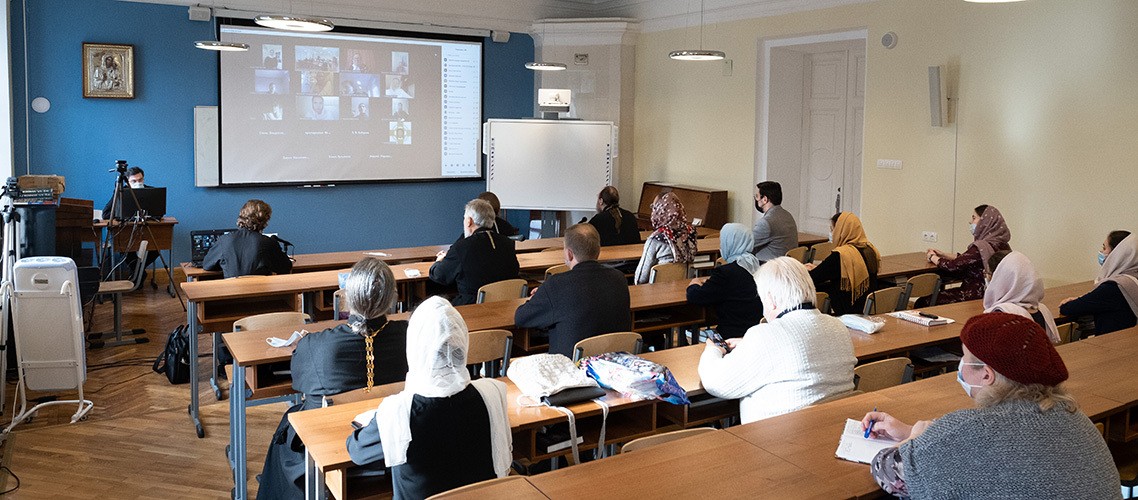 5 November 2020
Teachers' meeting at the Chorister's faculty
On November 5, the Bishop of Zvenigorod Theodorite, Rector of the Moscow Theological Academy, chaired a teachers' meeting at the Chorister's faculty, which took place both in face-to-face and distance formats.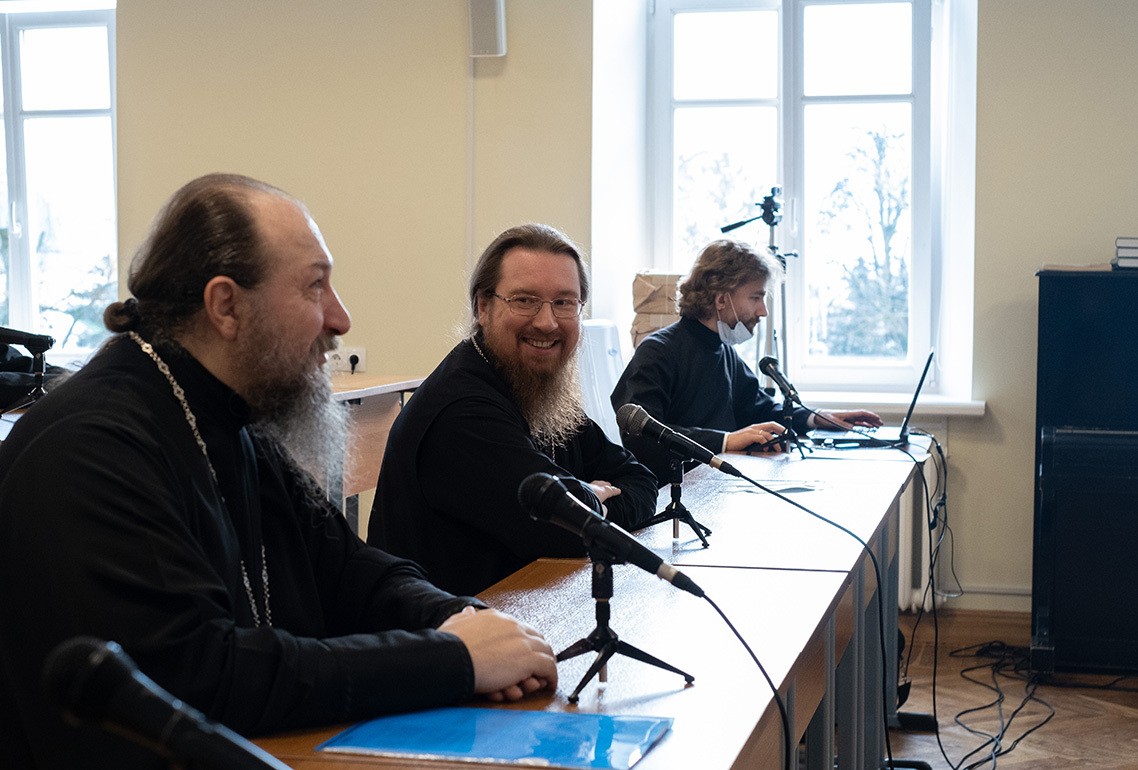 In his opening speech, Rector greeted all members of the council and mentioned some results and further prospects for the faculty development. In the end, he thanked Hegumen Lazar (Gnativ), Acting faculty Dean, for hard work and recommended his candidacy for the post of the Chorister's faculty Dean.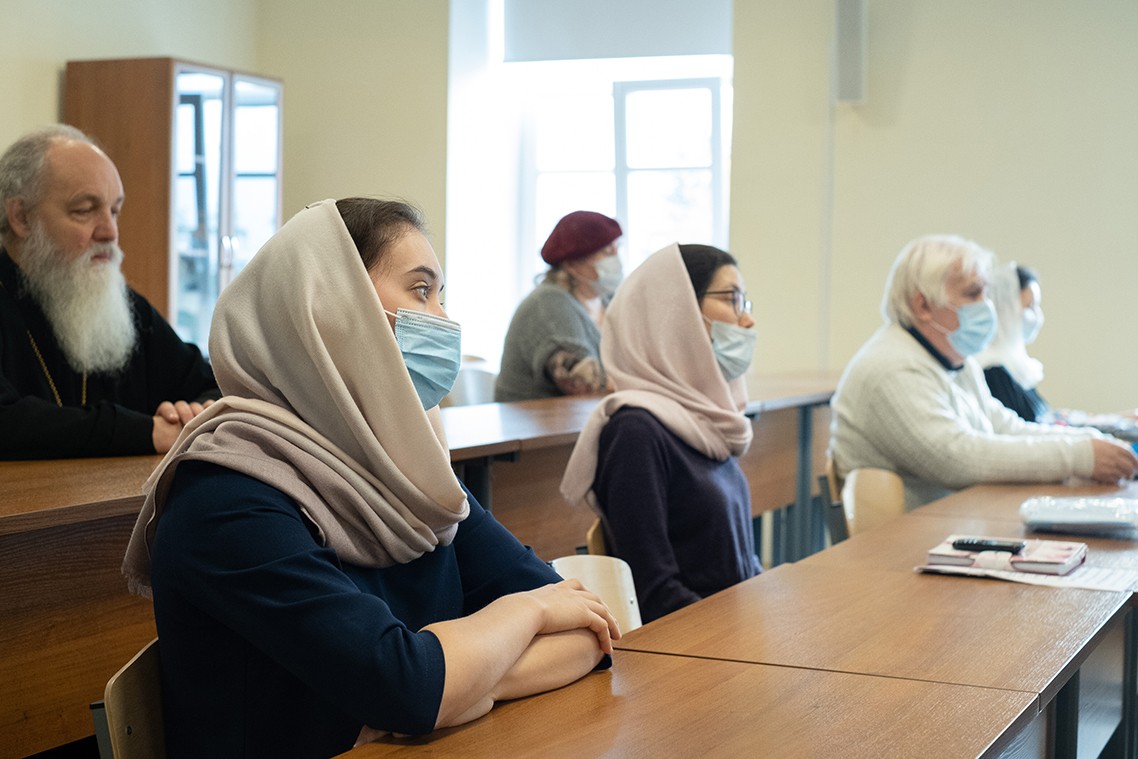 According to the protocol, the participants heard the Hegumen Lazar's biographical data, a record of main achievements and pedagogical activities and a report on the work done as the Acting faculty Dean for a period from 29 September 2016 to the present. Hegumen Lazar also presented his plans for the further development of the faculty regarding the preparation for the forthcoming church and state accreditation.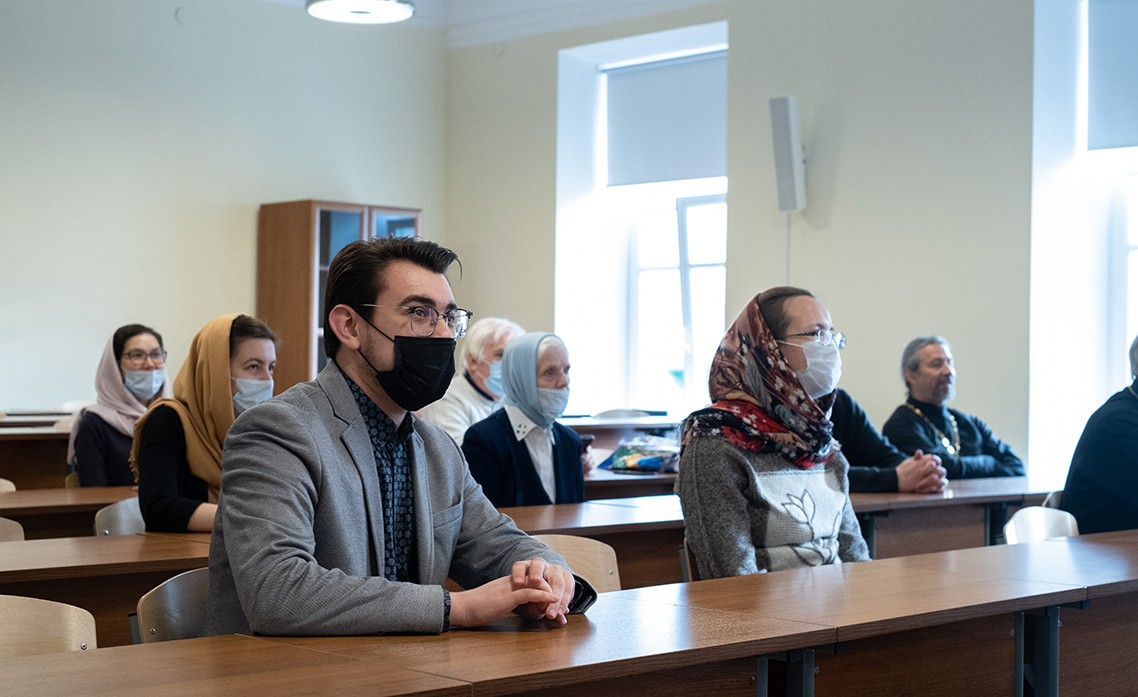 Finally, the members of the pedagogical council supported the candidacy of Hegumen Lazar (Gnativ) and voted for recommending him to participate in the elections for the post of the Chorister's faculty Dean. The general elections take place at the MThA Academic Council on 16 November 2020.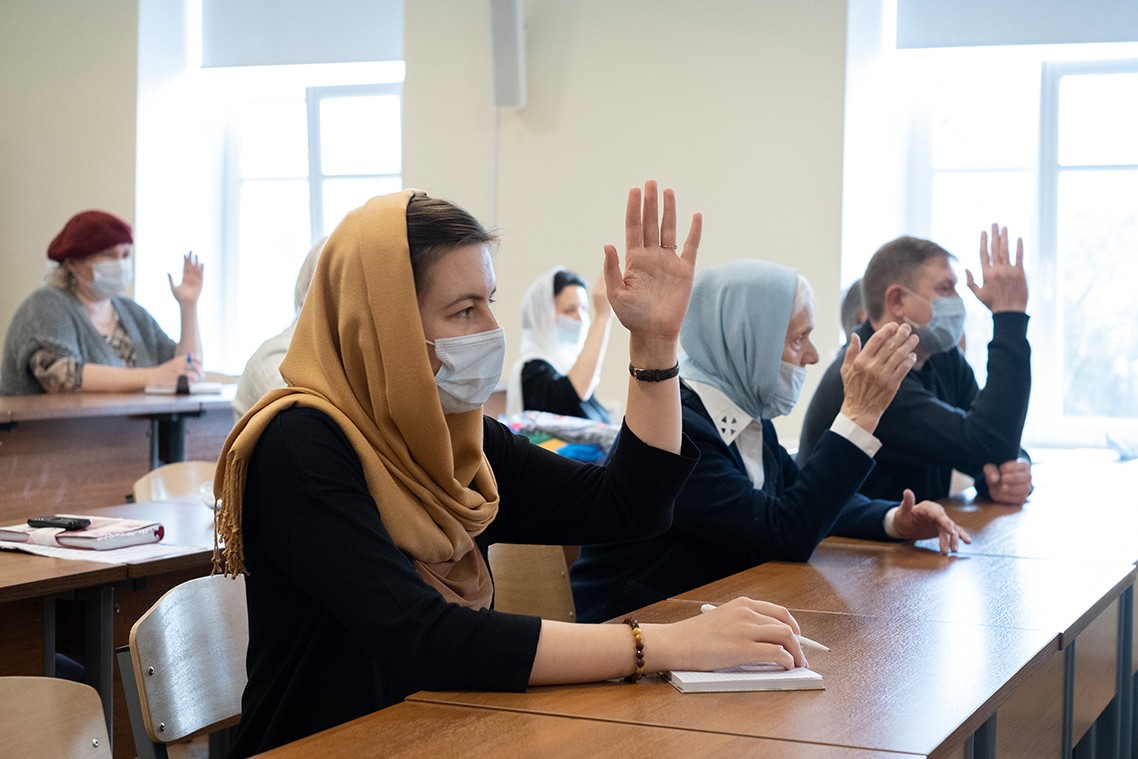 In the end, Hegumen Lazar thanked the members of the teaching corporation for their trust and discussed some current educational issues related to teaching online and offline as well as a preparation for mid-term and final testing in the 2020/2021 academic year.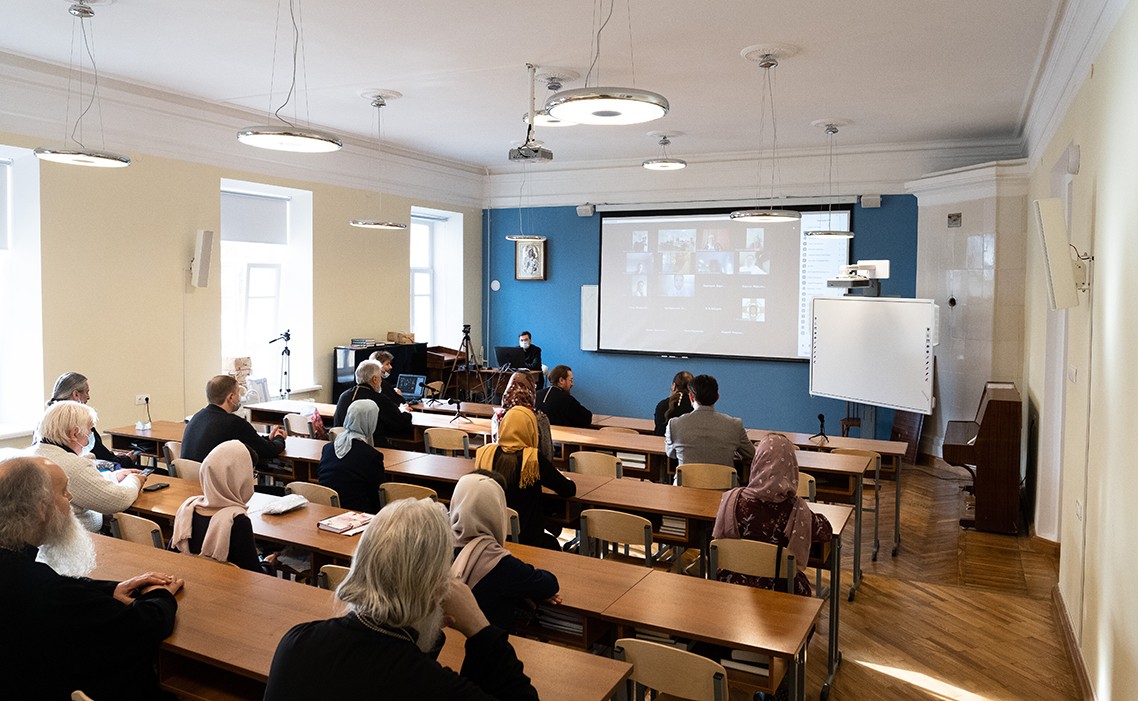 The MThA Press Office