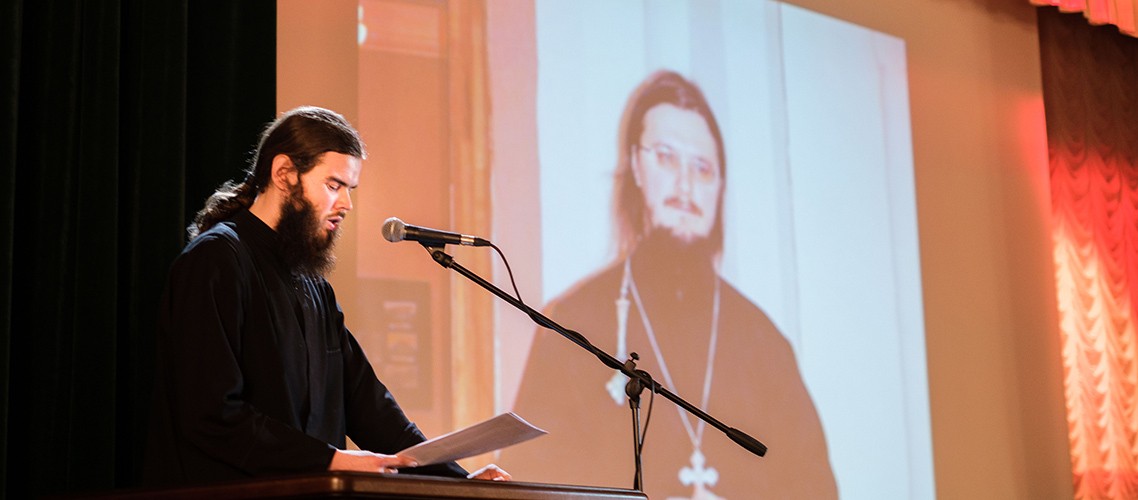 30 November 2021
An evening consecrated to the memory of priest Daniel Sysoev
On November 28, a memorable evening dedicated to a famous missionary priest Daniel Sysoev took part at the Great Hall of the Moscow Theological Academy.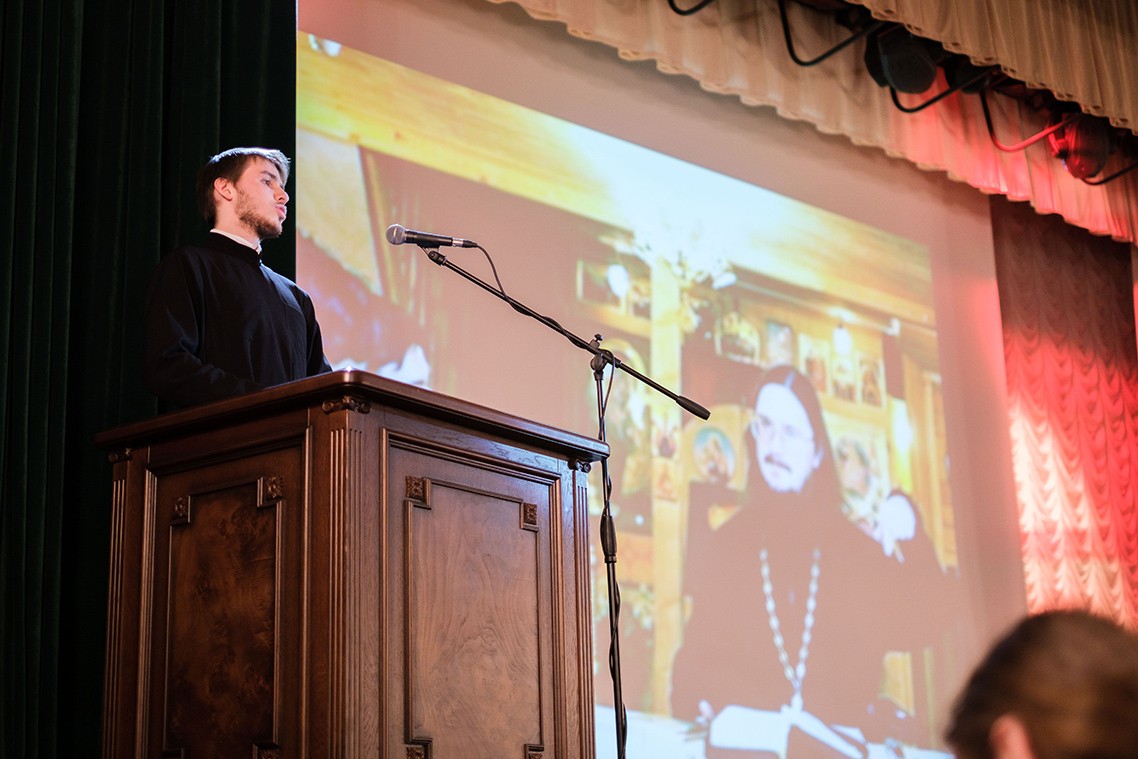 Priest Daniel was shot on the night of November 19-20, 2009 by the unknown. ,The murdere killed him at the church of St. Apostle Thomas on Kantemirovskaya Street, where he carried our his pastoral ministry.
At the beginning of the meeting, the participants watched a film about Priest Daniel. Then, students of the Academy made reports on different aspects of his theological and missionary legacy.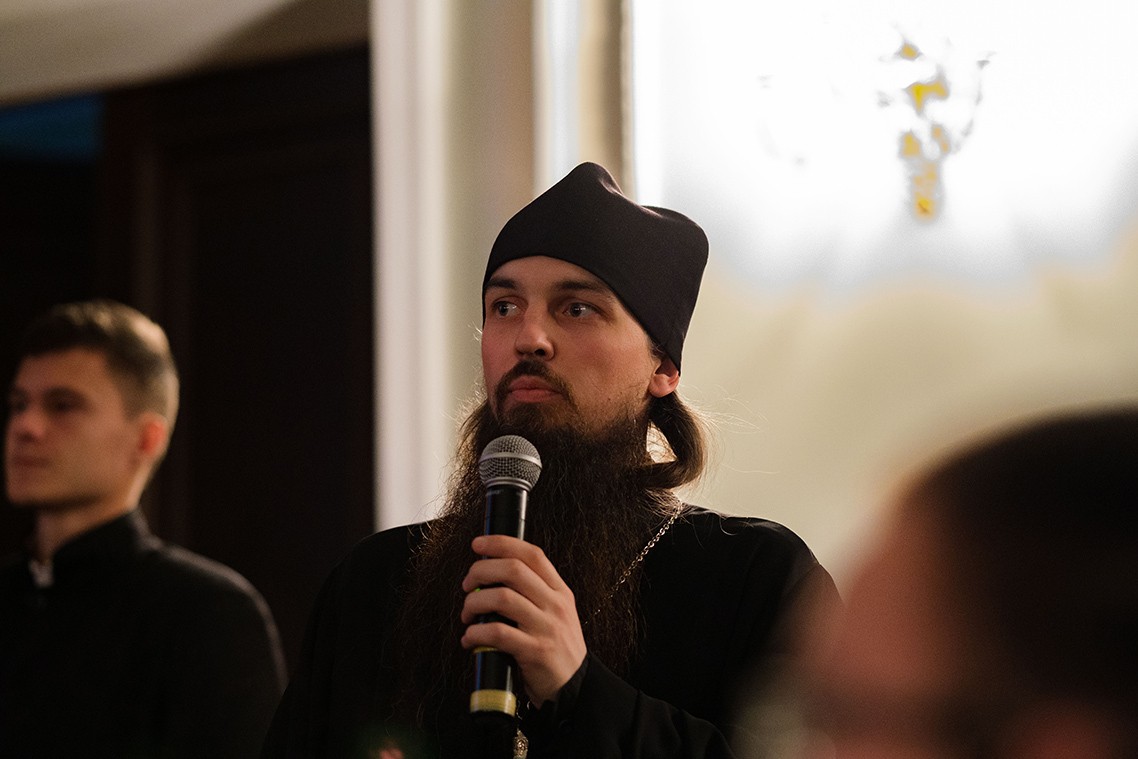 At the end, they sang the eternal memory to Priest Daniel and took books, which were written be Father Daniel and offered free to the guests by the organizers of the event.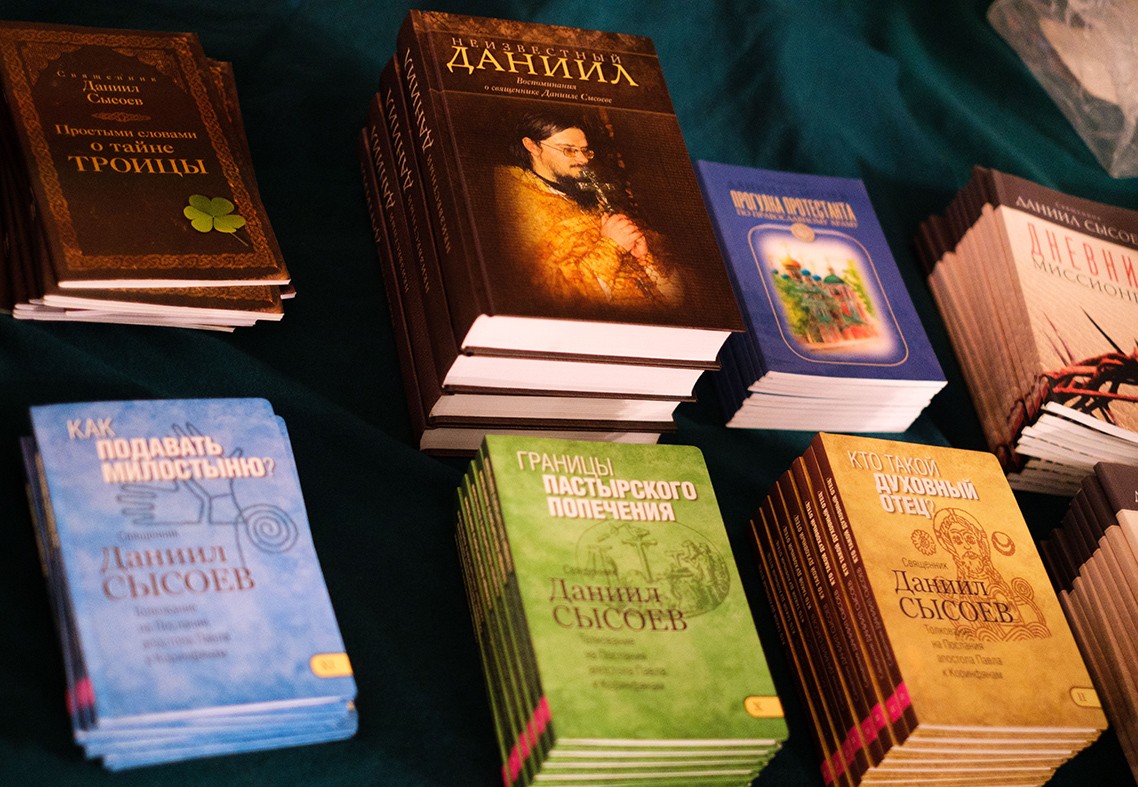 The MThA Press Office