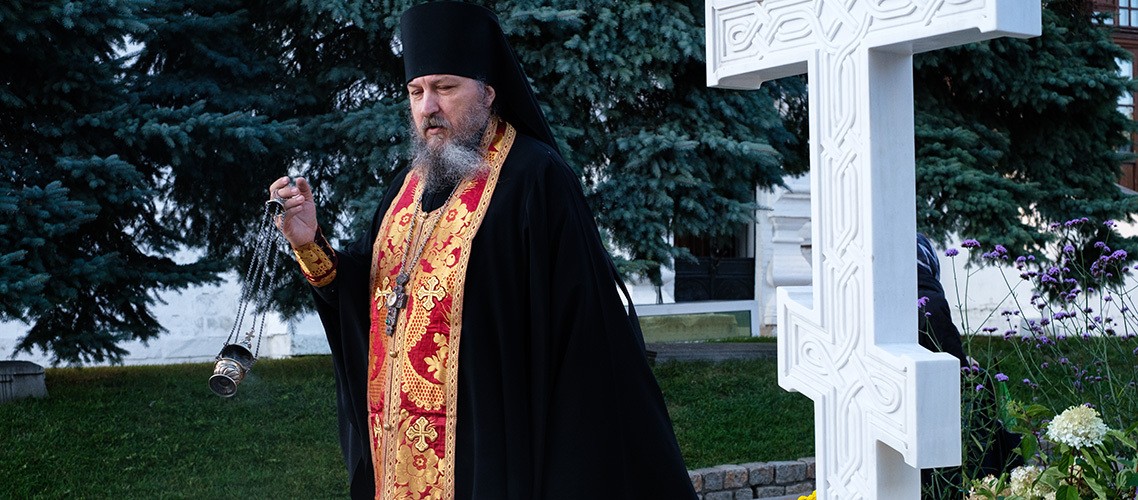 15 September 2020
Students of Chorister's Faculty honored the memory of Archimandrite Matthew (Mormyl)
September 15th marks the 11th anniversary of the death of archimandrite Matthew (Mormyl), Chief chorister of the joint choir of the Holy Trinity St. Sergius Lavra and the Moscow Theological Academy, the MThA Honored Professor.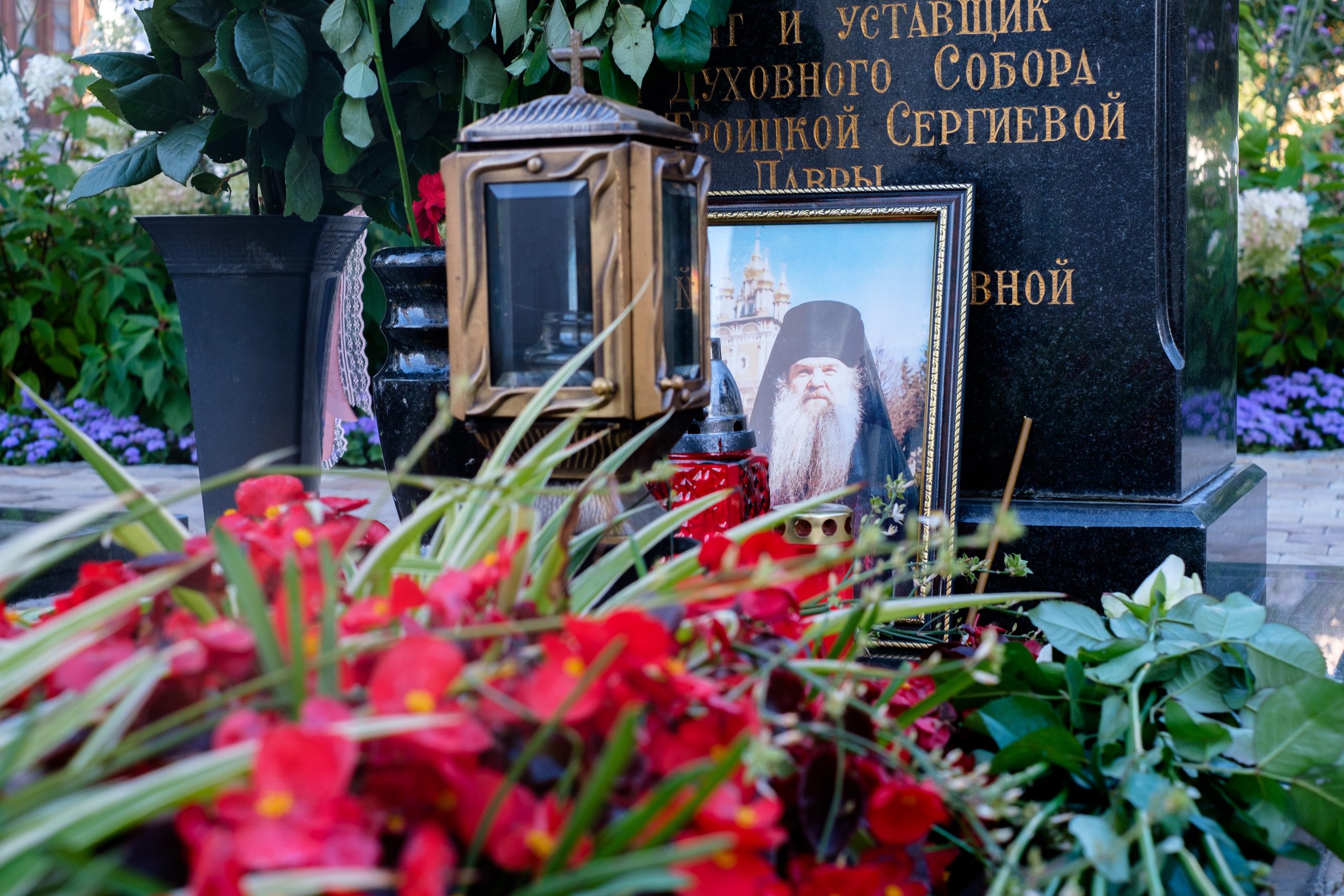 The singing tradition penetrated by archimandrite Matthew spread all over Russian Orthodox Church. It continues to live in a big number of Russian clergy who sang and studied under his guidance. Everybody remembered Father Matthew as a loving and caring tutor making all his efforts to beautify Christian worship.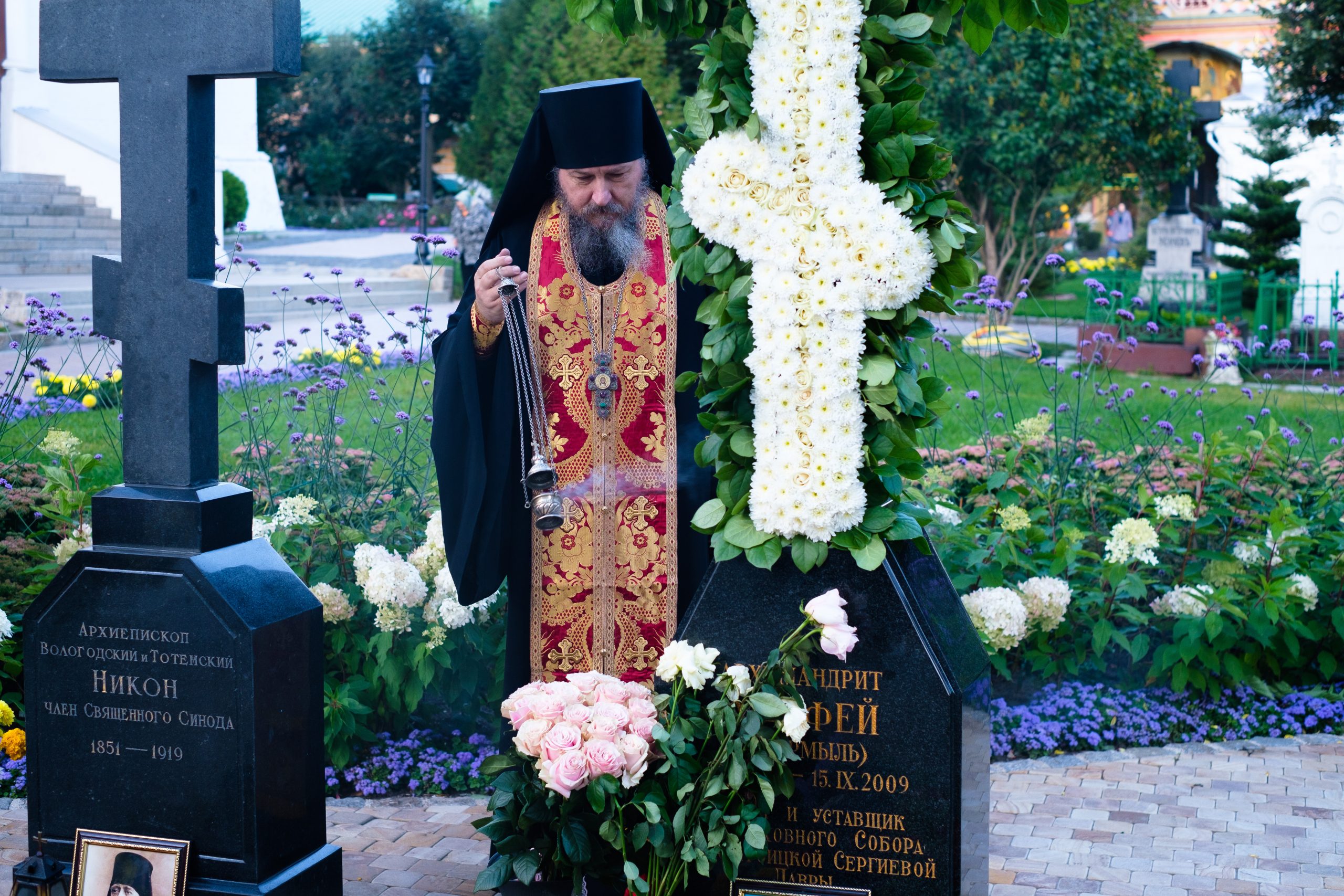 On the day of Archimandrite Matthew's death, hegumen Lazar (Gnativ), Dean of the Chorister's faculty, officed a funeral service and shared his recollections of Father Mattew.
"He was a chorister of the Holy Trinity Lavra of St. Sergius who left us rich singing heritage in music notes, manuscripts, a range of the liturgical and singing repertoire. It contains his unique style, the depth of his feelings, his subtle reading of the liturgical texts and, of course, his deep love for God and the Lavra. Once, due to his health problems, Father Matthew had to undergo a treatment at one of the hospitals in Moscow. Having heard of that, he said with a deep regret: "Everyone goes from Moscow to St. Sergius and I have to go to Moscow from the Reverend." These simple words contain all his love for this monastery and its holy founder, which gives us a good example to follow. What a joy it is to be able to comprehend the basics of church singing in St. Sergius' monastery having such outstanding models of deep faith and service for the good of God and people".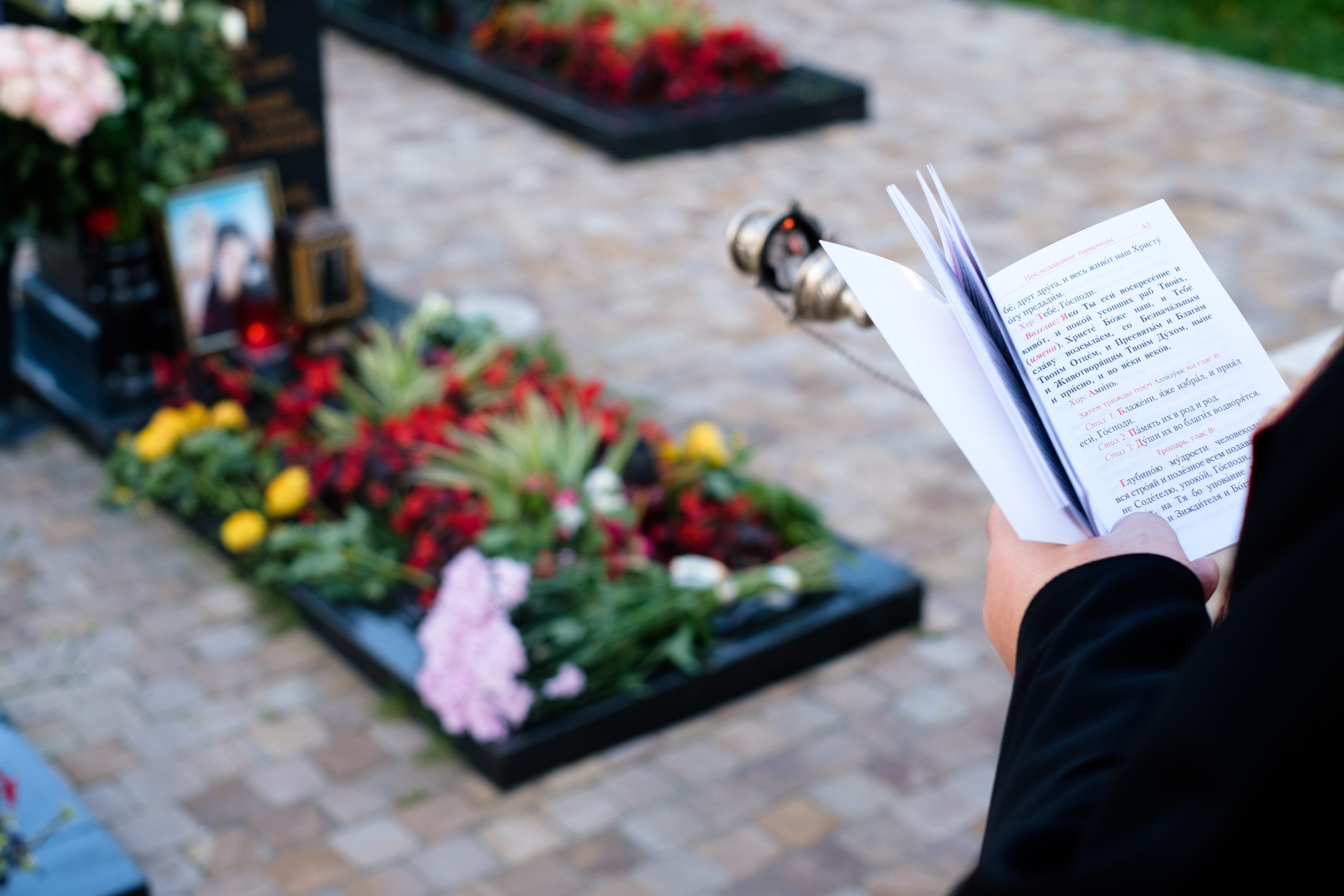 Students of the Chorister's faculty performed some chants under the conduct of Ksenia Alekseeva.
The MThA Press Office