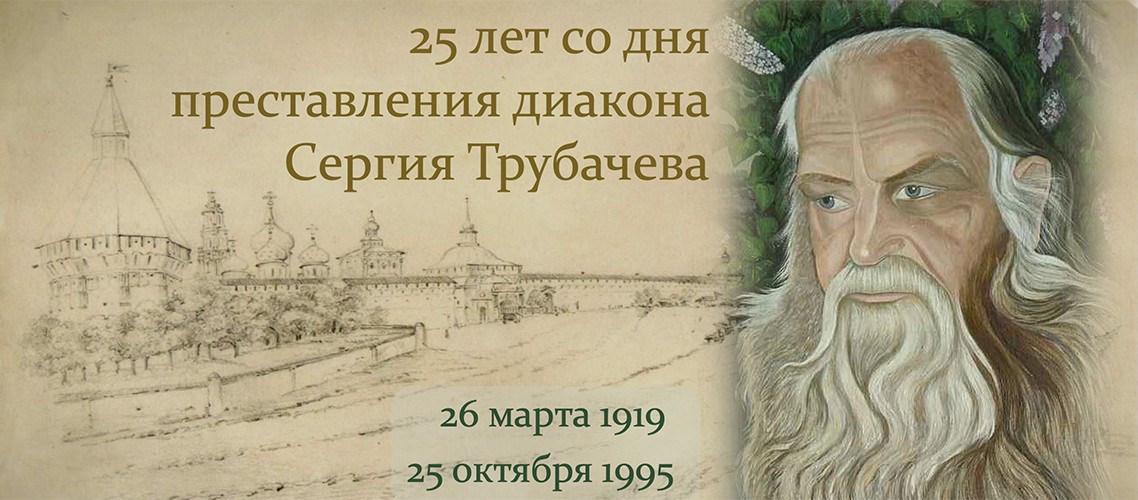 29 October 2020
The MDA held remote lessons dedicated to deacon Sergey Trubachev's musical heritage
On October 26 and 29 third-year Chorister's students and first-year students of the MThA pastoral-theological faculty commemorated deacon Sergey Trubachev's memory and studied the composer's legacy.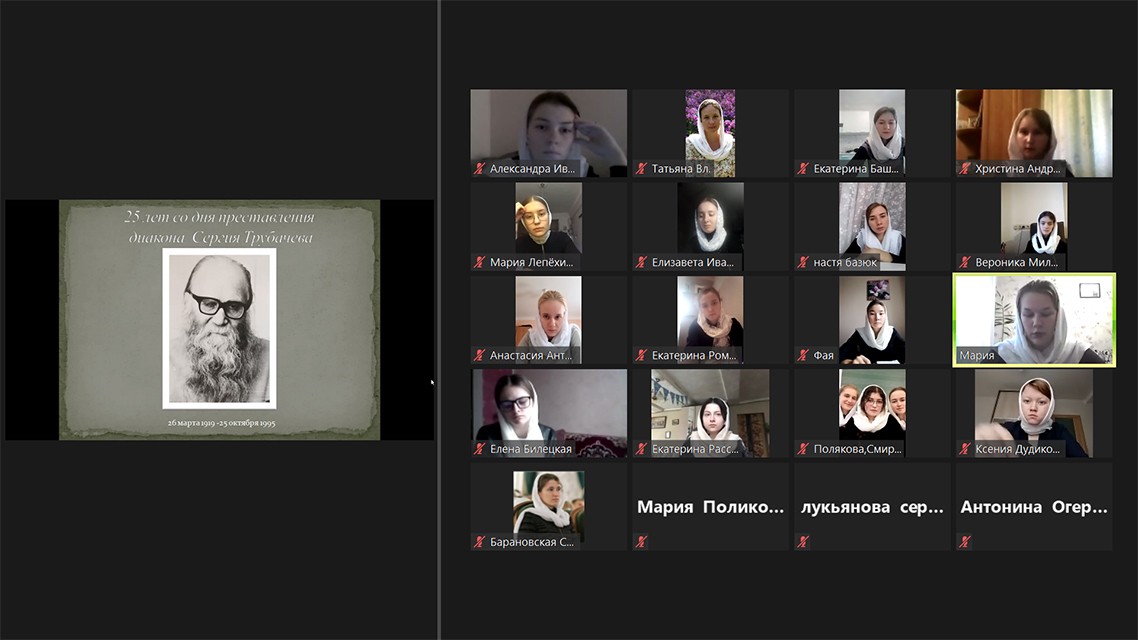 Senior lecturer Tatyana Panteleeva organized classes to commemorate 25th year since Deacon Sergey's death. Tatyana Vladimirovna suggested looking at his written works on Pedagogy, Church singing and bell ringing, as well as his life and work.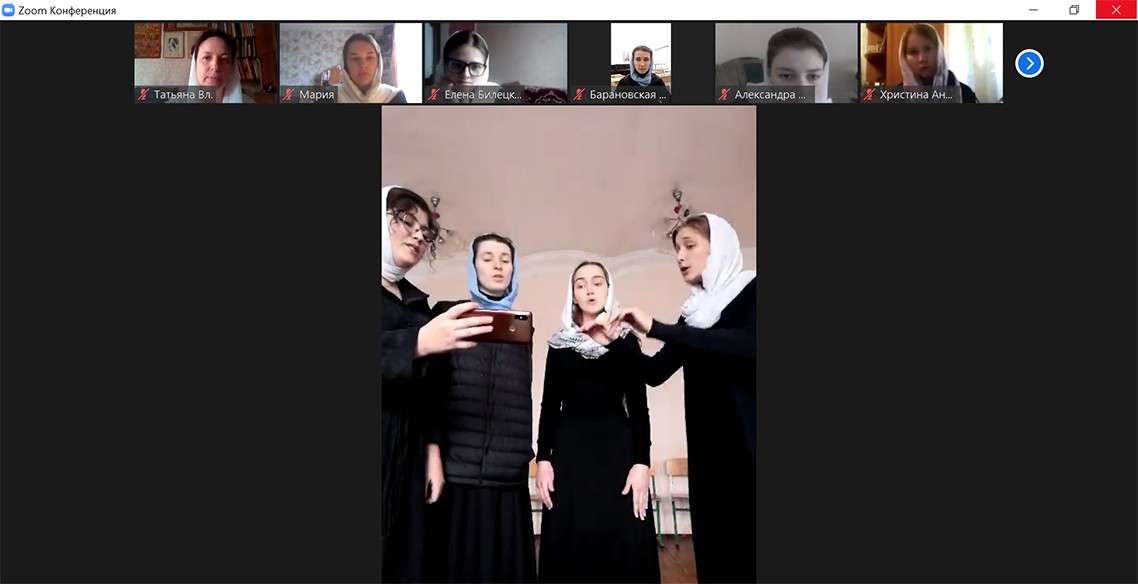 Students prepared their presentations, reports and reviews with great enthusiasm. They constructed a literary portrait of Deacon Sergey accompanied with visual presentations and examples of musical pieces.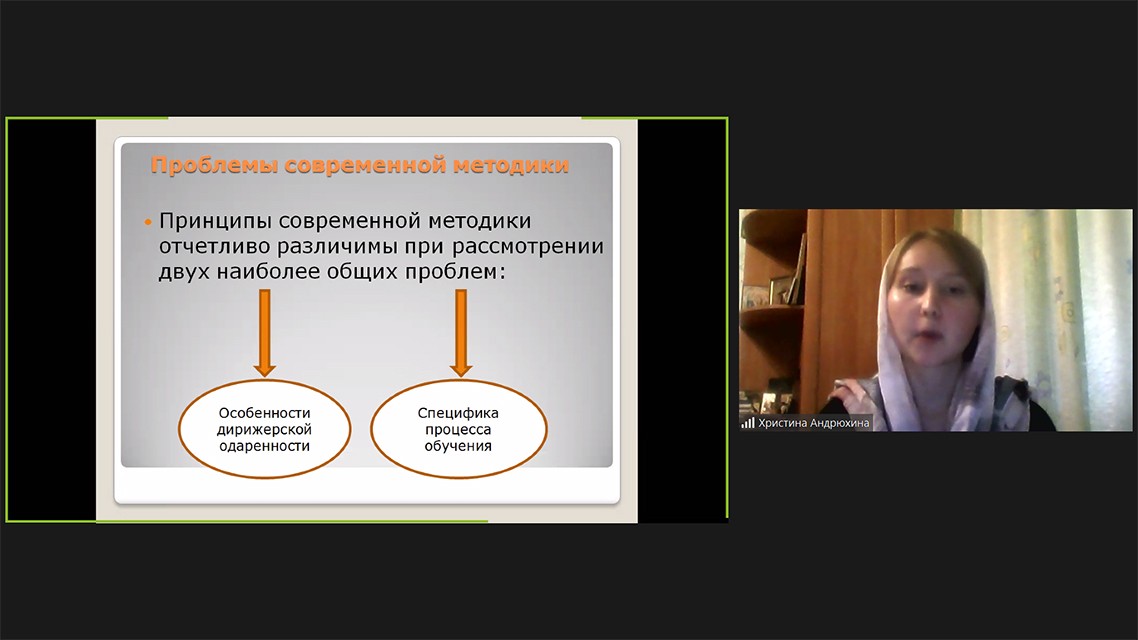 Students also performed four church chants such as "To Mount Zion" from the rite of the bishop's meeting, liturgical "Grace of the world" and some chants to Theotokos.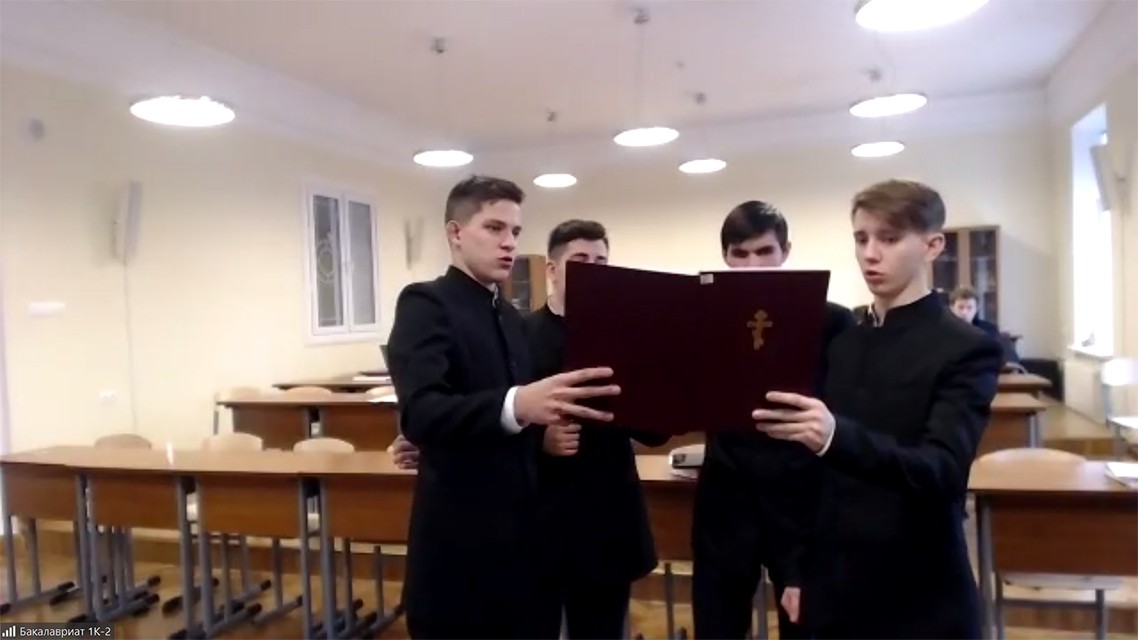 Despite a wide range of topics touched upon by Trubachev in his articles, the students noticed a single core of all his work, which was love for the Church and music, as well as concern for the past, present and future of church singing and education.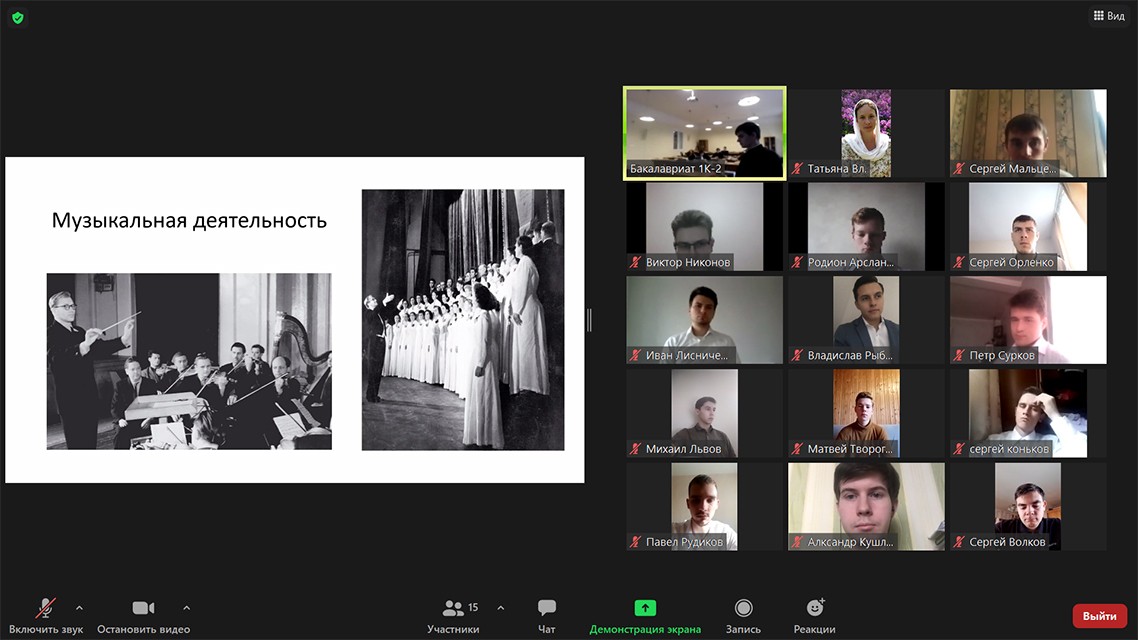 Background information:
Background information: Ekaterina Bashta, Faina Sasykova, Khristina Andryukhina, Anastasia Antonova, Sofia Baranovskaya, Anna Kuptsova, Antonina Ogeruk, Maria Lepekhina, Lyudmila Polyakova, Daria Belokrylova, Elena Biletskaya, Maria Ivanov Shumskikh, Olga Smirnova, Alexander Moskalyuk, Vasily Talko, Sergei Popadinets and Ivan Bernatsky actively participated in preparation of memorial lessons dedicated to Deacon Sergey Trubachev.
The MThA Press Office