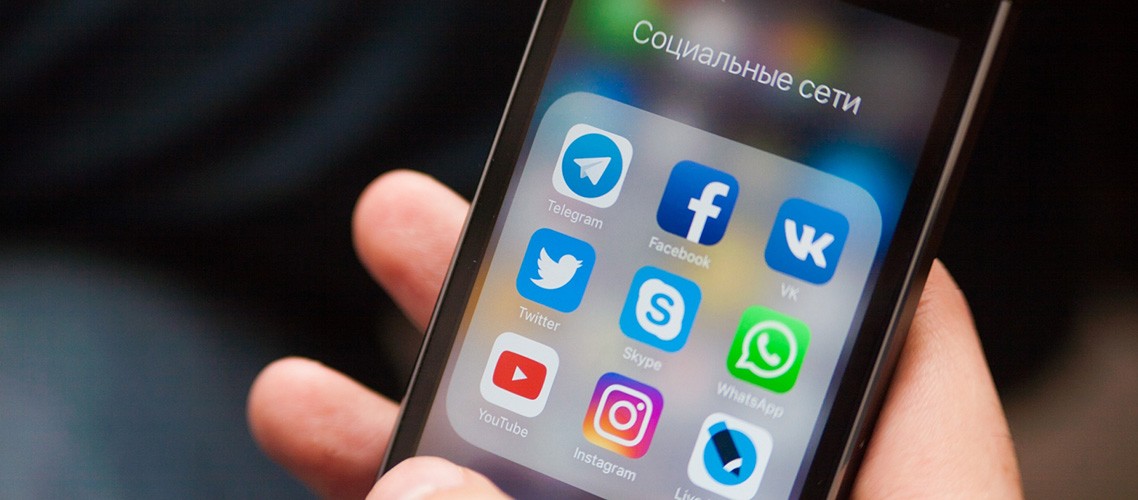 31 March 2020
Join the Academy on the social networks
The 21st century is the era of information technology and there are some pros and cons. However, the Church does not shy away from the opportunities that have opened up and finds effective ways to use new means of communication.
The Moscow Theological Academy uses the Internet to share some moments of student's life in a theological institution, provide useful materials as well as organize a welcoming environment for informal communication between graduates, applicants and everyone who is interested.

During the quarantine period, there is more time that might be spent on self-development and reading something worthwhile. The Academy's social media pages publish the MThA news, announcements of coming events, theological articles, quotes of renowned Church figures, audio recordings of chants, video recordings of worship services, historical photos, interviews and the Holy Scriptures reading. As a result, many people become more aware of the beauty of the Orthodox Church and Academy's life.
Now the Moscow Theological Academy is actively maintaining the following accounts:
Now the Academy has a group in Odnoklassniki:
The bishop of Zvenigorod Pitirim, Rector of the Moscow Theological Academy, has got his pages on Telegram channel https://teleg.run/pitirimtvorogov) and on Instagram (https://instagram.com/pitirim.tvorogov?igshid=1i44z5omp2722).
The MThA Press Office