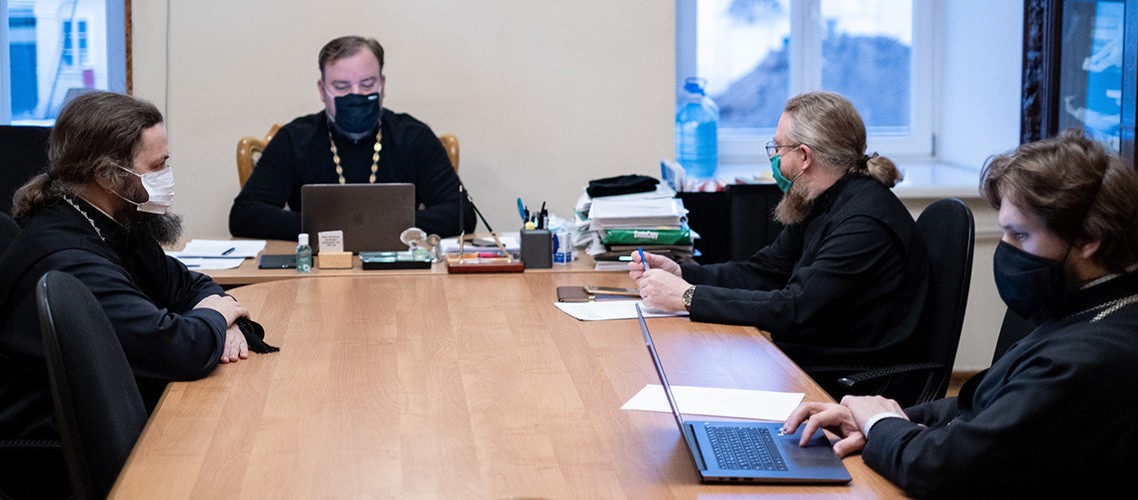 10 December 2020
The MThA Scientific and Methodological Council discussed the current academic matters
On December 9, 2020, the MThA Scientific and Methodological Council gathered online to discuss some current academic issues. The meeting was attended by the Rector Bishop of Zvenigorod Theodorite.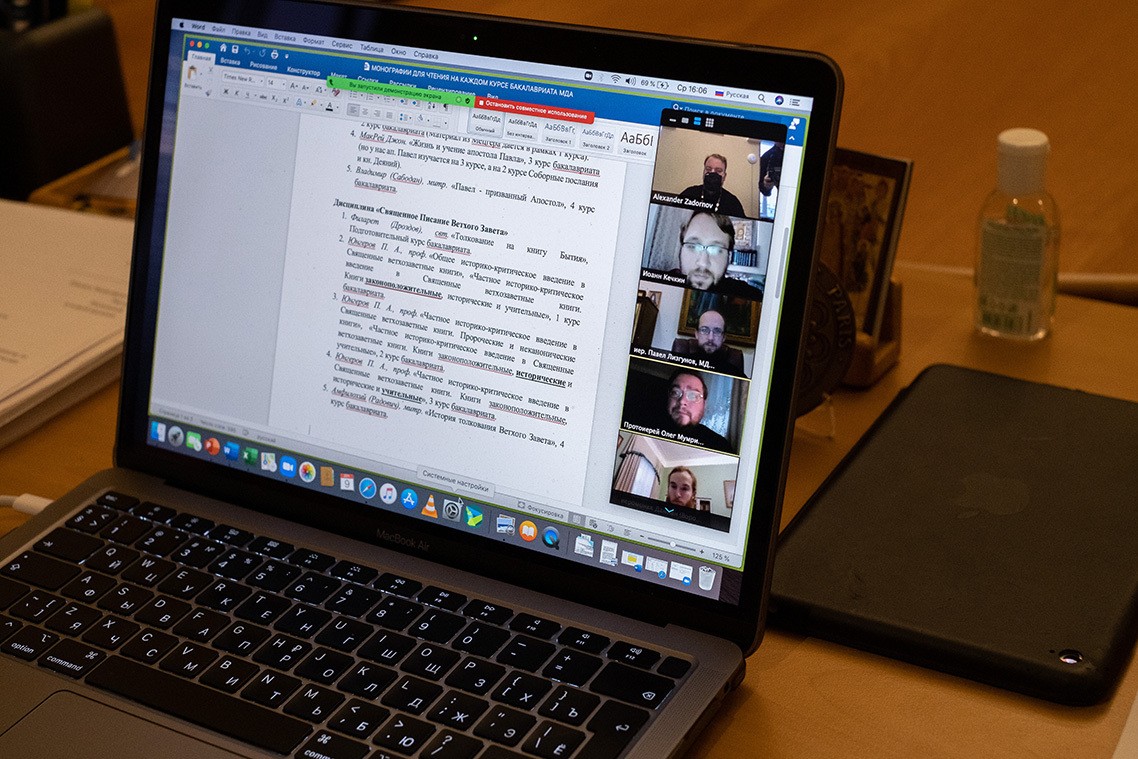 The participants approved a reading list compulsory for Bachelor students at the Academy. It includes both classical studies in the field of dogmatic Theology, Biblical studies, Liturgy and Church history, as well as special studies and recent monographs in these disciplines.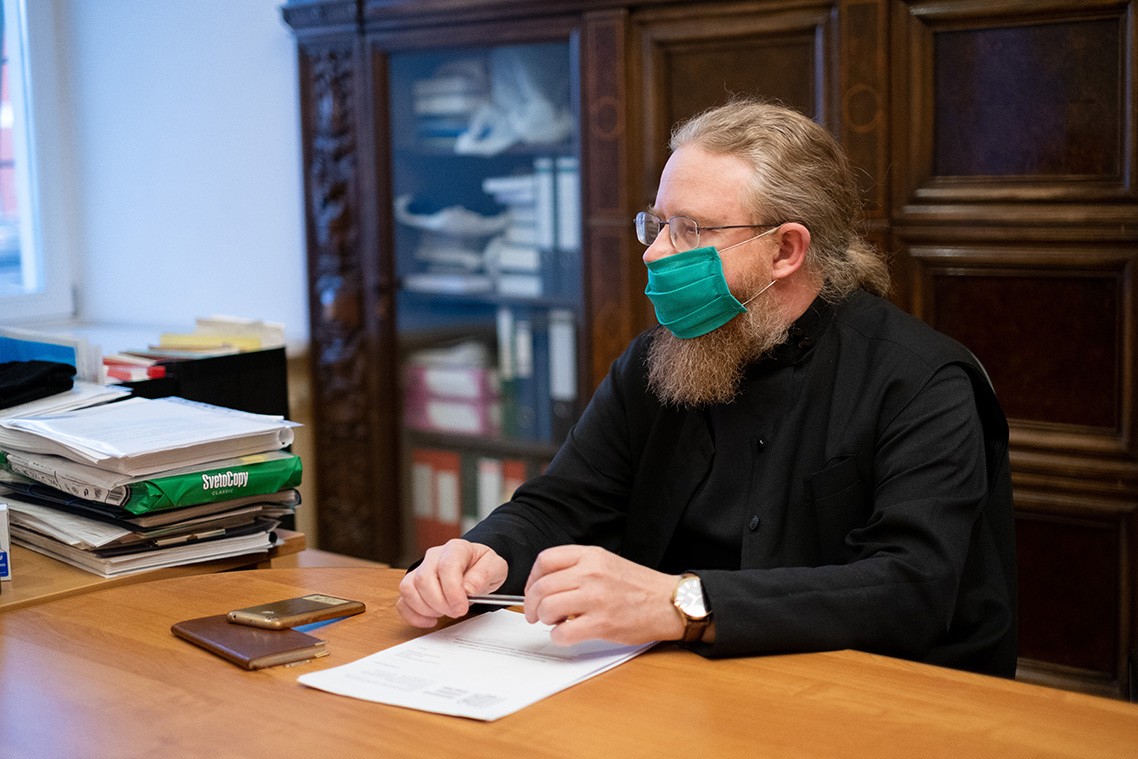 Some proposed changes in the Regulation on Master's works raised a lively discussion. They are related to the layout of the bibliography and clarifications of the title after fixing a topic of the work. It was decided to accept ideas proposed by the Philology Department concerning the checking of the qualification works' texts originality. In particular, one should take into account a part of a well-typed handwritten text, qualifying this piece of work as a practical part in the total volume of the Master's thesis.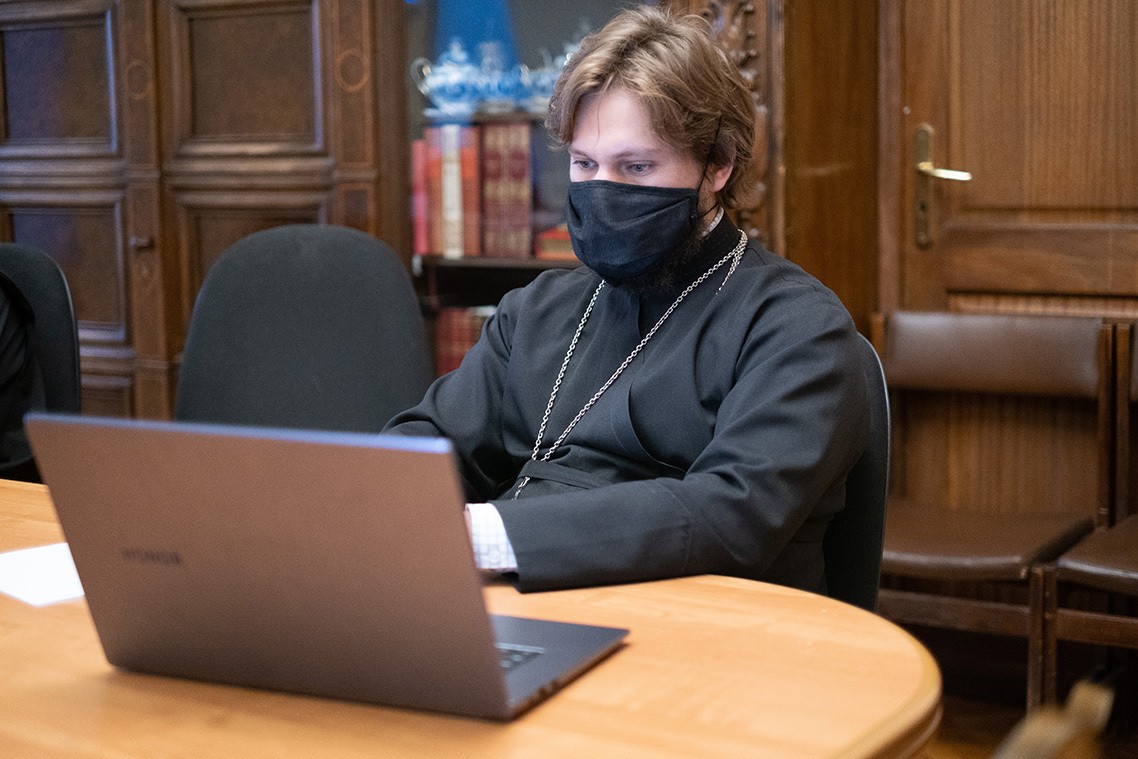 The Scientific and Methodological Council also discussed an upcoming application for scientific and pedagogical positions at the Moscow Theological Academy in 2021.
The MThA Press Office