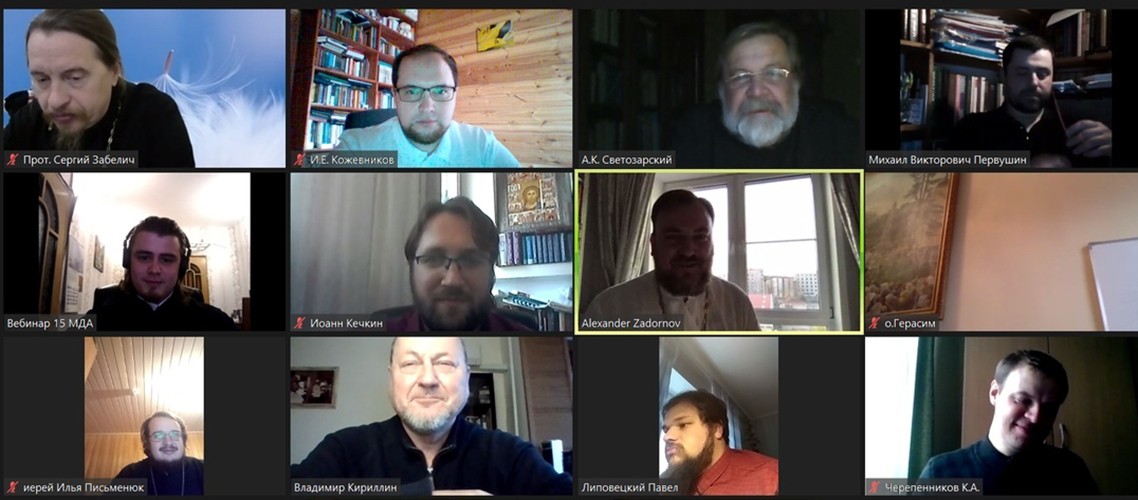 30 October 2020
Online meeting of the MThA Church History Department at the Moscow Theological Academy
On October 29, Archpriest Alexander Zadornov, Acting Vice-rector for scientific and theological work, headed a regular meeting of the Church History Department at the Moscow Theological Academy.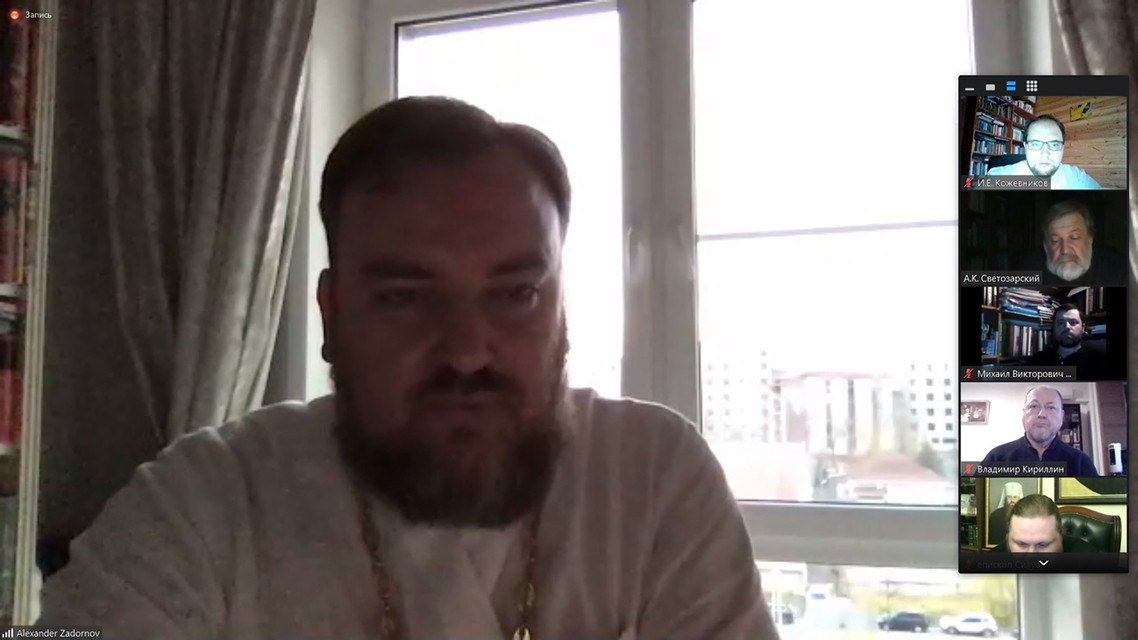 Professor A.K. Svetozarsky gave a report on a period from 11 November 2019 to the present. Alexey Konstantinovich also shared some plans for the further development of the department within the framework of adopting a new programme of "The Contemporary Christian History".
During the meeting participants supported A.K. Svetozarsky's candidacy for the Head of the department post. An election takes place at the Academic Council on 16 November 2020.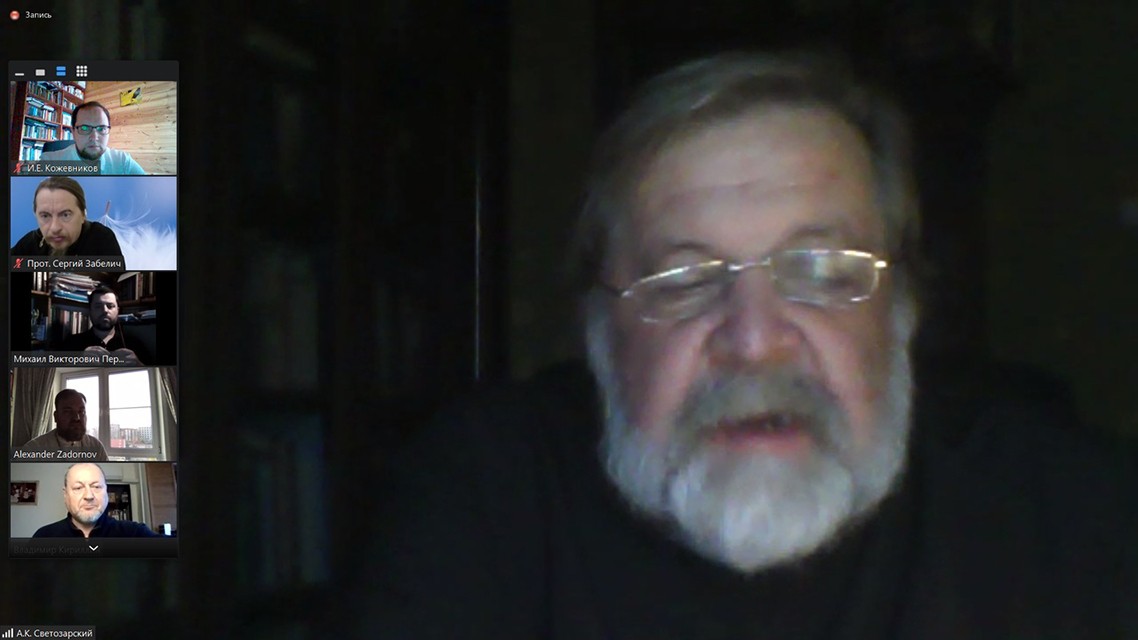 Another question on agenda touched upon a reading list recommended for an independent bachelor students' study in "General Church History" and "The Russian Orthodox Church History". The decision was made according to the Scientific and Methodological Council's recommendations taken on 22 October 2020.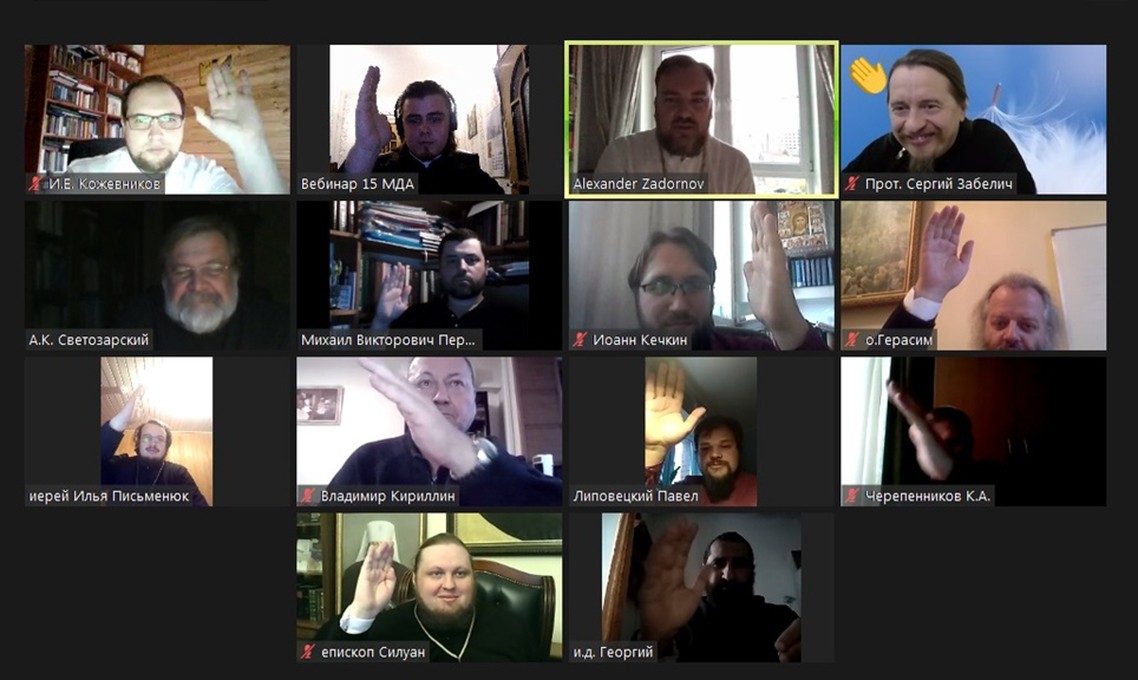 The corresponding lists were compiled by Associate Professor Priest Ioann Kechkin, Senior teacher I.E. Kozhevnikov and Associate professor P.E. Lipovetsky. The department adjusted the proposed lists before their submission to Vice-rector for scientific and theological work.
The MThA Press Office