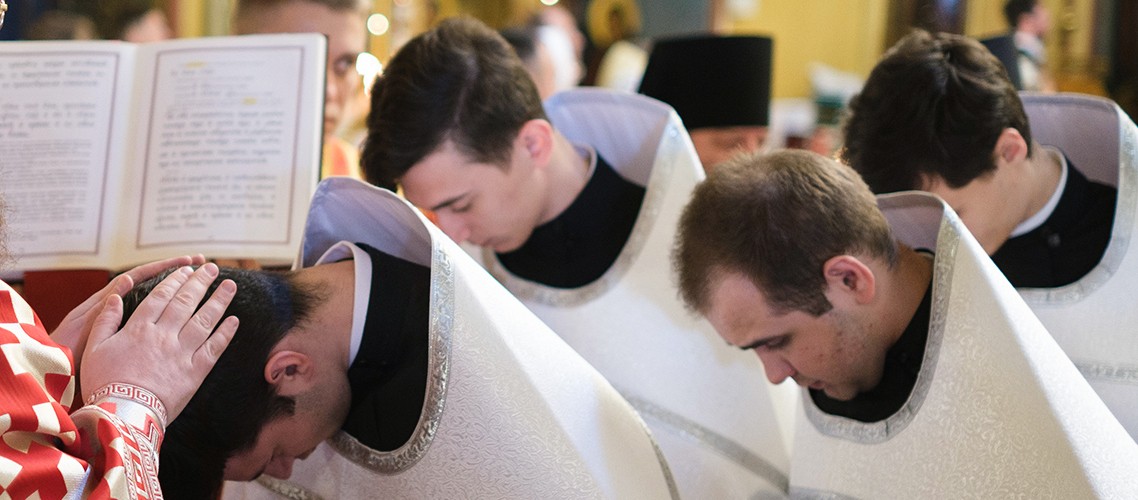 6 June 2021
Bishop Theodorite celebrated Sunday services at the Intercession Academic Church
On the 6th Week after Easter, the Church recalls an evangelical event of the miraculous healing of the blind from birth.
Once the Savior saw a man who was blind from birth. He spat on the ground and made clay with the saliva; and anointed the eyes of the blind man with the clay. After that, He said to him, «Go, wash in the pool of Siloam» (which is translated, Sent). As the poor man did everything that Jesus commanded him, he regained his sight that brought many Jews to the great amazement.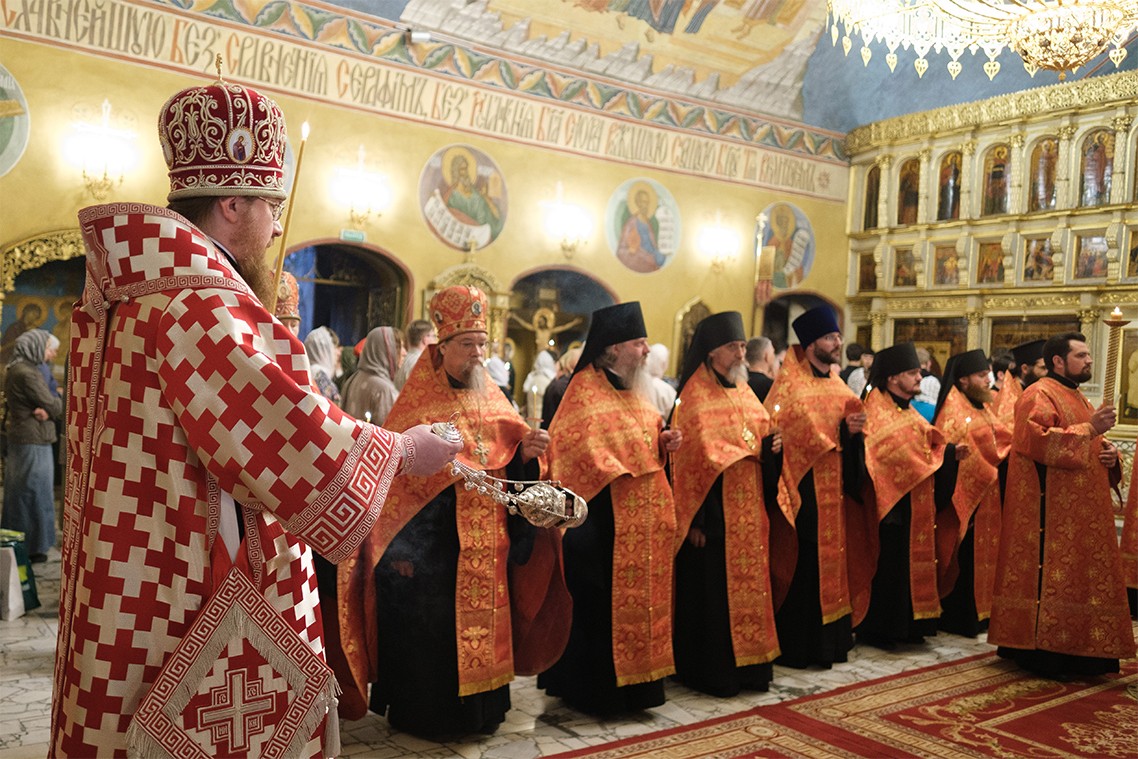 On June 5, the Bishop of Zvenigorod Theodorite officed an all-night vigil at the Intercession Academic Church co-served by teachers and students in the priesthood.
On June 6, Bishop Theodorite celebrated the Divine Liturgy at the Intercession Academic Church co-served by the academic clergy.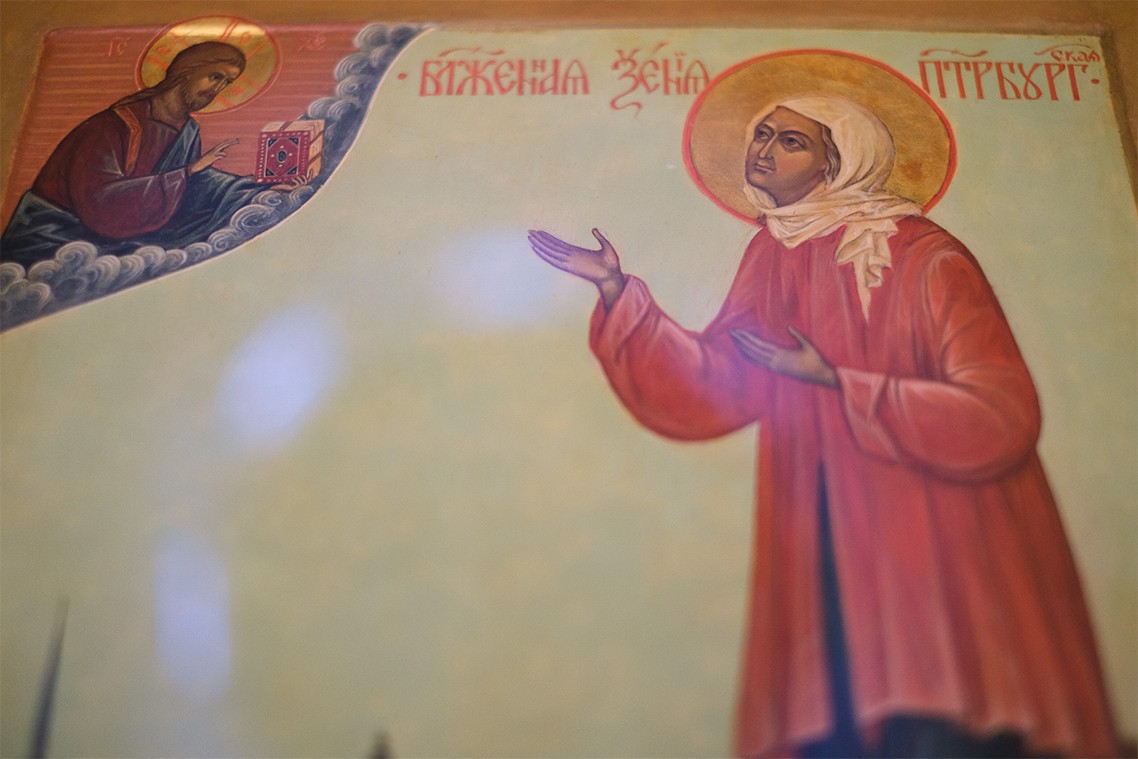 While singing antiphons, the Rector tonsured Sergiy Tanchinets, a student of a propaedeutic Master's course, Nikita Alekseev, Ioann Valov and Vasily Kuleshin, third-year undergraduate students, as Readers.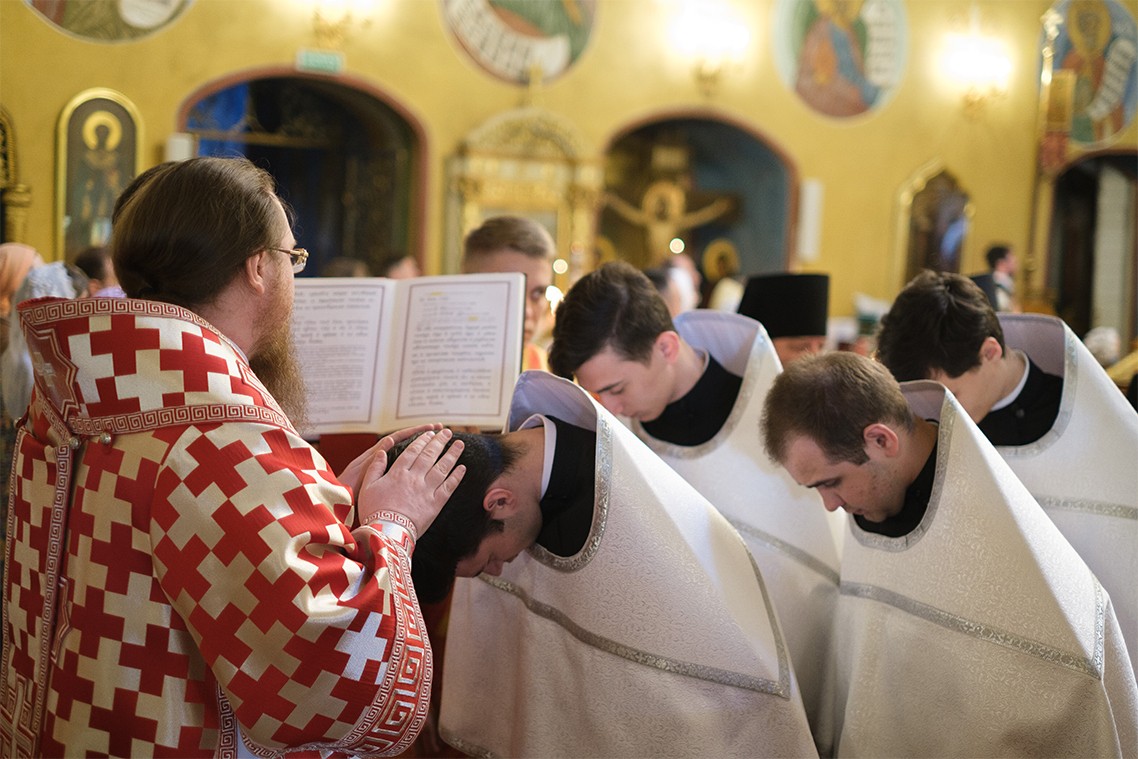 After reading the Gospel, the Rector addressed an assembly with his archpastoral word.
During the Divine Liturgy, Bishop Theodorite ordained Deacon Vladislav Pavlushenko into a priest.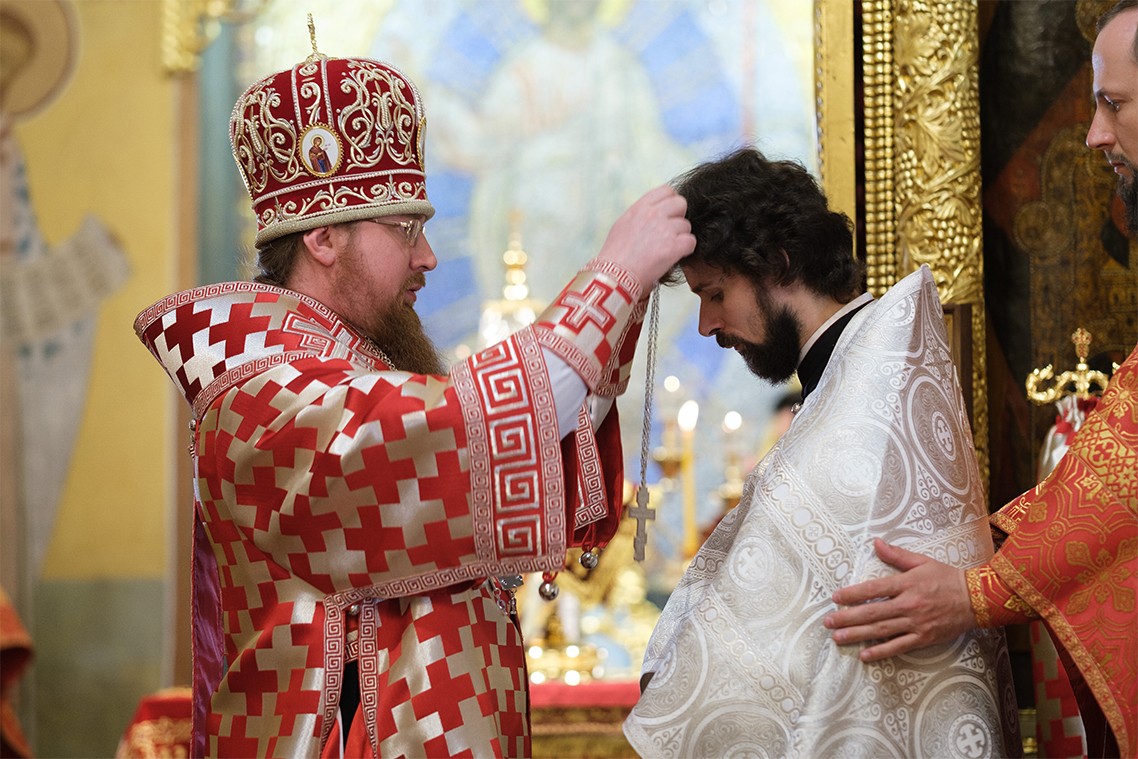 After singing the sacrament verse, Hierodeacon Procopius a third-year post-graduate student, delivered a sermon on a gospel passage about healing the blind from birth.
Many of us, like the blind from birth, know nothing about Christ, Who "must work the works of Him who sent Me" (John 9.4). Being born blind, we were ignorant until the God's hand touched our souls, until we found the Church, which similar to a source of Siloam, where the blind was healed and gained the faith in an everlasting life.
Background information:
Chanting performed by male choirs under the conduct of M. Ivanchuk and V.V. Chuvilov.
The MThA Press Office