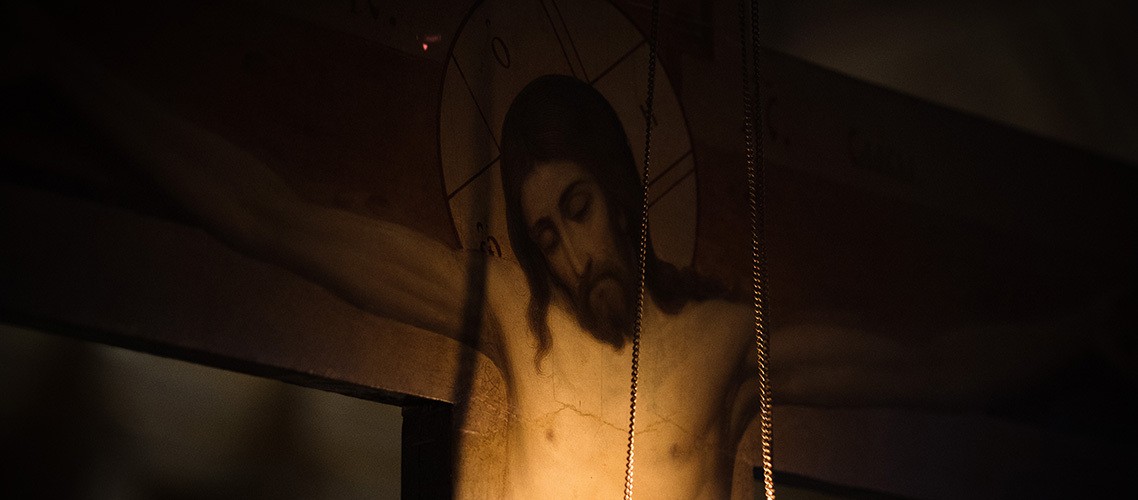 25 March 2021
Bishop Theodorite performed the akathist to the Passion of the Lord
The Great Lent is time of repentance and prayer on the way to Easter, which is the most important event in the life of Christians. Before the glorious Resurrection, the Savior endured many sorrows, reproaches, cruel tortures, crucifixion and death on the Cross. Therefore, the Holy Forty Days of the Lent is full of reminders of what the Lord had done for us.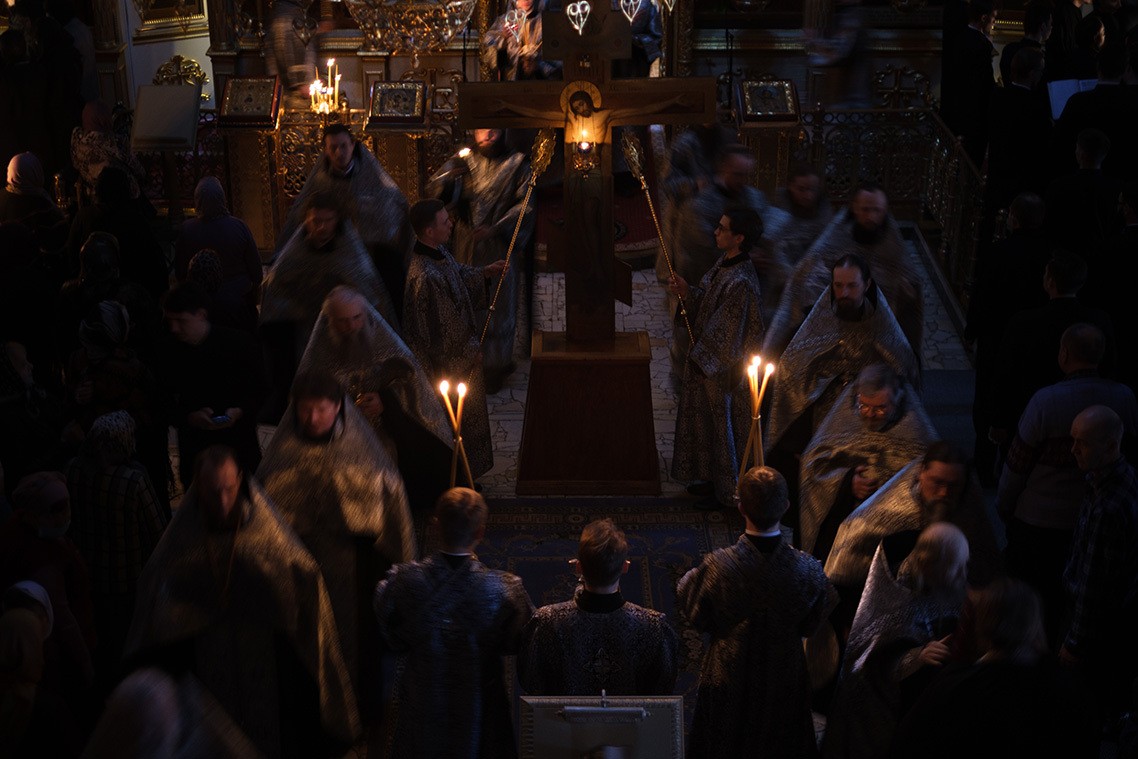 A special service, which reminds us about Lord's suffering called "Passion", translated and compiled from Latin, in the middle of the 17th century by the Metropolitan of Kiev Peter (Mogila).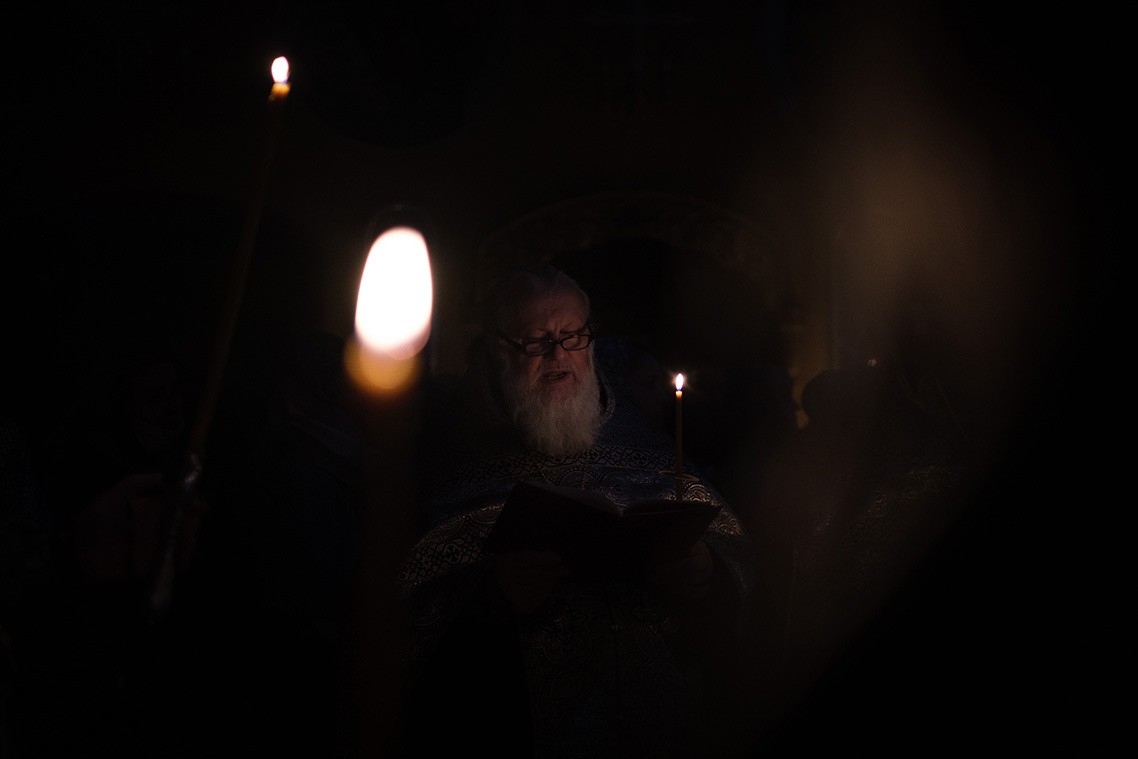 The content of the akathist to the Passion of the Lord focuses on the events from taking Christ in custody until His crucifixion. At the end of the akathist, passages from the Gospel recall the sequence of Lord's sufferings.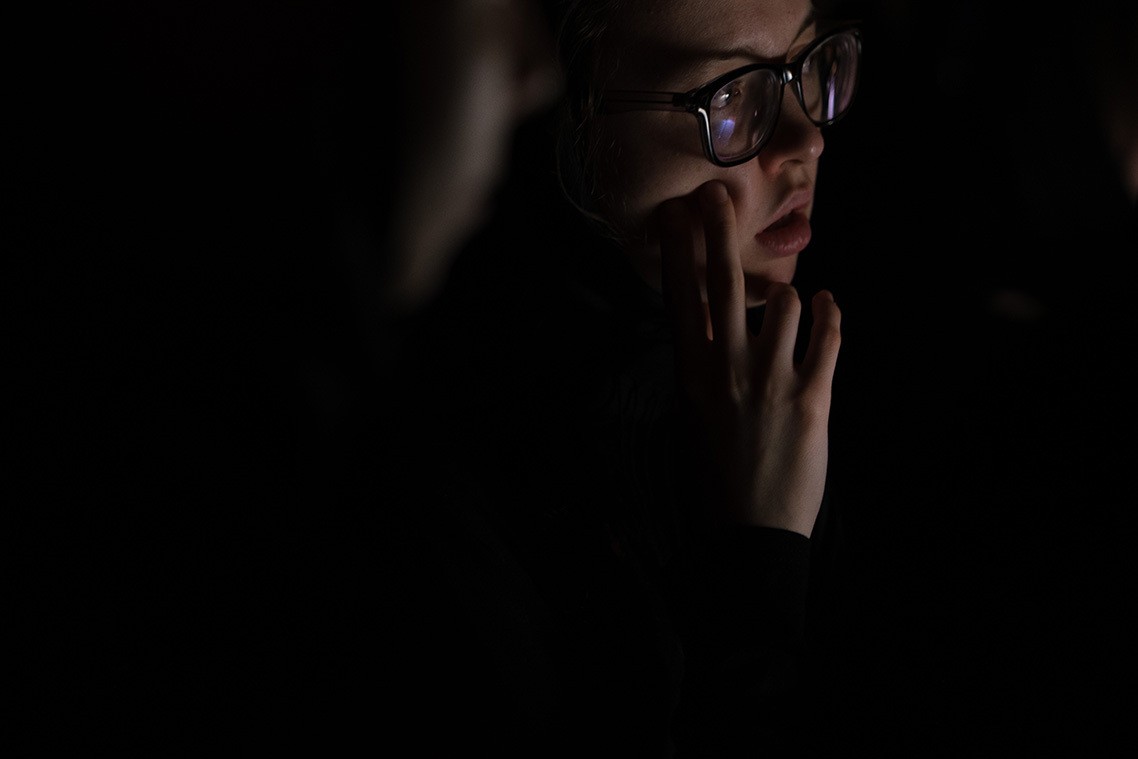 On March 24, the Bishop of Zvenigorod Theodorite, Rector of the Moscow Theological Academy, and the academic clergy performed the first akathist to the Passion of Christ this year at the Intercession Academic Church.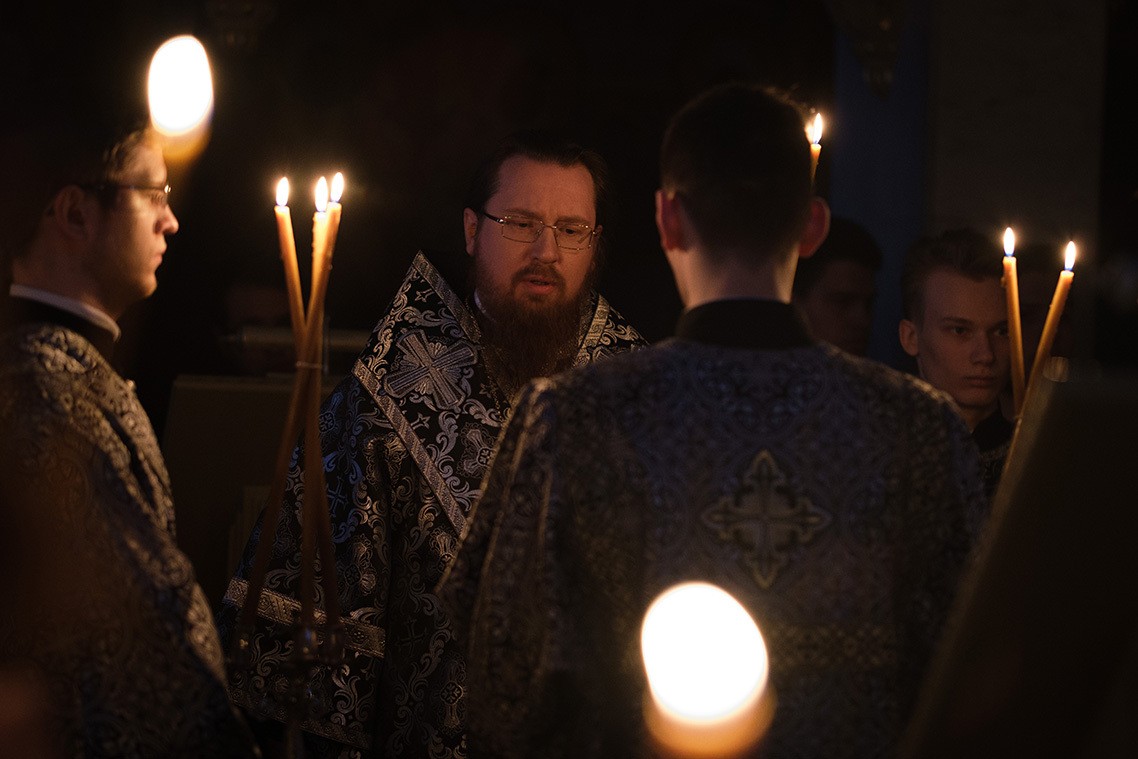 At the end of the service, Archimandrite Simeon (Tomachinsky) gave a sermon.
Background information:
Chanting performed by a male choir under the conduct of Hieromonk Nestor (Volkov) and a female choir under led by K.A. Alekseeva.
The MThA Press Office