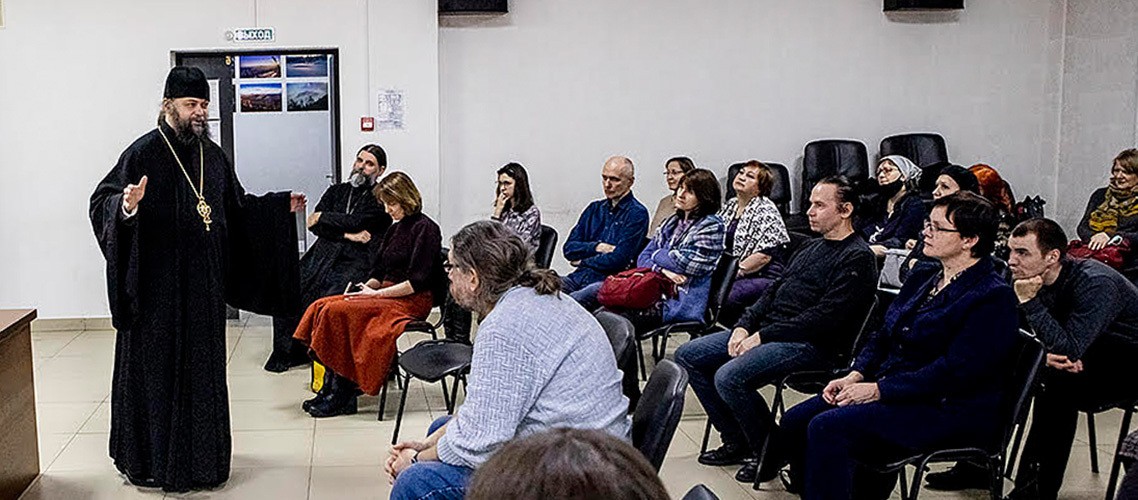 9 March 2021
Director of the MThA Library visited the Kuzbass Diocese
Hegumen Dionisy (Shlenov), Director of Library at the Moscow Theological Academy, paid a visit to the Kuzbass Diocese, where he delivered a lecture and presented some books released by the Publishing house of the Academy.
Recently, the Kemerovo region held a series of events to celebrate the Day of an Orthodox book. Remembering this anniversary date in the history of Kuzbass, the events got much deeper meaning because thanks to a spiritual culture the Siberian land had acquired its unique features.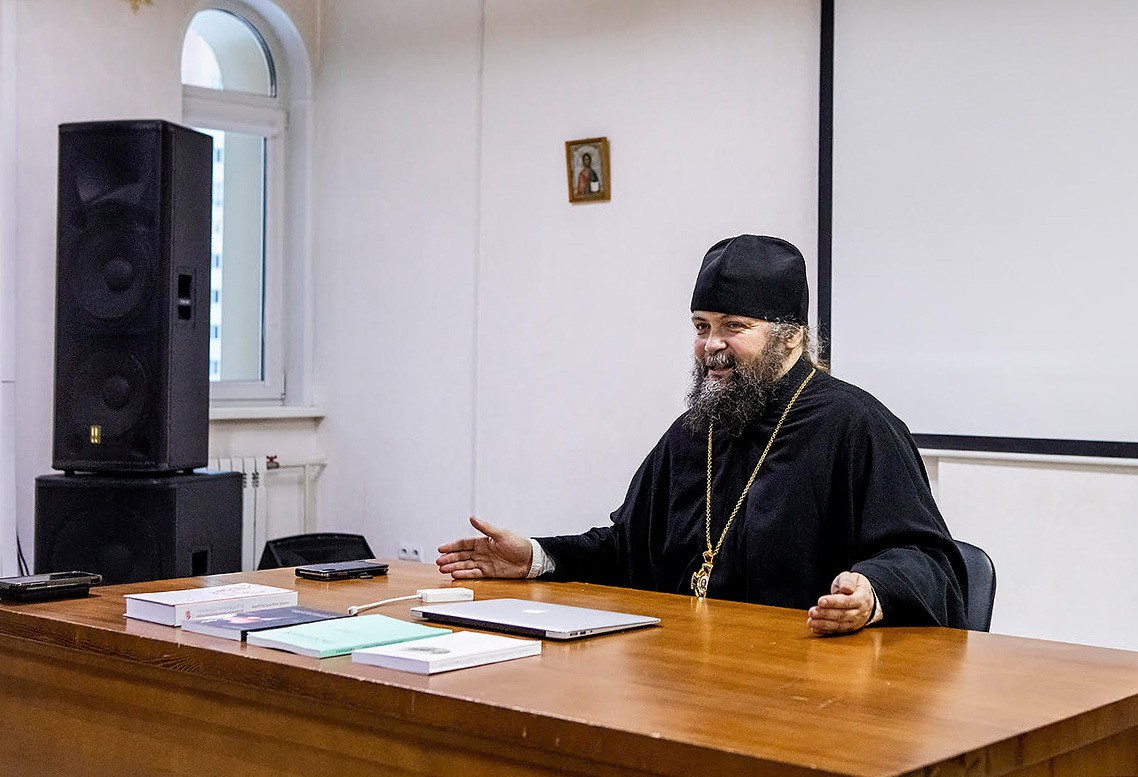 During his trip, Hegumen Dionisy (Shlyonov) met with students of the Institute of Philology, Foreign Languages ​​and Media Communications of the Kemerovo State University, students of the Theology Department of the Kemerovo State Institute of Culture, listeners of the Orthodox Theological Courses and presented a number of academic publications. He also delivered a report on "Philology as a way to Theology or Why does an amateur have to learn languages?"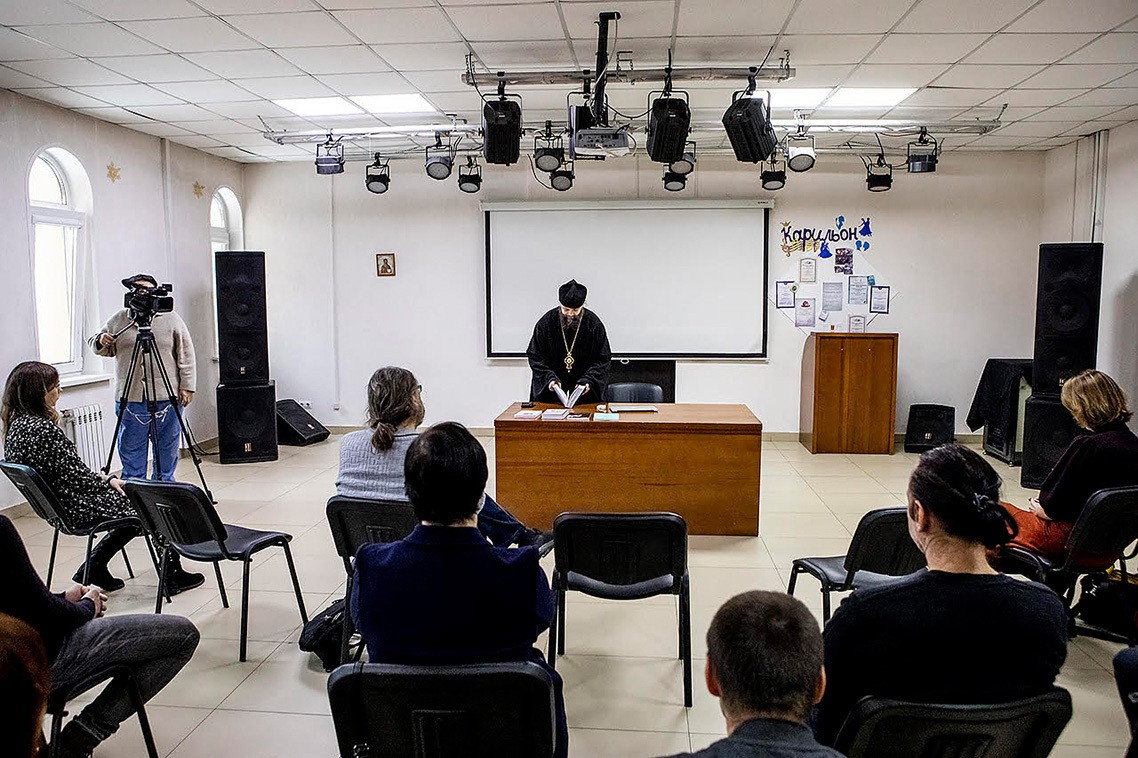 Presenting new releases of the publishing house of the Moscow Theological Academy, Hegumen Dionisy mentioned a wide range of monographs, textbooks and dissertations that should help interested readers to improve their level of theological education.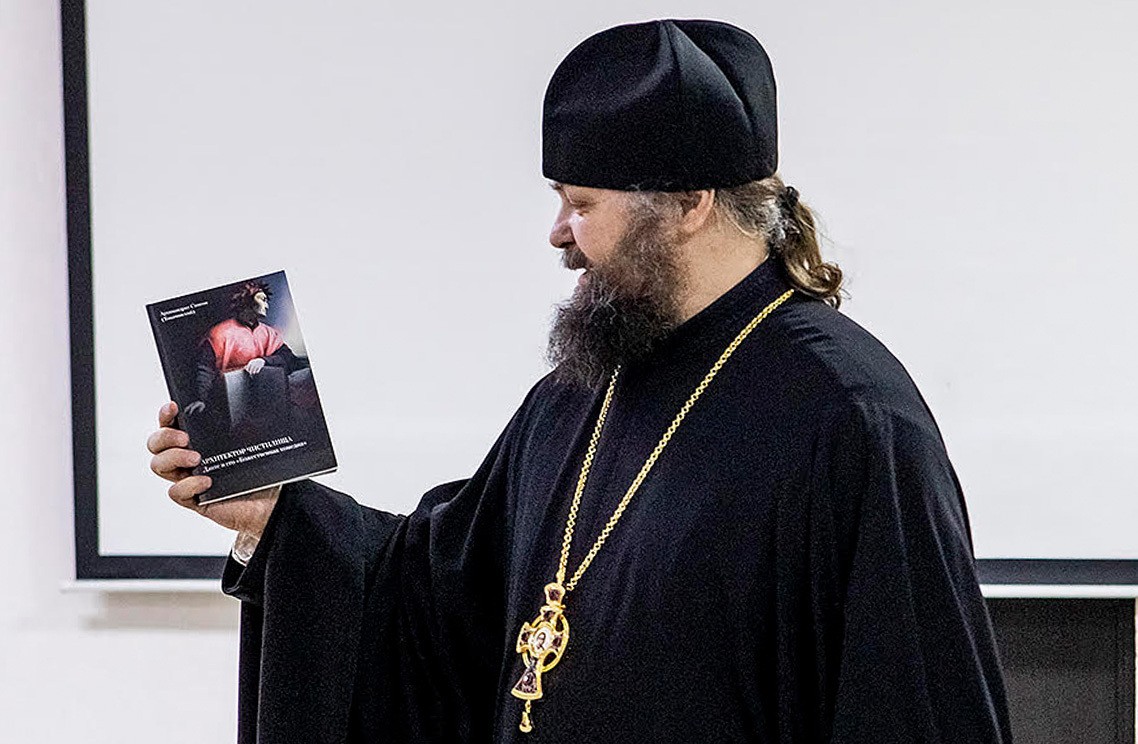 In his speech, Hegumen Dionisy explained different aspects of Theology as teaching about intra-Trinity relations, Christian teaching in general, and a prayer. He especially focused on the importance of a philological approach to theological texts that allows to get as close as possible to their deep meanings.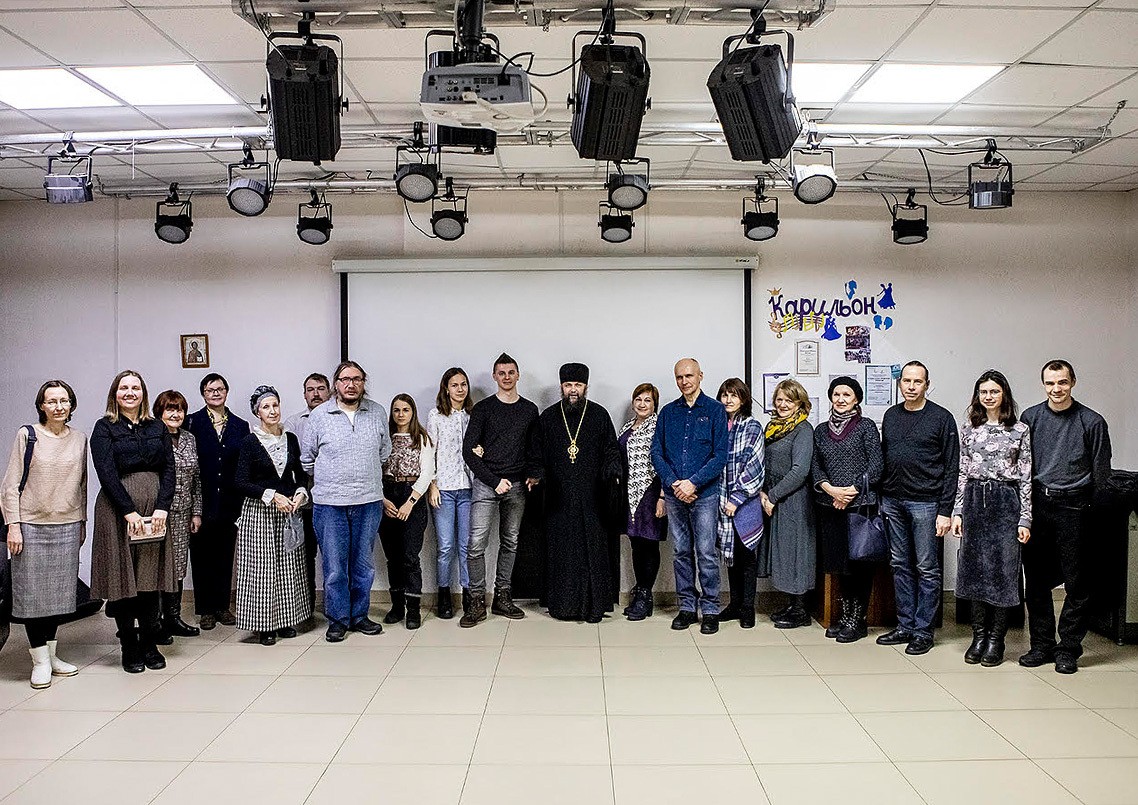 In the end, Hegumen Dionisy pointed out that it was vital to study ancient Greek while getting theological education.
The MThA Press Office