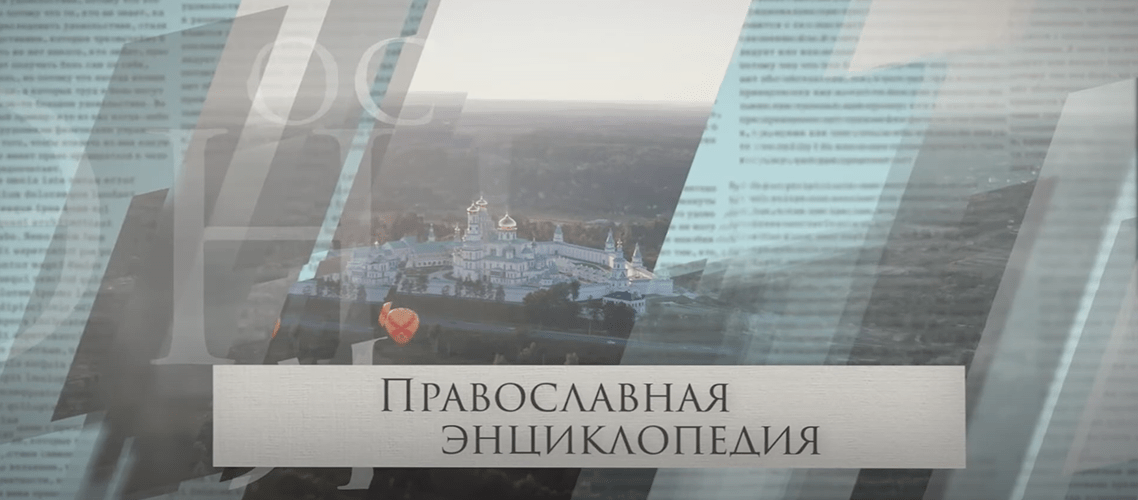 15 June 2021
New broadcast of the "Orthodox Encyclopedia"
Nina Valerievna Kvlividze, Head of the Department of History and Theory of Church Art of the Moscow Theological Academy, continued a cycle of lectures on Christian iconography in the "Orthodox Encyclopedia".
Ella Shevchenko and Ilya Popov, scientific editors of the Orthodox Encyclopedia Church Research Center, talked to Nina Valerievna about features of Christian church painting.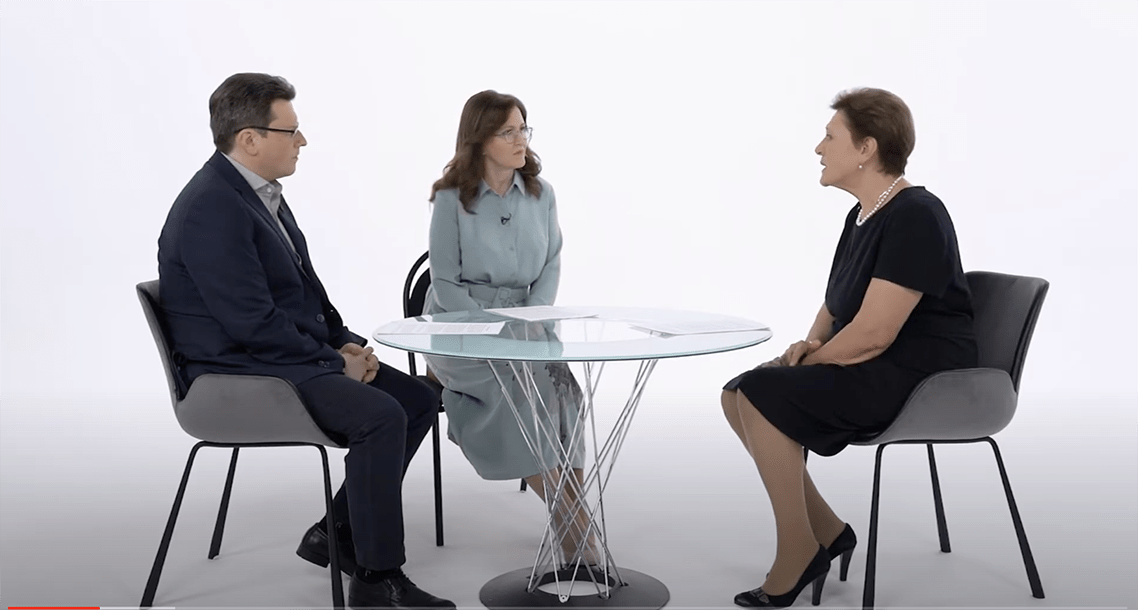 Nina Kvlividze commented on decorating the interior of a Christian church and the influence of a historical period on iconography in general.