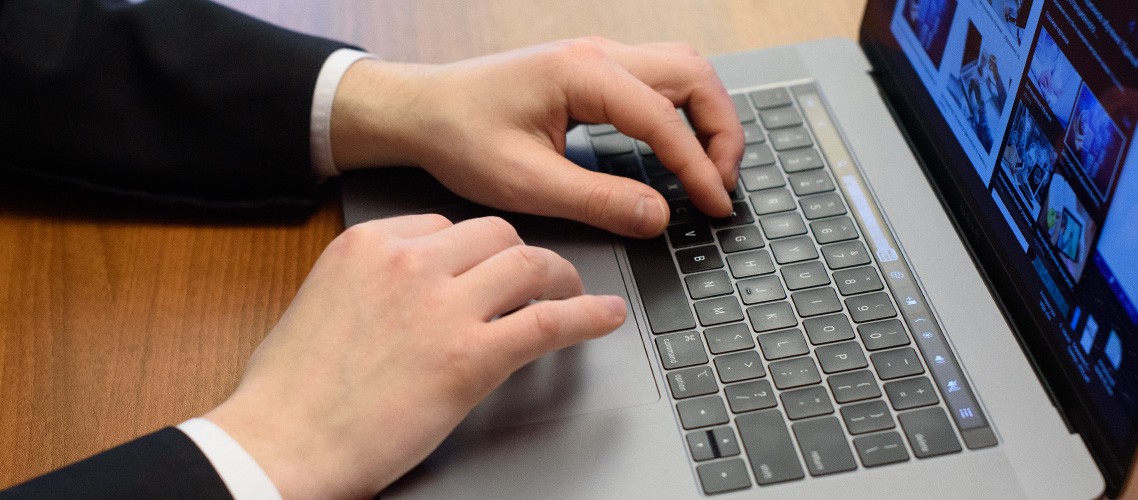 21 March 2020
For the attention of the MThA teachers and students!
In order to fulfil the regulations of the Hierarchy and the Study Committee of the Russian Orthodox Church, the Academy will switch to distance learning for the quarantine period.
The process of distance learning for students is organized in the Electronic Information and Educational Environment of the Academy (EIOS).
Access to the EIOS is available on an academic website: https://home.mpda.ru/.
According to the rector's order No. 77, all MThA teachers and students have to register or update their registrations in the system from March 18 to March 20, 2020.
Teachers are asked to upload some educational materials for self-study in the cloud storage of EIOS (https://cloud.mpda.ru) until March 25, 2020.
Teachers will be able to contact with their students on the EIOS (https://home.mpda.ru) following their regular class schedules; provide necessary materials for self-preparation and assignments, give marks and organize webinars. After quarantine time is over they need to ensure that grades are transferred to class registers.
Students are required to follow the news and announcements placed on the main page of the EIOS regarding the distance learning process and updating of current materials.
On all issues related to work of EIOS you can contact home@mpda.ru.
MThA Press Office