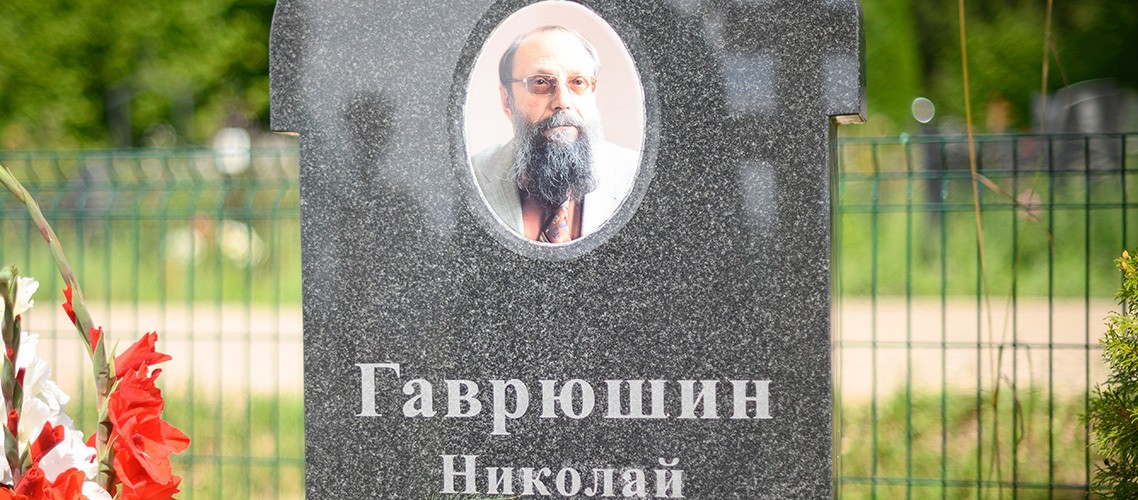 14 August 2022
A funeral service on the grave of MThA Professor Nikolay K. Gavryushin
August 13, 2022 marks three years since the repose of Professor of the Moscow Theological Academy Nikolay Konstantinovich Gavryushin, a Russian religious thinker, a historian of Russian philosophy and a theologian.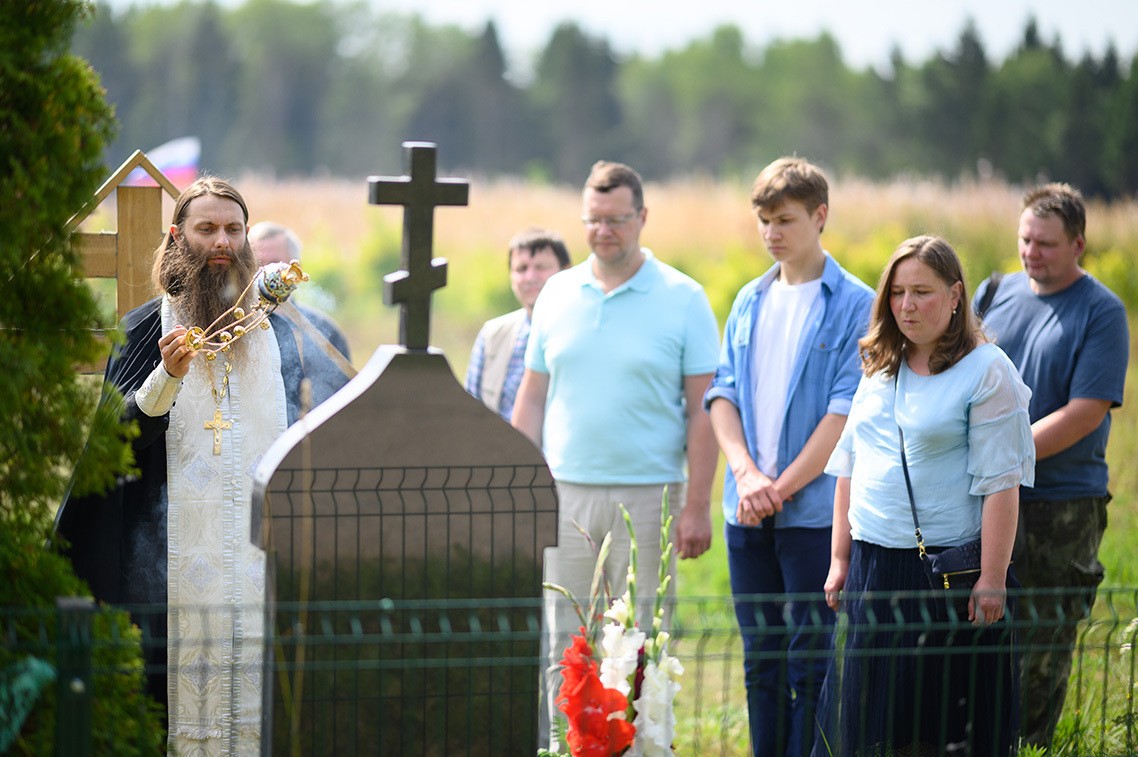 On that day, Hieromonk Kassian (Plosskiy), Assistant Vice-Rector for Scientific and Theological Work of the Moscow Theological Academy, offical a funeral service on N. K. Gavrushin's grave at the Annunciation Cemetery, Sergiev Posad.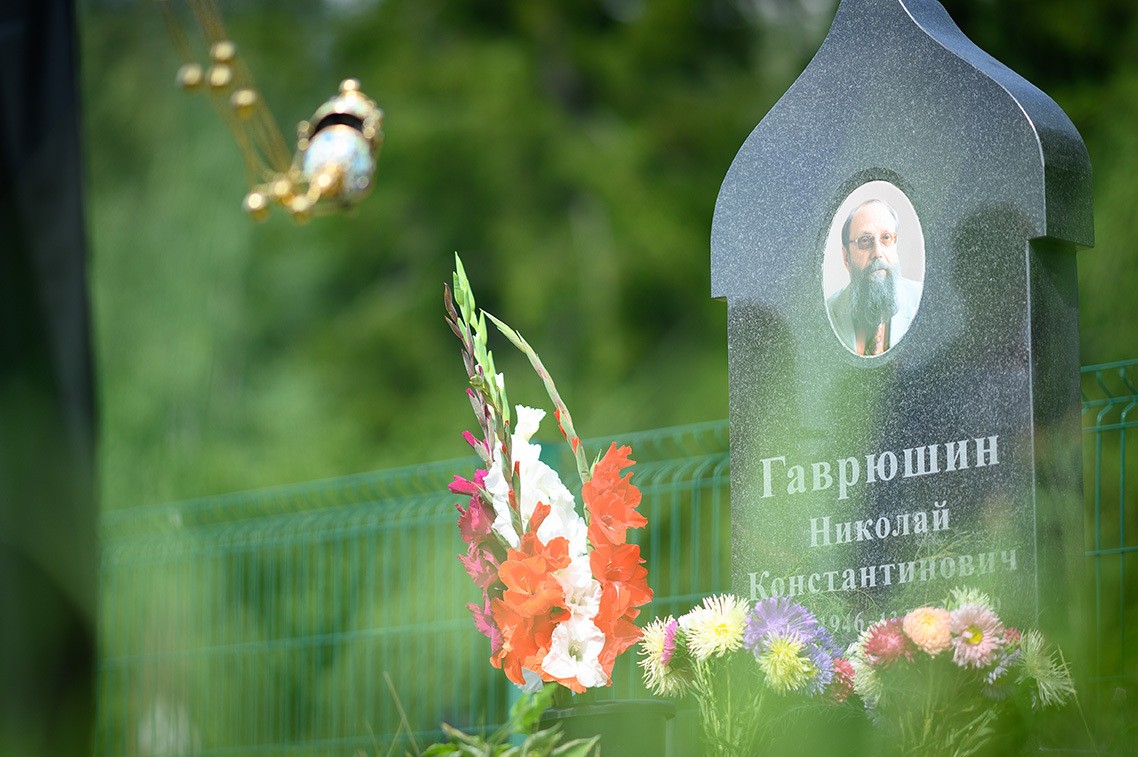 Students of the Academy, relatives and friends of Nikolai Konstantinovich prayed at the service.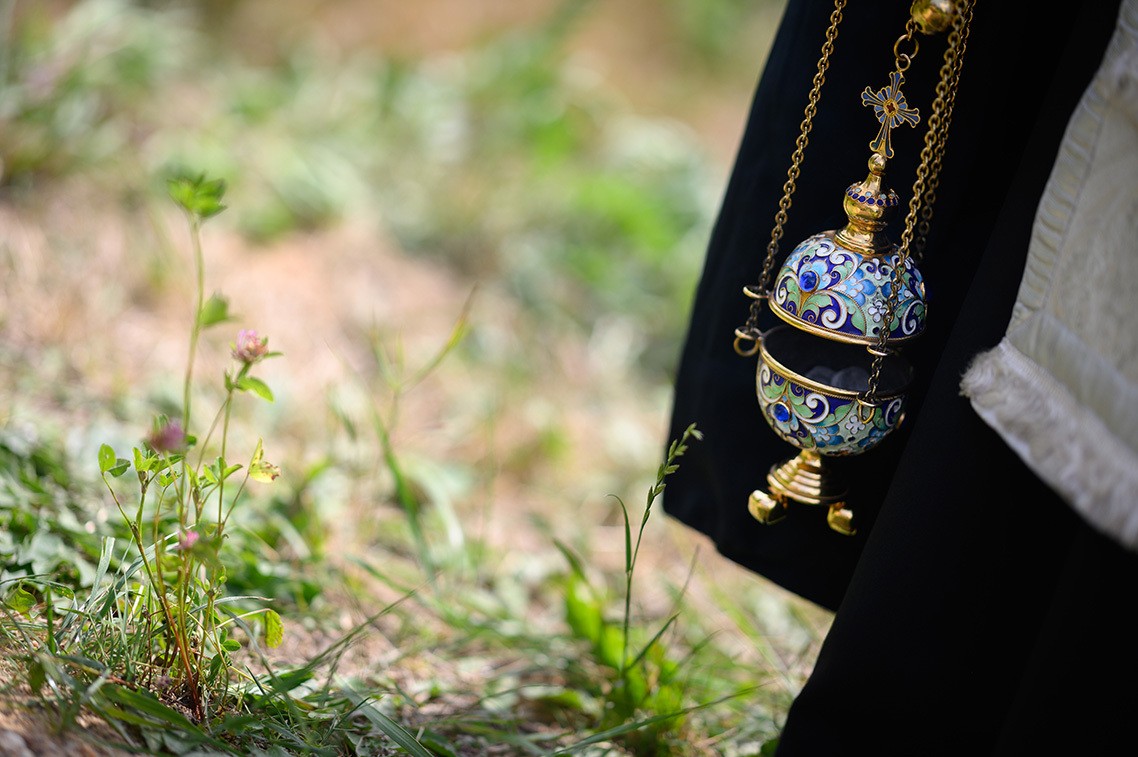 Background information:
Gavryushin Nikolay Konstantinovich (1946–2019) is a Russian religious philosopher, graduated the Philology Faculty of Moscow State University (1970), Professor of the Moscow Theological Academy, an author of numerous scientific articles and monographs on the History of Philosophy and Theology such as "In the Footsteps of the Knights of Sophia" (1997) , "Jungov Island" (2001), "Russian Theology: Essays and Portraits" (2005), "Infallible Theologian" (2006), "At the Cradle of Meanings" (2019).
The MThA Press Office