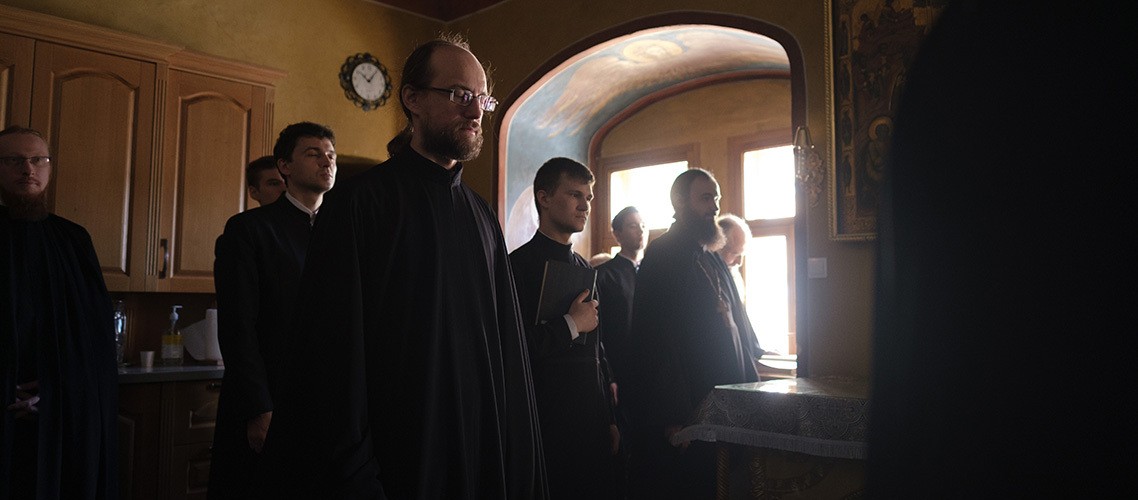 10 March 2022
Thursday services at the Moscow Theological Academy
On March 10, Thursday of the first week of the Great Lent services were held at the Moscow Theological Academy.
The Lent is a special time for the Christians, because during this period a believer can grow spiritually and struggle against his passions. You need a confession, which helps to clear up your sins, and a desire to improve, to become better. The Sacrament itself has the power to purify and to give him the necessary spiritual attitude and strengthen him in the fight against passions. All this, together with fasting and daily prayer, can elevate the believer to the Kingdom of Heaven.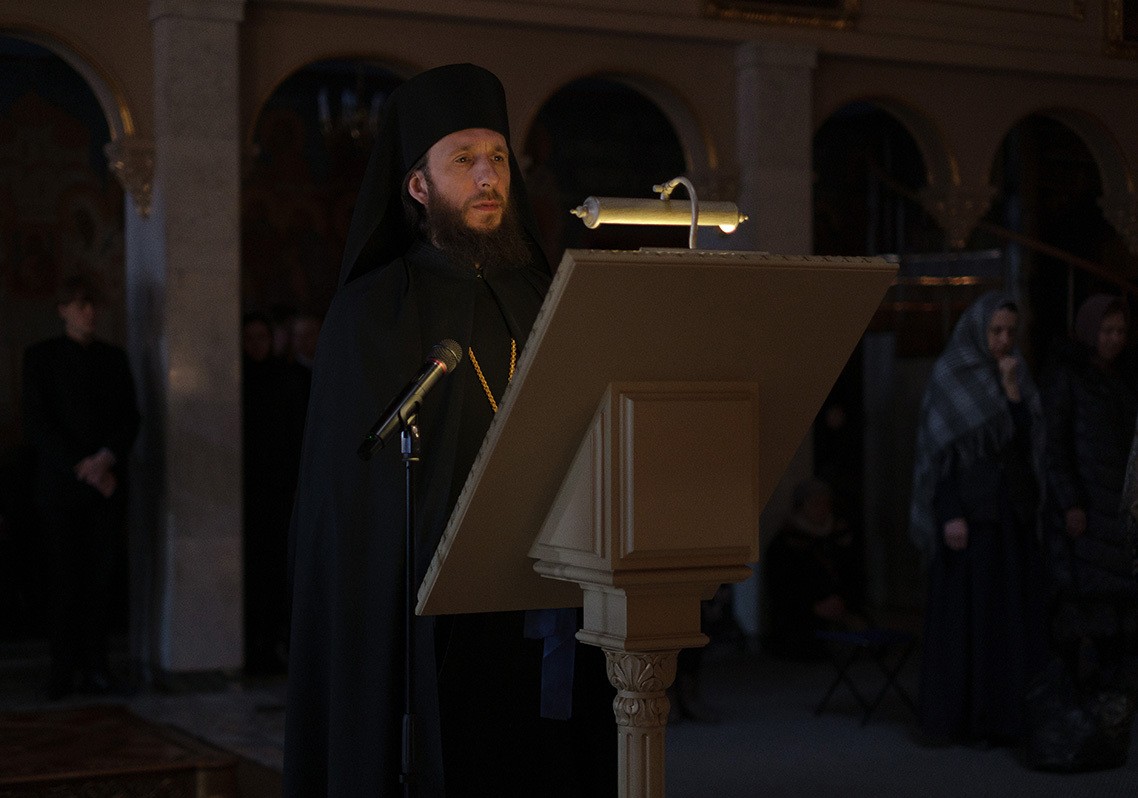 On the morning of March 10, Hegumen Adrian (Pashin) led the service at the Intercession Academic Church. Archimandrite Simeon (Tomachinsky) read a canon at the Matins.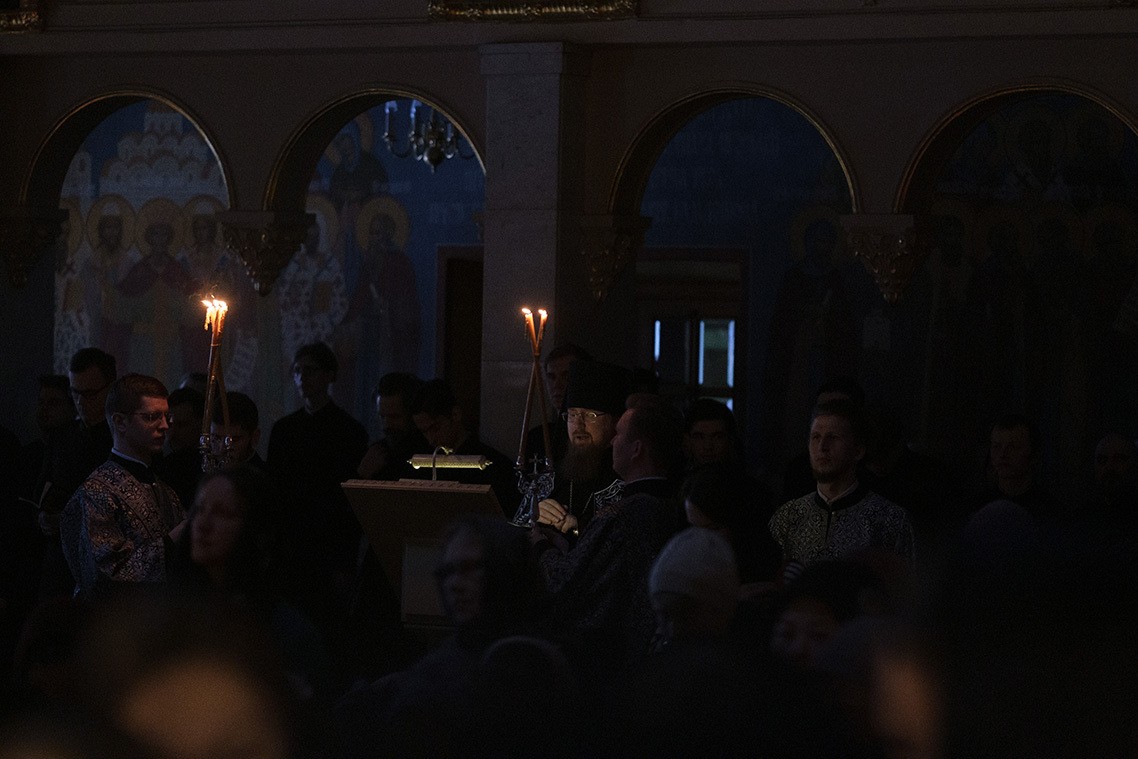 In the evening, the Rector officed the Great Compline and read the Great Repentant Canon of St. Andrew of Crete.
At the end of the service, Bishop Theodorite addressed an assembly with his archpastoral word.
Background information:
Chanting performed by a male choir under the conduct of E.V. Borovinsky and a mixed choir led by K.A. Alekseeva.
The MThA Press Office