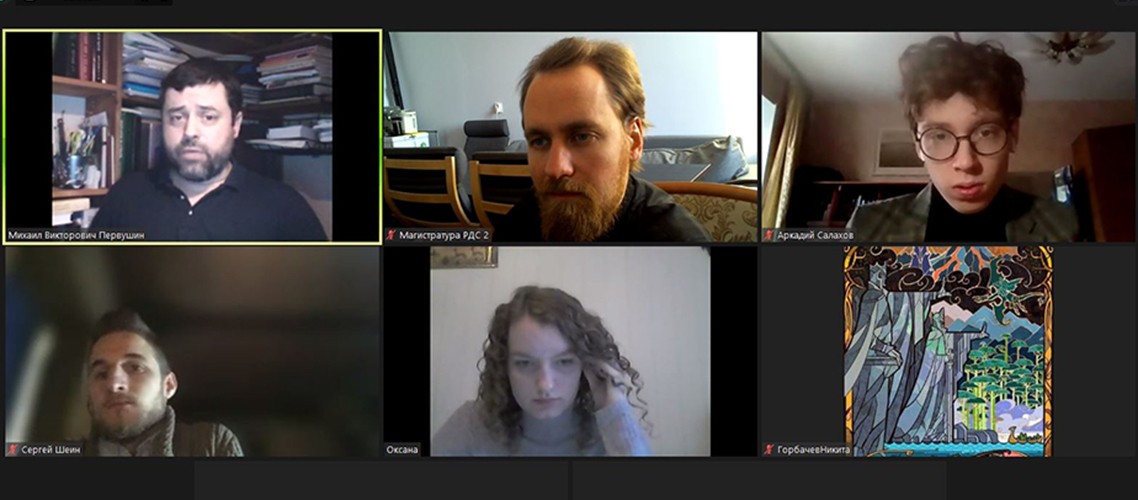 11 December 2021
The Moscow Theological Academy hosted the All-Russian Scientific and Practical Conference
On December 9, the All-Russian Scientific and Practical Conference for students, postgraduates and young scientists "Hermeneutics of the Christian text in literature and language" dedicated to the F.M. Dostoevsky's anniversary took place at the Moscow Theological Academy.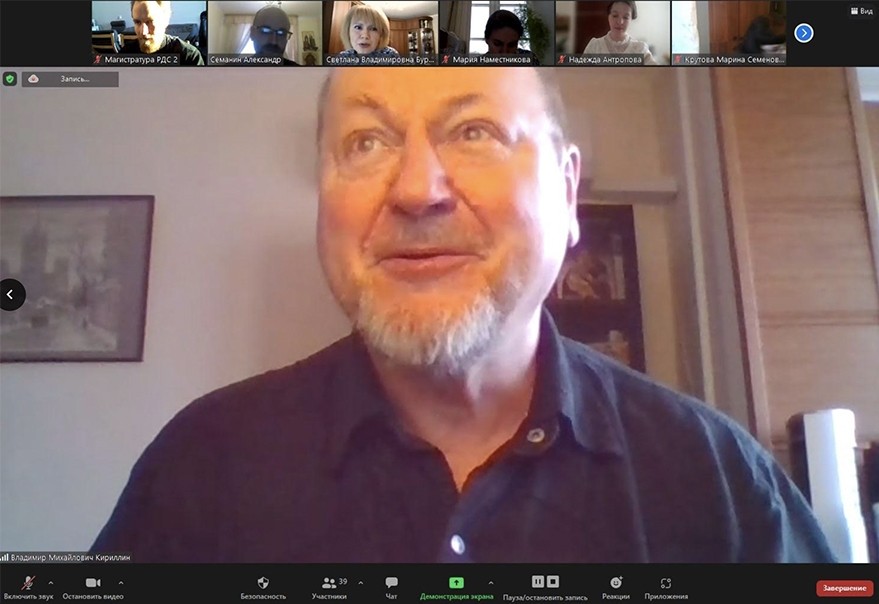 Professor V.M. Kirillin, Head of the Philology Department, and Associate professor S.V. Burmistrova opened the event. The main aim of the conference was to ​​establish a dialogue between theological and secular universities, representatives of different scientific traditions and methodological approaches to the philological study of a Christian text. Professor V. M. Kirillin noted that the conference had brought together young researchers from theological and secular high schools in Moscow, St. Petersburg, Yekaterinburg, Khabarovsk, Stavropol, Tambov, Yaroslavl, Vologda, Pskov, Kursk, etc.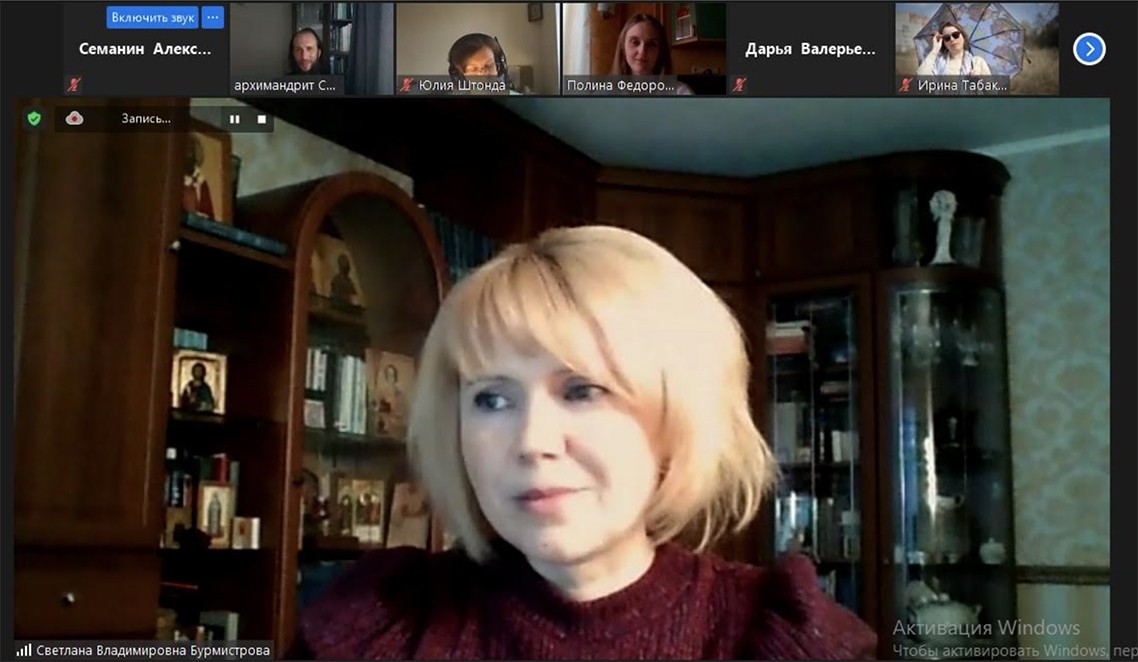 There were six theme sections, where they heard over 40 reports. About a third of them touched upon Dostoevsky's legacy and related to Christian axiology and features of the writer's work in the context of Russian literature, philosophy, science and cinematography of the XX – XXI centuries.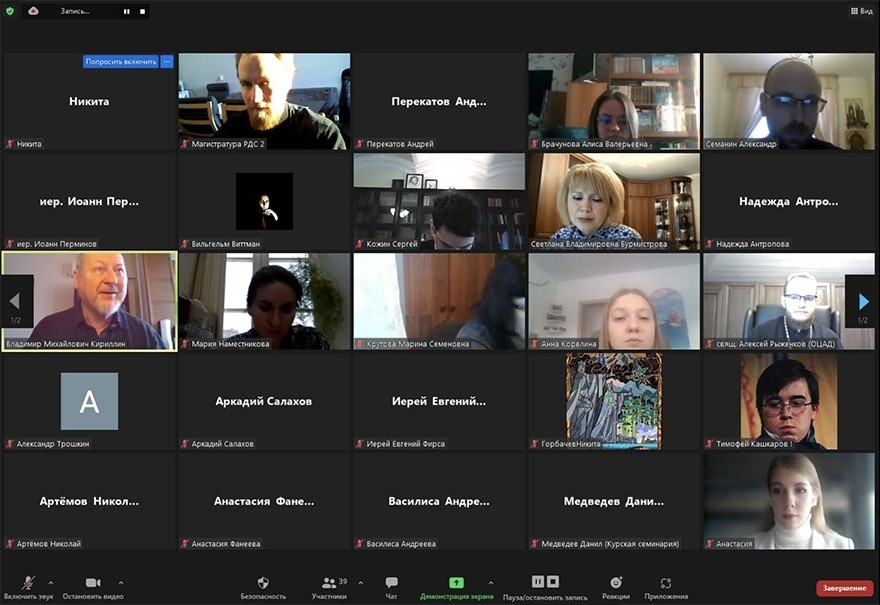 The sections "History of the Church Slavonic written language and poetics of Slavic-Russian church literature" and "Problems of modern homiletics and hymnography" gave young scientists an opportunity to take part in discussions related to the study of Slavic-Russian church literature, hymnography and homiletics.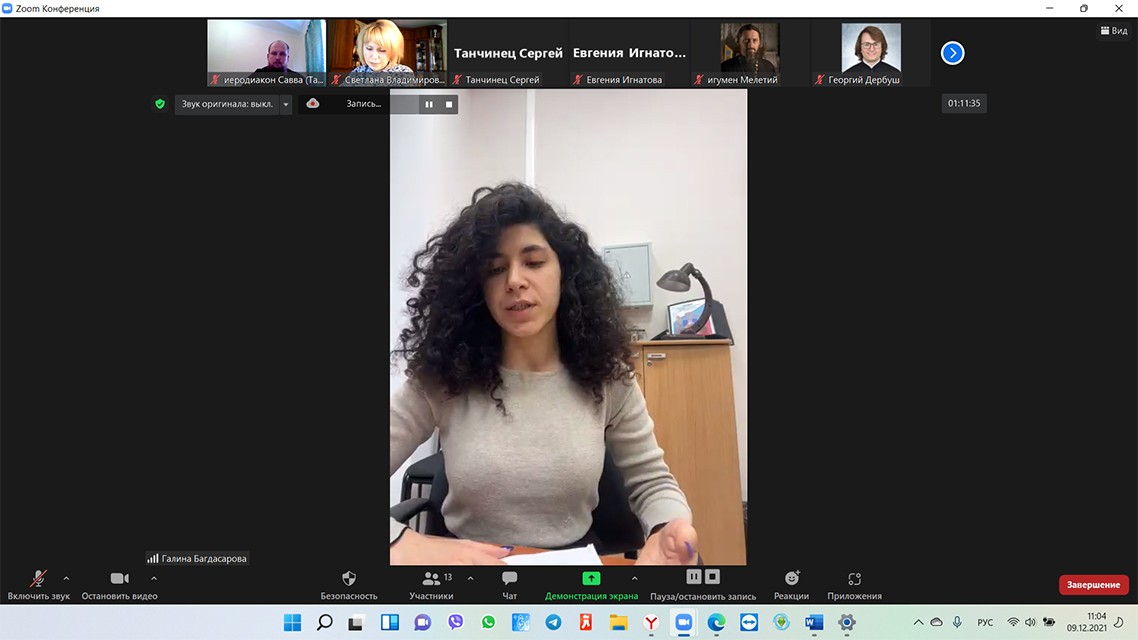 Широкий круг актуальных вопросов, связанных с изучением славяно-русской церковной литературы, гимнографии и гомилетики, молодые ученые смогли обсудить на секциях «История языка церковнославянской письменности и поэтика славяно-русской церковной литературы», «Проблемы современной гомилетики и гимнографии».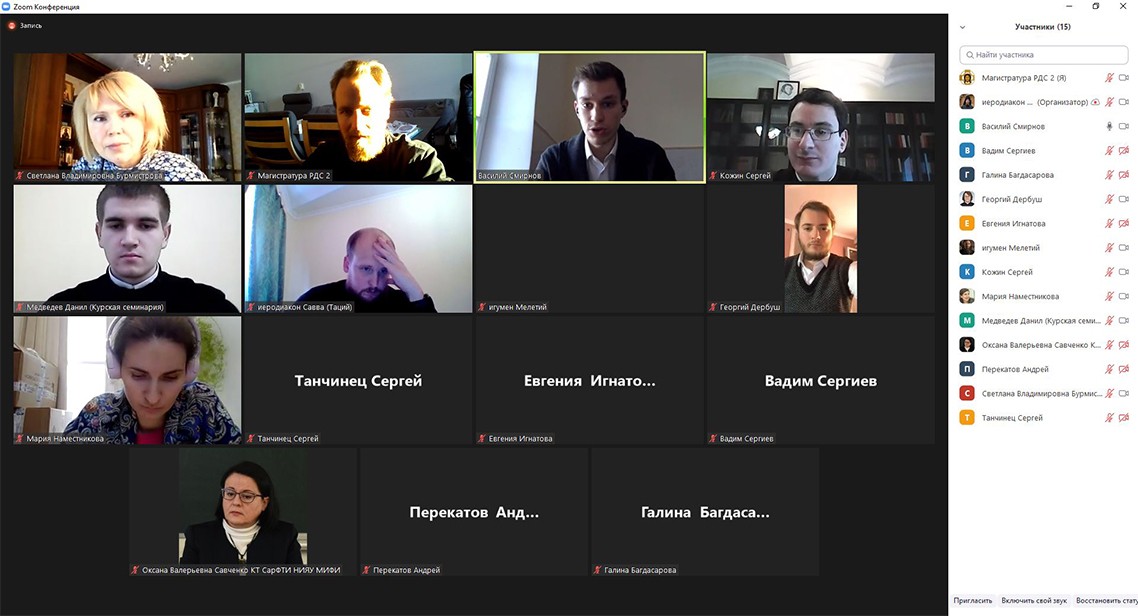 All the given reports showed the certain depth of the material study, genuine interest and involvement of the listeners. Summing up the results, the participants shared their impressions and expressed gratitude to its organizers.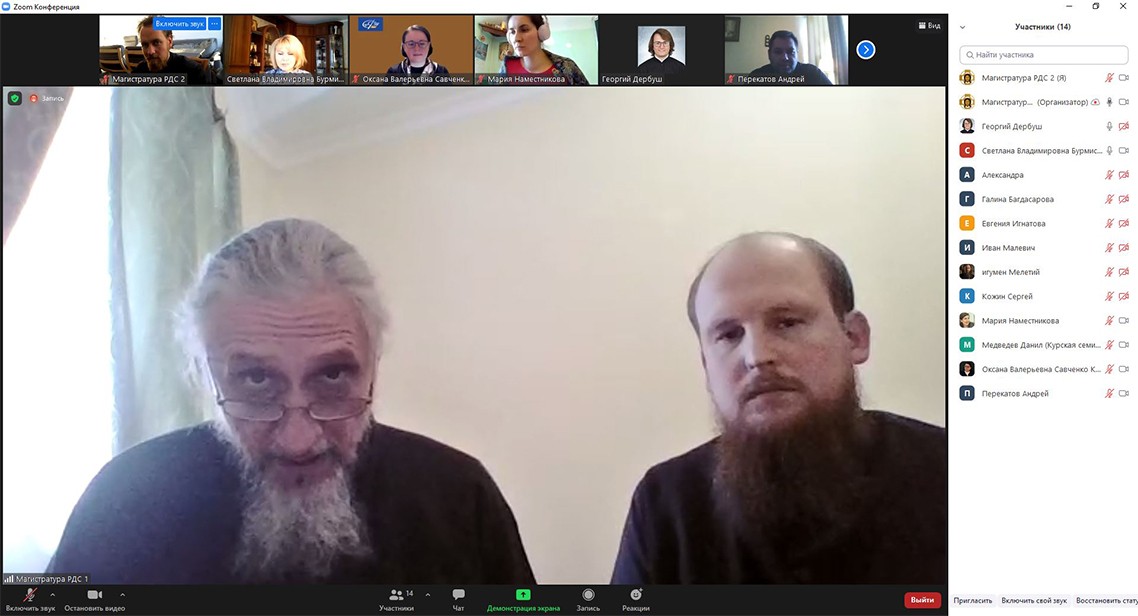 The results of the conference will be available later as a collection of scientific materials published by the publishing house of the Moscow Theological Academy.
The MThA Press Office