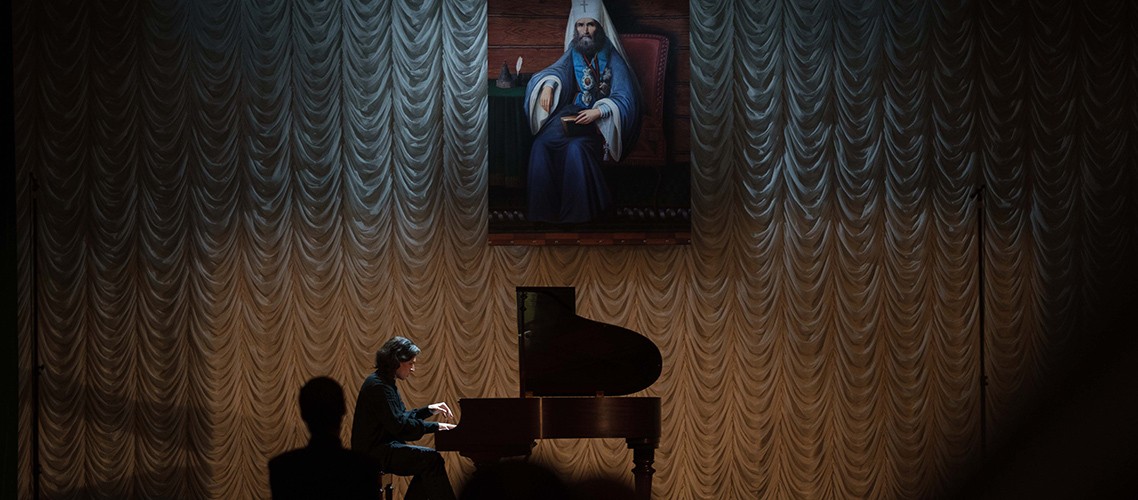 3 December 2021
The traditional St. Philaret's evening at the Academy
On December 2, the traditional St. Philaret's evening held at the Moscow Theological Academy coincided with the 800th anniversary of the birth of St. Prince Alexander of Neva.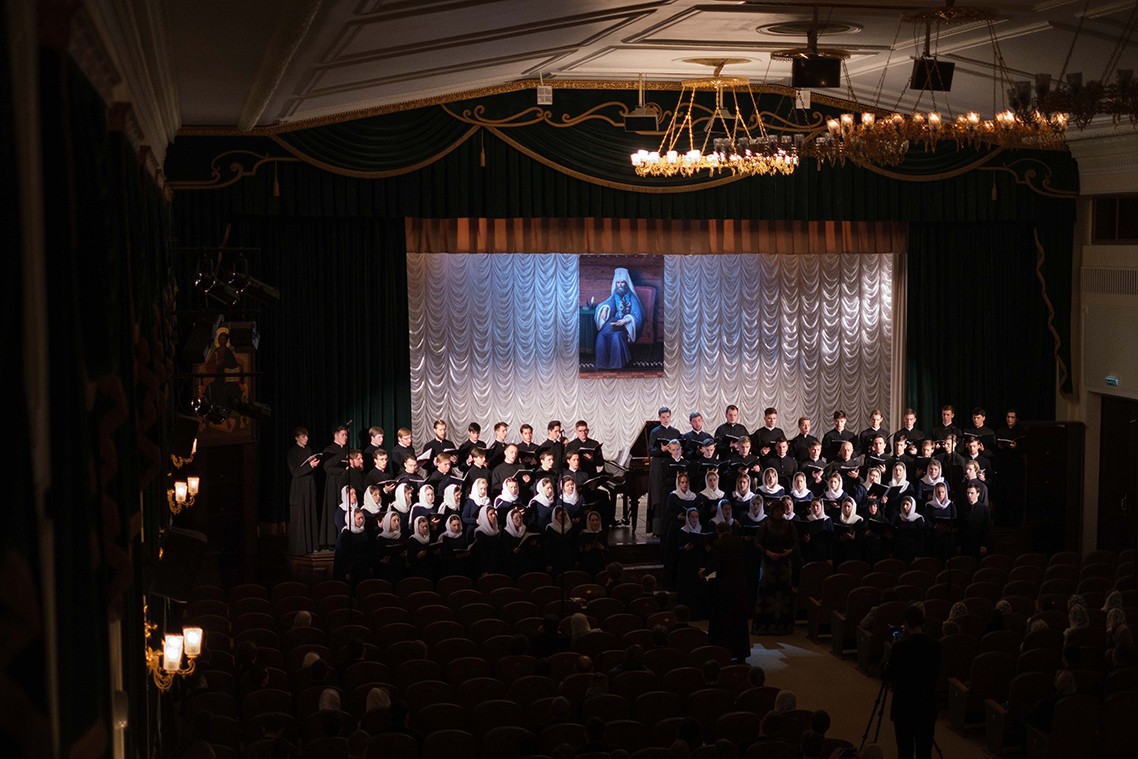 The concert gathered teachers of the MThA Church Singing Art Faculty and winners of international competitions such as Ekaterina Gaidanskaya (soprano), Maria Tretyakova (piano), Evgeny Borovinsky (piano). Fyodor Orlov, a laureate of international competitions, a winner of the Yamaha Music Award and a student of Music College named after the Gnesins, was a special guest.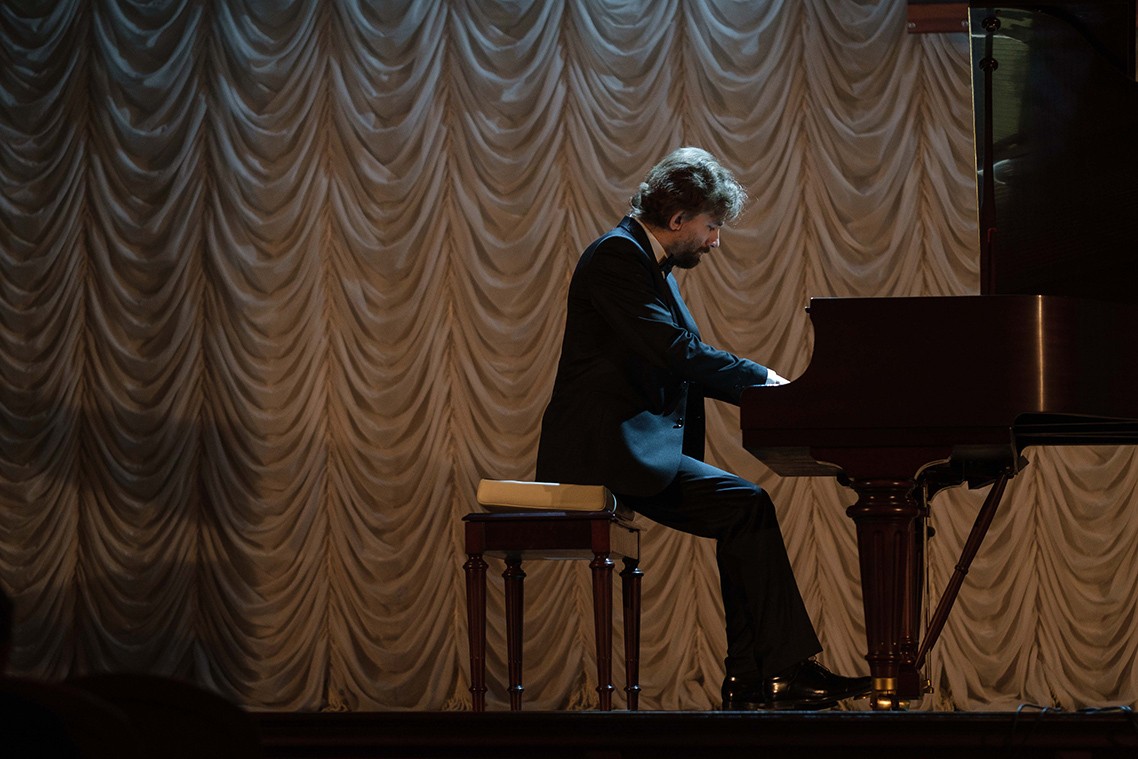 They performed pieces of classical music written by Russian composers like S.V. Rachmaninov, P.I. Tchaikovsky, S. Prokofiev, P.G. Chesnokov, Deacon Sergius Trubachev etc.
At the second half of the evening, the Bishop of Zvenigorod Theodorite, Rector of the Moscow Theological Academy, awarded teachers, staff and students of the Academy. Awards honored by His Holiness Patriarch Kirill for good work for the benefit of the Holy Church were given to:
Olga Afanas'evna Khromova, the MThA cook, the Order of the Russian Orthodox Church in honor of St. Euphrosyne, Grand Duchess of Moscow, III degree;
Elvira Vladimirovna Papava, an operator of digital documentation, the Patriarchal letter.
Tatyana Vasilievna Shulga, Senior lecturer at the Philology Department, was awarded with the Medal of the Moscow Theological Academy in honor of St. Philaret, Metropolitan of Moscow, I degree.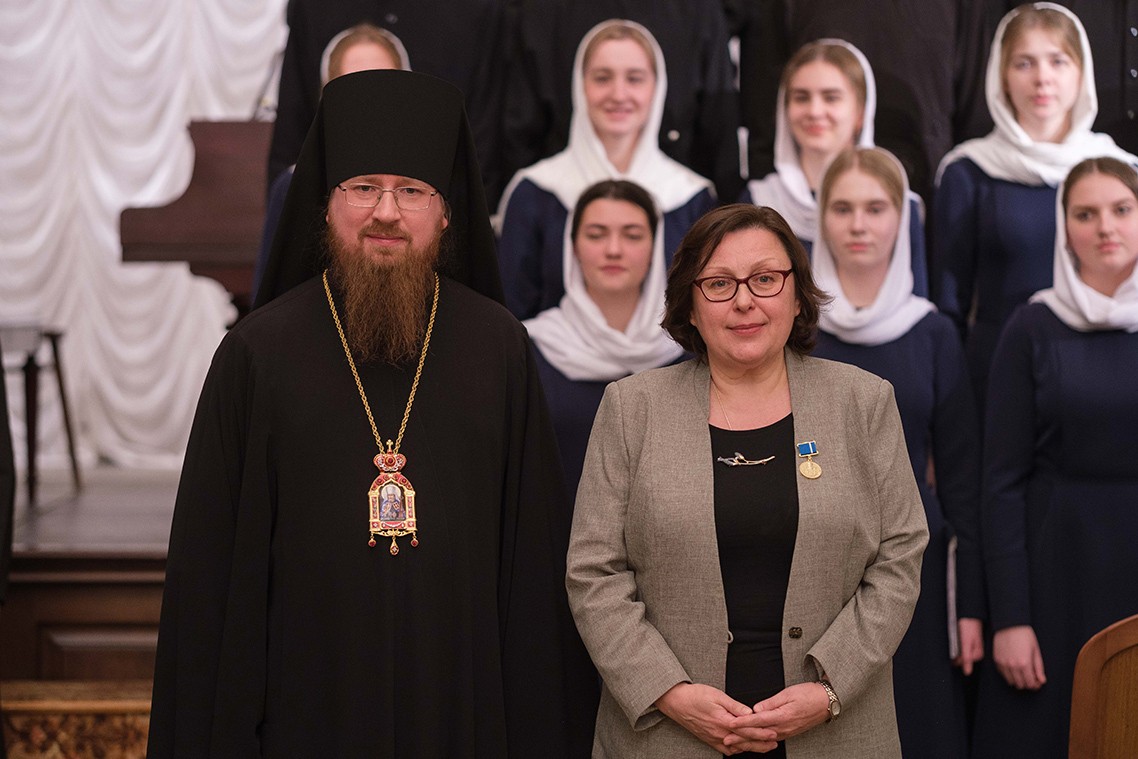 The first-year postgraduate students Deacon Vyacheslav Masin, Veniamin Krivonogov, Sarkis Sanayants, Ilya Ulyanov got medals of St. Philaret, III degree, for academic excellence.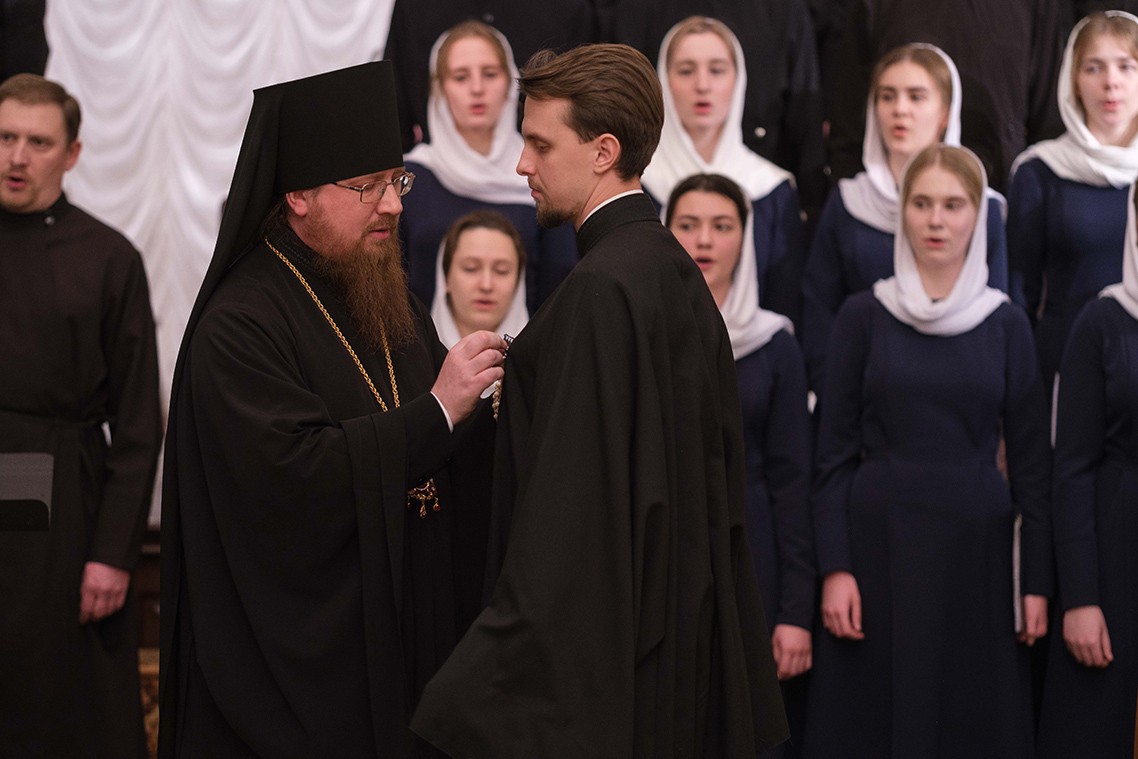 The second year Master's students Alexander Gapko, Alexander Melikhov, Andrey Naumenko received Certificates of Merit from the Moscow Theological Academy.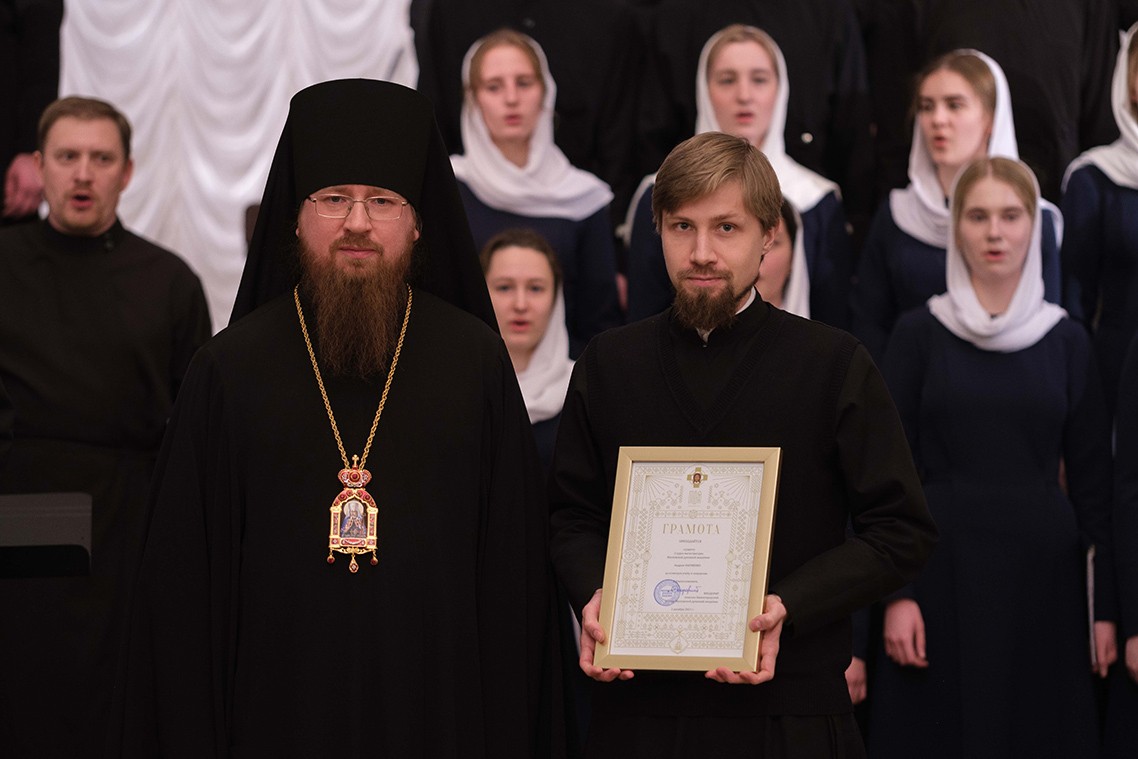 Vasily Kuleshin, a 4th year undergraduate student, Daria Kashitsyna, a 5th year student of the Icon-painting and Church Art Faculty, Anna Goshchuk, Tatiana Zhemchugova, Ksenia Chukhnina, 3rd year students of the Church Singing Art Faculty, got memorable gifts for their excellent study and behavior.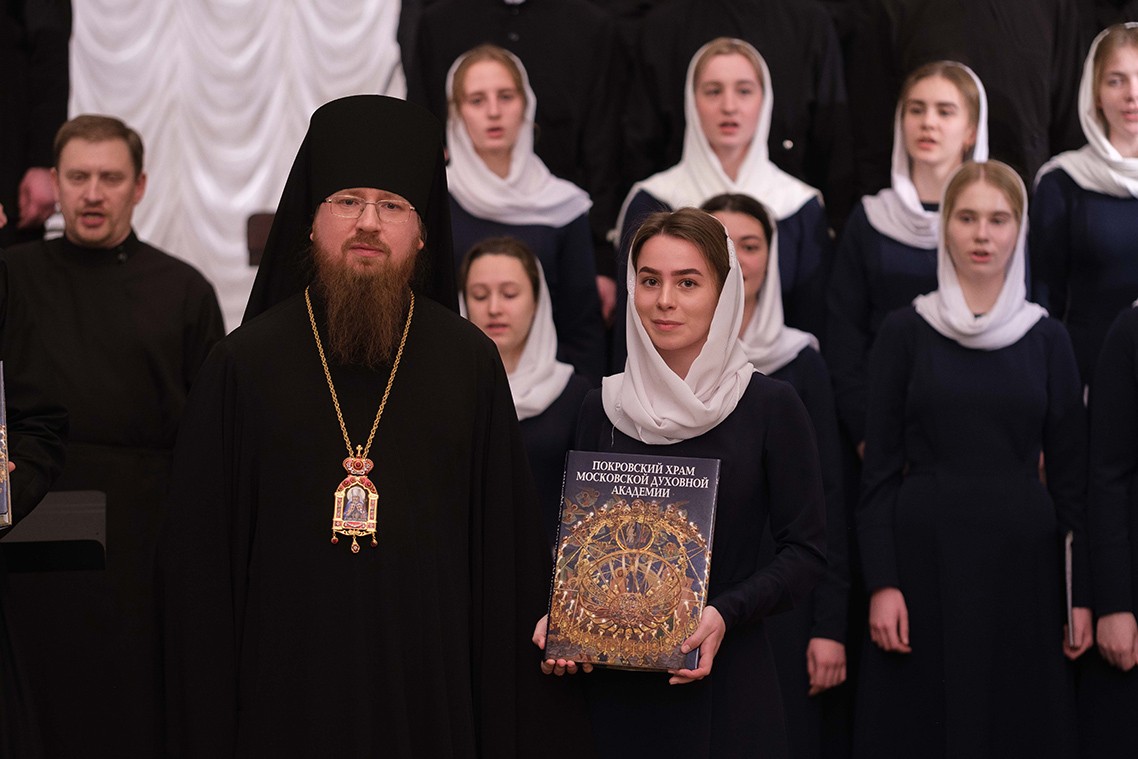 At the end of the evening, Bishop Theodorite thanked the participants and greeted Mikhail Shoshin, a teacher at the Church Singing Art Faculty, with his birthday.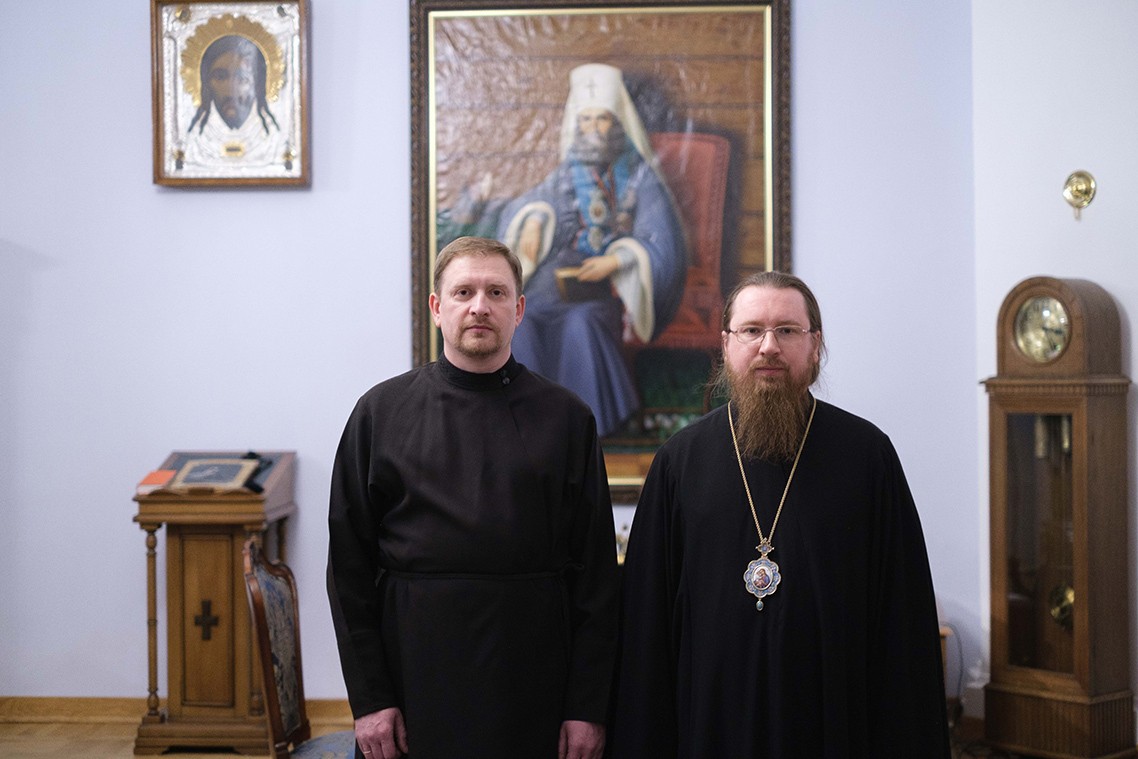 The MThA Press Office