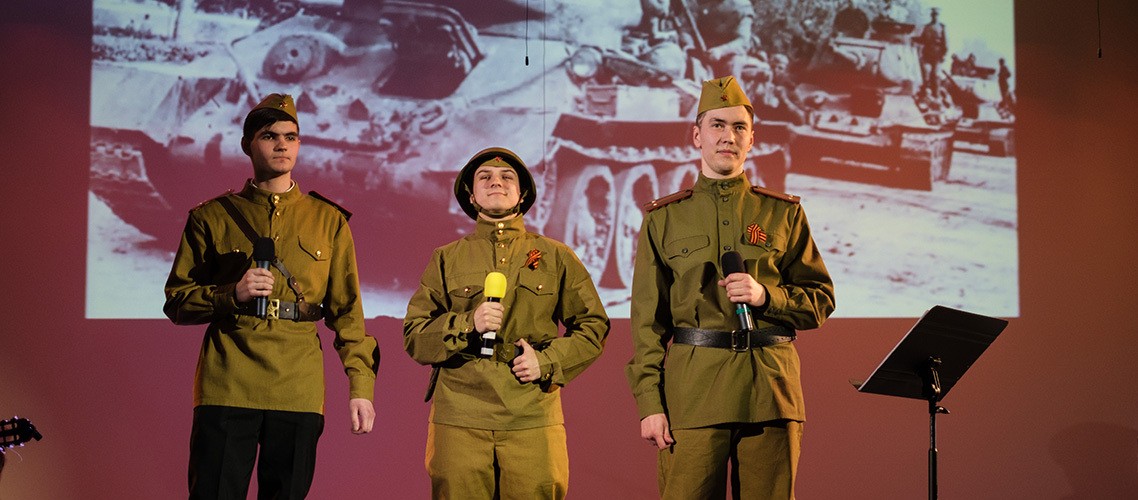 14 May 2022
A Victory Day concert at the Moscow Theological Academy
On May 9, a concert in honor of Victory Day took place at the Great Hall of the Moscow Theological Academy.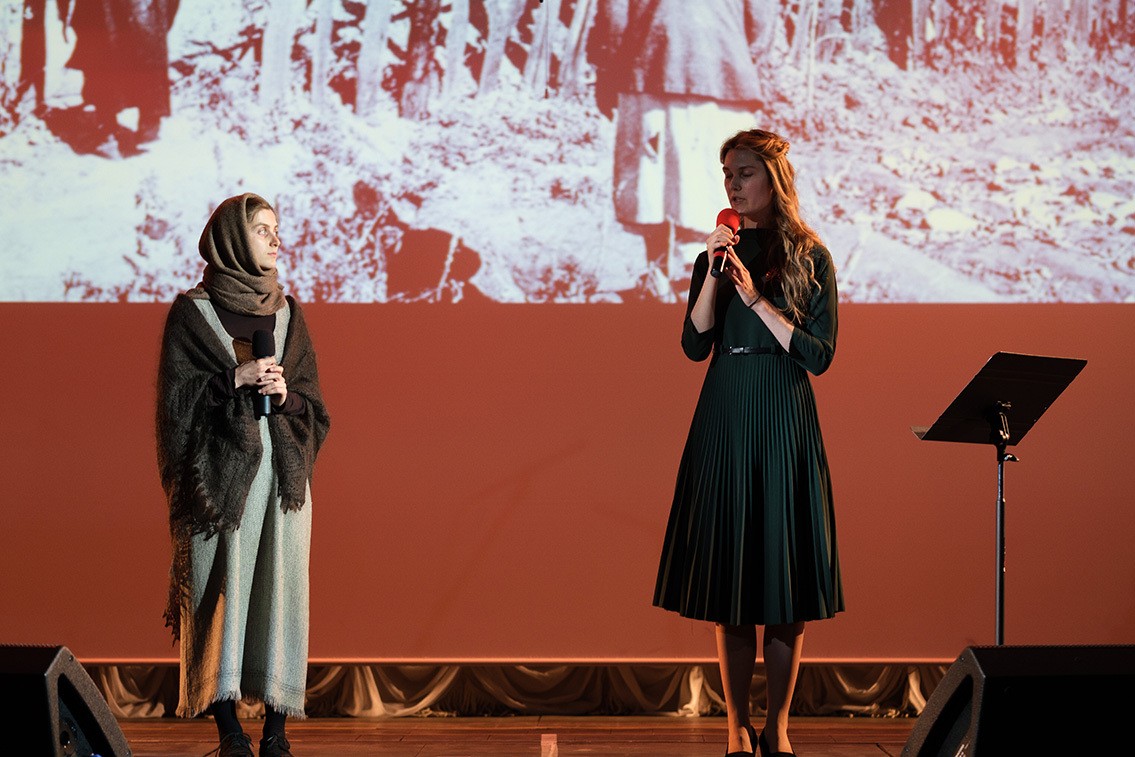 A touching video shot by students of the Academy opened the event. It was prepared especially for a victory Day and filmed at the Khatyn village in Belarus known as one of the most tragic places in the Second World War.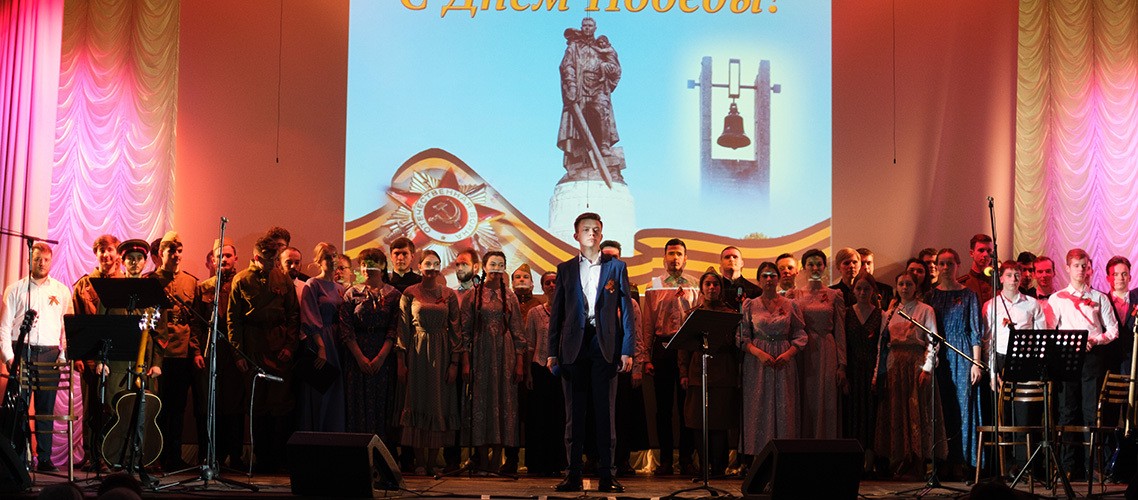 The concert was organised by students of the Pastoral and the Church Singing Art Faculties of the Moscow theological Academy.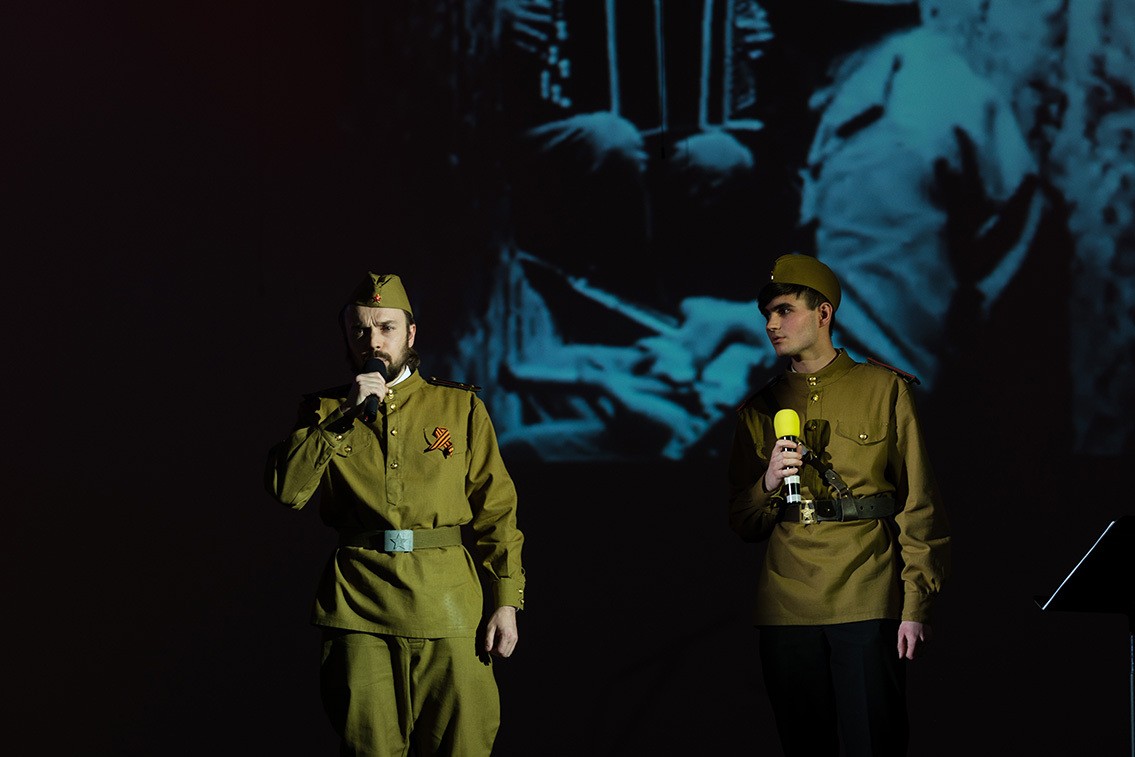 They read war-time poems, sang songs and presented theatrical performances dedicated to the Victory Day.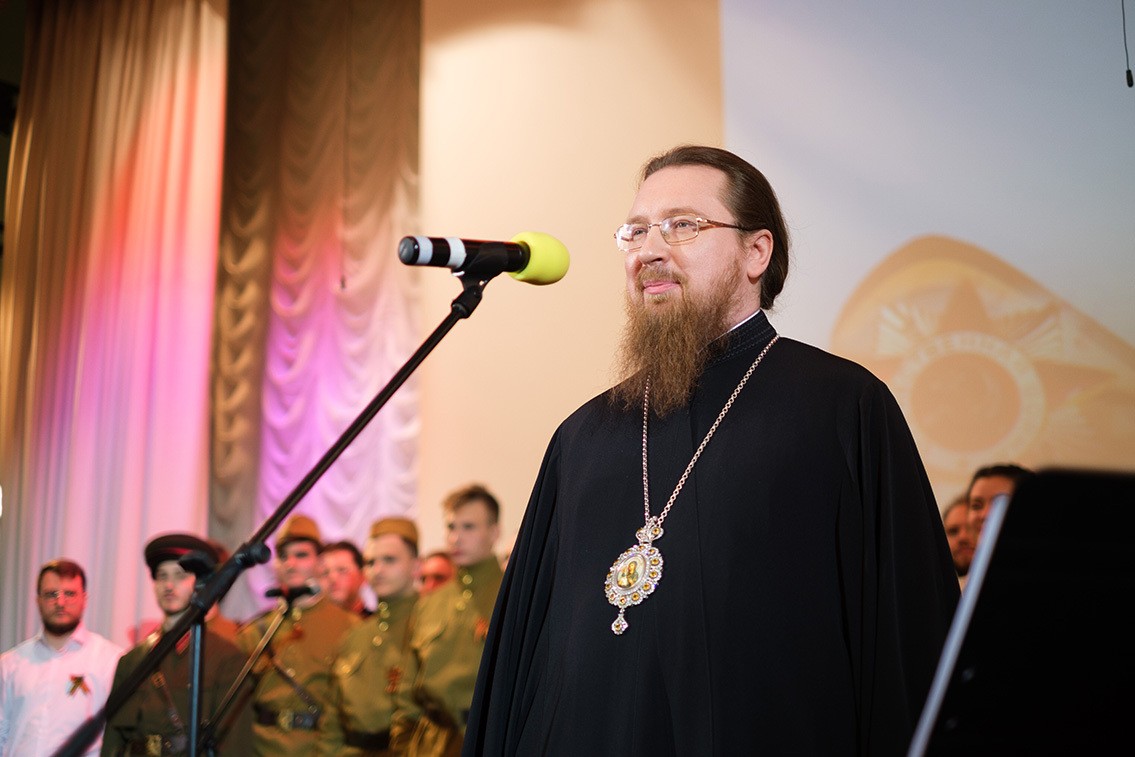 After the event, the Rector Bishop of Zvenigorod Theodorite congratulated all the guests on the Victory Day.
The MThA Press Office