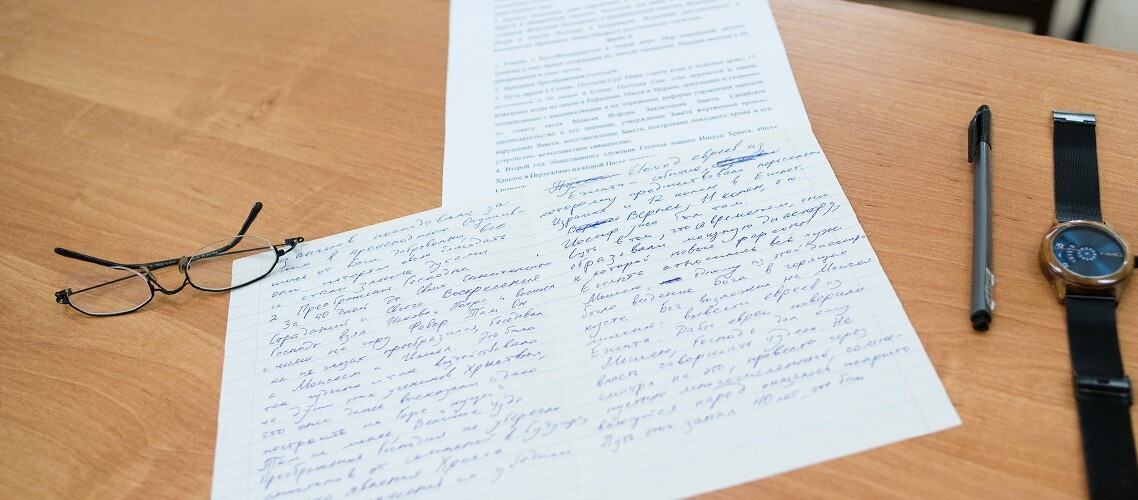 9 May 2022
The Moscow Theological Academy summed up the results of the students writing contest (essays) dedicated to the Orthodox Book Day
The Moscow Theological Academy summed up the results of the students writing contest (essays) dedicated the Orthodox Book Day.
The award ceremony will take place on May 16 at 16:00 (room 310 of the MThA main building).
Detailed information and a link to the videoconference will be sent to the participants later by e-mail.
The MThA Press Office