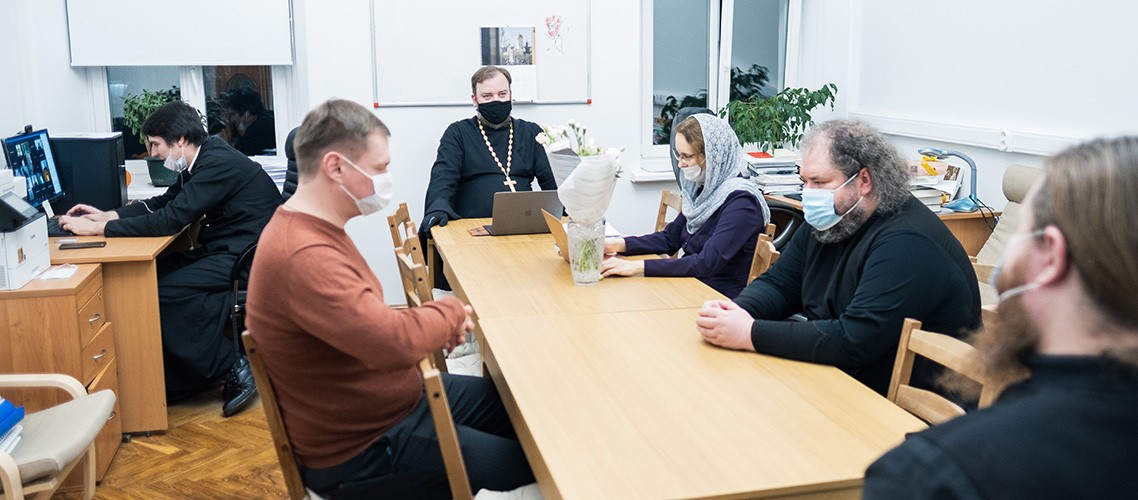 21 December 2020
A public meeting of the MThA Department of Church Practical Disciplines
On December 21, a public meeting of the Church Practical Disciplines Department chaired by its Head Archpriest Alexander Zadornov took place at the Moscow Theological Academy.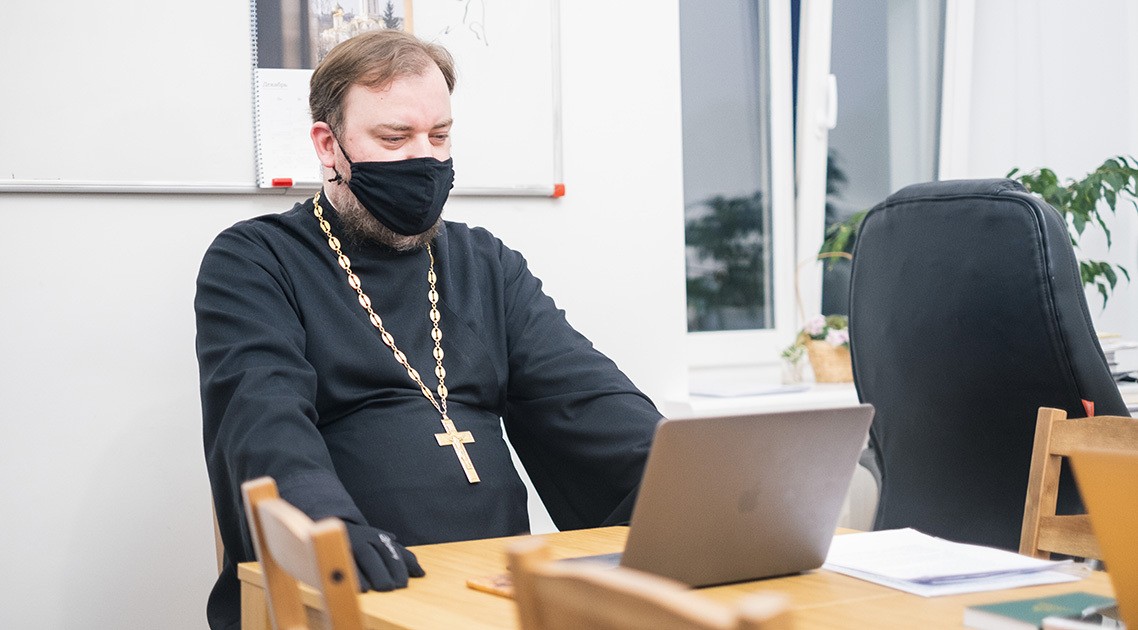 Firstly, a researcher N. S. Semenova gave a report on the scientific work in 2020 mentioning some achievements of the department staff.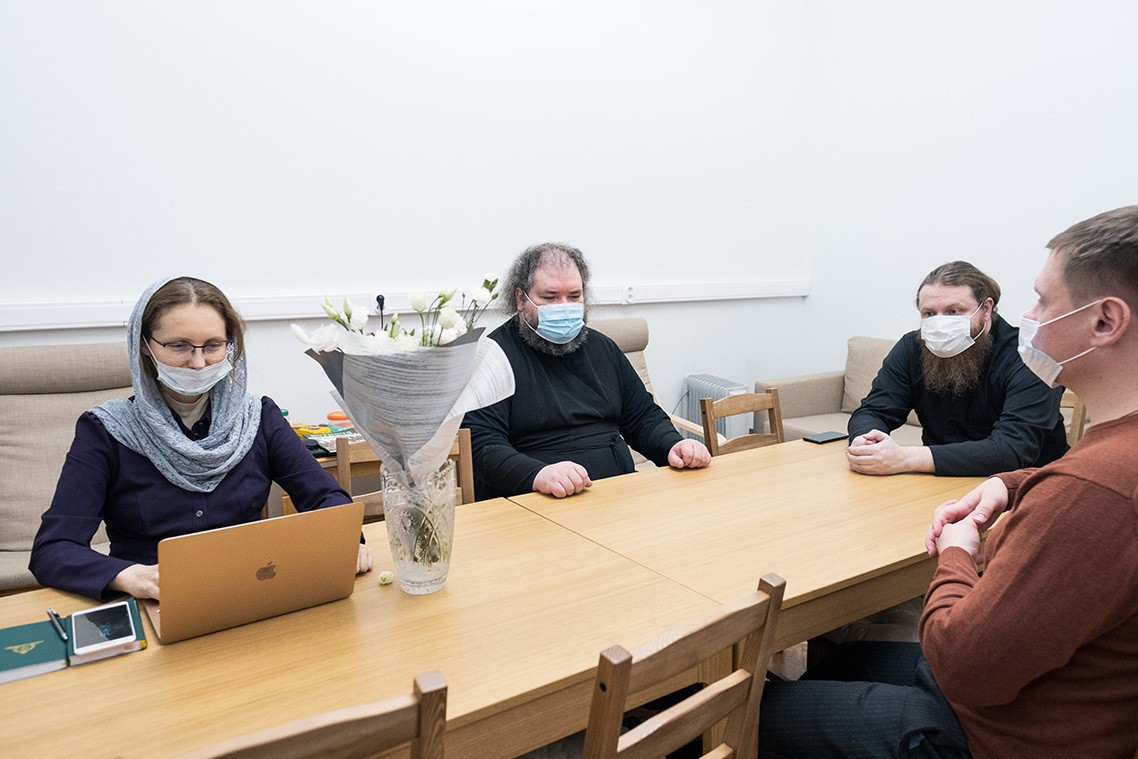 Then Professor A. M. Pentkovsky made a presentation on "Slavic translation of the Gospel and its use in worship in the last third of the 9th-11th centuries."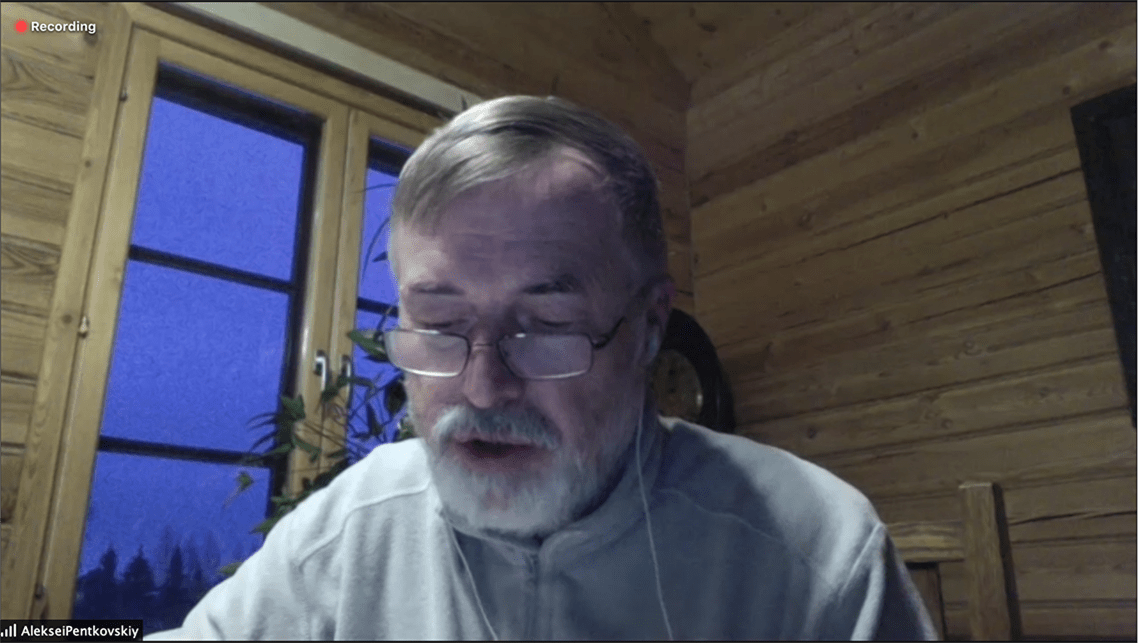 Senior teacher O.A. Sukhanov spoke about some current issues of educational work at the Moscow Theological Academy in pandemic conditions. The report raised a lengthy discussion.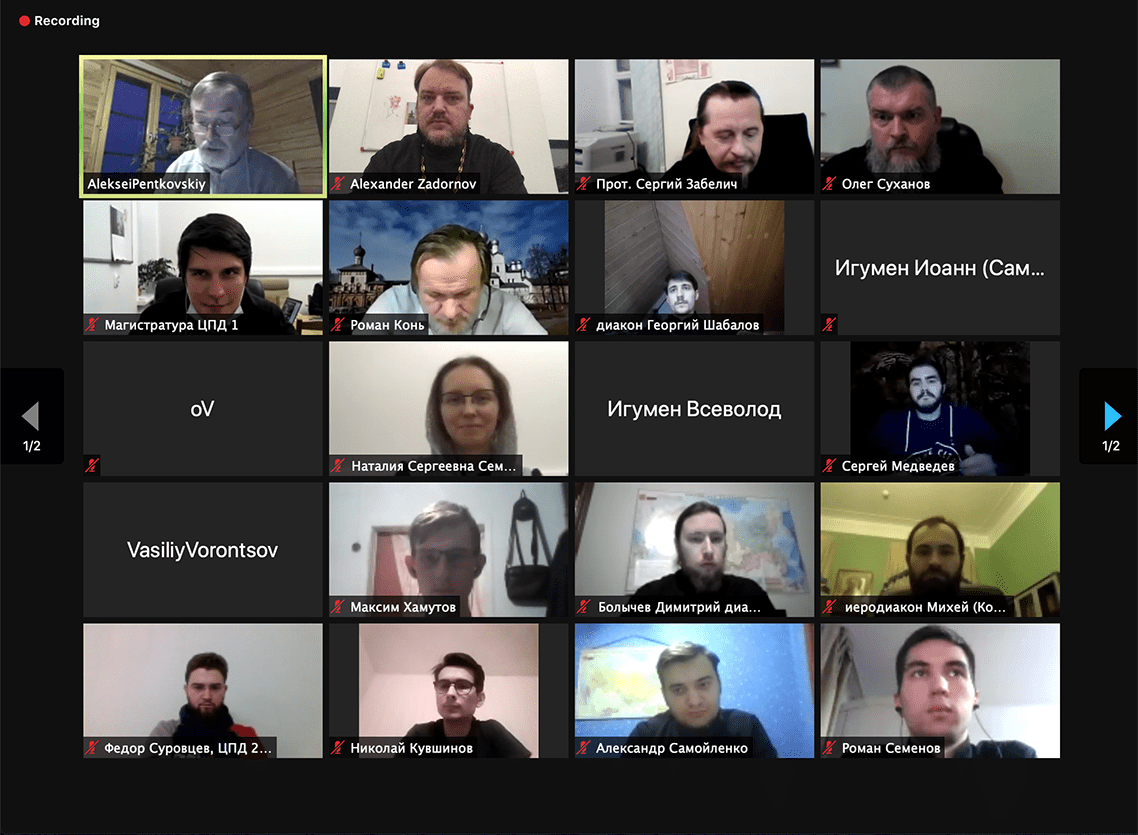 Also, during the meeting second-year Master's students of a "Pastorology and Liturgy" section reported on a level of completion of their qualification works and got some further recommendations.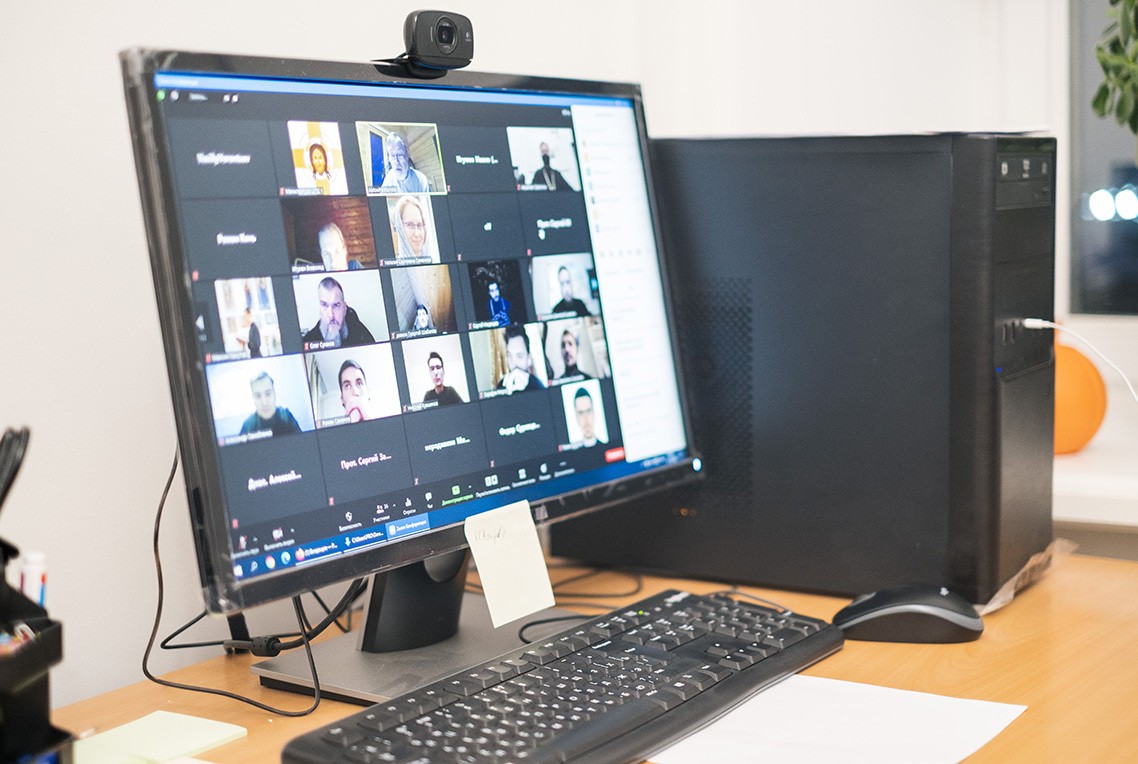 At the end members of the department approved topics for Master's, Bachelor's and term papers.
The MThA Press Office