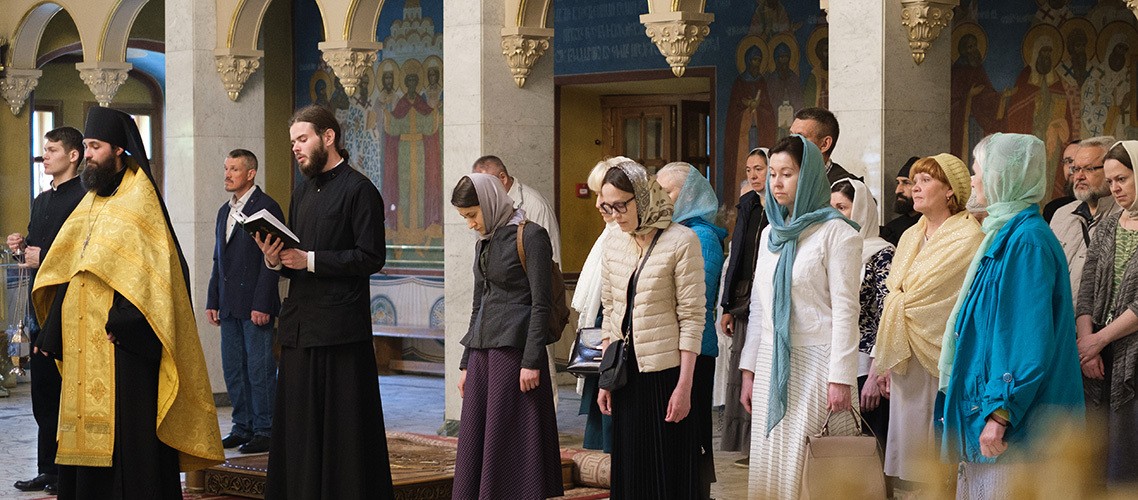 21 June 2022
The graduation ceremony of the evening theological courses for the laity
On June 19, on the day of All Saints, the Missionary Department of the Moscow Theological Academy had a graduation ceremony for the participants of the evening theological courses for the laity.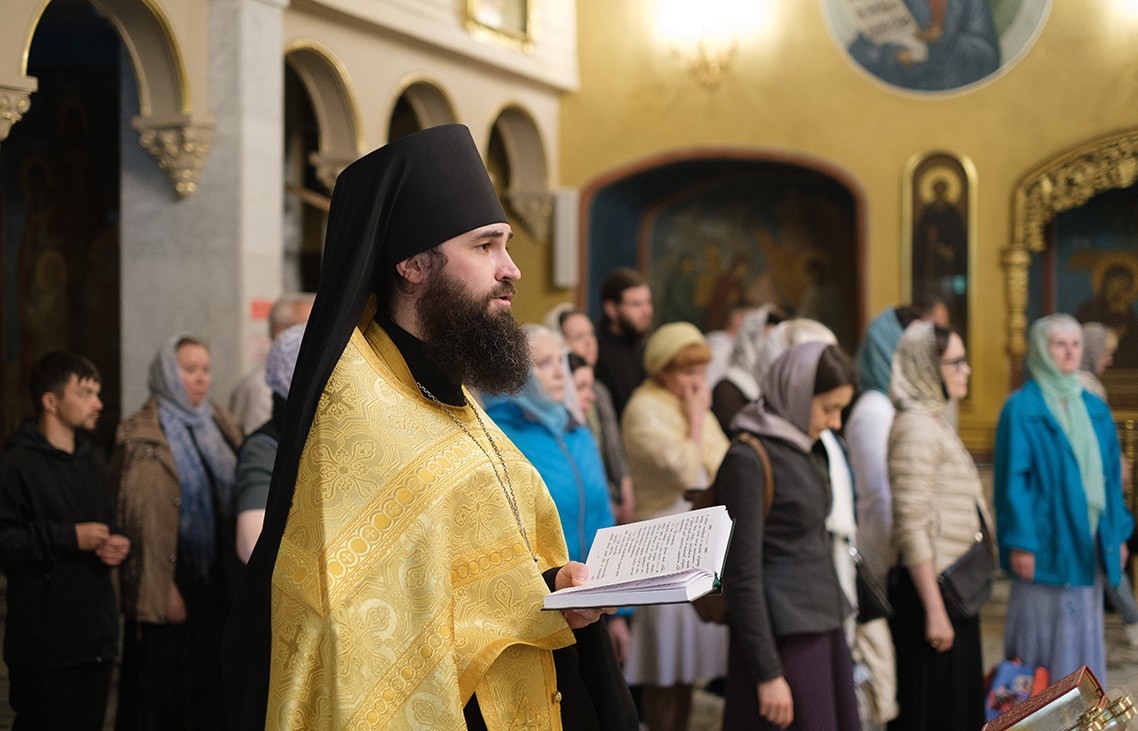 After a three-year programme they received a qualification of "Junior Religious Specialist". Curriculum of theological courses at the MThA Missionary Department include a wide variety of subjects such as Catechism, Liturgics, Old and New Testaments, Church art, Dogmatic and Comparative Theology, Sectology, Church History and Religious Philosophy etc.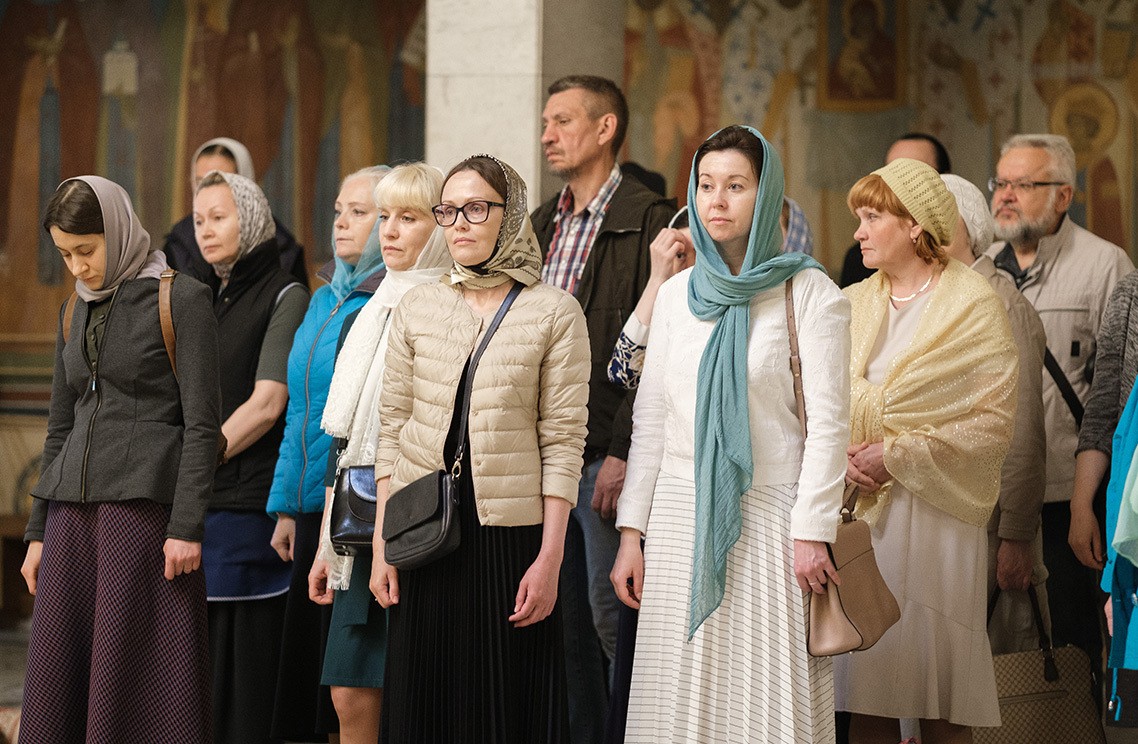 The courses have been carried out for 23 years in the format of an evening school. Three days a week with three lessons a day from 17:45 to 20:15. Teaching is conducted by graduates and academic lecturers. There are two exam sessions in winter and summer. At the end of the three-year course, students take a comprehensive exam "Theological Minimum".
A new enrollment of students will take place in the 2022-2023 academic year. For more details, please, contact +79167552317.
The MThA Press Office