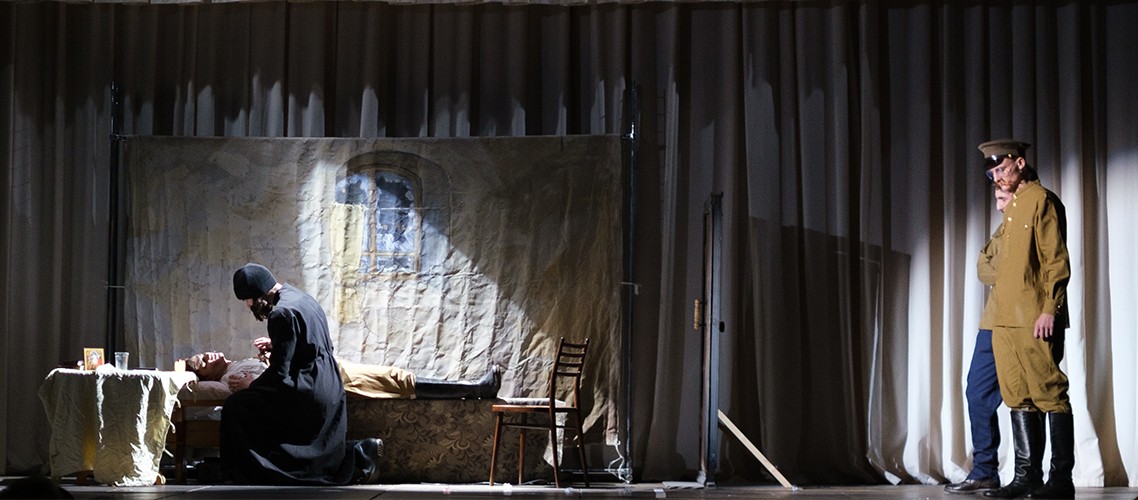 23 November 2021
The students' play "The Desert"
On November 21, students of the Moscow Theological Academy staged a play "The Desert" at the Great Assembly Hall of the Academy.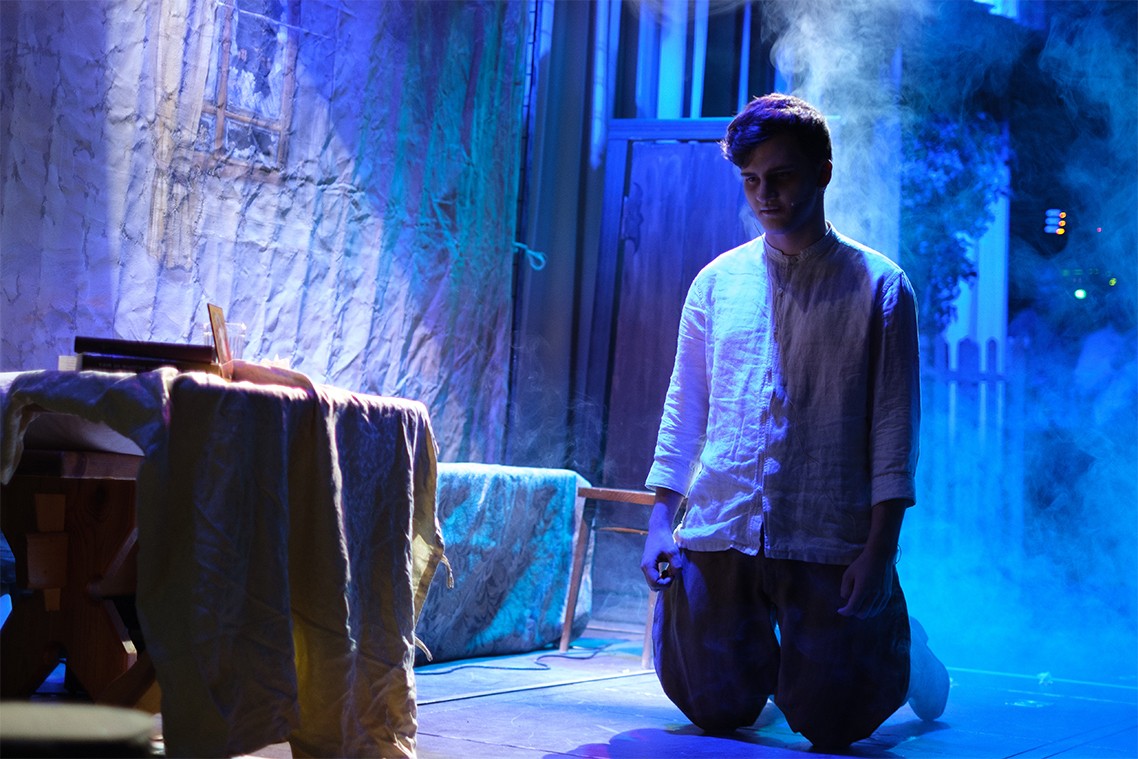 The performance shows a tragedy of a Russian soldier at the time of the Civil war. Gleb served at the Red Army and returned from captivity to his homeland deadly sick and hopeless. His difficult conditions and life experience brought out the biggest values in life, which are God, parents and home.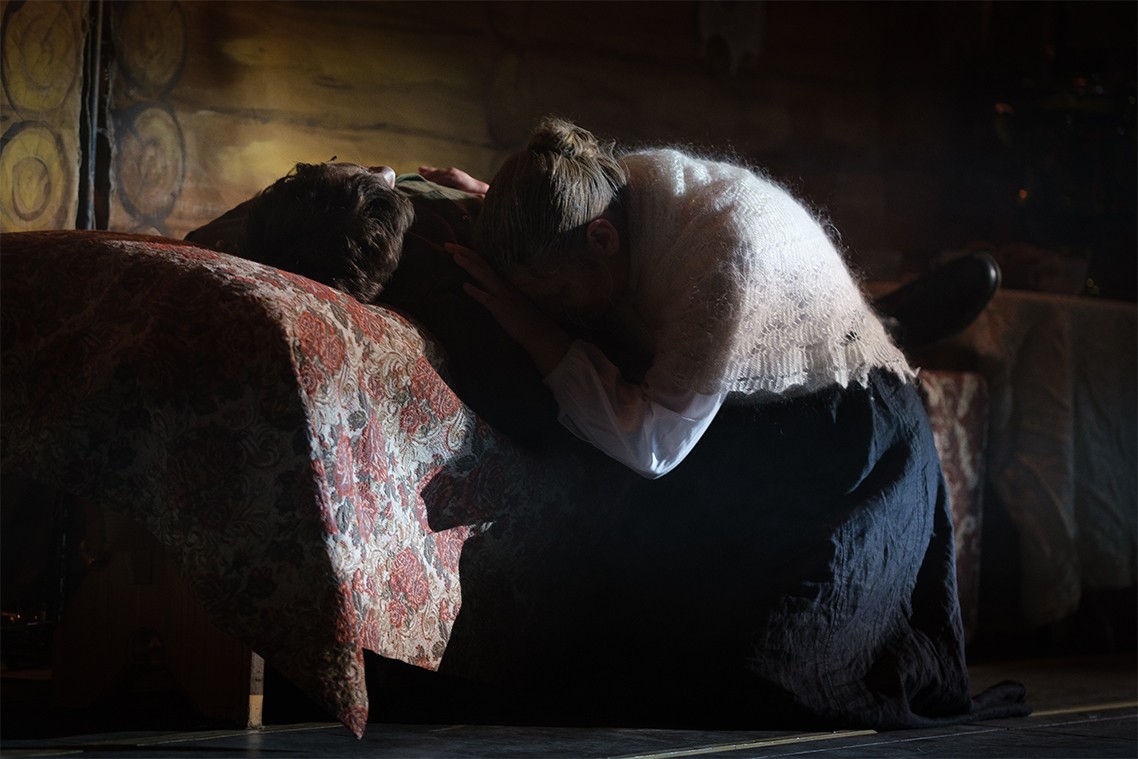 A Scriptwriter and a director is Viktor Nepomnyashchikh, a 2nd year Master's student at the Biblical Studies Department.
The MThA Press Office