2 September 2020
Department of the Church Practical Disciplines hold its first in a new academic year meeting
On September 2nd, the Department of Church Practical Disciplines held its first meeting in a current academic year. It was performed both in face-to-face and distance formats.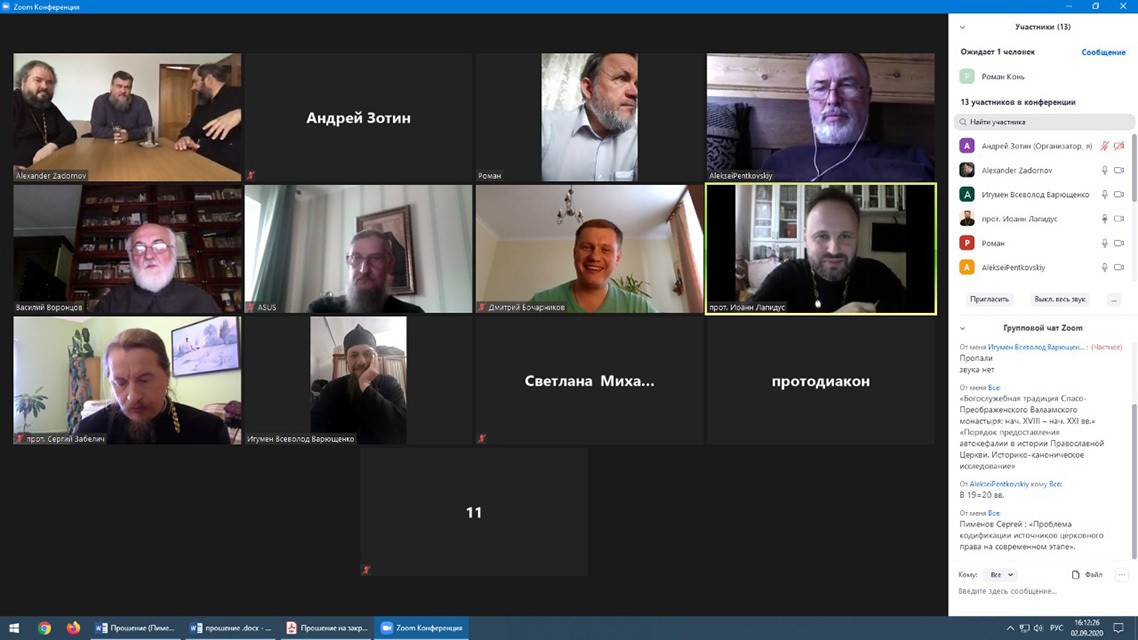 Archpriest Alexander Zadornov, Head of the department, gave on overview of the upcoming plans. In particular, he recalled preparations for a scheduled on November 27th conference "Justinian's Readings" and materials for the next issue of the magazine "Praxis" dedicated to the singing and musical culture of the Orthodox Church.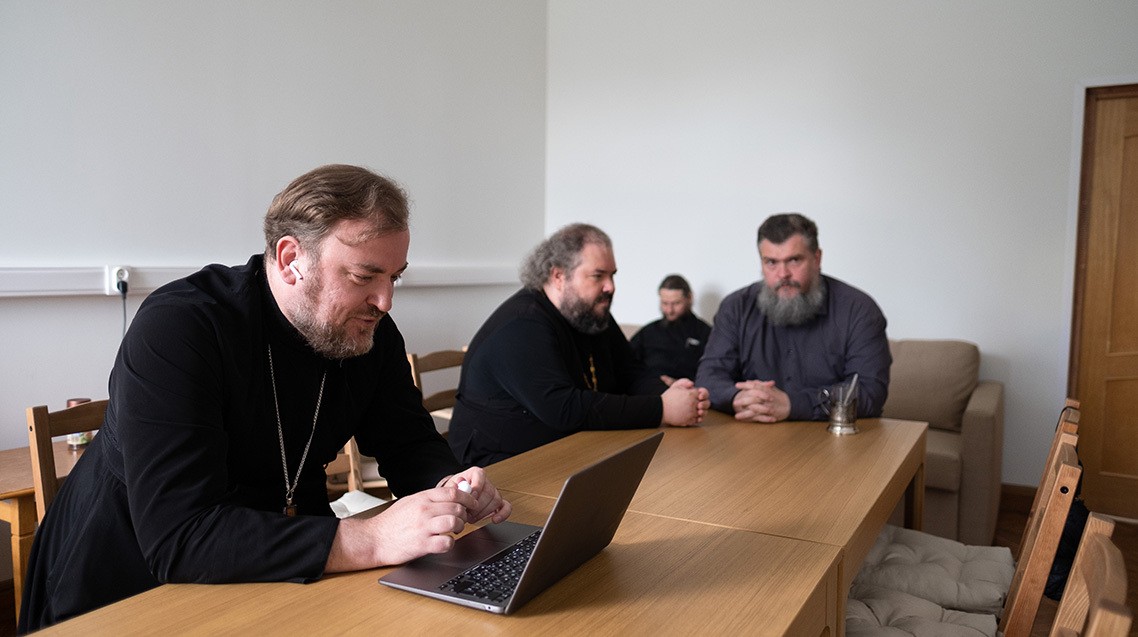 The questions of distance learning on the MThA educational electronic environment brought up a lively discussion.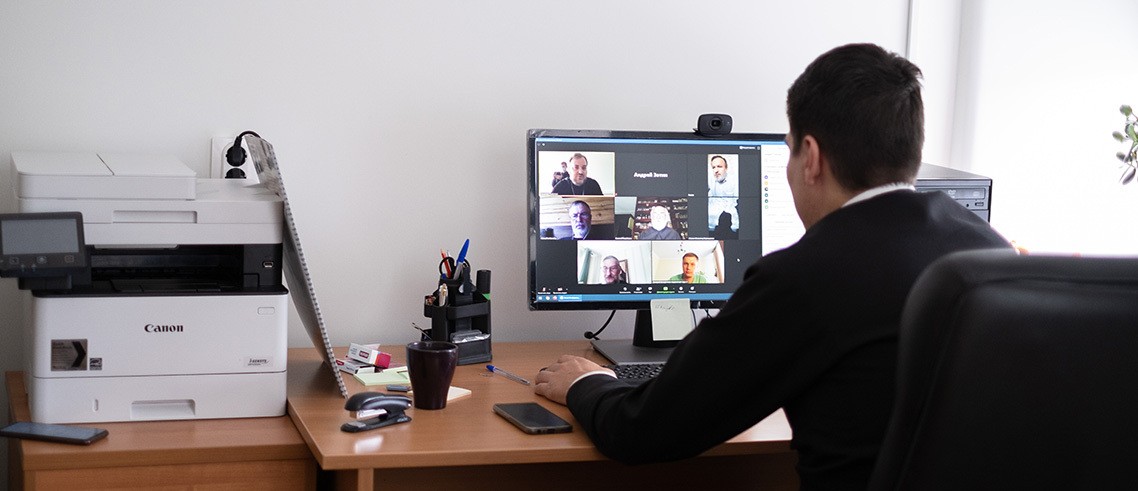 In addition, members of the department approved the topics of candidate dissertations of newly admitted graduate students.
The MThA Press Office