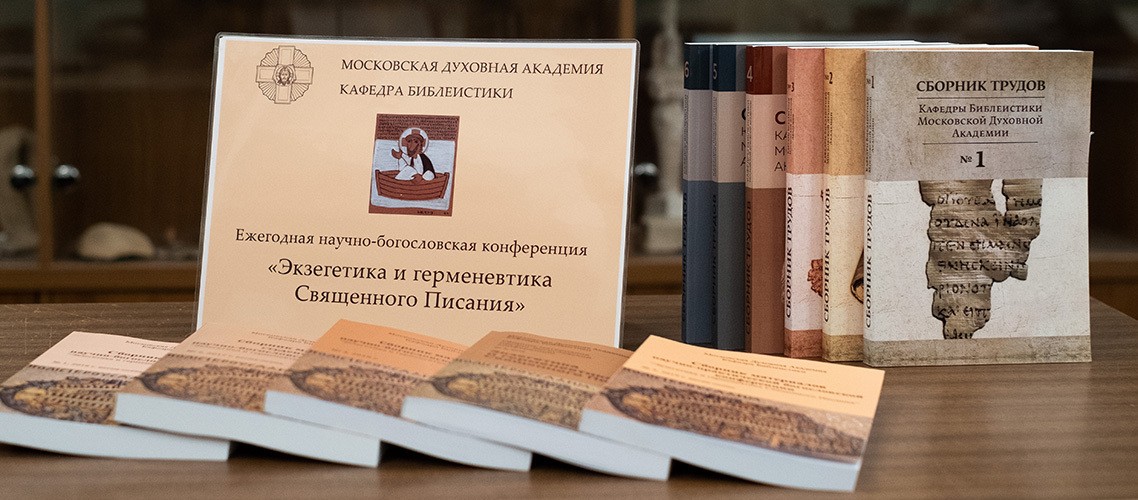 6 November 2020
The Department of Biblical Studies hosted the annual scientific and practical theological conference «Exegetics and Hermeneutics of the Holy Scriptures»
On November 5, the Department of Biblical Studies at the Moscow Theological Academy held an online autumn session in a framework of the annual scientific and practical theological conference «Exegetics and Hermeneutics of the Holy Scripture».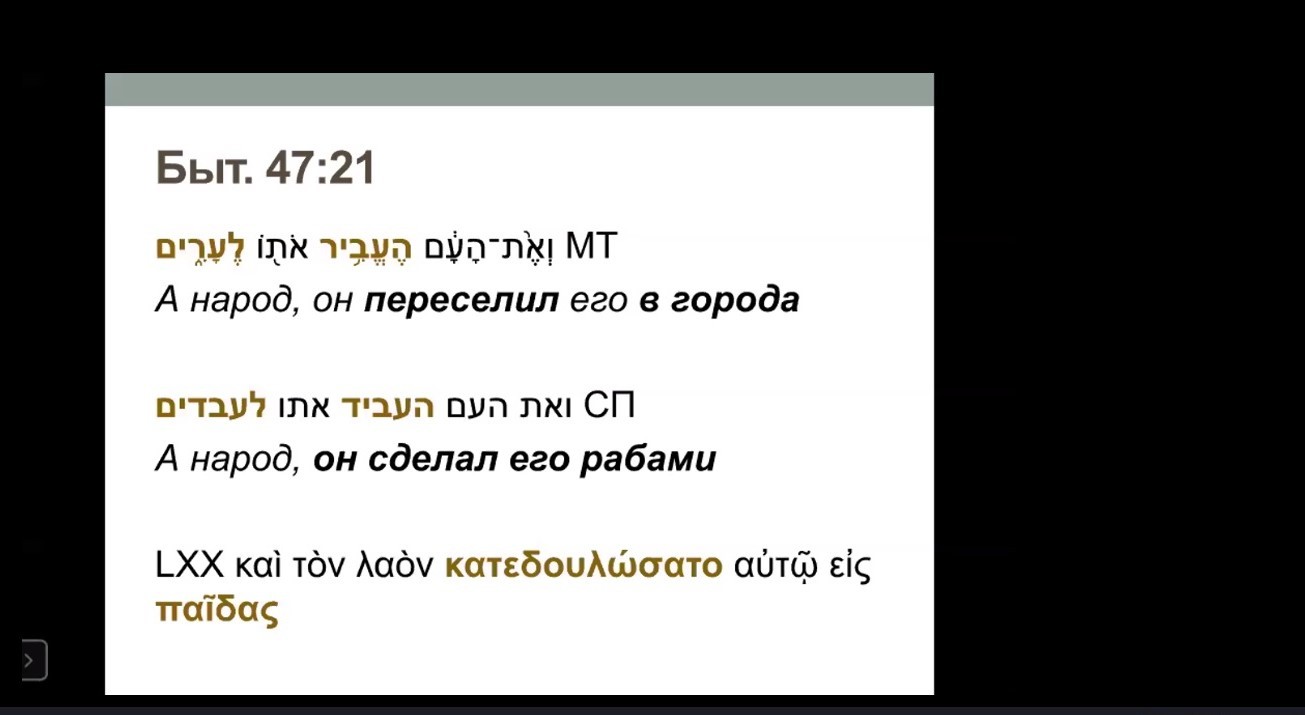 The conference gathered lecturers, postgraduate, graduate and Bachelor students of the Moscow Theological Academy as well as representatives of other higher theological educational institutions and state universities.
The Bishop of Zvenigorod Theodorite, Rector of the Moscow Theological Academy, opened a plenary session. In his welcoming speech, he pointed out that any Orthodox Christian should not just know a content of the Holy Scripture but also strive for its deeper understanding. In this context, it becomes vital to follow patristic tradition to get a guidance for accurate understanding as well as master methods of textological analysis and corresponding scientific tools. Bishop Theodorite emphasized that it had been a main reason for annual scientific and practical conferences. In the end, he wished everyone God's blessing and help on this thorny way of comprehending the Holy Scripture.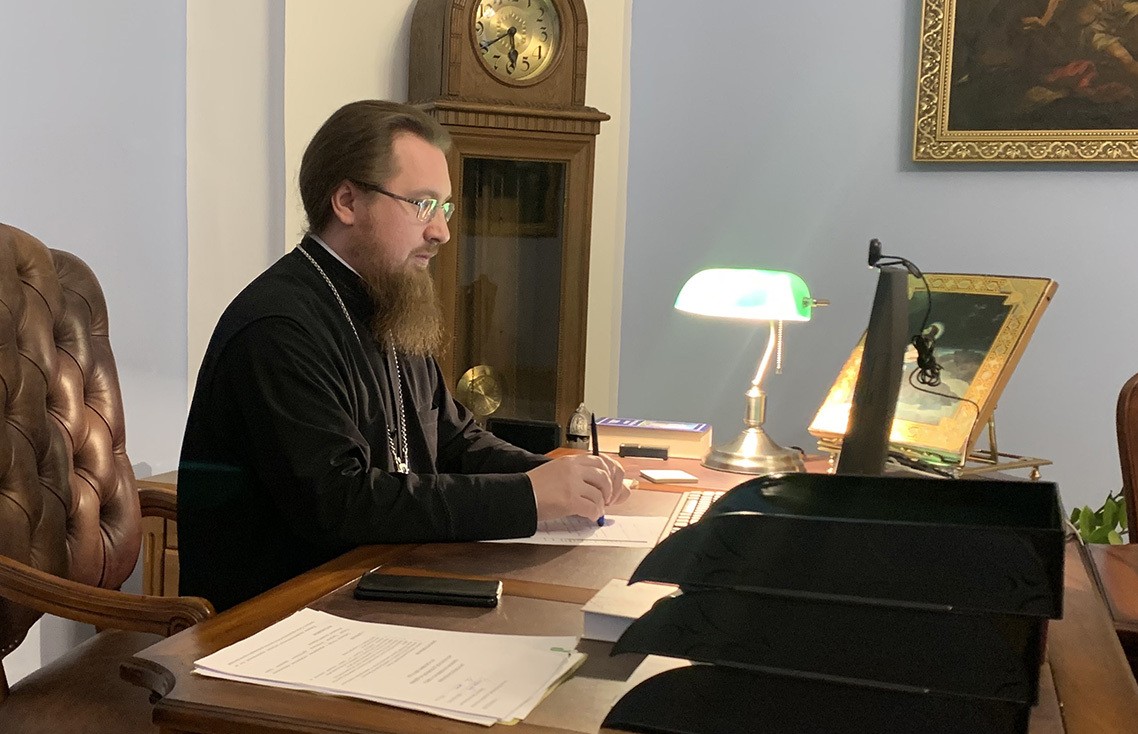 After that, the word was given to M.V. Kovshov, Associate Professor of the Moscow Theological Academy and Perervin Theological Seminary, and P.V. Gerasimov, a graduate of the Biblical Studies Department.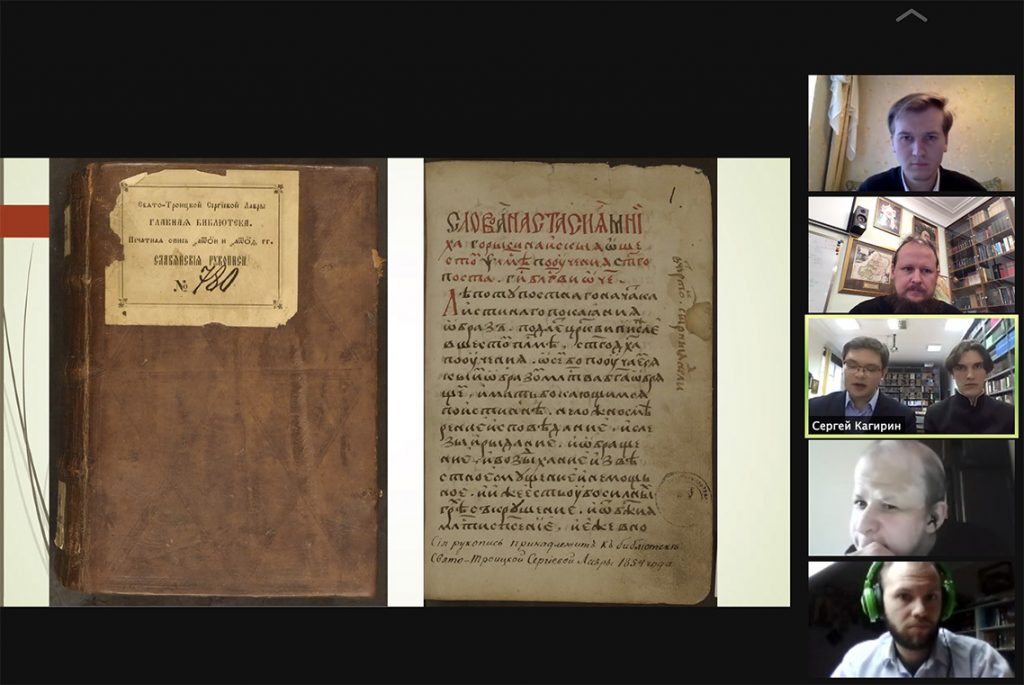 According to the programme, there were two sections where participants presented informative and meaningful reports on topics of their interest. Finally, they got acquainted with scientific activities of the Biblical Studies Department and educational programs for its propaedeutic and Master courses.
More information about an order of given presentations and report reviews please find on a Russian version of the site.
The MThA Press Office