31 October 2021
Students of the PSTHU Pedagogical Department visited the MThA Department of Biblical Studies
On October 27, a group of undergraduate students of the Historical and Philological Faculty accompanied by A.V. Ageeva, Associate Professor of the Pedagogical Department, visited the Moscow Theological Academy within the framework of an introductory teaching practice. The guests from PSTHU were met by Associate Professor Archpriest Oleg Mumrikov, Head of the MThA Department of Biblical Studies; S.V. Zubov, a senior lecturer and a methodologist of the department as well as members of the MThA Students' Council.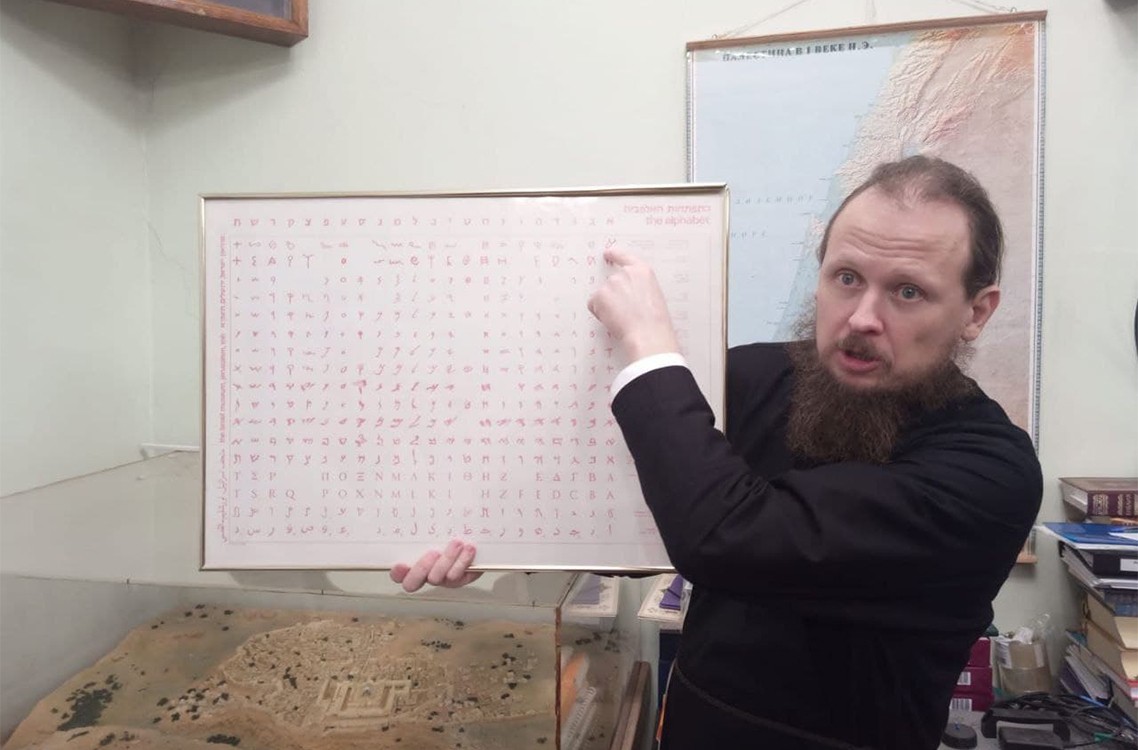 The guests visited a biblical study and learned about a curriculum and a studying process at the Moscow Theological Academy.
The meeting ended with a tea party.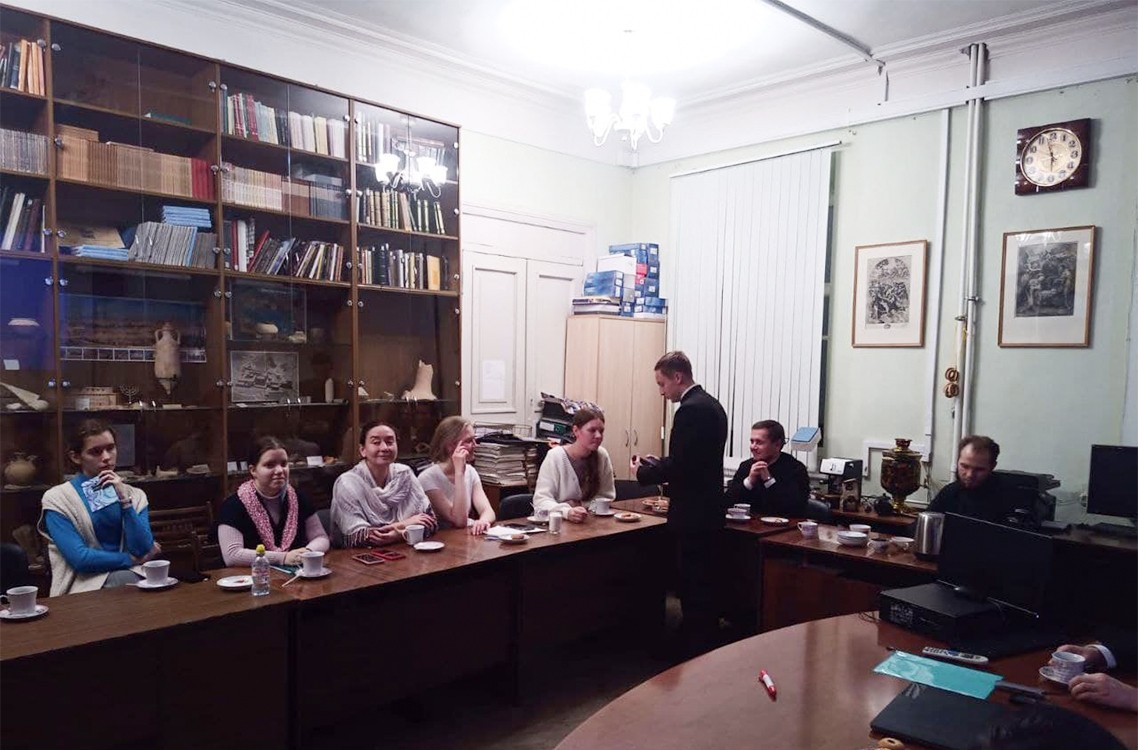 The MThA Press Office/MThA Biblical Studies Department