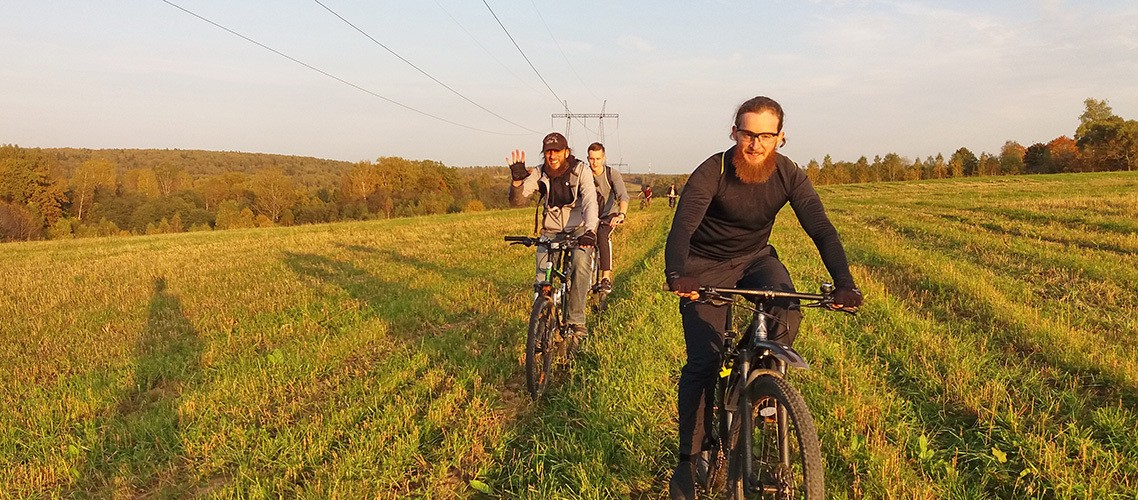 30 September 2020
MThA Sports and Tourism Club organised a bike ride
On September 27, a World Tourism Day, members of the MThA Sports and Tourism club took a bike ride to the spring "Gremyachiy Klyuch" also called "Malinniki" which is a well-known place for pilgrimage.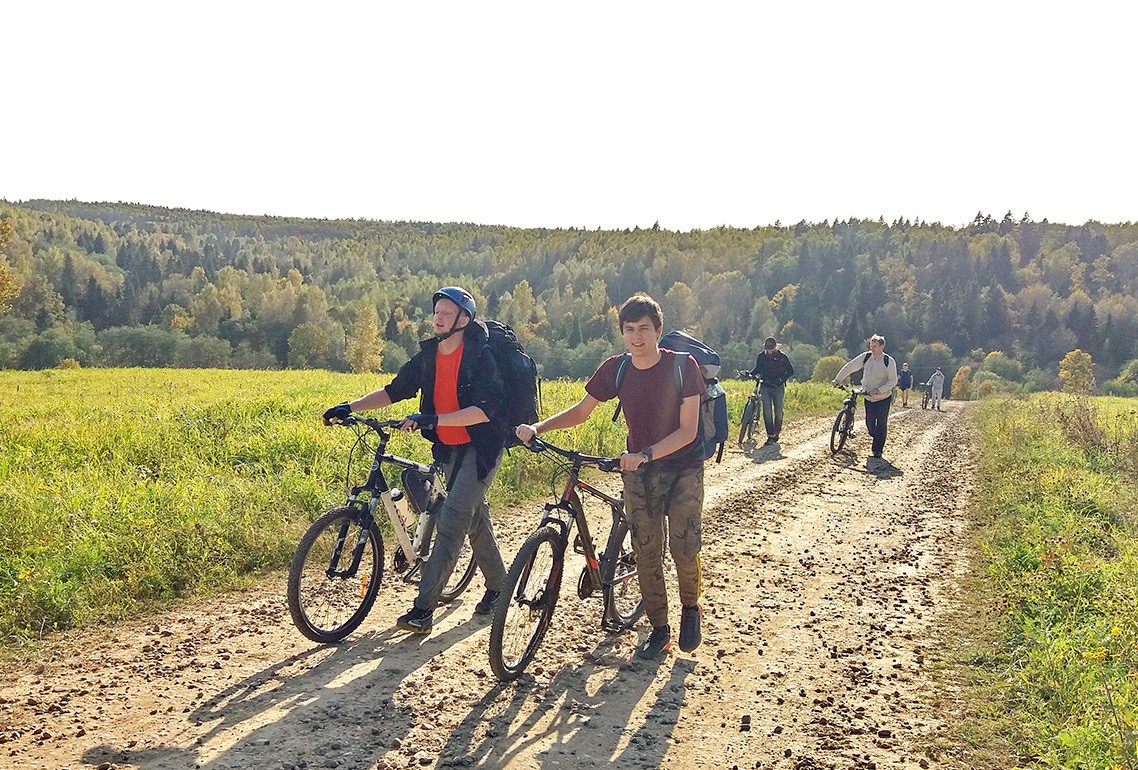 The spring is renowned as the highest natural waterfall in the Moscow region. According to the life of St. Sergius of Radonezh, it was revealed after a prayer when the saint stopped for a rest at that place on his way to Kirzhach. Now there is a small church and a font.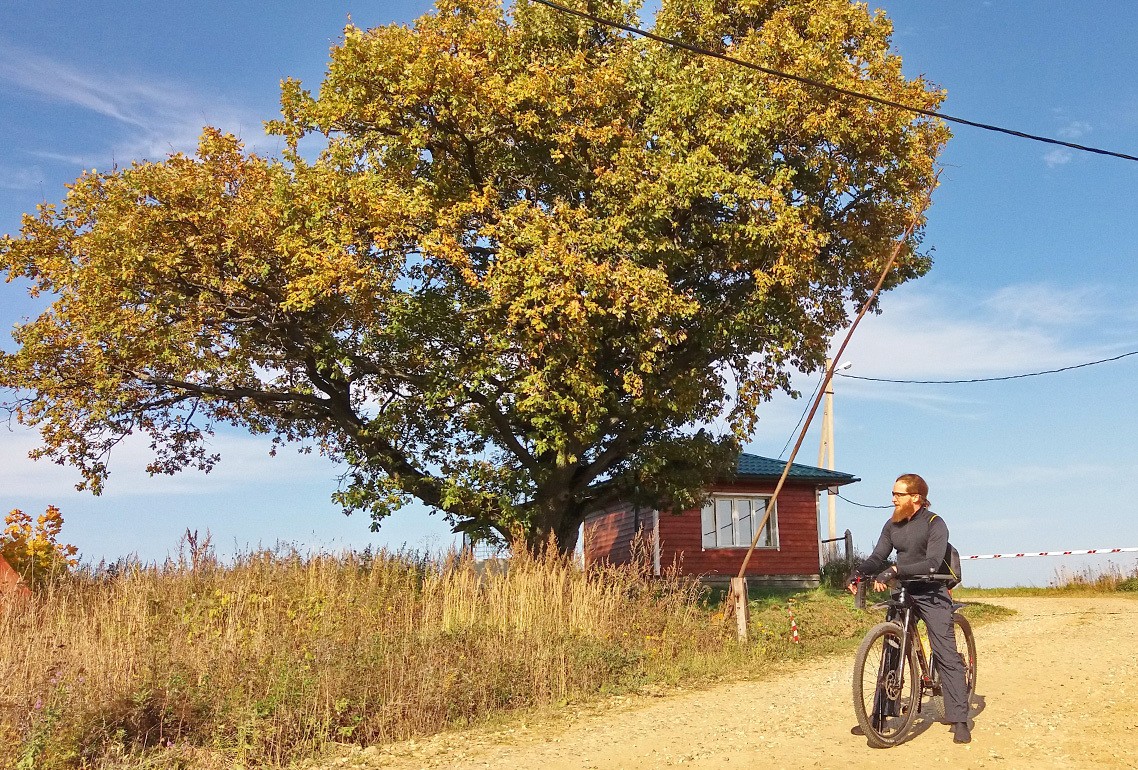 The 40 km route over fields and forest took 9 hours. Getting safely to the place, the riders refreshed themselves in a spring and had a picnic on their way back.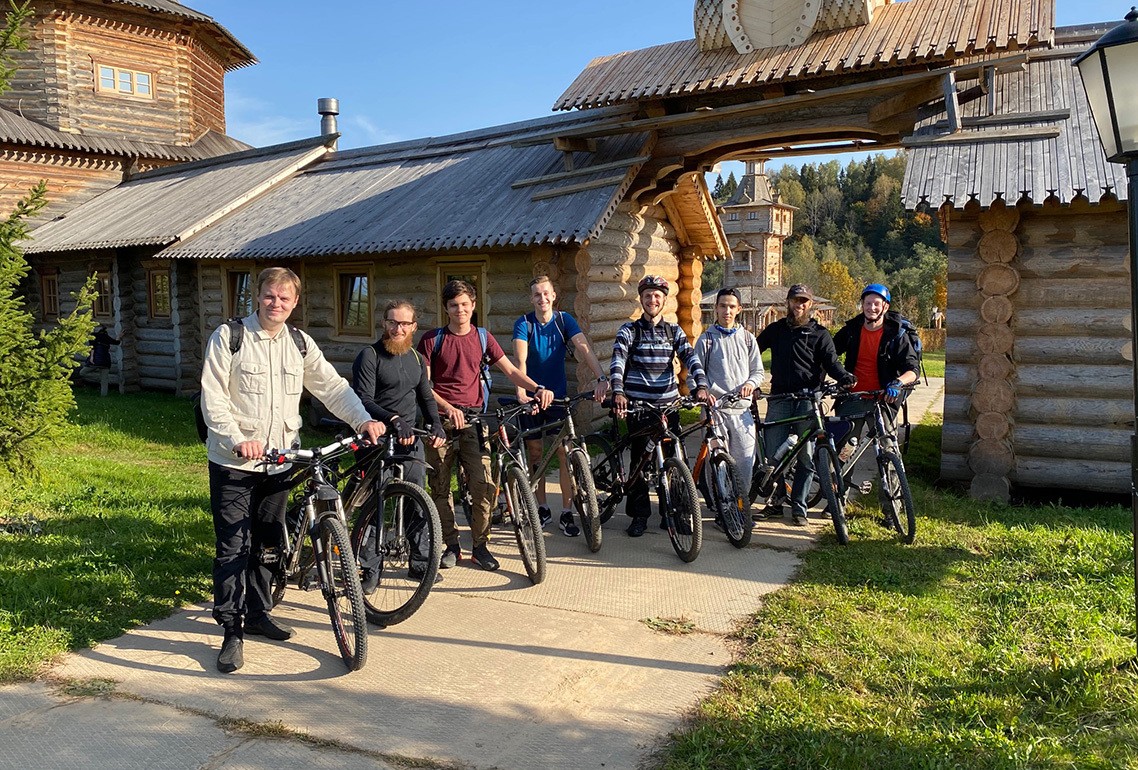 The MThA Press Office