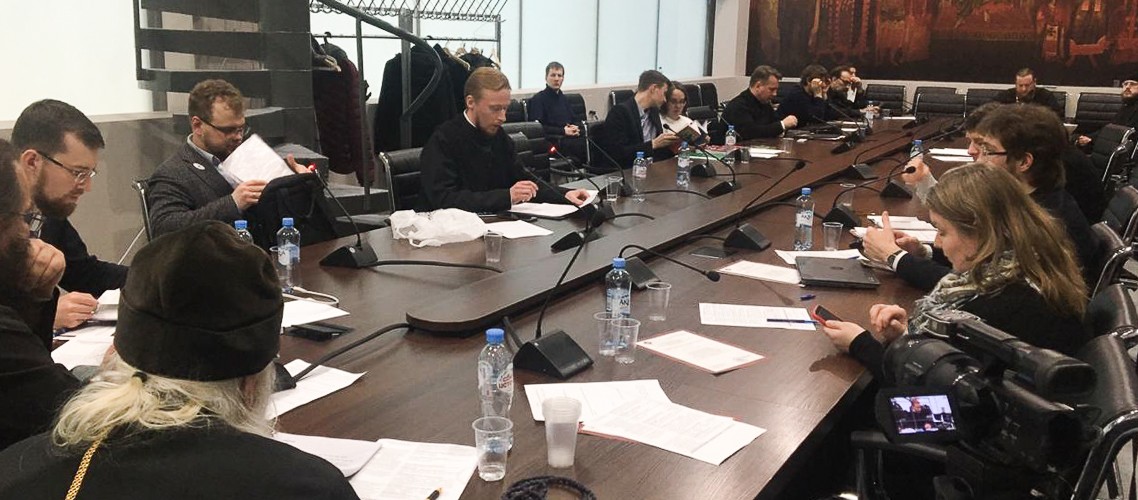 29 January 2020
Representatives of the MThA Missionary department took part in a conference "Go and teach: Orthodox Missionary work in Russian history"
On January 28 th 2020 a conference "Go and teach: Orthodox Missionary work in Russian history" took place in a VDNH's historical park "Russia is my history". The conference was hold as a part of the 28 th International Educational Christmas Readings that were dedicated to the 150 th anniversary of establishment of the Orthodox Missionary organization whose statute was approved by Alexander II in November 1869.
Missioners of our time from all over the world were able to get together during the meeting. There were also some representatives of the MThA Missionary department with hieromonk Faddey (Pryadun), Head of the department.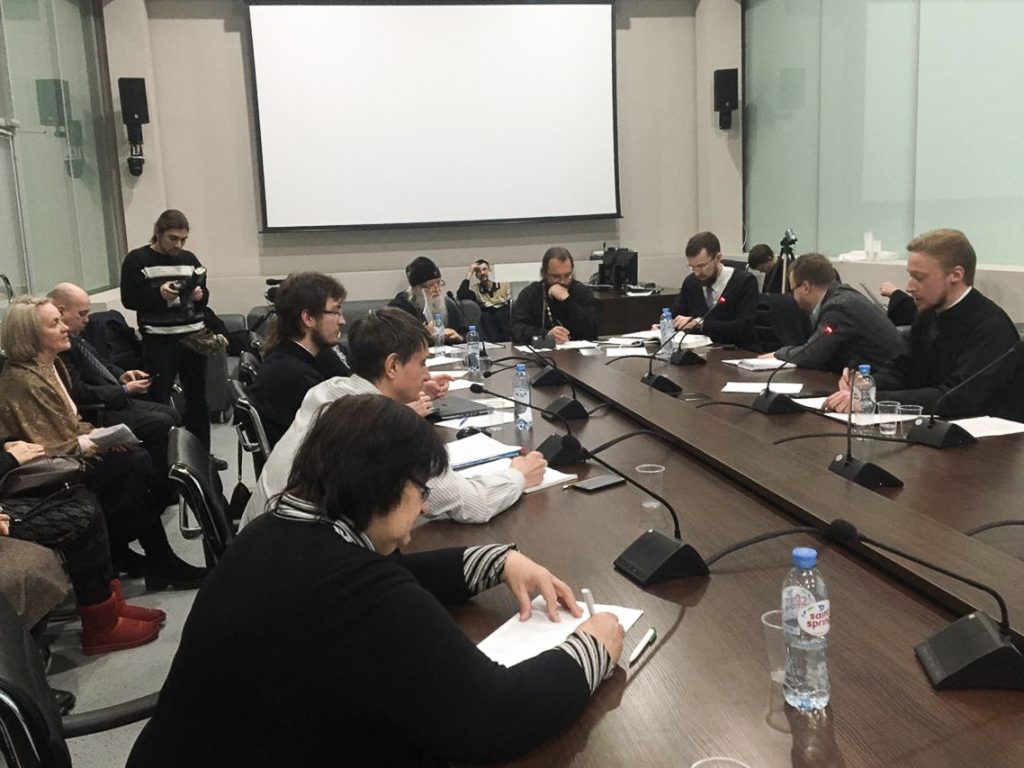 A second year Master student of the Moscow Theological Academy Sergey Pimenov gave a report on recent missionary activities and told about current work and its results.
During the conference participants had a chance to get to know each other better, exchanged contacts and agreed on further cooperation.
Background information:
The Moscow Theological Academy representatives:
Hieromonk Faddey (Pryadun), Head of a Missionary department
Sergey Pimenov, 2-year Master student
Michael Revkov, 3-year Bachelor student
Sergey Orlenko, a preparatory Bachelor course
Anastasiya Yurtova, 1-year student of an icon painting faculty
The MThA Press Office