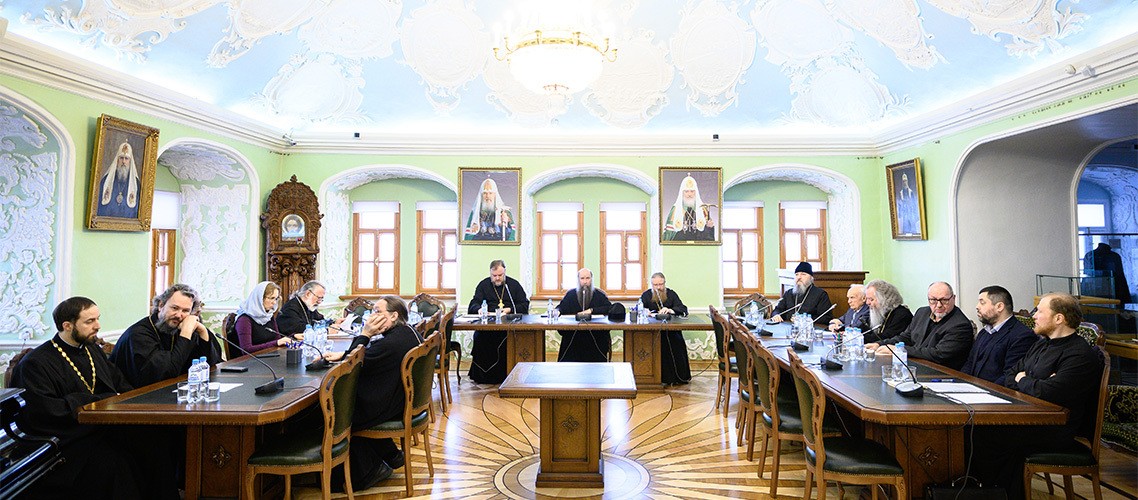 28 December 2022
The Academic Council hold a meeting
On December 28, 2022, a meeting of the Academic Council of the Moscow Theological Academy took place in the Elizabethan Hall of the Moscow Theological Academy.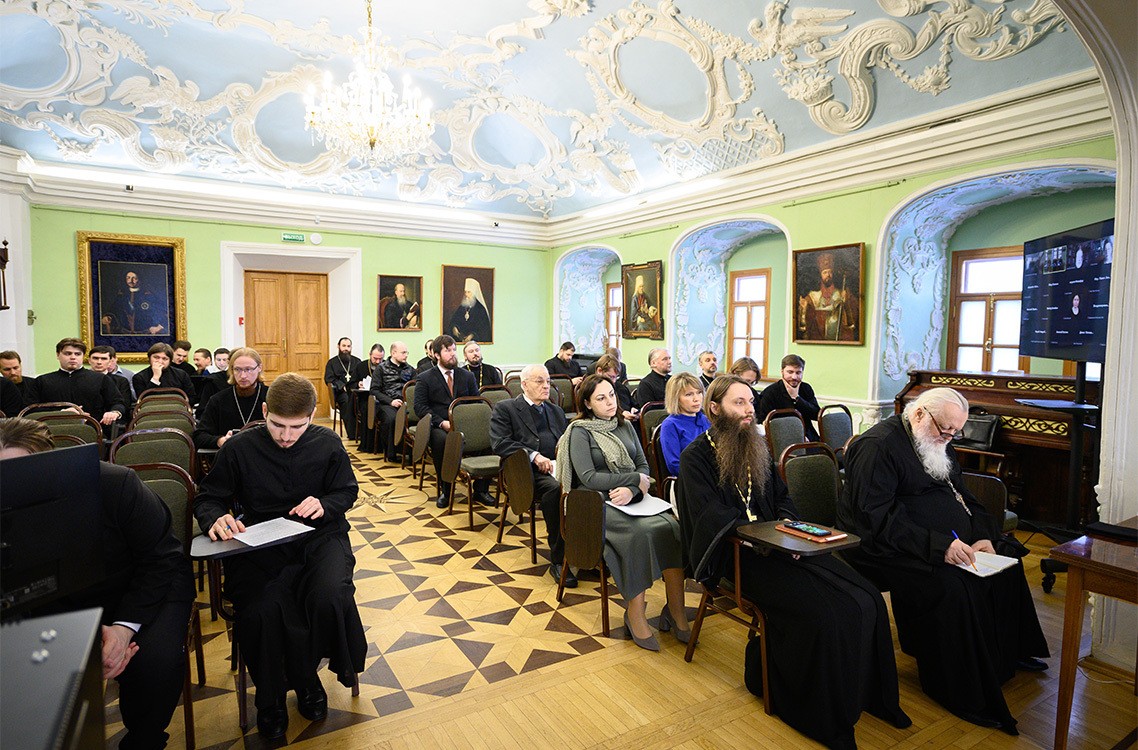 The event was held in a blended format both online and in person.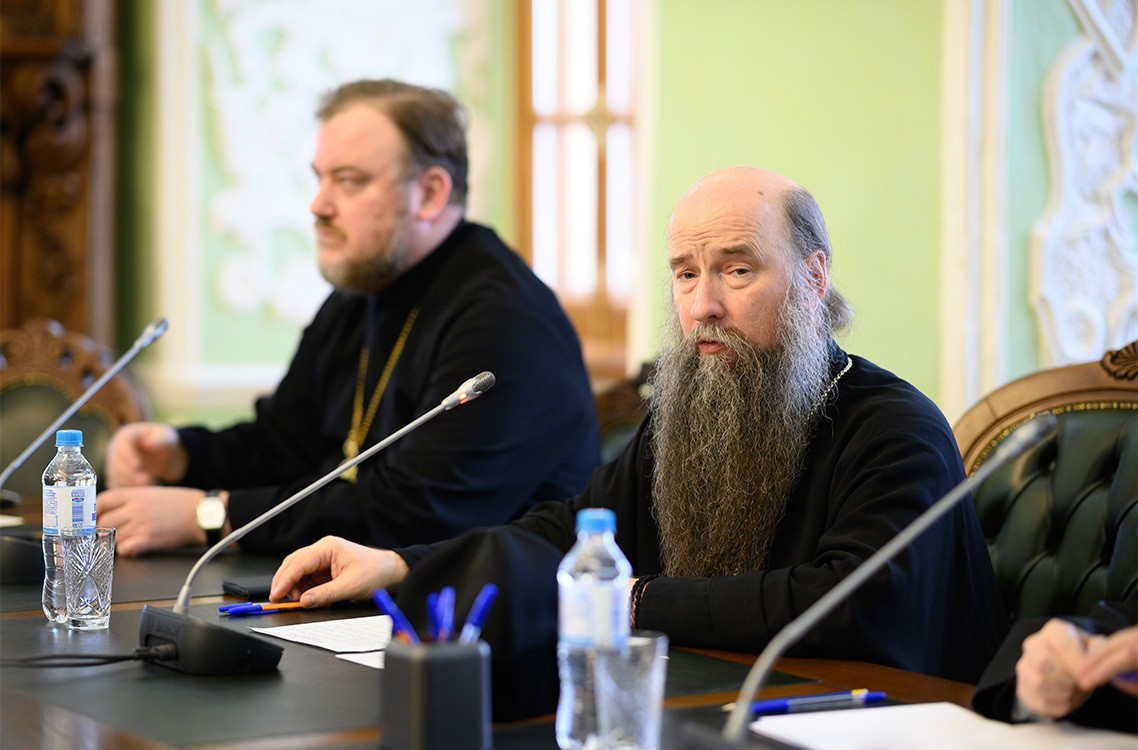 The Bishop of Zvenigorod Kirill, Rector of the Moscow Theological Academy, opened the meeting and announcement its agenda. The, a word was given to Associate Professor Archpriest Alexander Zadornov, Vice-Rector for Scientific and Theological Work, who gave a report on the scientific and theological work in 2022 and presented a plan for scientific and theological activities in 2023.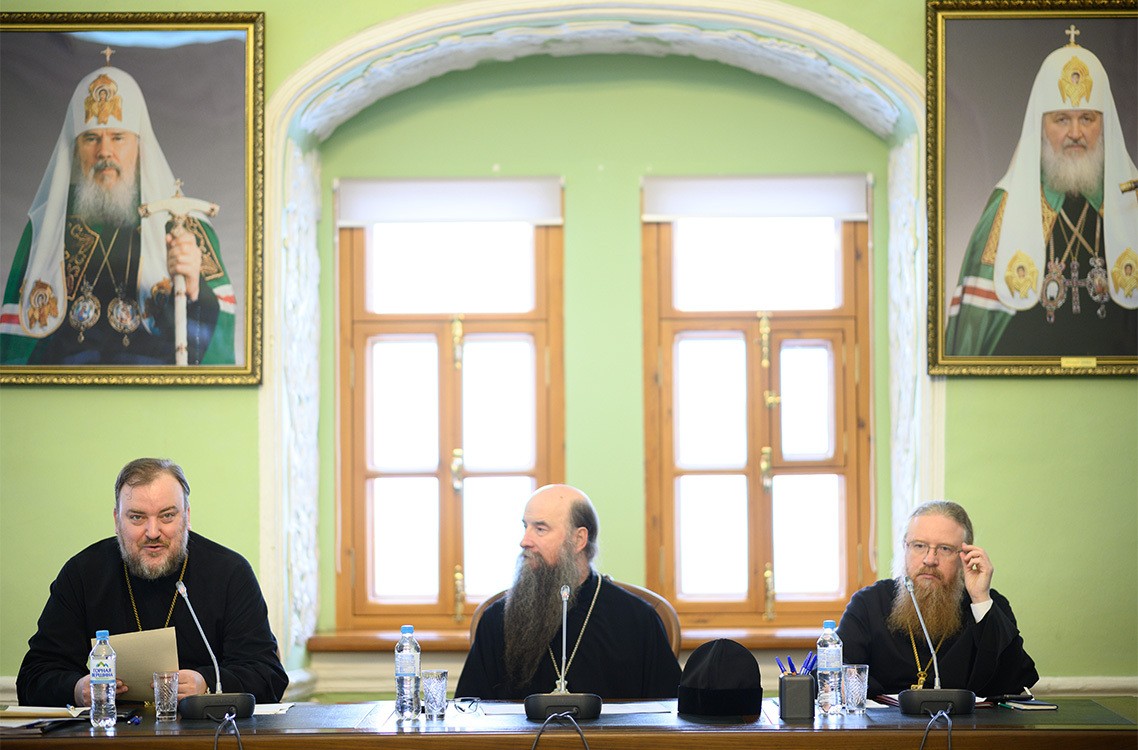 During the meeting, they approved a curriculum for the 2023/2024 academic year and discussed main criteria for developing discipline assessment.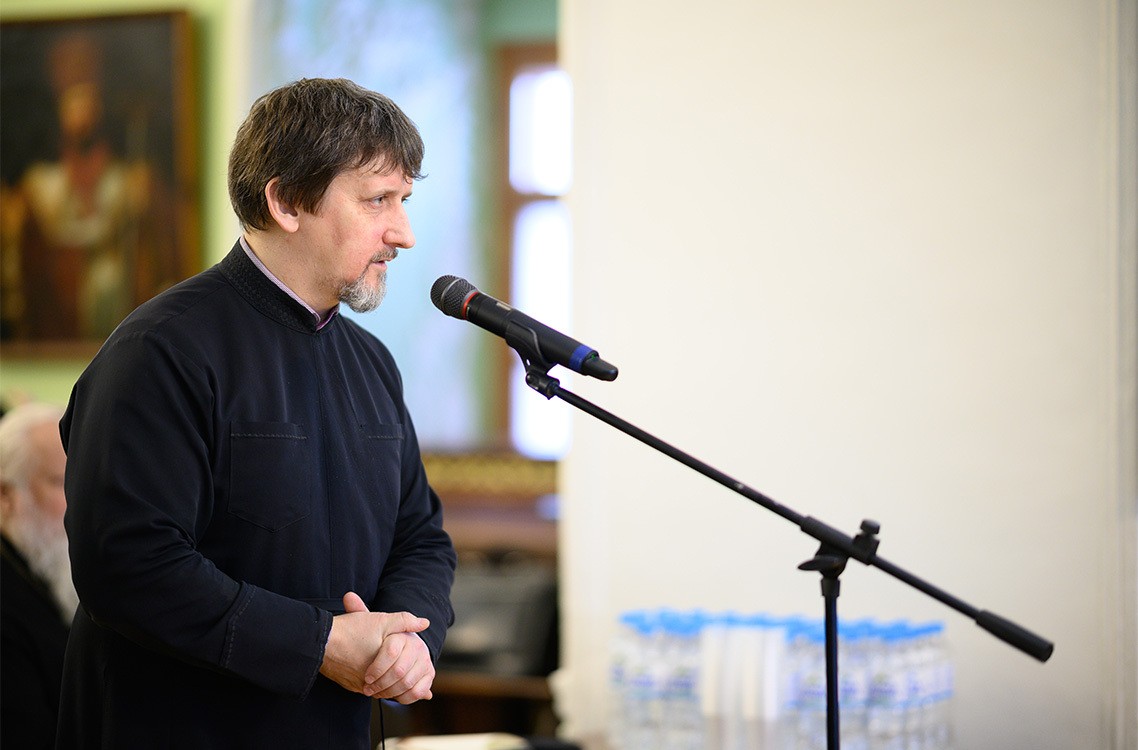 In addition, the Academic Council considered the work of dissertation councils at the Academy.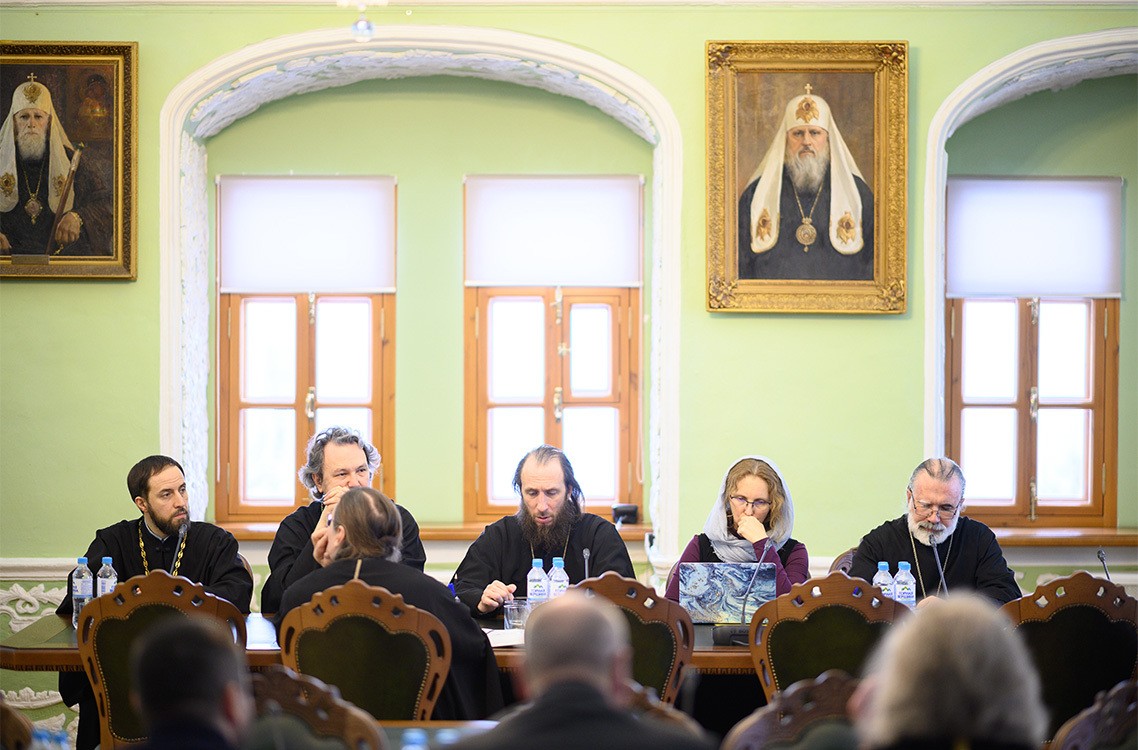 Associate Professor Archpriest Sergiy Maratkanov, Head of the Correspondence Education Department, gave a report on the final examination.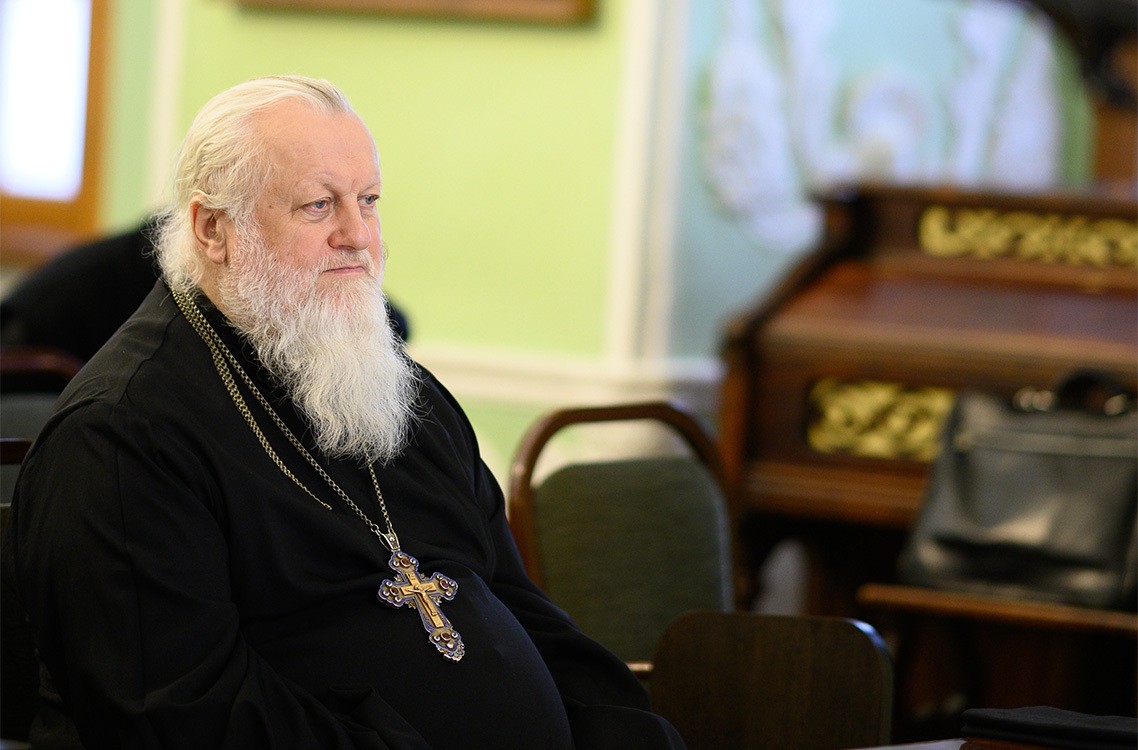 In conclusion, the Rector congratulated the teaching staff on the coming New Year holidays and wished everyone God's help in their work for the benefit of the Church and the Academy.
The MThA Press Office