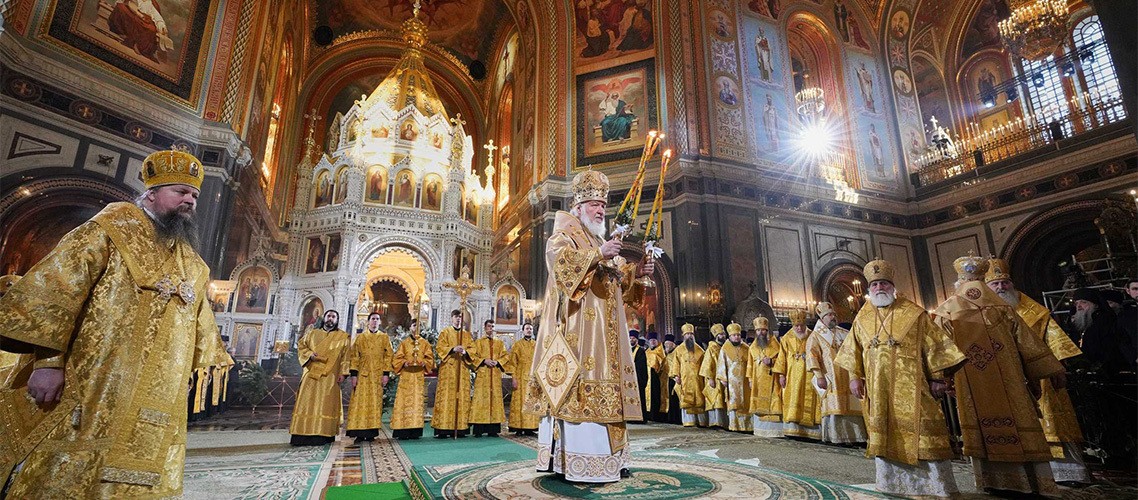 8 January 2023
The Rector of the Moscow Theological Academy co-served His Holiness the Patriarch on Christmas
On January 7, 2023, the Bishop of Zvenigorod Kirill, Rector of the Moscow Theological Academy, co-served the Patriarch of Moscow and All Russia Kirill during the Great Vespers at the Cathedral of Christ the Savior in Moscow.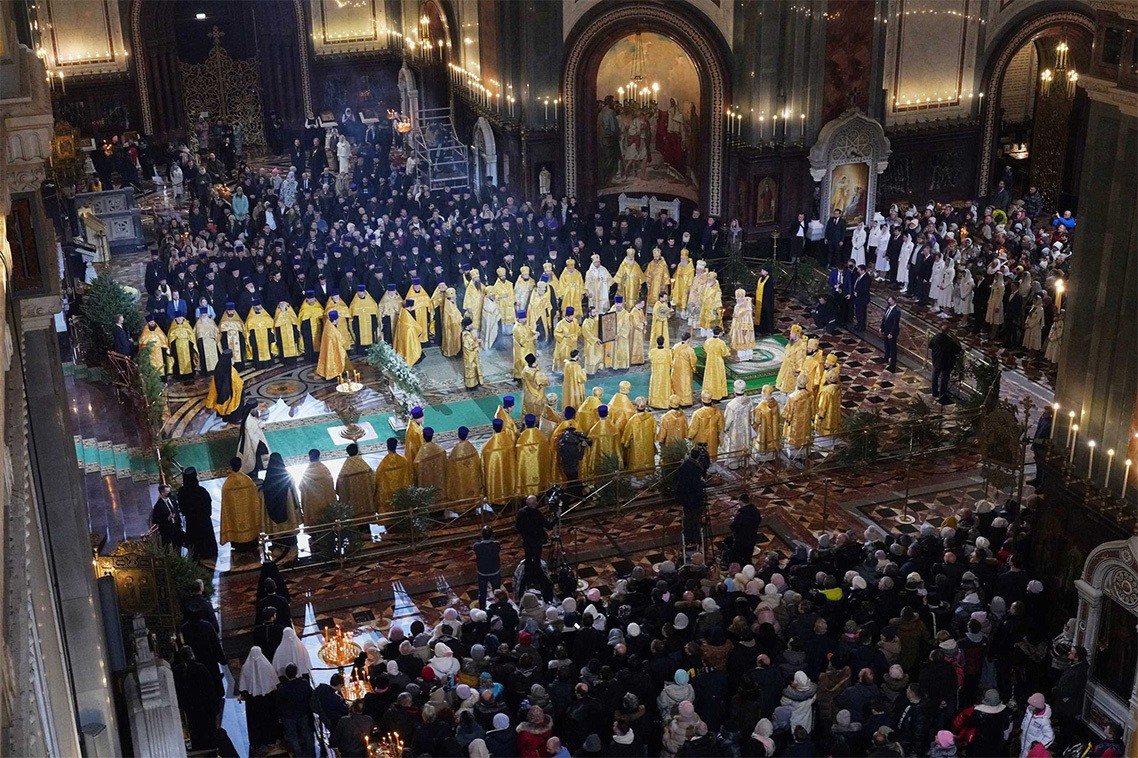 Bishops of the Russian Church officiated with His Holiness at the festive service.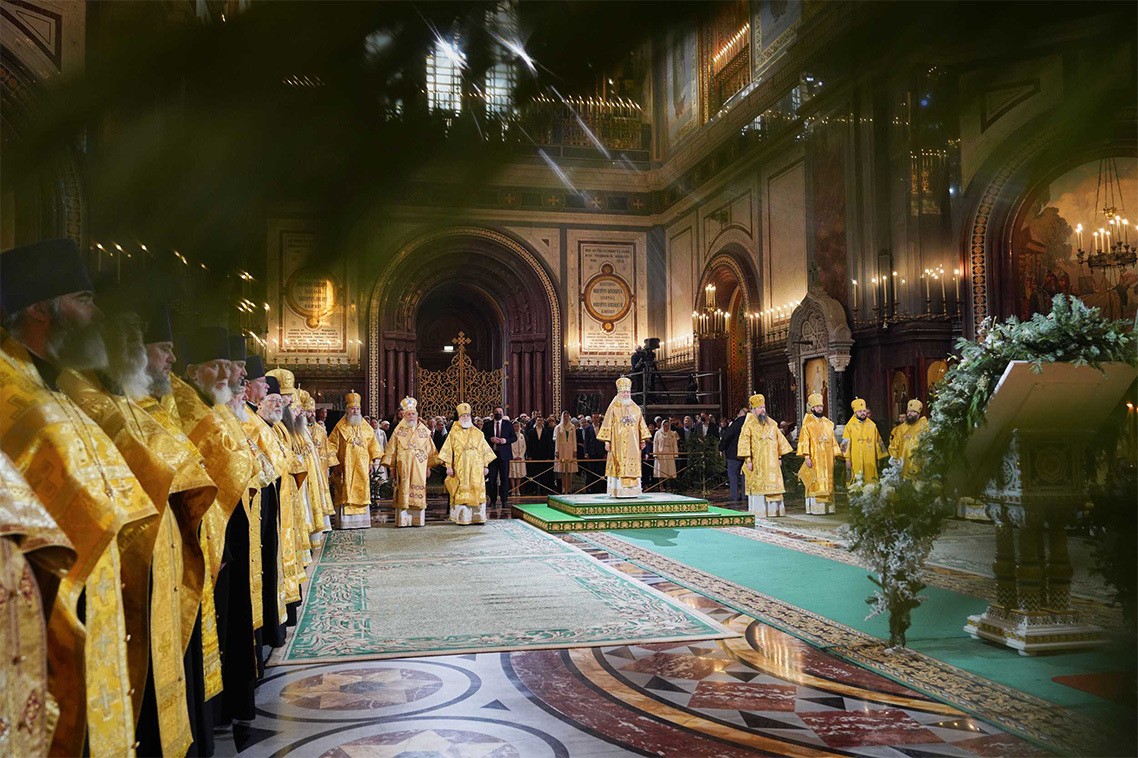 There were also representatives of the Local Orthodox Churches.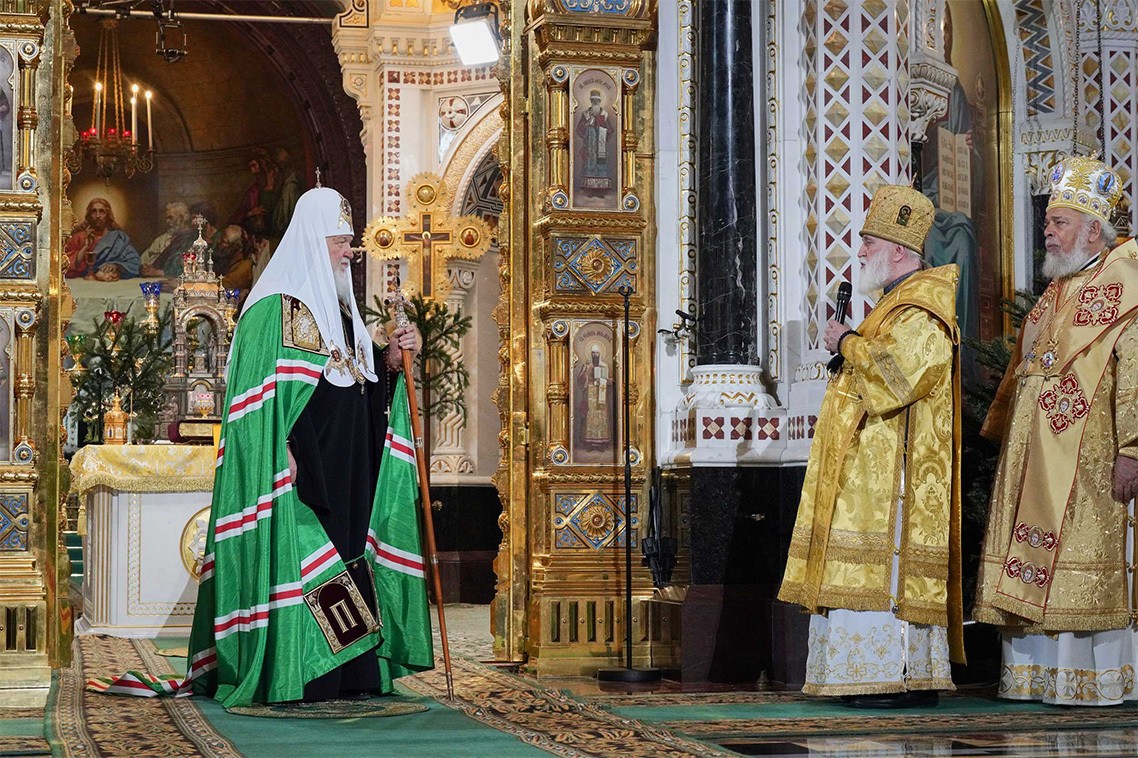 The patriarchal service was broadcast live on TV Center, Spas and Soyuz channels. It was commented by Professor of the Moscow Theological Academy A.K. Svetozarsky.
Press service of the Patriarch of Moscow and All Russia/The MThA Press Office