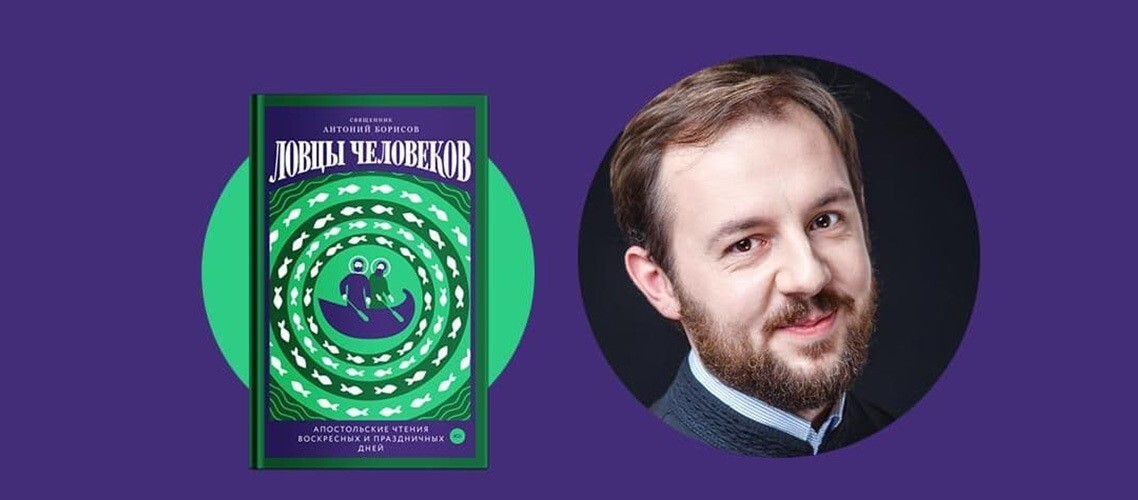 1 June 2021
A new book "Fishers of Men" by Priest Anthony Borisov
On May 30, Priest Antony Borisov, Associate Professor of the Moscow Theological Academy, presented his new book "Fishers of Men" at the cultural and educational space "Thabor".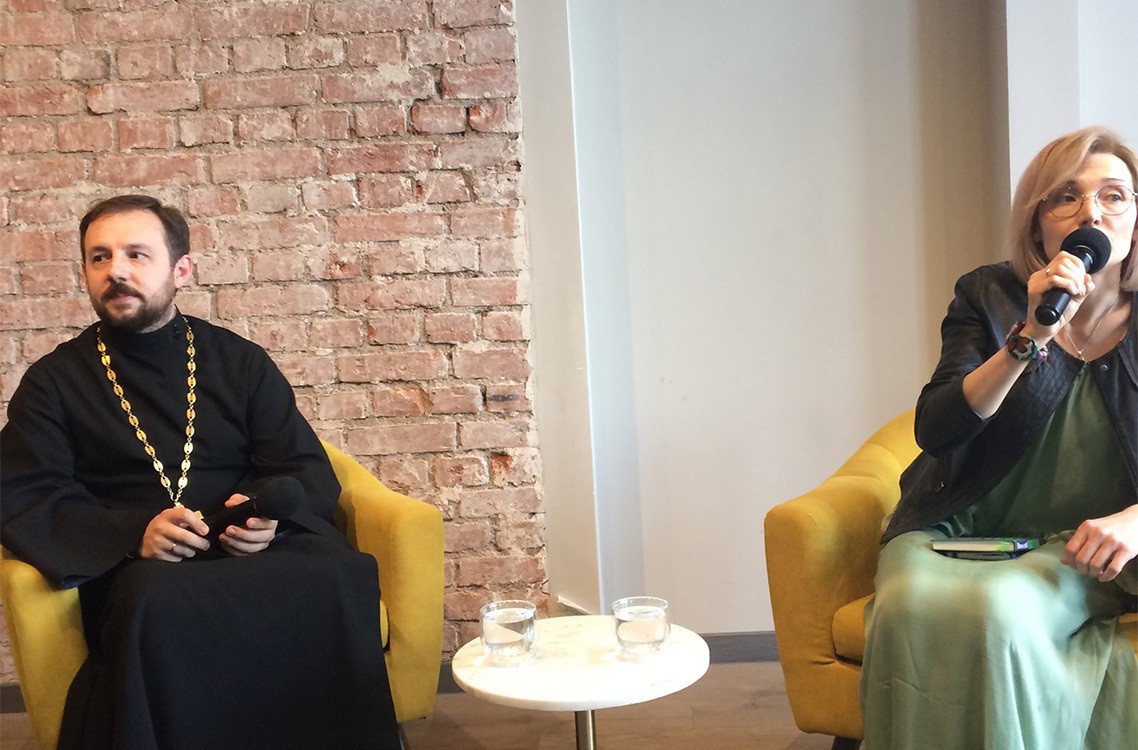 During the event, an author presented a content of the book and told about a historical context and issues, with which the Saviour had to deal with and later the apostolic preaching took place.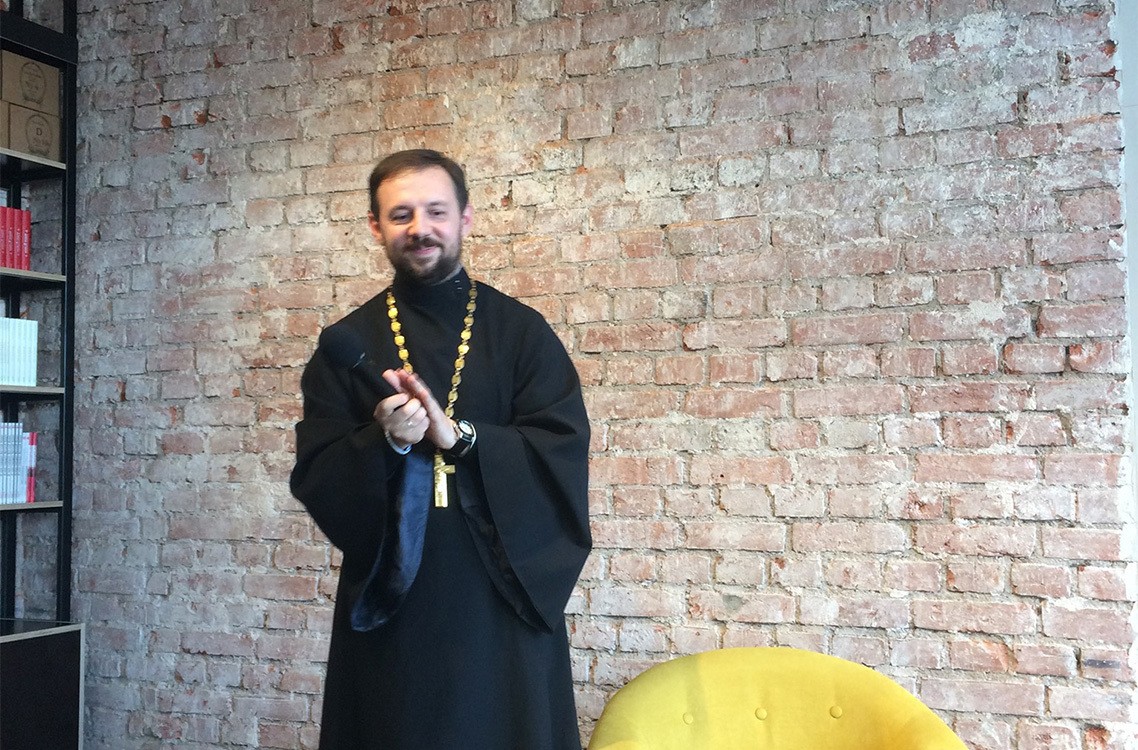 Priest Antony Borisov answered numerous questions and pointed out on the authenticity of the Holy Scripture and various translations of the «Book of the Apostles".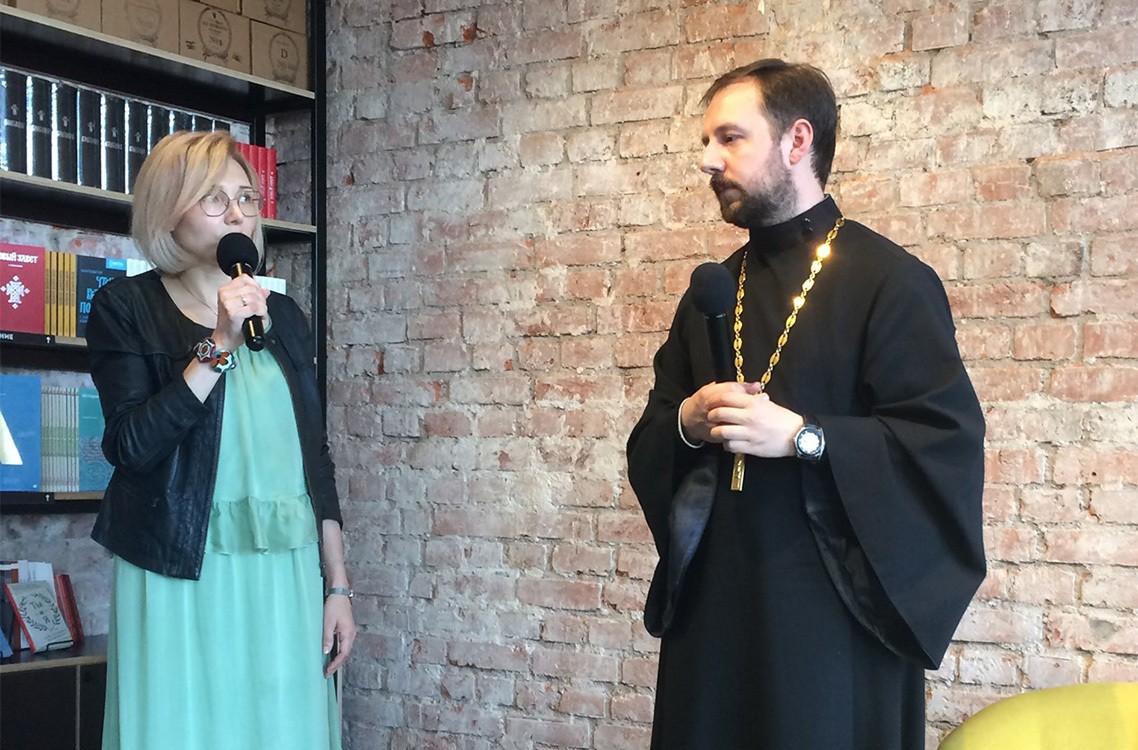 The meeting was moderated by Yana Gretsova, Editor-in-chief of the publishing house "Nicea".
The MThA Press Office