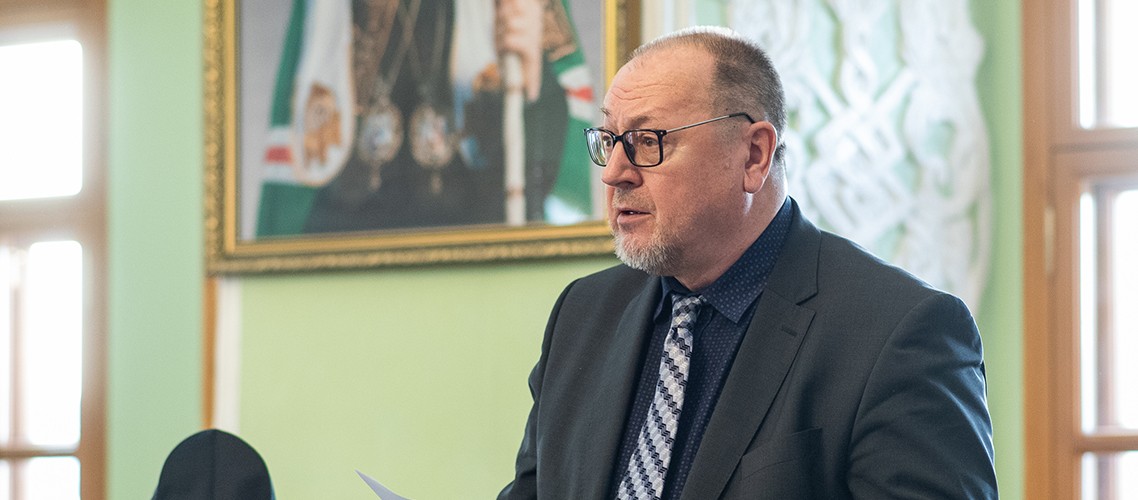 22 January 2023
The MThA Professor Vladimir M. Kirillin won an «Imperial Culture» national award
On December 11, 2022, on the day of memory of Professor Eduard Volodin, the Committee for an «Imperial Culture» award, announced names of the laureates. The Committee includes of representatives of the Russian Writers' Union, the New Book of Russia magazine, St. John Chrysostom Foundation, St. Fyodor Ushakov Center and a publishing company "Ichthyos".
Offers were received from 77 publishers and organizations submitting 276 books published in 2020-2022.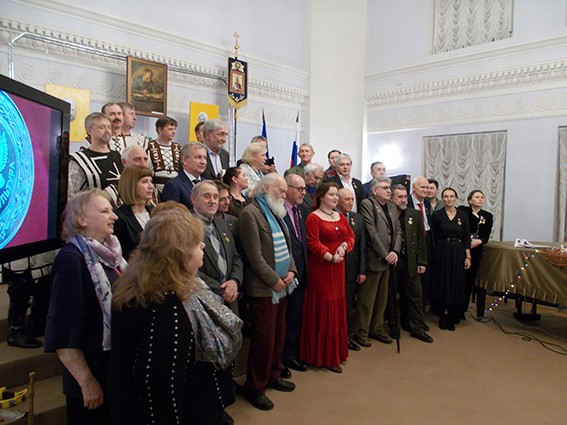 Professor Vladimir Mikhailovich Kirillin, Head of the Philology Department at the Moscow Theological Academy, won a national award "Imperial Culture" in "Literary Studies" for his contribution to the preservation of the literary heritage.
On January 19, 2023, the awarding ceremony took place at the House of Russian Writers' Union in Komsomolsky Prospekt, Moscow.
Writers' Union of Russia/The MThA Press Office