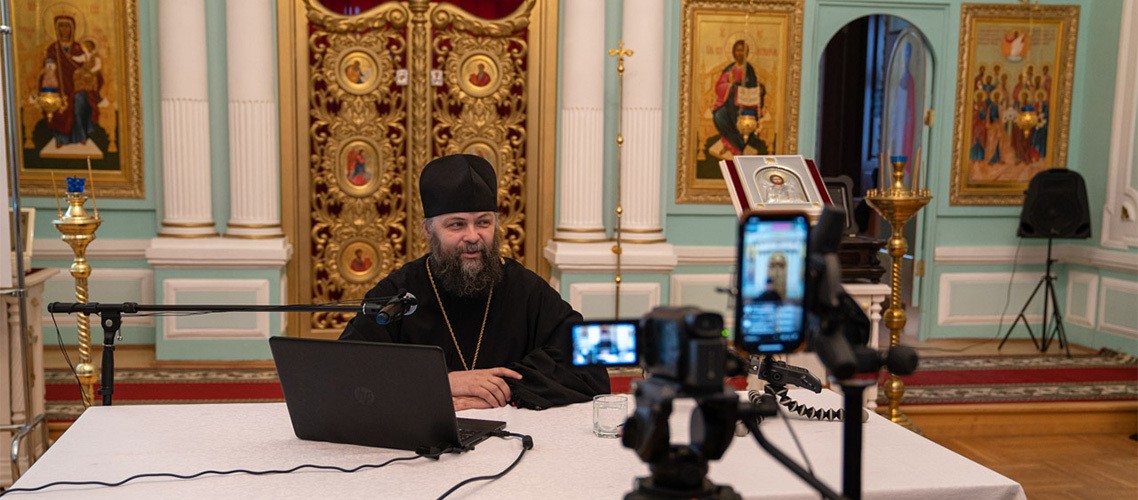 19 April 2021
Hegumen Dionisiy (Shlenov) gave a lecture in Tver
On April 15, Professor of the Moscow Theological Academy Hegumen Dionisiy (Shlenov) gave a lecture on "The fasting in a patristic tradition" in front of the faithful in Tver.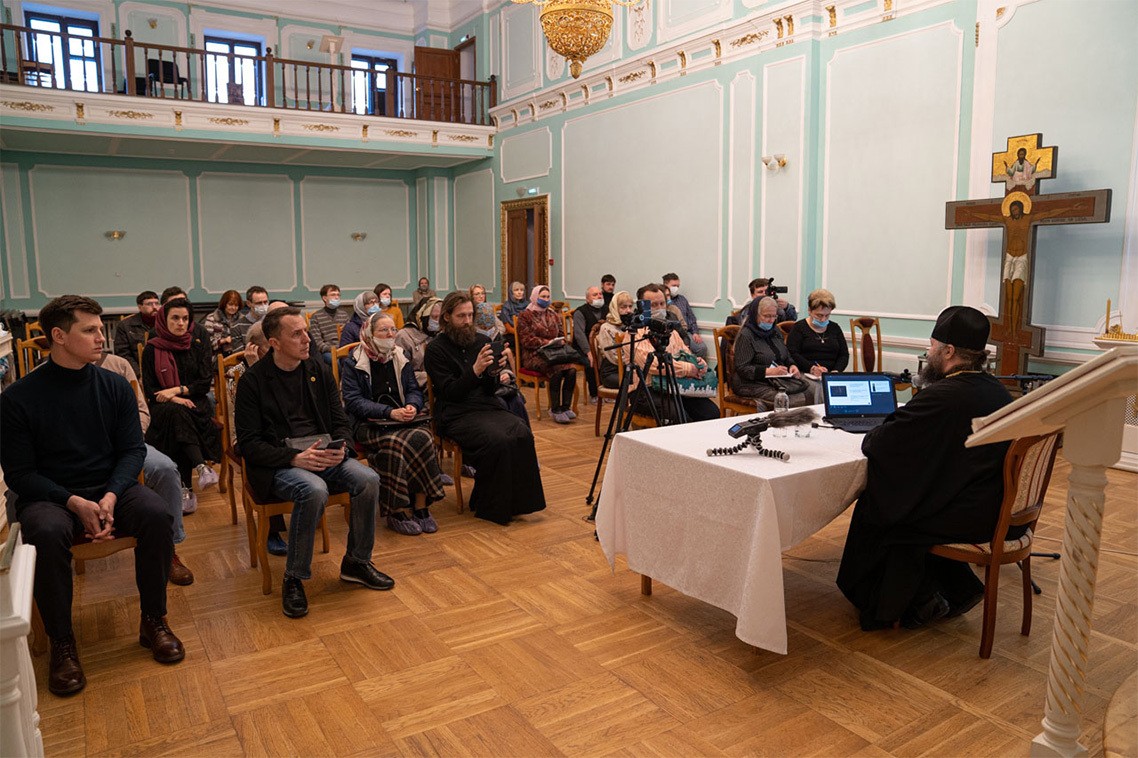 In the first part of the lecture, Hegumen Dionisiy gave an example of St. Mary of Egypt as a great ascetic, who gained the highest spiritual gifts. Then, he focused an attention to the patristic exegesis of Apostle Paul's words of "being engaged in prayer and fasting." The term σχολάζω means to practice at your leisure time, that is, to use your freedom to exercise in prayer and fasting. The Holy Fathers understood fasting not only as bodily, but primarily as a spiritual virtue.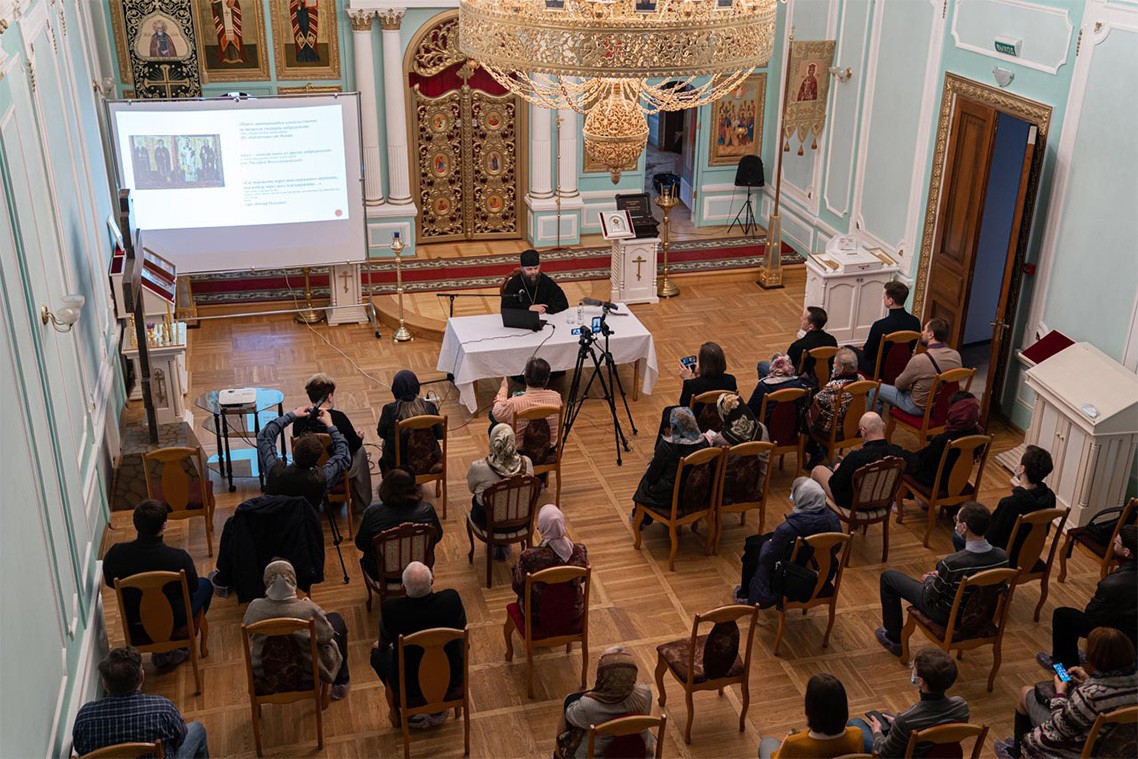 The topic was confirmed by examples from hagiographical and ascetic literature. In short, the general idea can be summarized in the following words "as a prayer is an "art of arts," fasting is a virtue that can help you to get closer to God".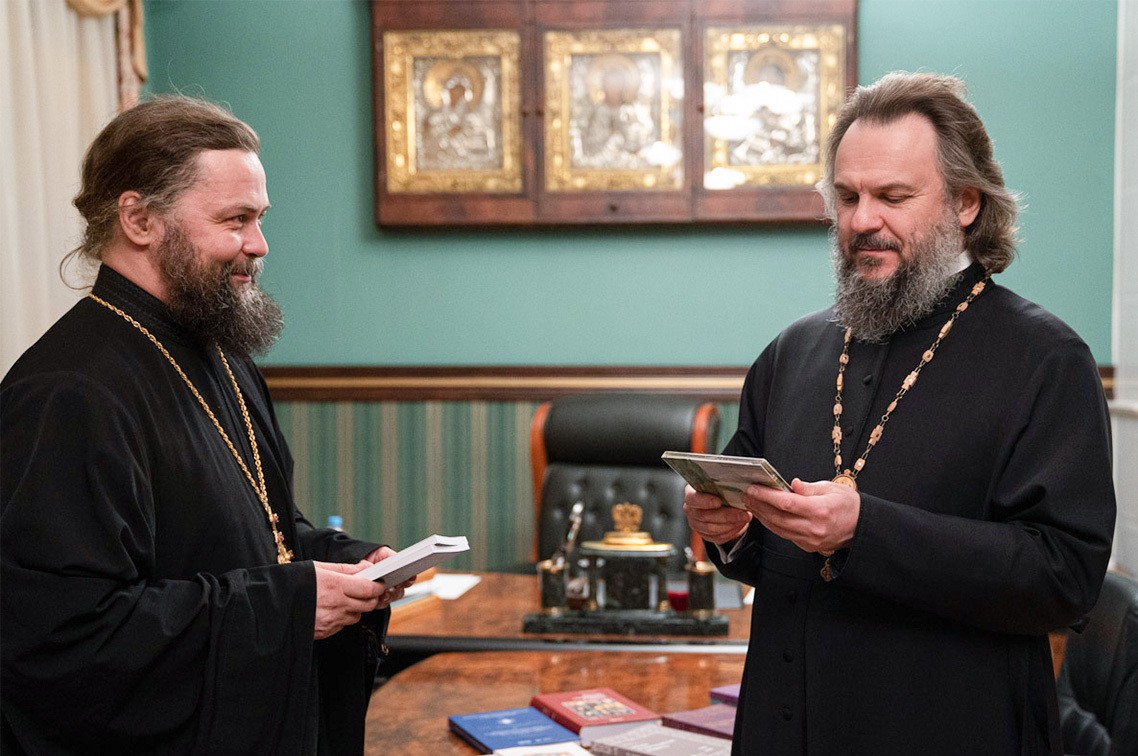 The Metropolitan of Tver and Kashin Ambrose thanked the speaker and wished him all the best in reviving the library of the Moscow Theological Academy.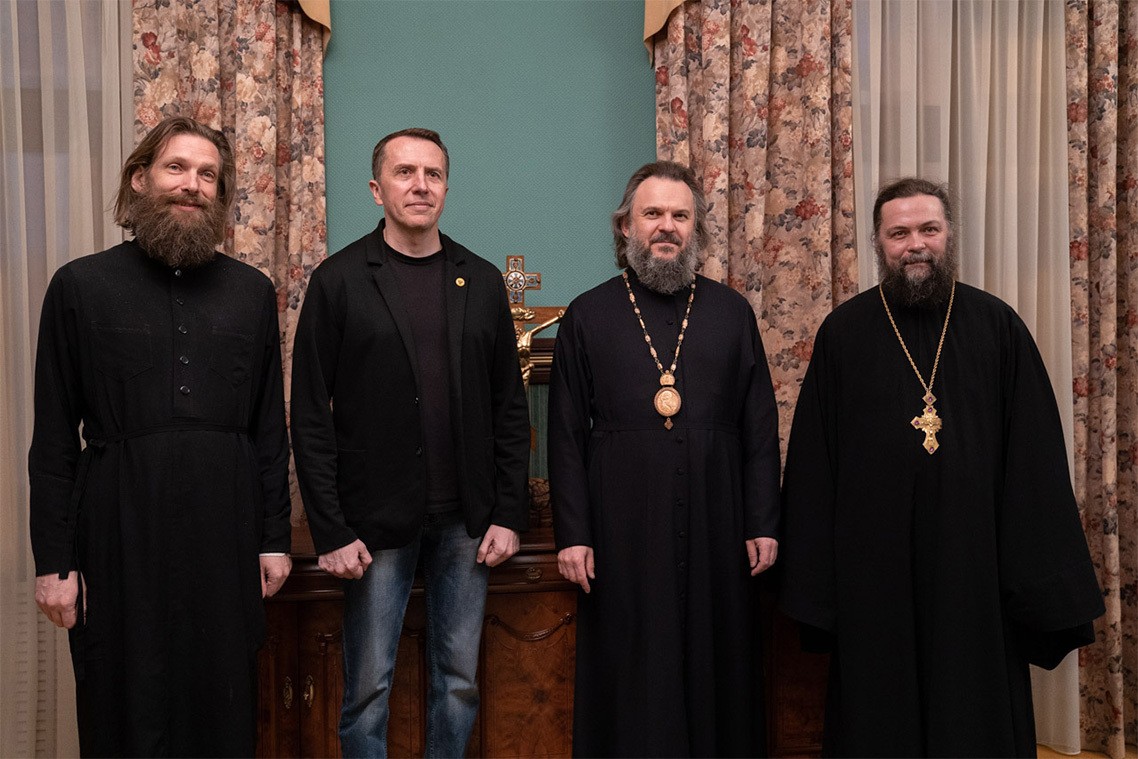 Photographs taken from the website of Tver and Kashin dioceses
The MThA Press Office