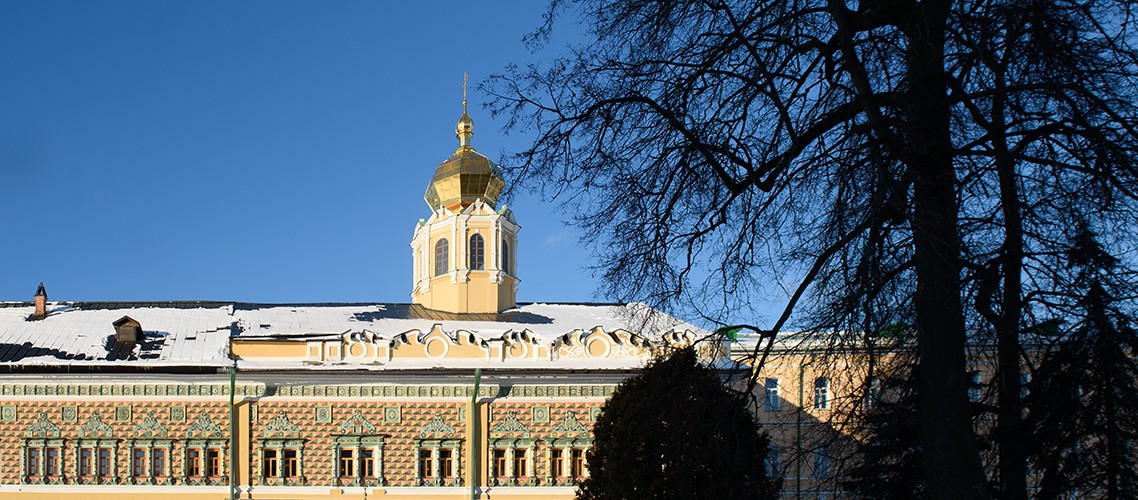 7 February 2020
A research center of bioethics and high technologies has been established at the Moscow Theological Academy
A research center of bioethics and high technologies at the Moscow Theological Academy has recently been established by order of the bishop of Zvenigorod Pitirim, Rector of the MThA.
The function of the Center is to study theological, moral and practical-pastoral aspects of classical medical ethic in the modern world of rapidly developing new technologies (artificial intellect, robotics, bio-spheres). Such technological growth modifies our everyday life which, in fact, requires deep theological thinking and an appropriate evaluation from Biblical or patristic point of view. It becomes vital as this change concerns everyone while its speed exceeds the boldest expectations.
The Center will provide recommendations and solutions about bioethical issues, organise scientific conferences and workshops, collaborate with an academic world both in our country and abroad, develop educational programmes for the future presbyters.
Priest Vladimir Duhovich, PhD in Biology, is assigned the Head of the Center.
The MThA Press Office