5 December 2022
Representatives of the Icon Painting and Church Art Faculty inspected the Icon painting department of the Omsk Theological Seminary
On December 1-2, Archimandrite Luka (Golovkov), Dean of the Icon Painting and Church Art Faculty at the Moscow Theological Academy, led an inspection trip at the Icon painting department of the Omsk Theological Seminary. There were representatives of the Educational Committee of the Russian Orthodox Church N.V. Leontiev and I. I. Nikishov, as well as L. A. Gadalova, a teacher and a methodologist of the Icon painting and Church art faculty.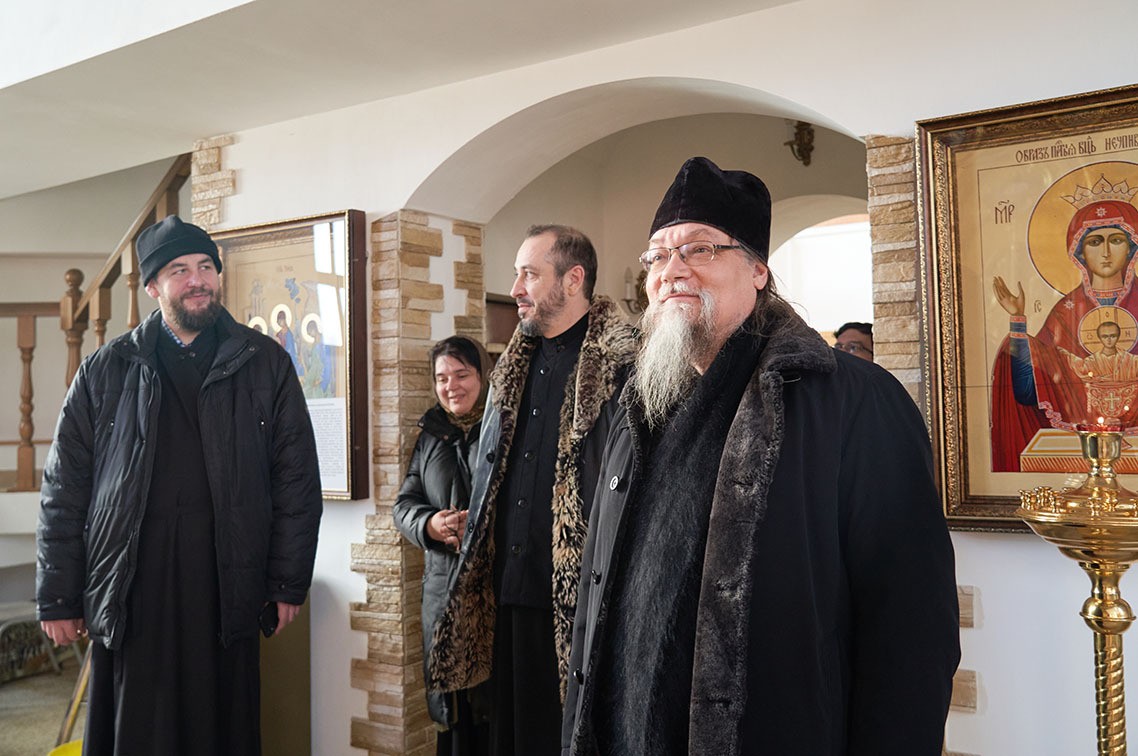 The joint inspection unit met with Archpriest Vasily Vivchar, Rector of the Omsk Theological Seminary, administration, teachers and students. In the course of the inspection, the state of the current documentation, library funds and the material component of the department were familiarized. The commission reviewed the icon-painting works of students. Teachers and students were given advice and practical recommendations on icon painting.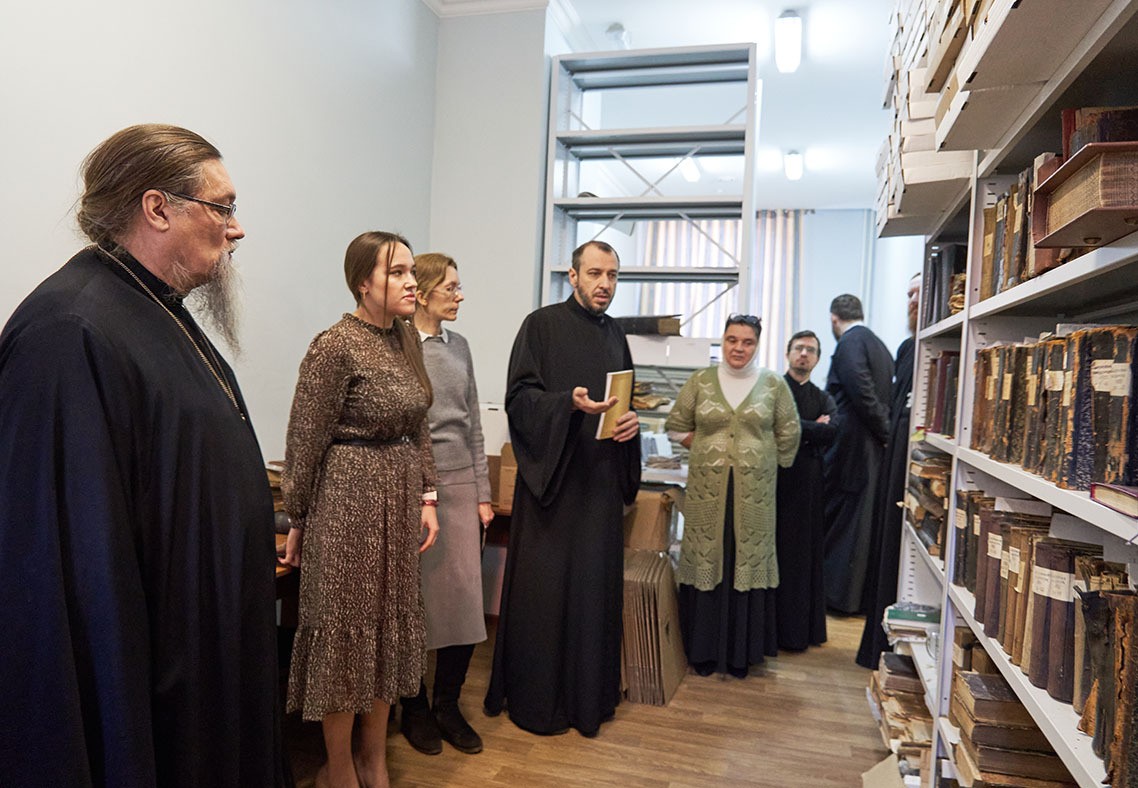 Together with the teachers of the icon-painting department of the seminary, the commission visited the Omsk Regional Museum of Fine Arts, which in the future may serve as an educational platform for workshops. The inspection also got acquainted with the most significant temples of the city.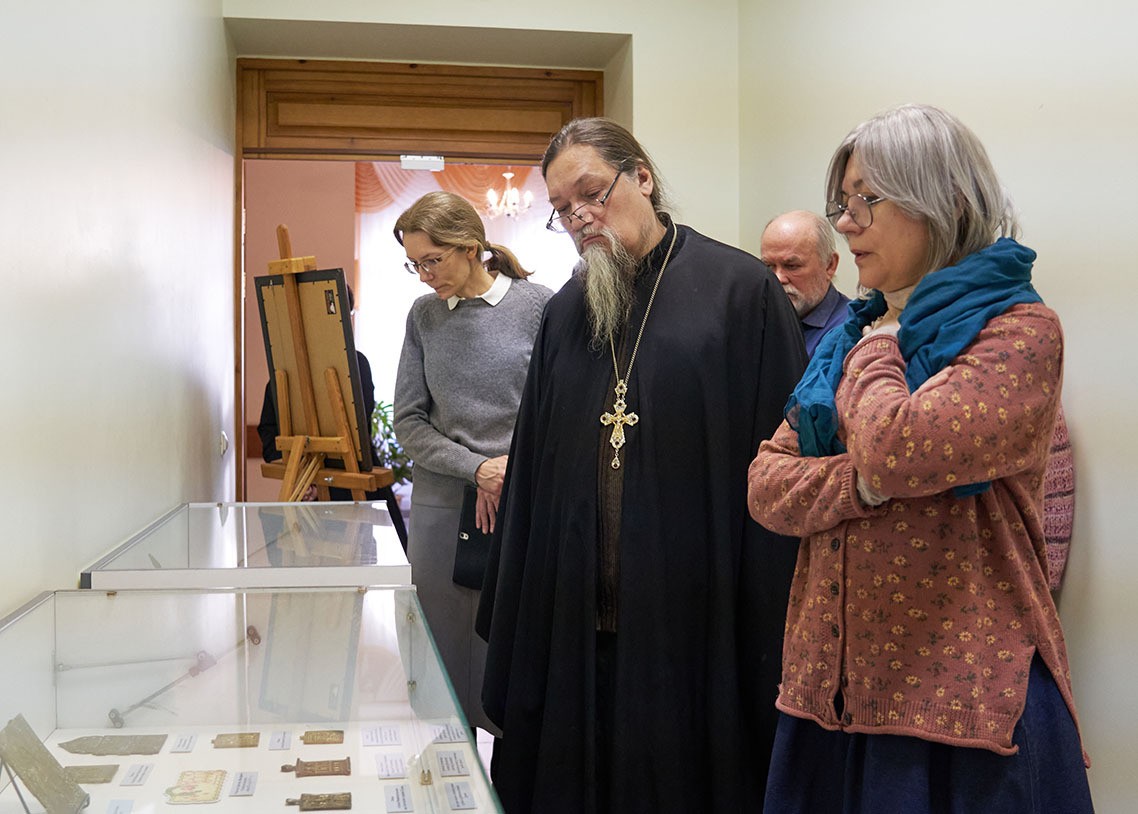 The results of the check were summed up at a meeting with the Metropolitan of Omsk and Tauride Vladimir.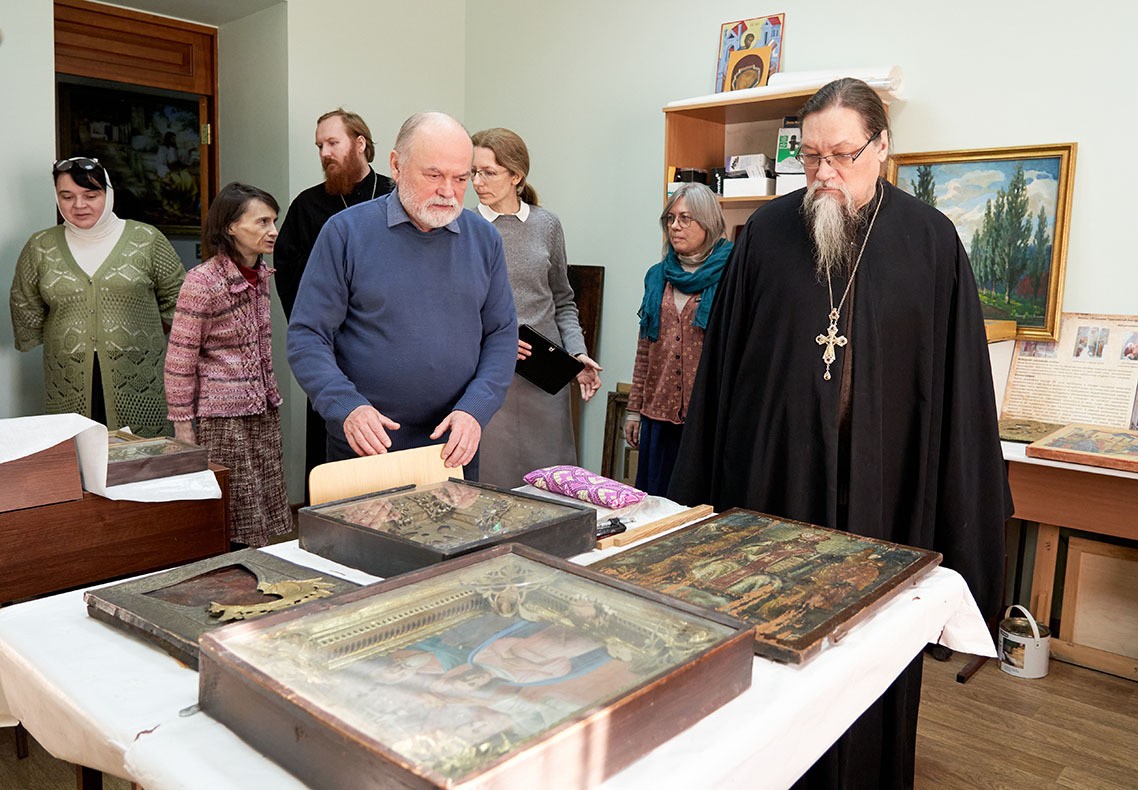 It was the first inspection of the icon-painting departments. In the 2022/2023 academic year, the Educational Committee is going to visit icon-painting departments at the Kursk and Voronezh Theological Seminaries.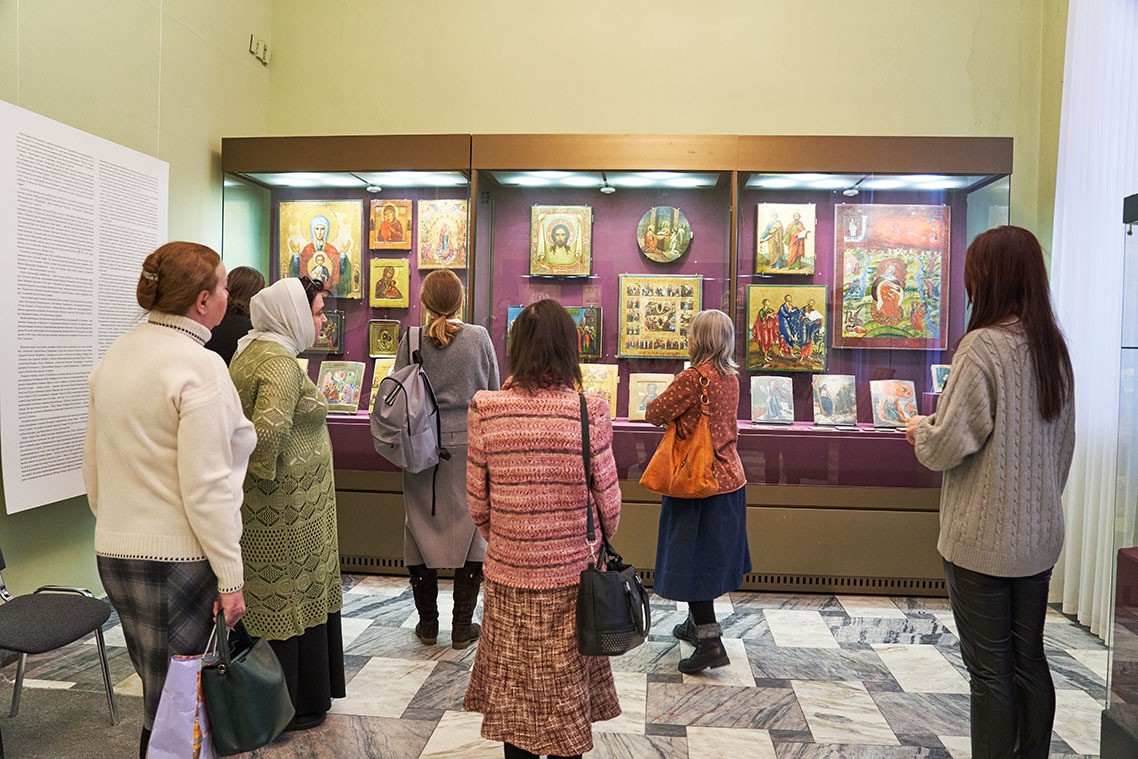 The MThA Press Office