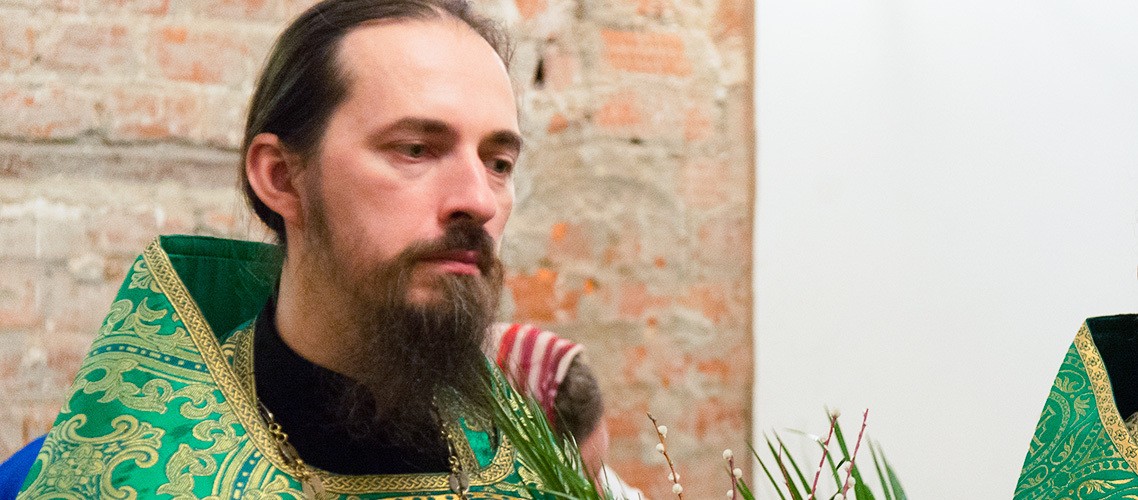 23 September 2020
Greetings to an archpriest Alexander Kournasov on his anniversary
On September 23, 2020, Archpriest Alexander Kournasov, a liturgical practice teacher at the Moscow Theological Academy, celebrates his 45th anniversary.
Dear Father Alexander, Rector Bishop of Zvenigorod Theodorite, professors and students of the Moscow Theological Academy extend their sincere congratulations on your anniversary.
Prayerfully wish you spiritual and physical strength, God's blessing and help in your further service for the good of the Holy Church.