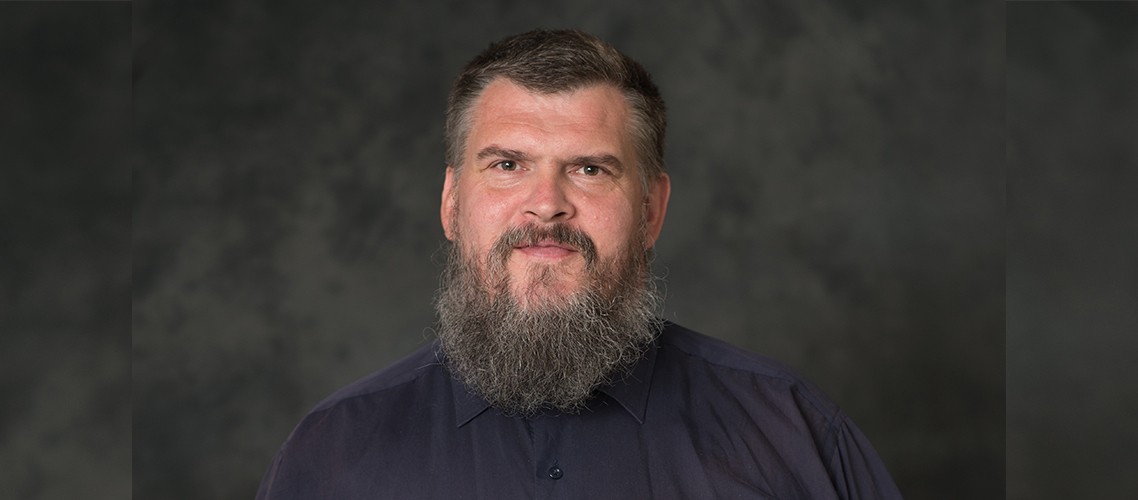 22 August 2021
The Academy congratulates Oleg Anatolyevich Sukhanov on his 50th anniversary
On August 22, Oleg Anatolyevich Sukhanov, Senior lecturer and Assistant to the Vice-rector for Educational work of the Moscow Theological Academy, celebrates his 50th birthday.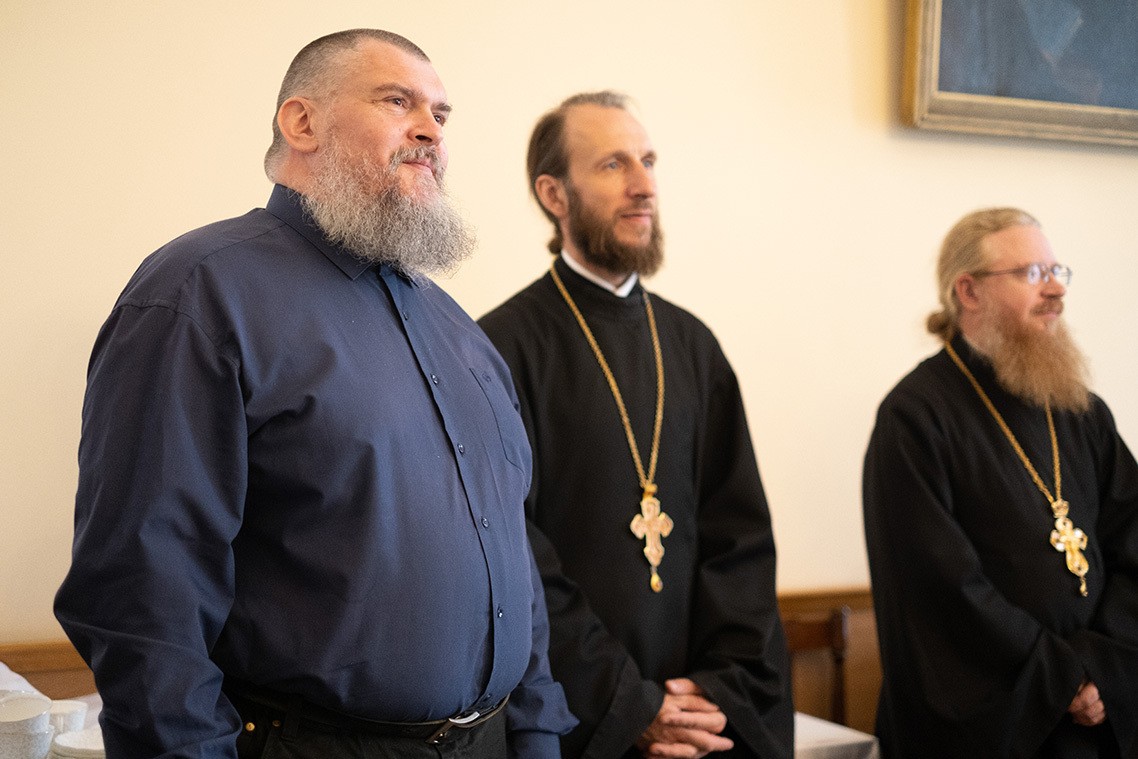 Dear Oleg Anatolyevich!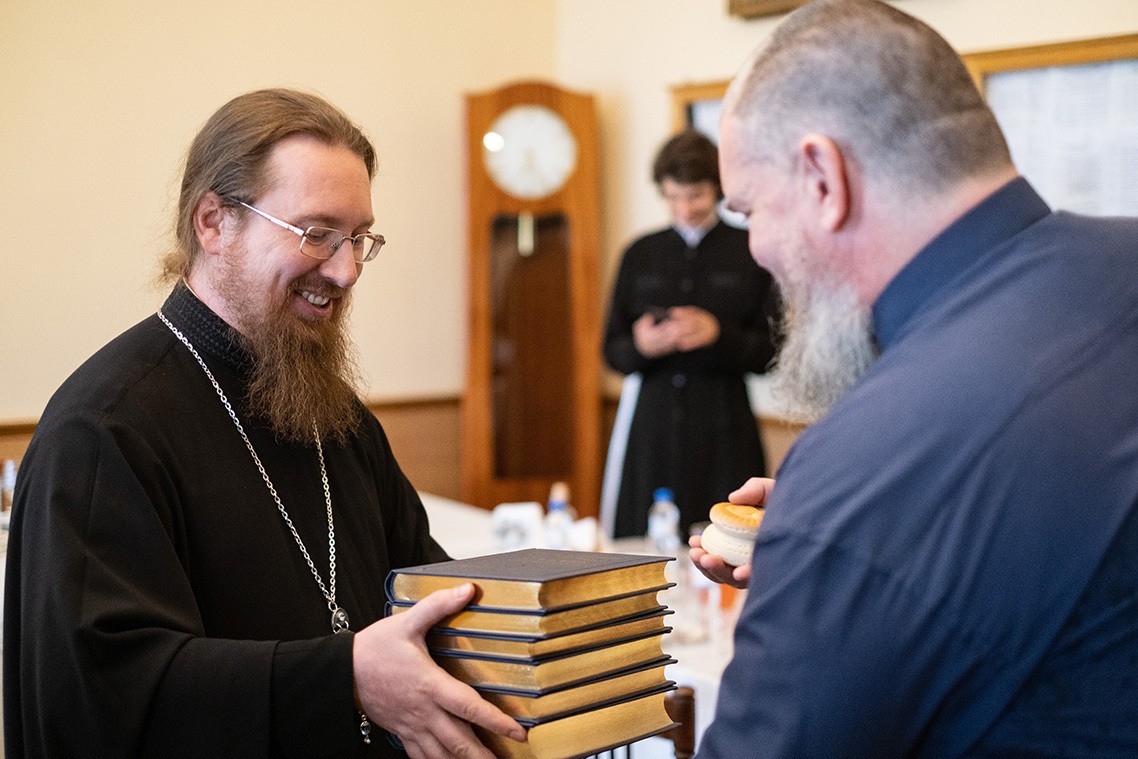 The Rector Bishop of Zvenigorod Theodorite, teachers, students and academic staff express their sincere congratulations on your anniversary and wish you good health and God's help in teaching and your administrative activities for the benefit of the Academy and the Russian Orthodox Church.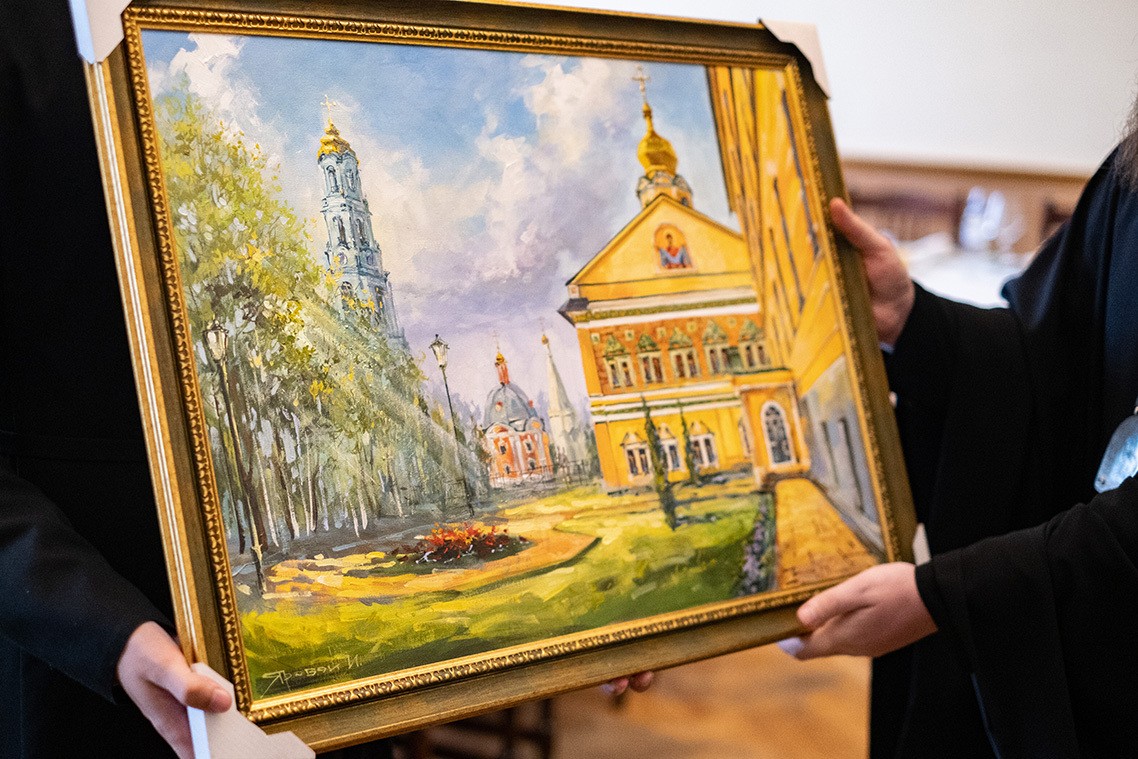 The MThA Press Office