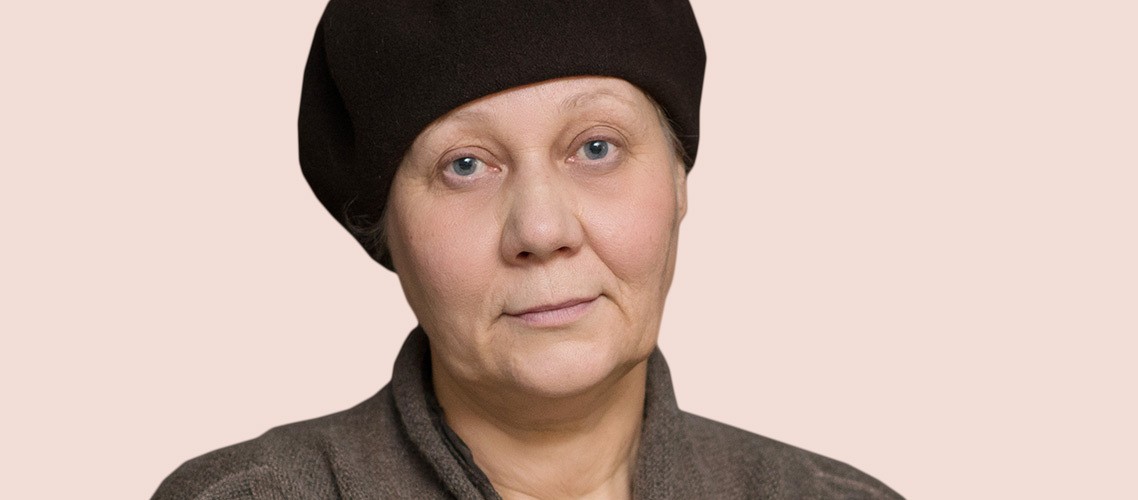 30 October 2020
Greetings to Ludmila Alekseevna Armeeva on her anniversary
On October 30, Lyudmila Alekseevna Armeeva, PhD in Art History, Teacher of the MThA icon-painting faculty celebrates her anniversary.
Dear Lyudmila Alekseevna! Rector Bishop of Zvenigorod Theodorite and students of the Moscow Theological Academy thank for your teaching that you have been carrying within the walls of the Academy for about 20 years and extend their sincere congratulations on your anniversary.
Prayerfully wish you spiritual and physical strength, patience and inspiration, God's blessing and Saint Mary's help in your forthcoming labors.
The MThA Press Office