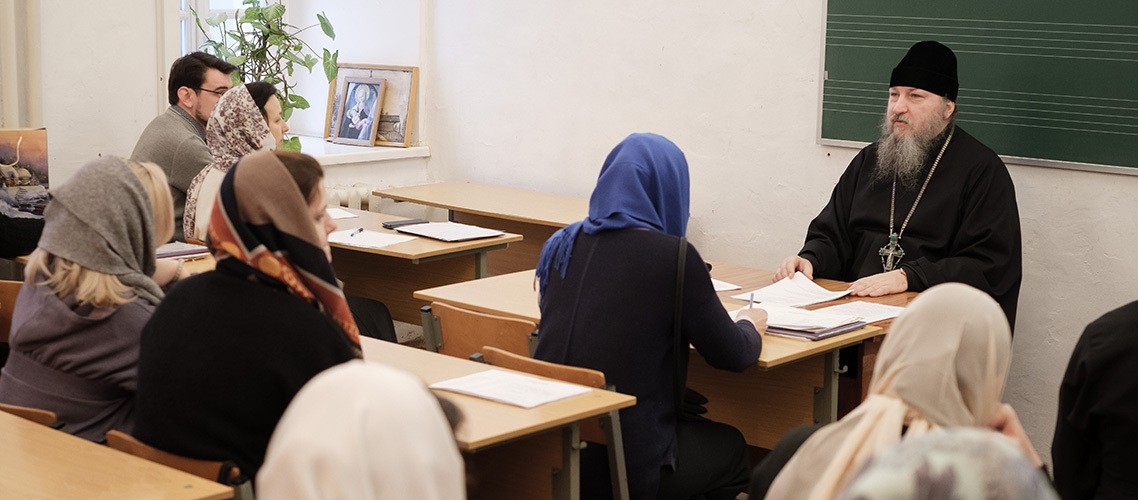 27 December 2022
The Pedagogical Council of the Church Singing Art Faculty summed up the results of the first semester
On December 26, 2022, members of the Pedagogical Council of the Church Singing Art Faculty summed up the results in the outgoing calendar year.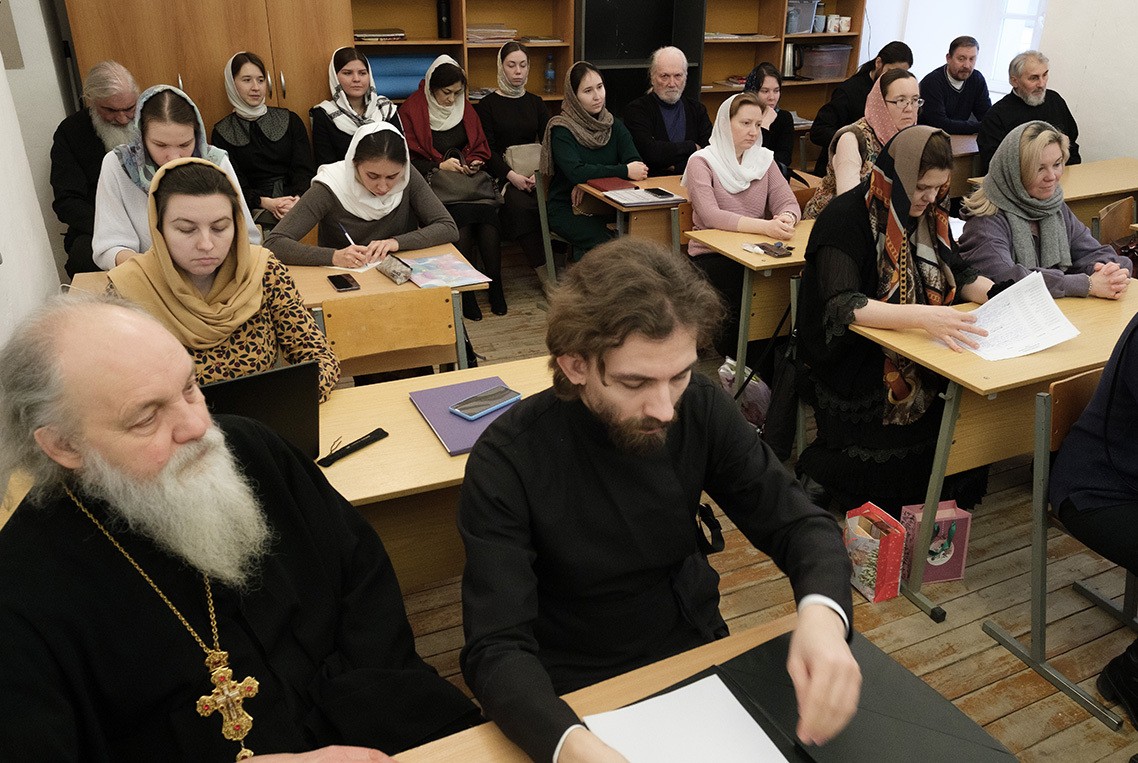 During the meeting, Hegumen Lazar (Gnativ), Dean of the Church Singing Art Faculty, gave a report on the past six months mentioning some creative achievements of the faculty choirs, teachers and students.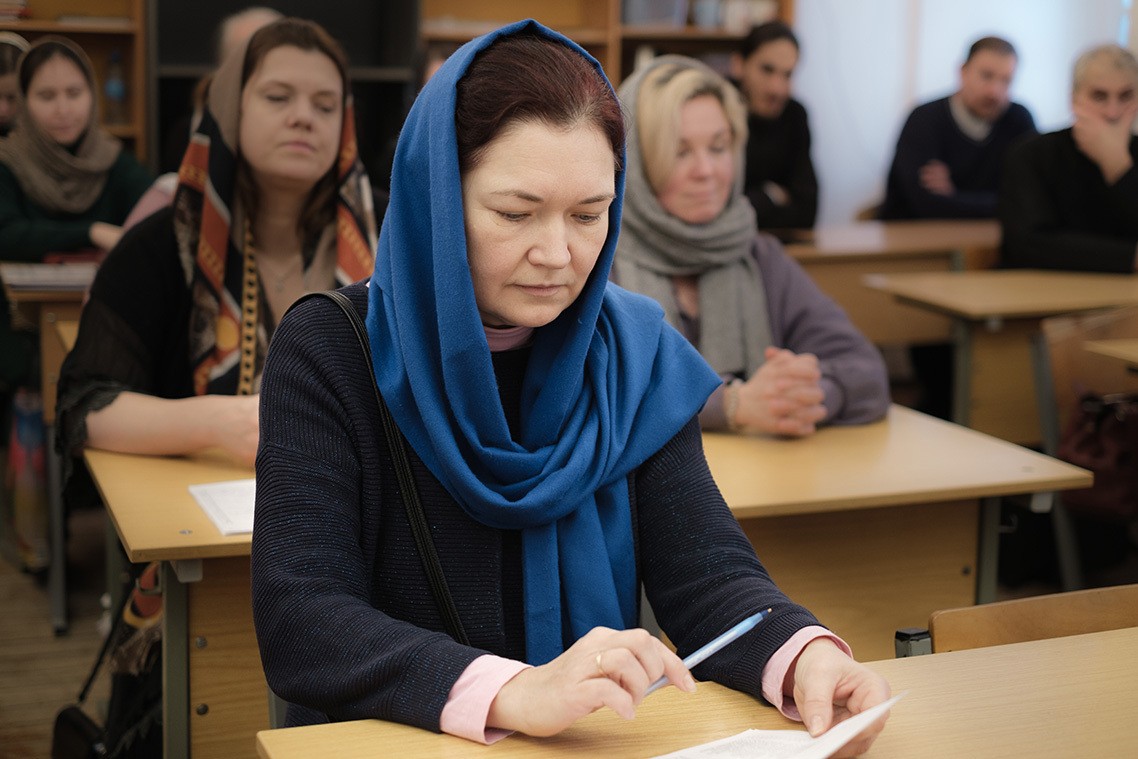 The Pedagogical Council considered the issues related to the final examinations, writing and defending qualification works and preparing for the final exam concert, which take place next semester.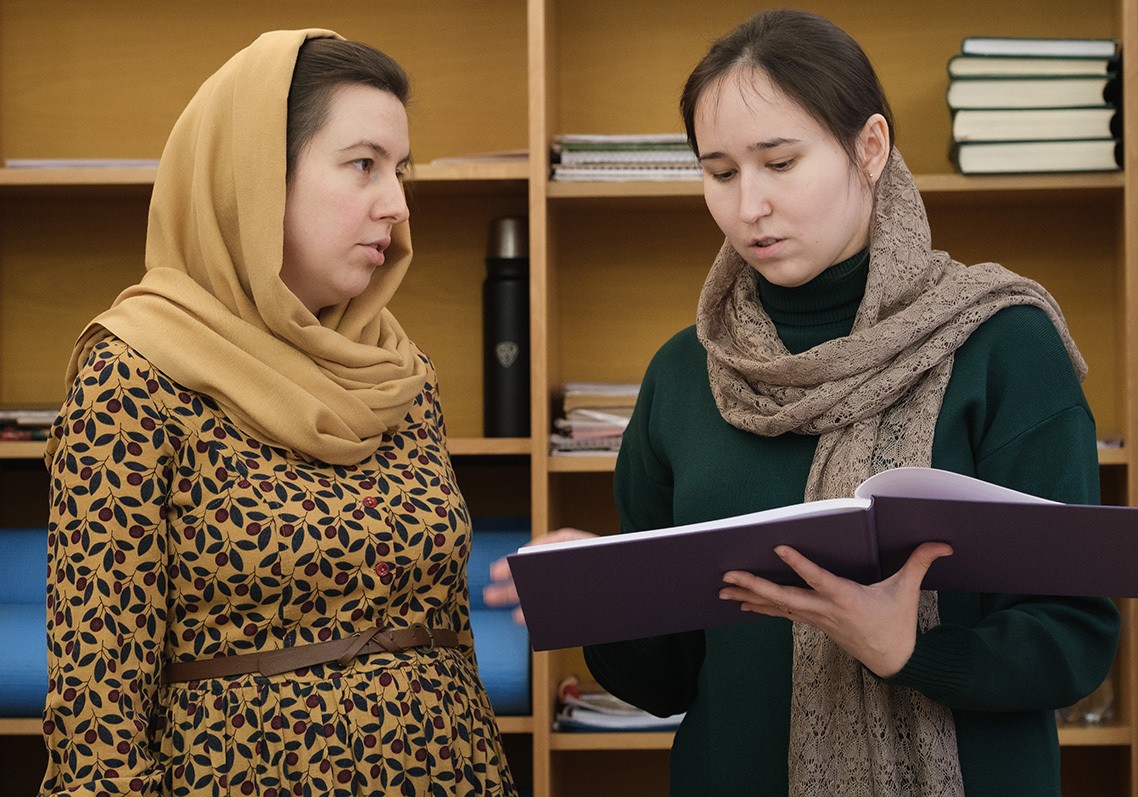 In addition, they discussed some questions related to teaching field-oriented disciplines and regulatory documents.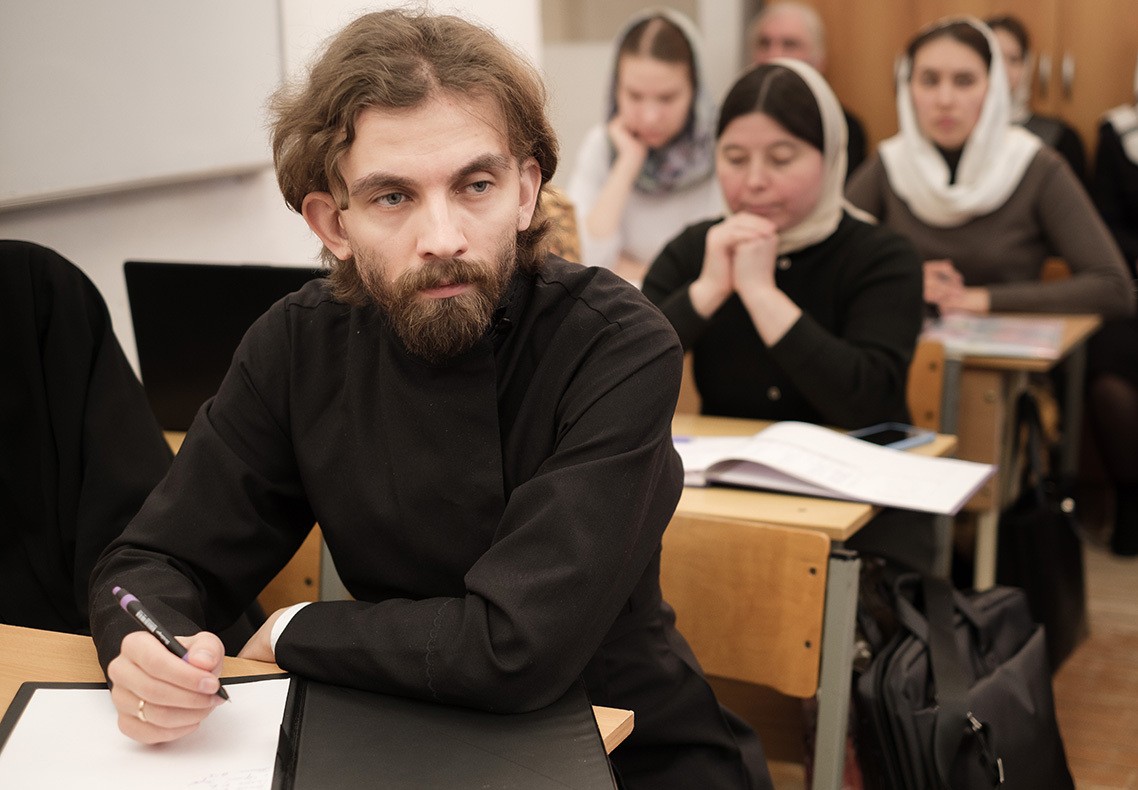 Assistant Dean E.V. Borovinsky spoke about the progress of students at the end of the current semester in general and individual disciplines. After that, the pedagogical council set deadlines for retaking exams and tests.
The MThA Press Office