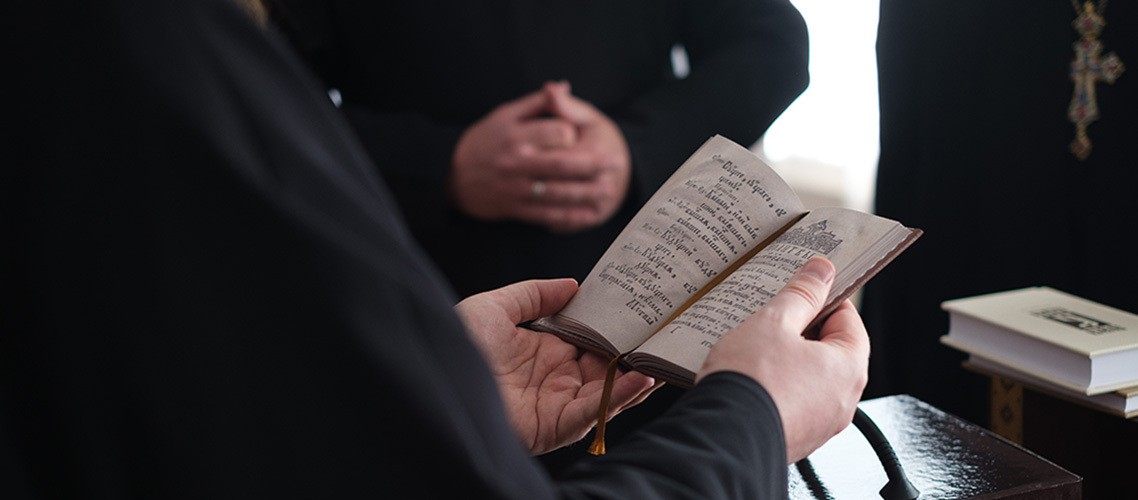 4 June 2021
The Belarus National Library donated some rare editions to the Moscow Theological Academy
On June 3, the Bishop of Zvenigorod Theodorite received a set of facsimile editions of Francysk Skaryna's Old and New Testaments and "The Primer of the Slavic language".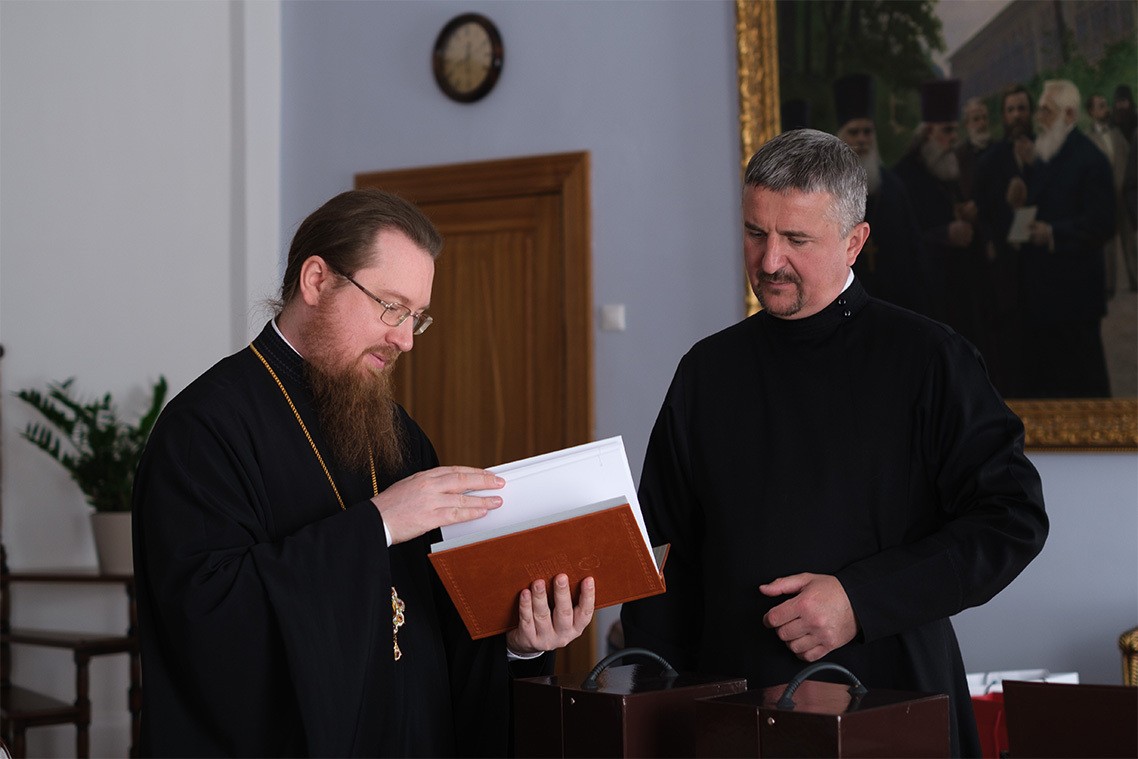 The books were donated to the Moscow Theological Academy by the Belarus National Library.
Dmitry Ridetsky, a 2020 Bachelor graduate of the Correspondence department at the Moscow Theological Academy, delivered the editions as he took an active part in their printing preparation.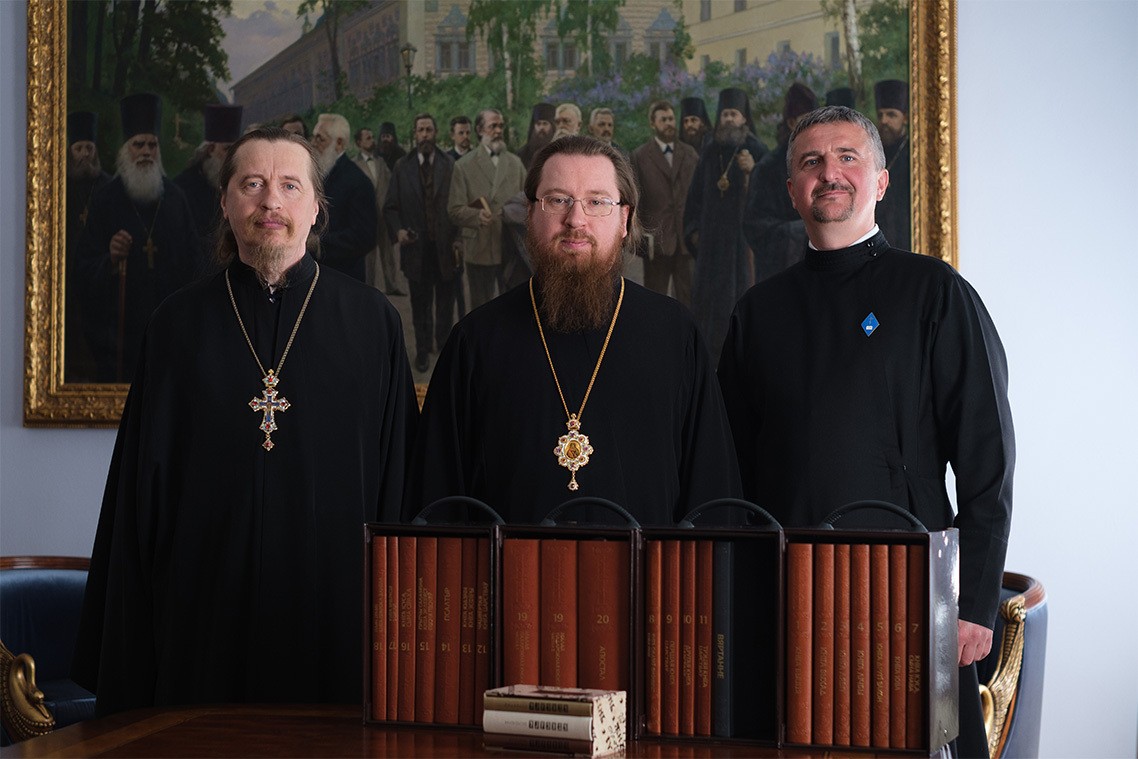 The Rector, teachers and students of the Moscow Theological Academy thank the administration of the National Library of the Republic of Belarus for such a donation.
The MThA Press Office