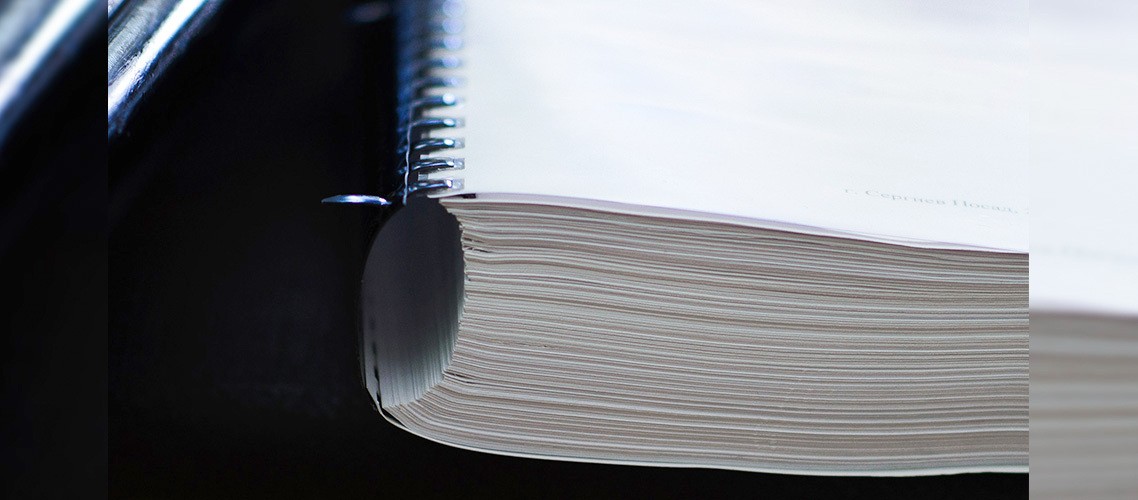 12 March 2021
Online pre-defense of the PhD thesis
On March 11, Yuri Dmitriev, a 3rd-year postgraduate student at the MThA Department of Church History, successfully passed the pre-defense of his Ph.D. thesis on "Property of the Holy Trinity-Sergius's Monastery in Serebozh and Rozhdestvenskaya Volost of Pereslavl Uyezd before the secularization of 1764."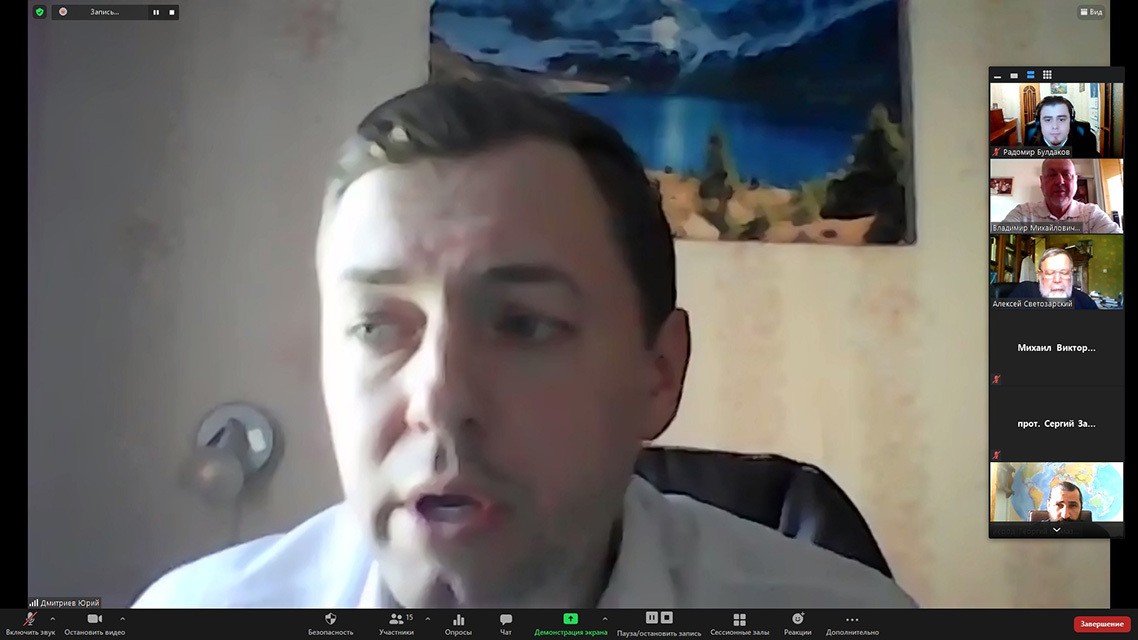 Due to the current epidemiological situation, the pre-defense took place online.
Professor V.M. Kirillin, a scientific adviser of an applicant, highly appreciated submitted work, drawing attention to its particular practical significance and a value of the research.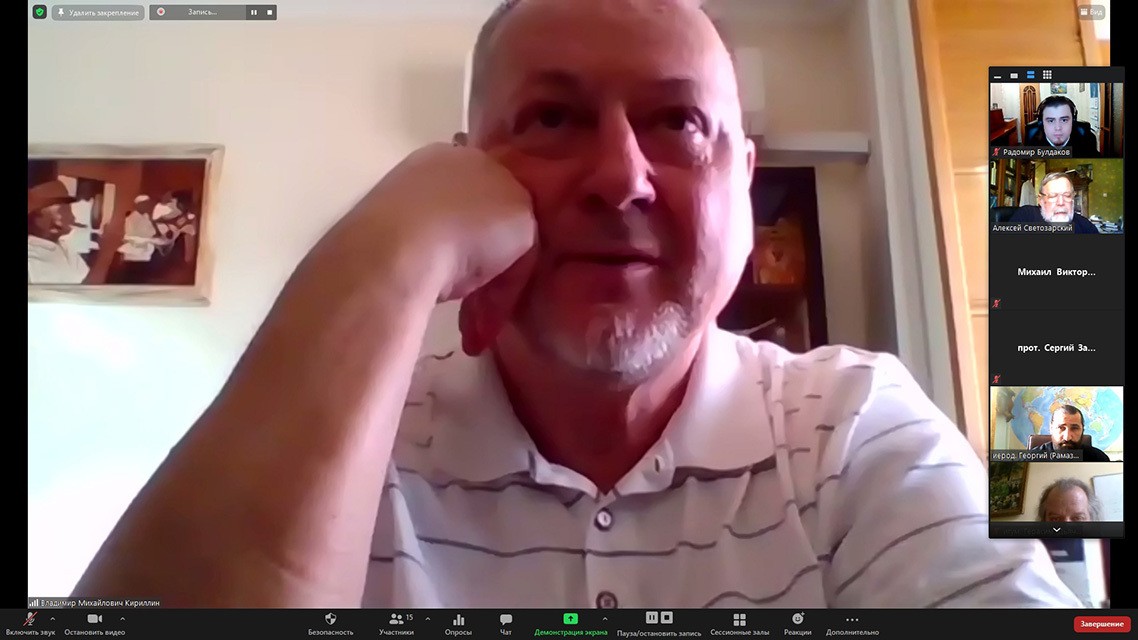 Its opponent, Hierodeacon George (Ramazyan), gave a thorough review of the dissertation noting that thanks to it a range of many previously unknown texts became available and got into the scientific circulation for the first time.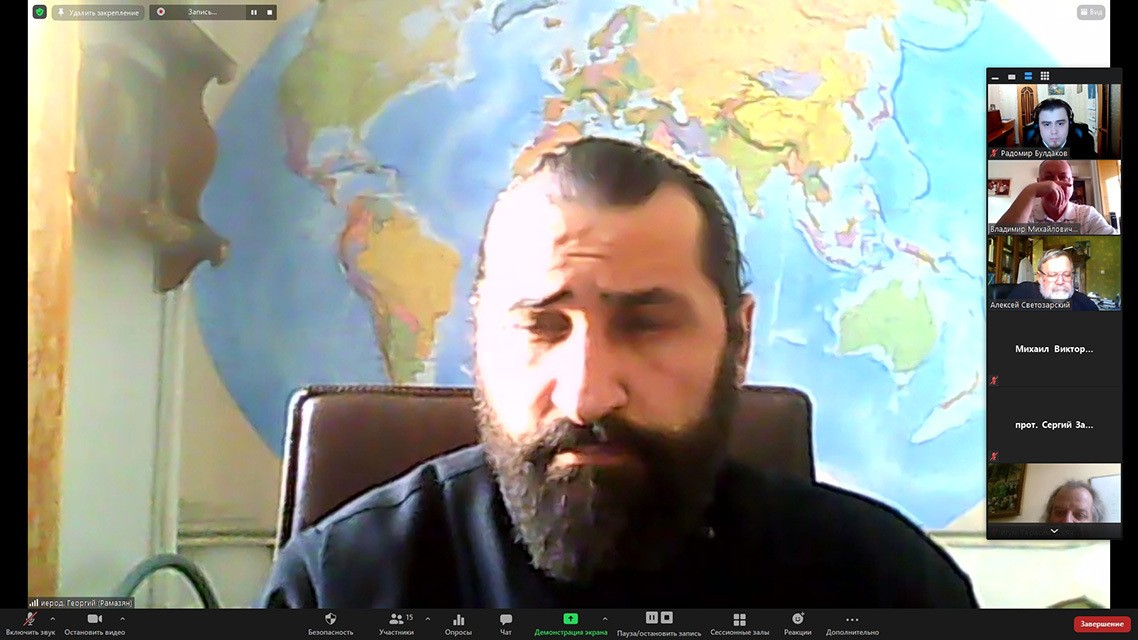 The author responded to all questions of the reviewer and members of the department.
We would like to congratulate Yuri on successfully passing the pre-defense of his thesis!
MThA Press Office