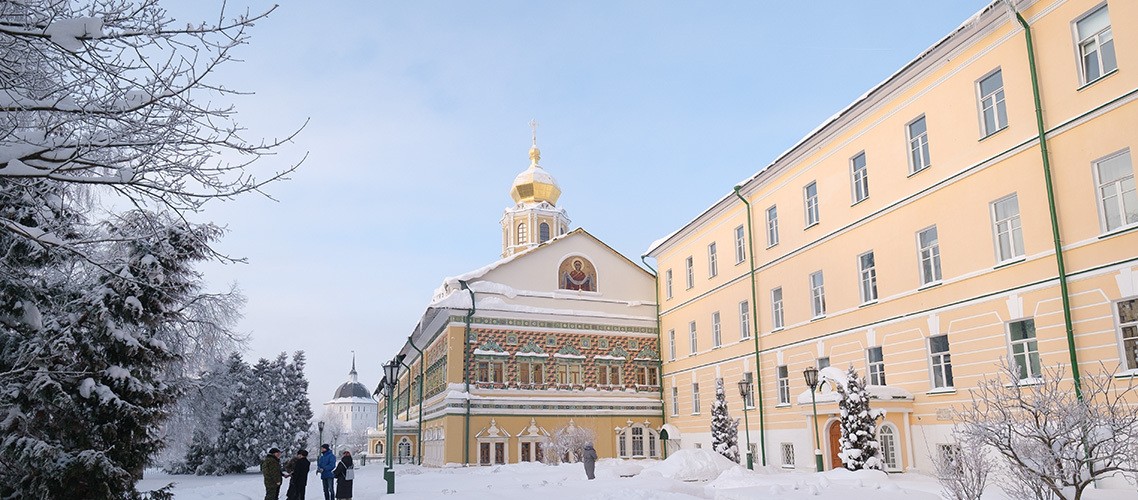 29 December 2021
Moscow Theological Academy took a first place among theological educational institutions of the Russian Orthodox Church
On December 29, 2021, the Holy Synod of the Russian Orthodox Church published the rating of theological educational institutions (Journal No. 115), which was compiled by the Study Committee based on inspections in 2020-2021.
According to the results, the Moscow Theological Academy possessed a leading place among theological educational institutions of the Russian Orthodox Church. In the previous rating, it was on a third place.
We would like to express our sincere congratulations to our Alma mater, its teaching staff and the clergy!
The MThA Press Office