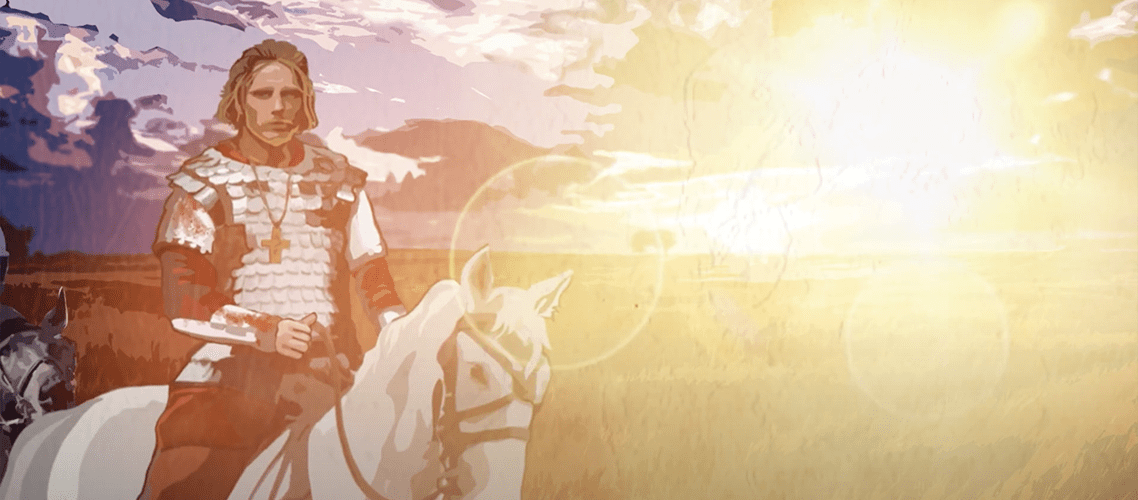 31 July 2021
The MThA film studio "Bogoslov" released an animated film about St. Alexander of Neva
A short animated film created by a film studio of the Moscow Theological Academy "Bogoslov" with the support of the Presidential Grants Fund. It recalls an episode from Saint Prince Alexander's life.
This modern film for the youth done in the Eclair technique becomes a kind of "entry point" to the official website www.aleksandrnevskiy.ru and allows to anticipate its content.
The original soundtrack written specially for the film became possible thanks to a grant from Rosmolodezh won by the Moscow Theological Academy. Executives of the project hope that the film will draw attention to the new website dedicated to a life and time of St. Prince Alexander of Neva.
The MThA Press Office