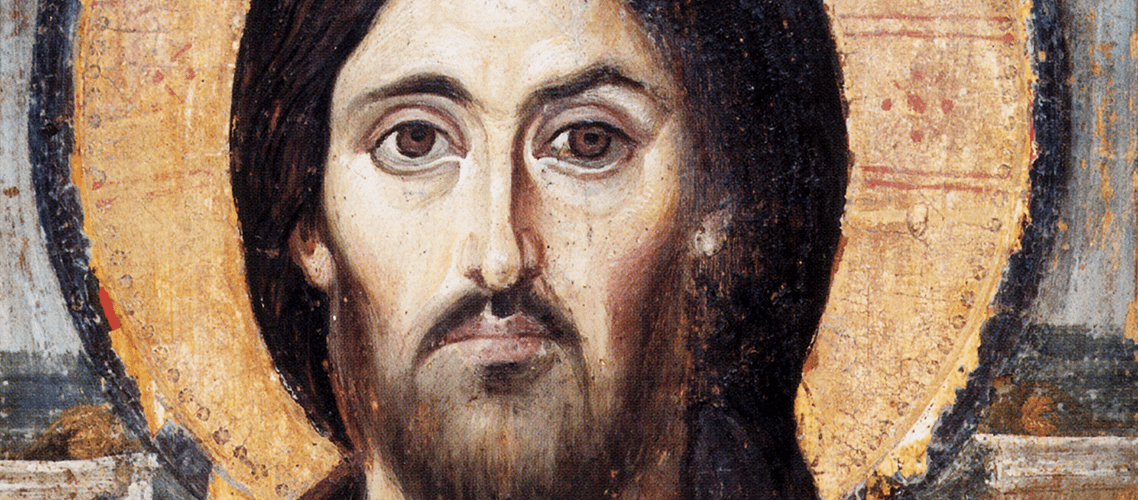 17 June 2021
The end-of-the-year meeting of the Department of History and Theory of Church Art
On June 14, Professor N.V. Kvlividze, Head of the Department of History and Theory of Church Art, chaired a final meeting in the 2020/2021 academic year, which took place online.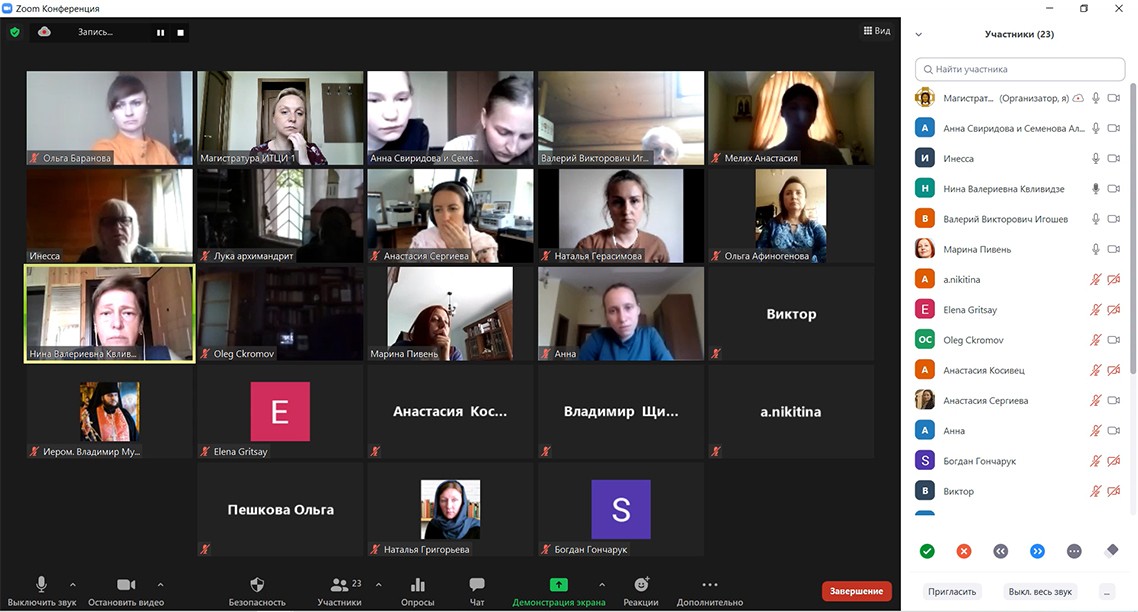 At first, members of the department heard reports on Master and postgraduates' work and gave their recommendations.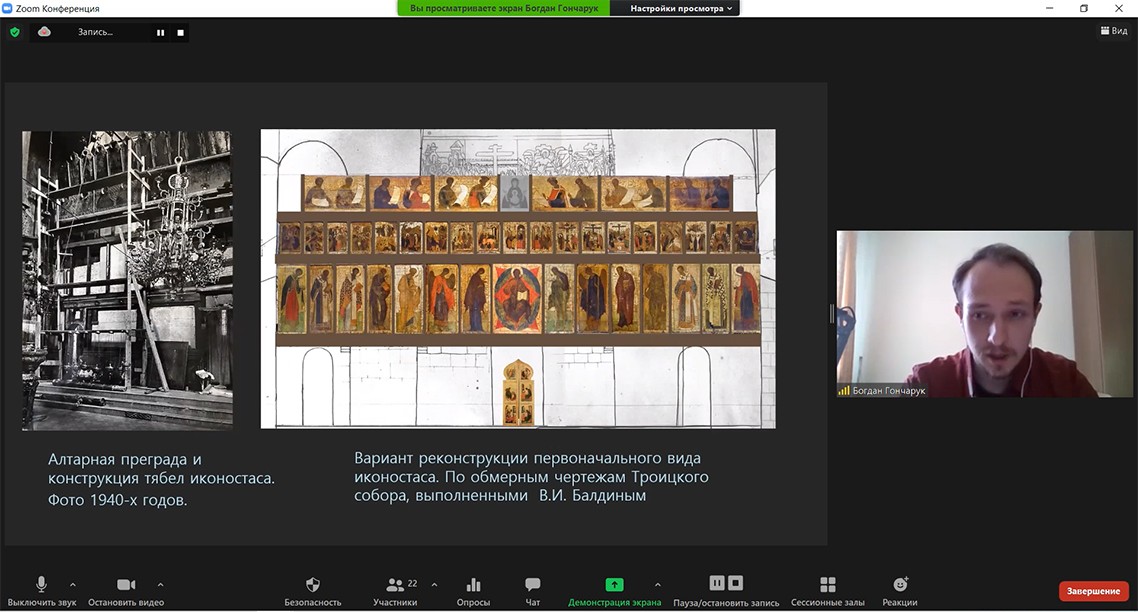 Then, they adopted annual and individual plans, and voted for candidates to fill in some vacant positions of the faculty.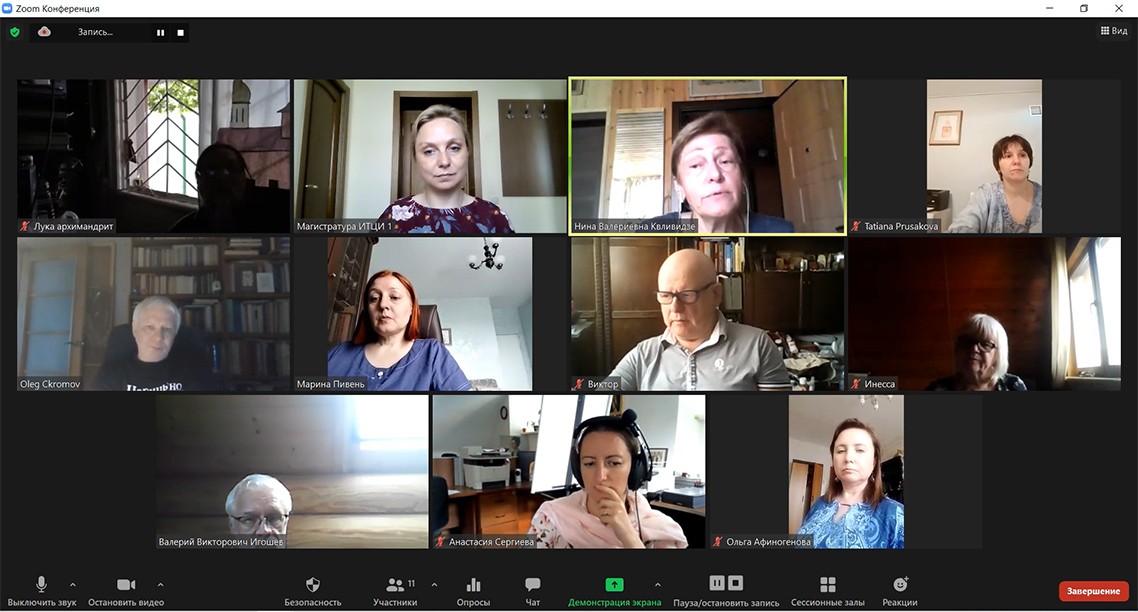 Concluding the meeting, Nina Valerievna praised the high standard of qualification works and the great job done by students in the past academic year.
The MThA Press Office