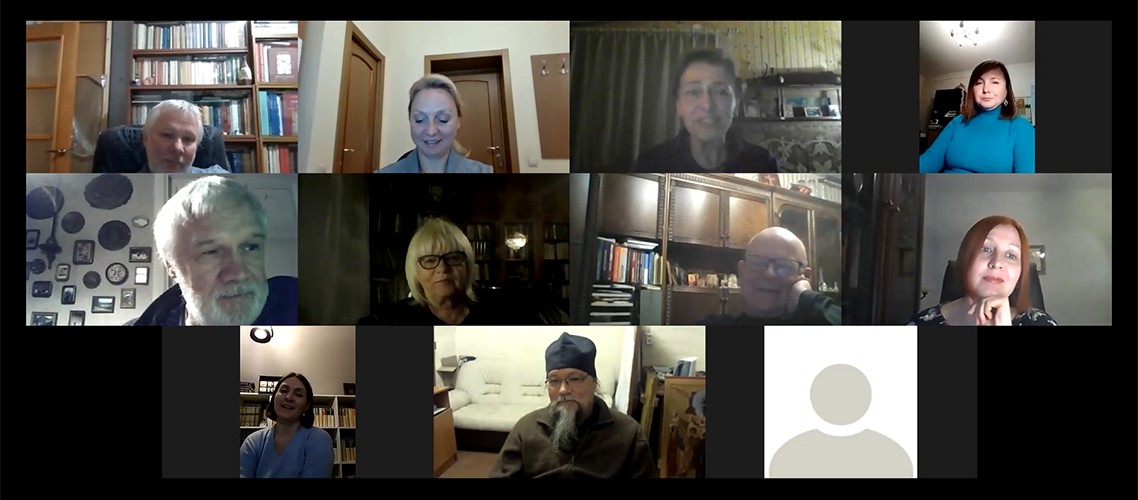 29 September 2020
The Department of History and Theory of Church Art held an online meeting
On September 28, the Department of History and Theory of Church Art held its regular meeting in an online format.
The main question to discuss considered distant learning and online classes. In order to increase the efficiency of the educational process, teachers shared their experience online teaching practices and adapting practical disciplines programs for electronic environment.
At the session, first-year Master's students were able to join a videoconference and present the topics of their thesis. Students were appointed scientific advisors from among the teachers of the department and given recommendations regarding their further work.
The MThA Press Office