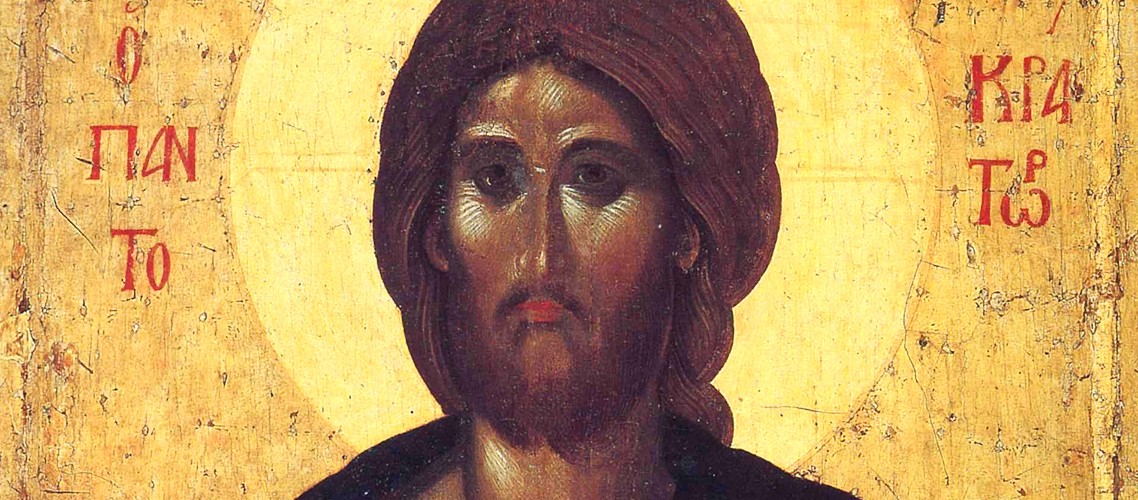 18 April 2021
The Open Doors Day at the Department of History and Theory of Church Art
On April 17, the Department of History and Theory of Church Art of the Moscow Theological Academy welcomed its future applicants online.
N.V. Kvlividze, Professor of the Moscow Theological academy, Head of the department greeted the entrants and told about the department of the History and Theory of Church Art, its curriculum and special features of studying at the Moscow Theological Academy.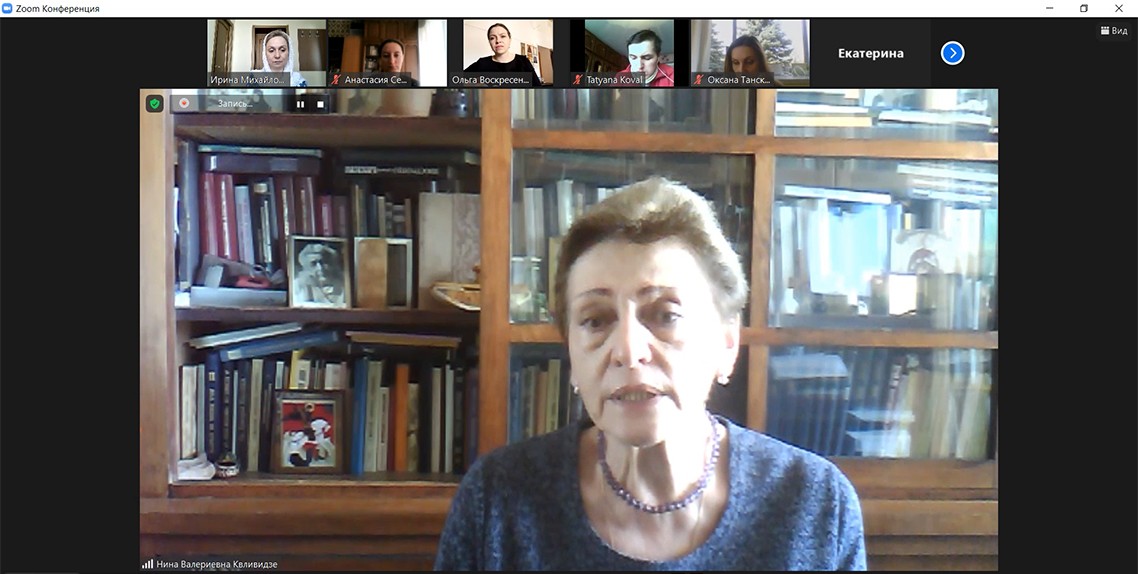 I.M. Zubrenko, secretary and a methodologist, got the audience acquainted with the history of the department, its learning process, necessary requirements and papers for application. She also talked about future perspectives after graduation and introduced each member of the staff.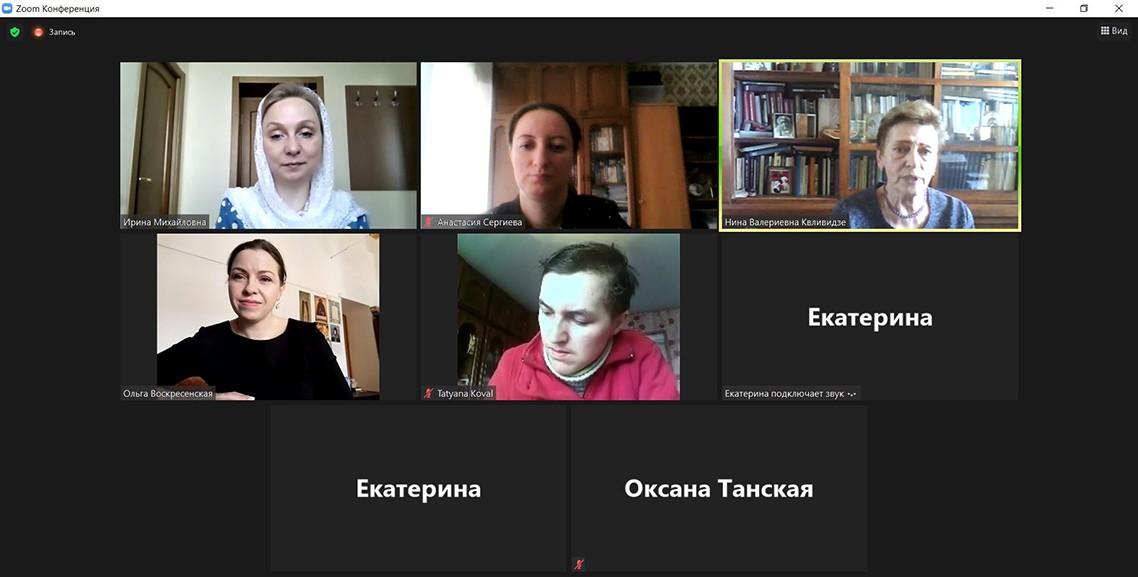 Then, teachers of the department presented their subjects and disciplines in a more detailed way.
At the end of the meeting, applicants got answers to their questions.
The MThA Press Office