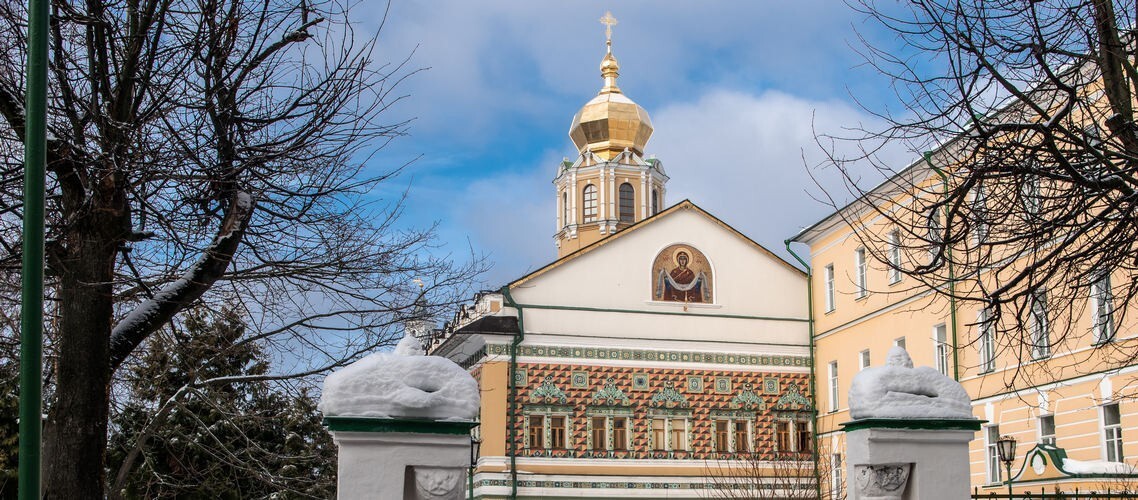 26 November 2022
Кафедра богословия МДА приглашает принять участие в научно-богословской конференции «Православное богословие: традиции и современность»
29 ноября 2022 г. на кафедре богословия МДА состоится III Международная научно-богословская конференция «Православное богословие: традиции и современность», посвященная 140-летию со дня рождения священника Павла Флоренского (1882) и 30-летию со дня смерти протопресвитера Иоанна Мейендорфа (1992).
Направления работы конференции:
православное богословие;
история русской религиозно-философской мысли;
методология богословских наук;
философия и богословие;
патрология.
Формы работы конференции: две секции.
Продолжительность доклада — 20 минут, для дискуссии и вопросов отводится 10 минут. Всем участникам мероприятия будет предоставлен сертификат.
Рабочий язык конференции — русский.
Оргкомитет конференции:
Председатель оргкомитета конференции:
и.о. заведующего кафедрой, ректор МДА епископ Звенигородский Кирилл.
Координаторы: доцент священник Стефан Домусчи; секретарь кафедры богословия Владимир Коробов.
On the basis of the reports of the conference, it is planned to publish articles on the subject in the scientific journals of the Moscow Theological Academy.
Оплата проезда иногородних участников — за счет направляющей стороны; проживание и питание — за счет принимающей стороны.
E-mail: sekretar.bogoslovie.mda@gmail.com
The MThA Press Office